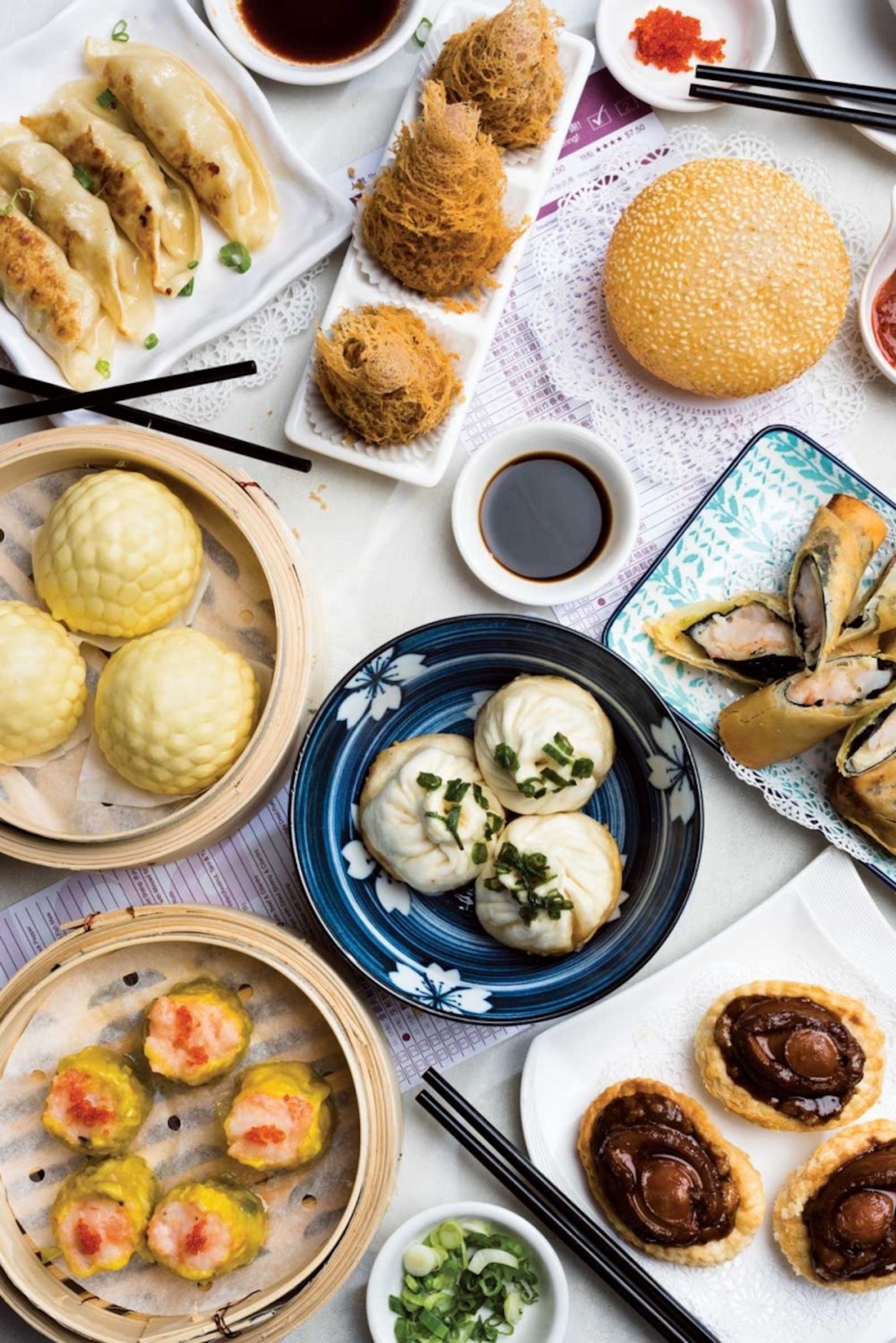 Expect quick service and seriously tasty dishes like steamed pork soup dumplings, stir-fried beef with Chinese broccoli and fried green beans with minced pork at both Great Taste locations.
594 64 Ave. N.E., 403-275-6577; and 123 2 Ave. S.E., 403-265-9880; greattastecalgary.com
Boasting more than five decades in business, Silver Dragon is known for its well-made Szechuan and Cantonese fare. Bring a few friends to share a couple dishes off the huge menu, which includes the Silver Dragon special crispy chicken, Peking duck and straight-from-the-tank lobster and crab.
106 3 Ave. S.E., 403-264-5326, silverdragoncalgary.com
Part of the Taste of Asia Group, this large Chinese restaurant is well-worth the drive out to northeast Calgary. Pop in for dim sum to try dishes like crab meat and pork dumplings, steamed barbecue pork buns, rice crepe with shrimp and more.
100, 9650 Harvest Hills Blvd. N.E., 403-532-3982, tasteofasiagroup.ca
*Listed in alphabetical order.