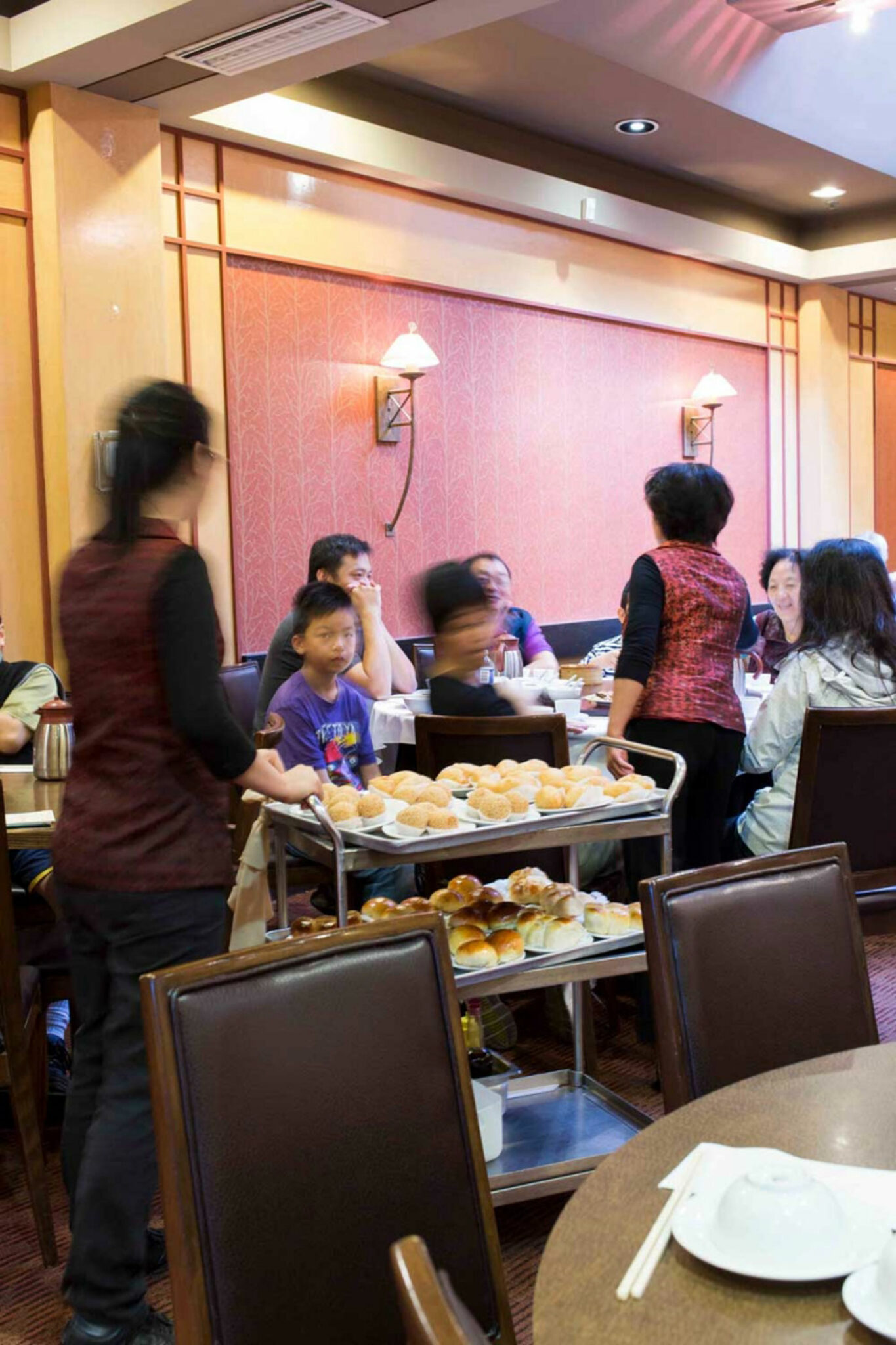 Each year, we ask our readers to weigh in on the best restaurants in Calgary with an online voting ballot. Here are the winners and runners-up for Best Chinese Restaurants in Calgary.
Winner
With 57 years in business to its name, Silver Dragon knows how to craft a memorable dining experience. Shrimp toasts, oyster sauce fried chicken and Peking duck are just a few of the tasty dishes you'll find on the huge menu of Szechuan and Cantonese fare. There are also set dinners for one to 10 people, and a wide selection of dim sum is available from open to close.
106 3 Ave. S.E., 403-264-5326, silverdragoncalgary.com, @silverdragonyyc
Runners-up
Expect great service and delicious food when you visit one of Great Taste's two locations in Chinatown and Huntington Hills. The steamed pork soup dumplings are particularly popular, though dishes like the stir-fried beef and black pepper, and the fried green beans with minced pork are must-tries as well.
123 2 Ave. S.E., 403-265-9880; and 594 64 Ave. N.E., 403-275-6577, greattastecalgary.com, @greattaste_chinatown
Chinatown's U & Me Restaurant is well known for its quality dim sum. Visit with family or friends to enjoy favourites like steamed barbecue pork buns, Shanghai-style dumplings and rice rolls with shrimp or honey barbecue pork fillings. And if it's late-night dining you're looking for, you're in luck — U & Me is open for dinner until 3:15 a.m. every day.
201, 233 Centre St. S.W., 403-264-5988, uandme-restaurant.com
The team behind Bill's Peking House bring more than three decades of passion and experience to the dining experience at its new location on Macleod Trail South. Guests are spoiled for choice with nearly 150 dishes on the main menu, as well as tempting dim sum options like steamed shrimp dumplings, pan fried turnip cake and steamed egg yolk custard buns.
335, 16061 Macleod Tr. S.E., 403-278-3338, billspeking.ca, @billspekinghouse
Located in Chinatown, Ho Won Restaurant offers plenty of delicious options for your next dinner out, including hot and sour soup, crispy duck, pan fried shrimp, the Ho Won special chow mein and more. Plus, with set dinner options for one, two, four, six or 10 people, this spot is a great option whether you're dining solo or with a group.
115 2 Ave. S.E., 403-266-2234, howoncalgary.com