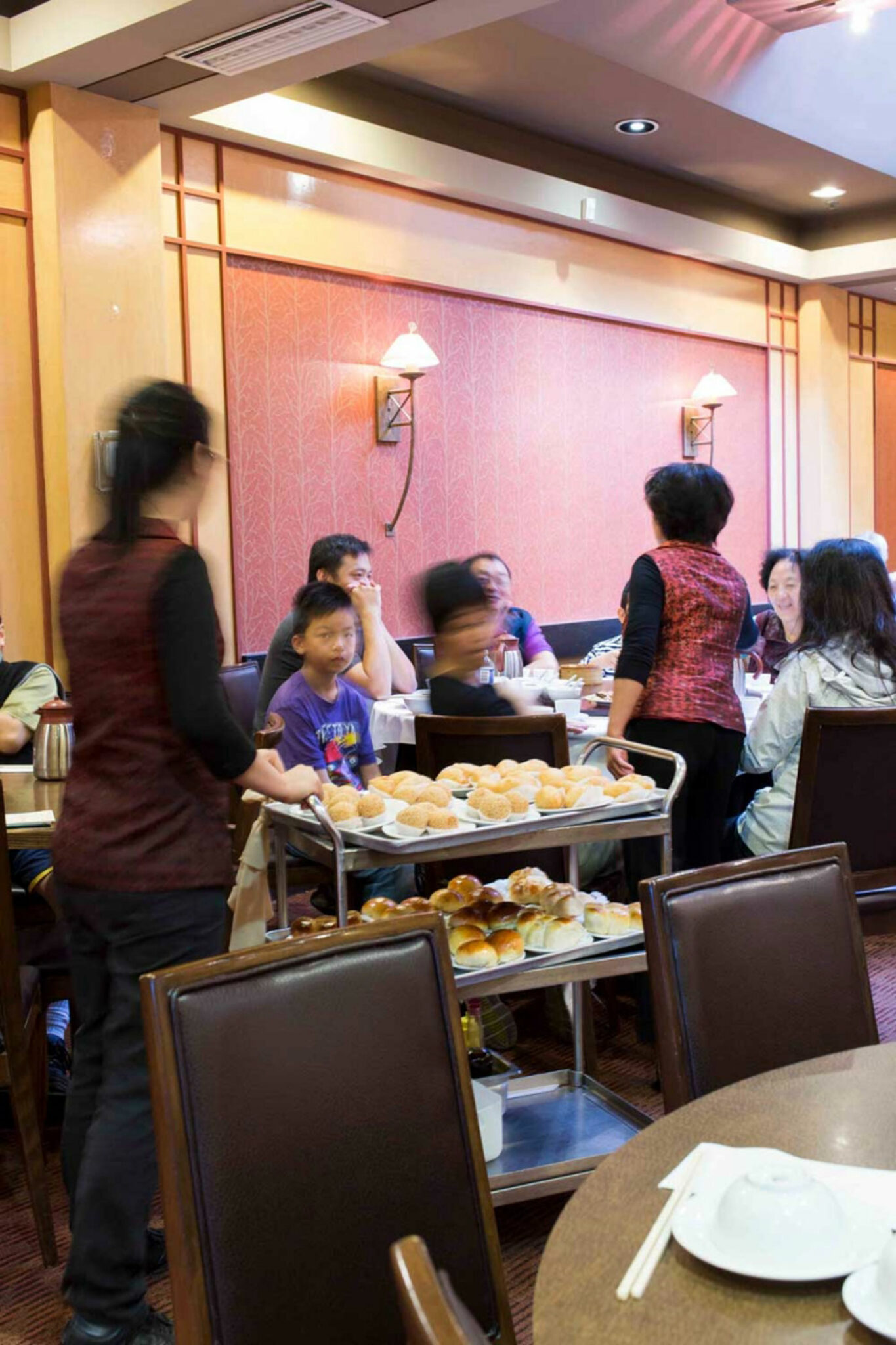 With 55 years in business to its name, it's safe to say Silver Dragon knows how to craft a memorable dining experience. The huge menu of Szechuan and Cantonese fare features everything from oyster sauce fried chicken to prawns with black bean sauce, not to mention a wide selection of dim sum that can be ordered anytime during the day or evening.
106 3 Ave. S.E., 403-264-5326, silverdragoncalgary.com, @silverdragonyyc
Chinatown's U & Me Restaurant is well known for its high-quality dim sum. Bring the family down to share dishes of steamed barbecue pork buns, pan fried turnip cakes, steamed shrimp dumplings and rice rolls filled with Chinese doughnut, shrimp or honey barbecue pork.
201, 233 Centre St. S.W., 403-264-5988, uandmerestaurant.com
Great service and delicious food awaits at Great Taste's two locations in Chinatown and Huntington Hills. Steamed pork soup dumplings, stir-fried beef with Chinese broccoli and fried green beans with minced pork are just a few of the must-try dishes here, and you can finish the meal off with some coconut pudding or a deep fried red bean pancake for dessert.
123 2 Ave. S.E., 403-265-9880; 594 64 Ave. N.E., 403-275-6577; greattastecalgary.com