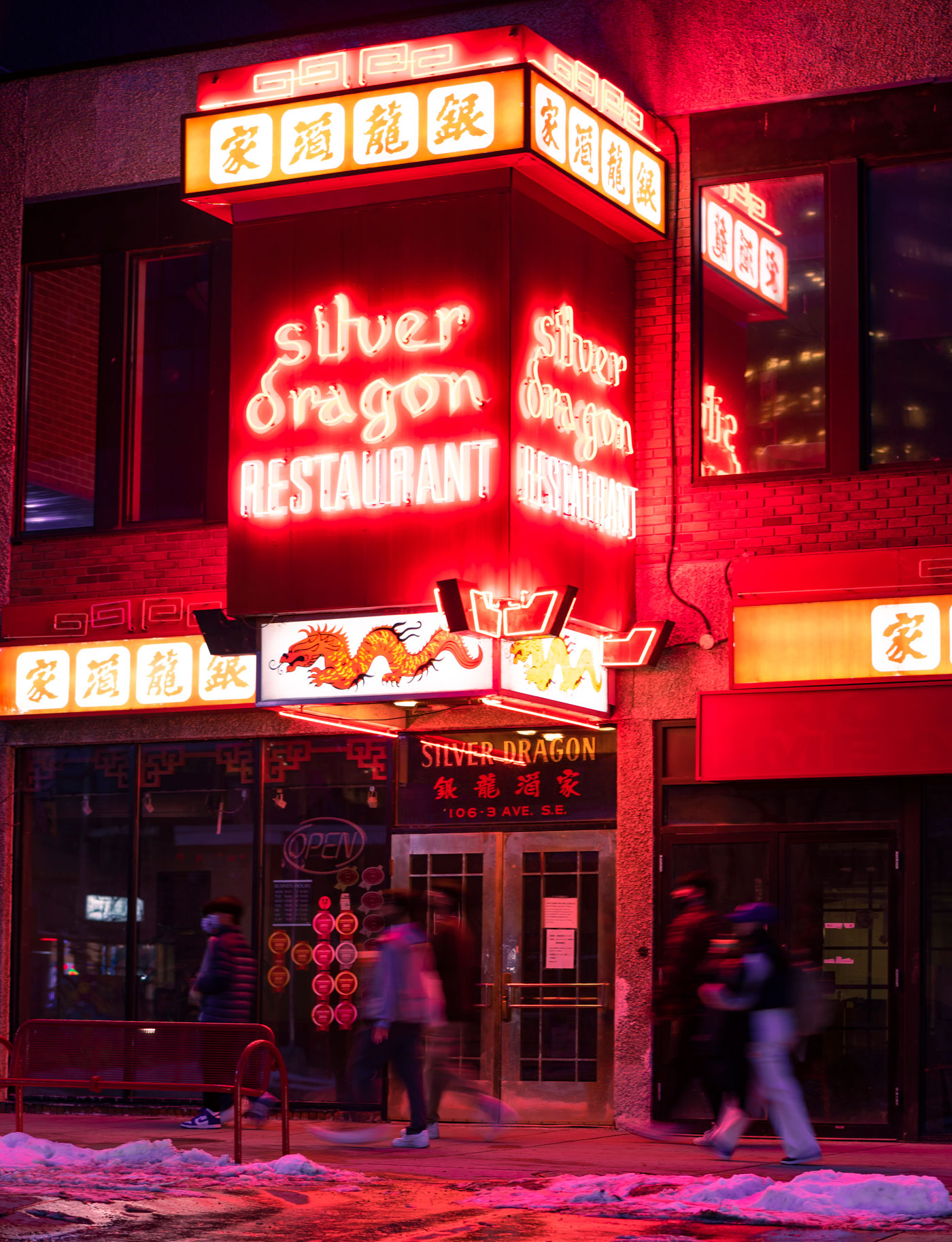 No. 1
For more than five decades, Calgarians have been visiting this family owned and operated restaurant for authentic Cantonese and Szechuan cuisine. The restaurant's daytime dim sum menu features an expansive offering of nearly 100 dishes, while the evening dim sum menu has a smaller selection. Pork and shrimp dumplings, fried shrimp toast and steamed sweet cream buns are just a few of the dishes that await.
106 3 Ave. S.E., 403-264-5326, silverdragoncalgary.com, @silverdragonyyc
Runners-up
U & Me Restaurant is a great option to satisfy your dim sum cravings at almost any hour of the day. Open from 8 a.m. to 4 a.m., U & Me's menu features everything from steamed egg yolk buns to golden mushroom and pork fried yee mein. So whether you want a delicious brunch experience or a late-night snack, U & Me will be there for you.
201, 233 Centre St. S.W., 403-264-5988, uandme-restaurant.com
For an authentic dim sum experience, look no further than T.Pot China Bistro & Cafe. The dim sum menu features more than 80 different dishes at five different price points, including rice crepes, deep fried shrimp dumplings, beef tripe with green onion and ginger, salted egg tarts and more. Choose a few to share with some friends or family in the restaurant's spacious and modern dining room.
9650 Harvest Hills Blvd. N., 403-532-3982, tasteofasiagroup.ca