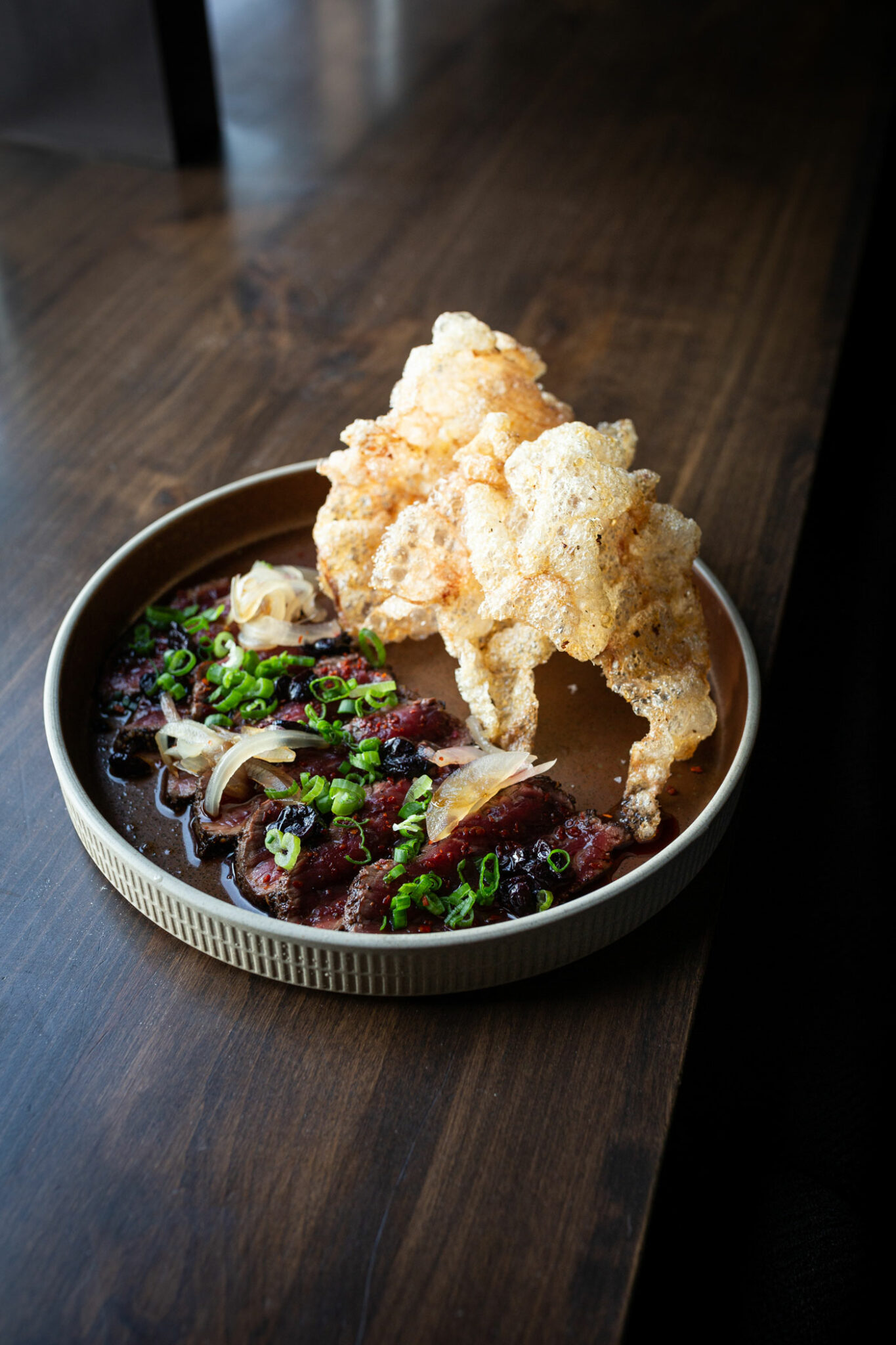 Each year, we ask our readers to weigh in on the best restaurants in Calgary with an online voting ballot. Here are the winners and runners-up for Best Restaurants in Calgary's N.W. Suburbs.
Winner
Notable has called Calgary's Montgomery community home for 12 years. The restaurant offers a cozy setting to enjoy dishes like the rotisserie chicken or steak tartare. And good news for those with gluten sensitivities or allergies, as most of Notable's menu can be made gluten-free upon request.
4611 Bowness Rd. N.W., 403-288-4372, notabletherestaurant.ca, @notablecalgary
Runners-up
Family owned and operated, 4th Spot Kitchen & Bar has been a hub for families since 2011. The Mount Pleasant restaurant has a lively atmosphere that is great for a fun meal out of the house. And with a large menu that has wings, pizza, tacos, pasta and more, there's something for everyone to enjoy here.
2620 4 St. N.W., 403-984-3474, 4thspot.com, @4thspotkitchenbar
Bearspaw's Flores & Pine has made a name for itself as both an elevated dining destination and a sophisticated venue for big events like weddings. Guests who are dining in can feast on dishes like cold smoked beef tartare or hand rolled gnocchi, or opt for something from the wood fire grill like the Alberta rack of lamb or prime beef tenderloin.
254028 Bearspaw Rd., 403-241-7611, floresandpine.com, @floresandpine
The Petros family opened Nick's Steakhouse in 1979 and have been serving family recipes ever since. A large menu of pizza, pasta, steak and more ensures that just about anyone can dine on their comfort food of choice here.
2430 Crowchild Tr. N.W., 403-282-9278, nickssteakandpizza.com, @nickssteakhouse
Brothers and co-owners Jeff and Gil Carlos have created a fun and filling brunch experience for Calgarians with The Bro'kin Yolk. Satisfy your sweet tooth with the apple and cinnamon waffles or keep it classic with one of four eggs Benedict options. If the Creekside location is a little out of your way, fear not — The Bro'Kin Yolk also has locations in Signal Hill and Mahogany.
130, 12580 Symons Valley Rd. N.W., 587-317-5743, brokinyolk.ca, @brokinyolk