10 Things That Inspire Helene Levesque
Helen Levesque shares why Santorini, Victoria Beckham and Greek mythology inspire her.
As told to Sara Samson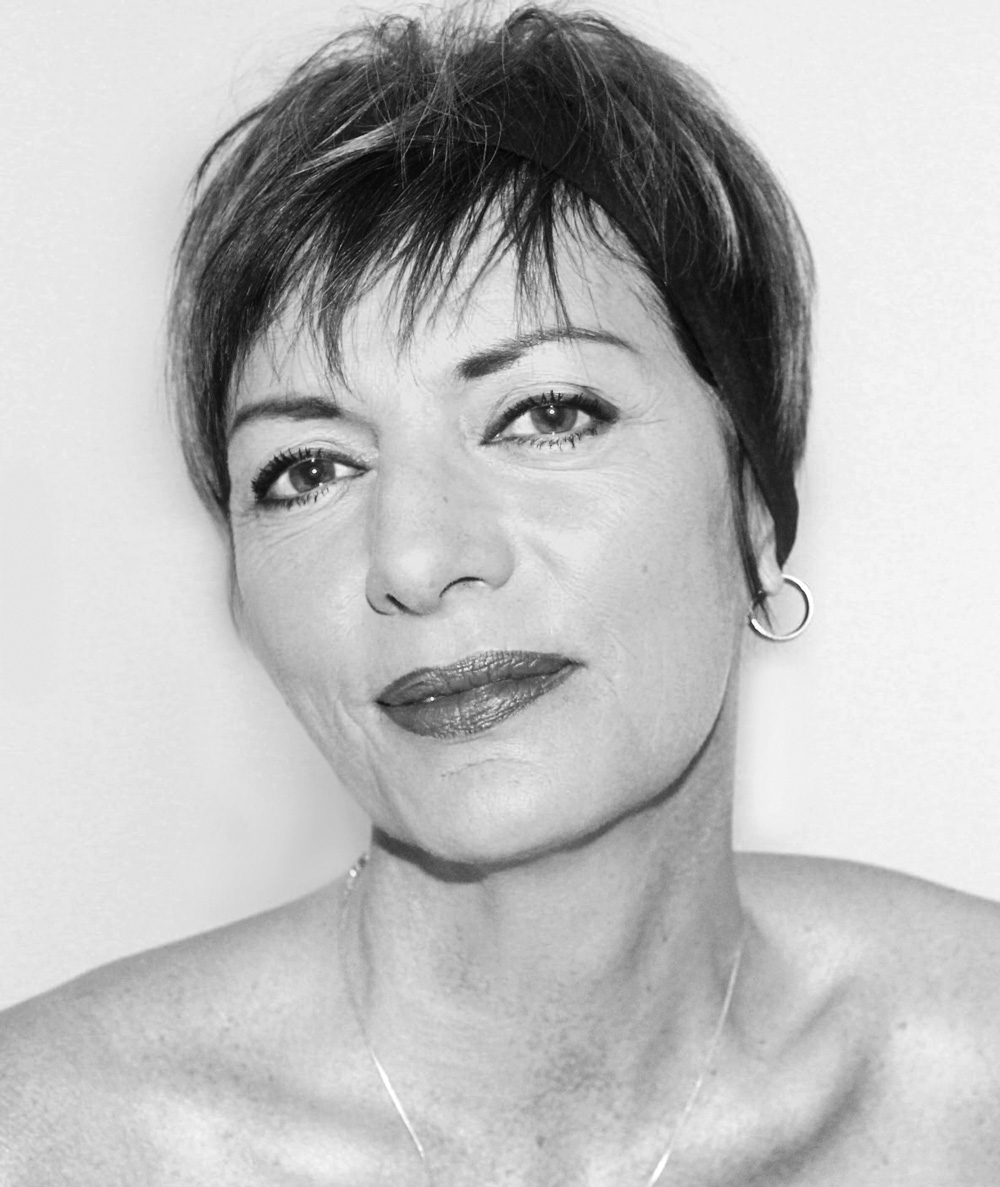 A background in business, a passion for skin care and a dream of being an entrepreneur led Helene Levesque to open Canada's first Babor Beauty Spa in Calgary. Here are a few of her favourite things.
I've stayed in some really exquisite hotels, but the best was the Palace Luzern in Lucerne, Switzerland. It was so ornate with gold and so over the top.
I live just outside Aspen Landing, and there's a new Japanese restaurant nearby called Kabuku and it's fabulous – they're so friendly.
The Picture of Dorian Gray by Oscar Wilde
It's still one of my favourite books. It's where you see someone innocent being influenced badly, and then they turn into a monster. I look at that as why it's really important for us to nurture properly and take care of each other.
Santorini, Greece
There's something really magical about Santorini. We went to a restaurant – it was sort of on the cliffs – and we got there when the sun was setting, and I thought I was in heaven.
Victoria Beckham
I love her dresses: those straight, A-line dresses. They're outstanding, and the fabrics she uses are just the best. I love classic lines and fashion that will stand over a period of time.
Red Wine
I have a few favourites, but I love Joseph Phelps 2011 Cabernet Sauvignon. It comes from 100-per cent estate-grown Napa Valley vineyards. I recently came across it at Co-op Wine Spirits Beer and, believe it or not, at the Real Canadian Liquor Store.
Babor Skin Care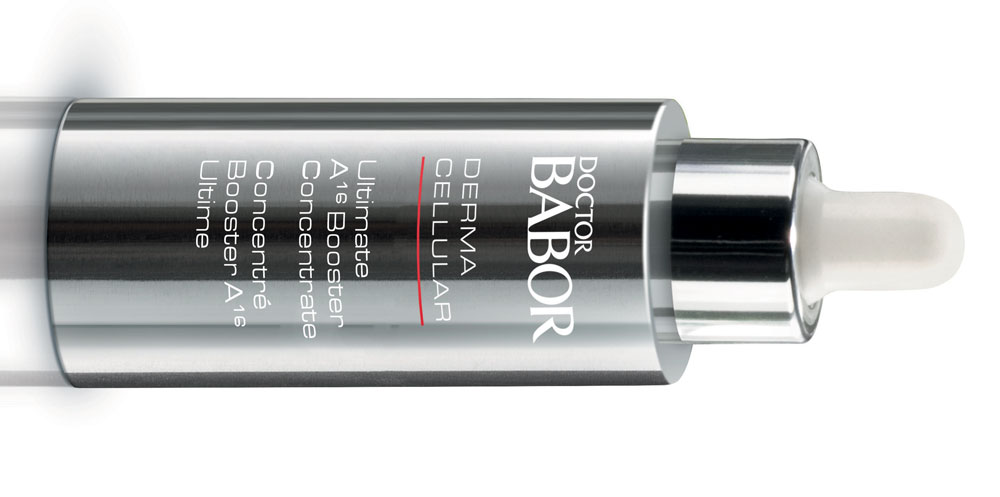 My newest favourite is Dr. Babor's Retinew A16 Booster Concentrate. It acts like retinol, but it doesn't leave your skin dry. Its primary purpose is cell regeneration, but it also tackles fine lines, gives your skin an even tone and, boy oh boy, does your skin ever glow.
Mission
You've got a wide spectrum of people [in this Calgary neighbourhood] with different styles and different cultures. It's just so eclectic and the people are marvellous.
Mythology
My favourite is the story of Psyche and Eros because I am such a romantic. I would have to say Apollo is one of my favourite [mythological figures] because he is the god of music, healing and truth.
This restaurant was incredible. You're led into the restaurant by blind people and you eat your entire meal in the pitch dark – you can't see anything.
Babor Beauty Spa, 2500 4 St. S.W., 403-474-7213, baborbeautyspacalgary.com