Glenbow is in the throes of renovation, with plans to open anew in late 2025-early 2026. Behind the scenes, Melanie Kjorlien is responsible for the inner workings that will transform the longstanding Calgary institution into a museum for our day.
Remembering how Glenbow once, in 2014, cut a notch in its low ceiling to accommodate a towering Salvador Dali painting, Kjorlien is excited about how the retrofit will improve function and offer more ways to enjoy the museum. Both are her domain.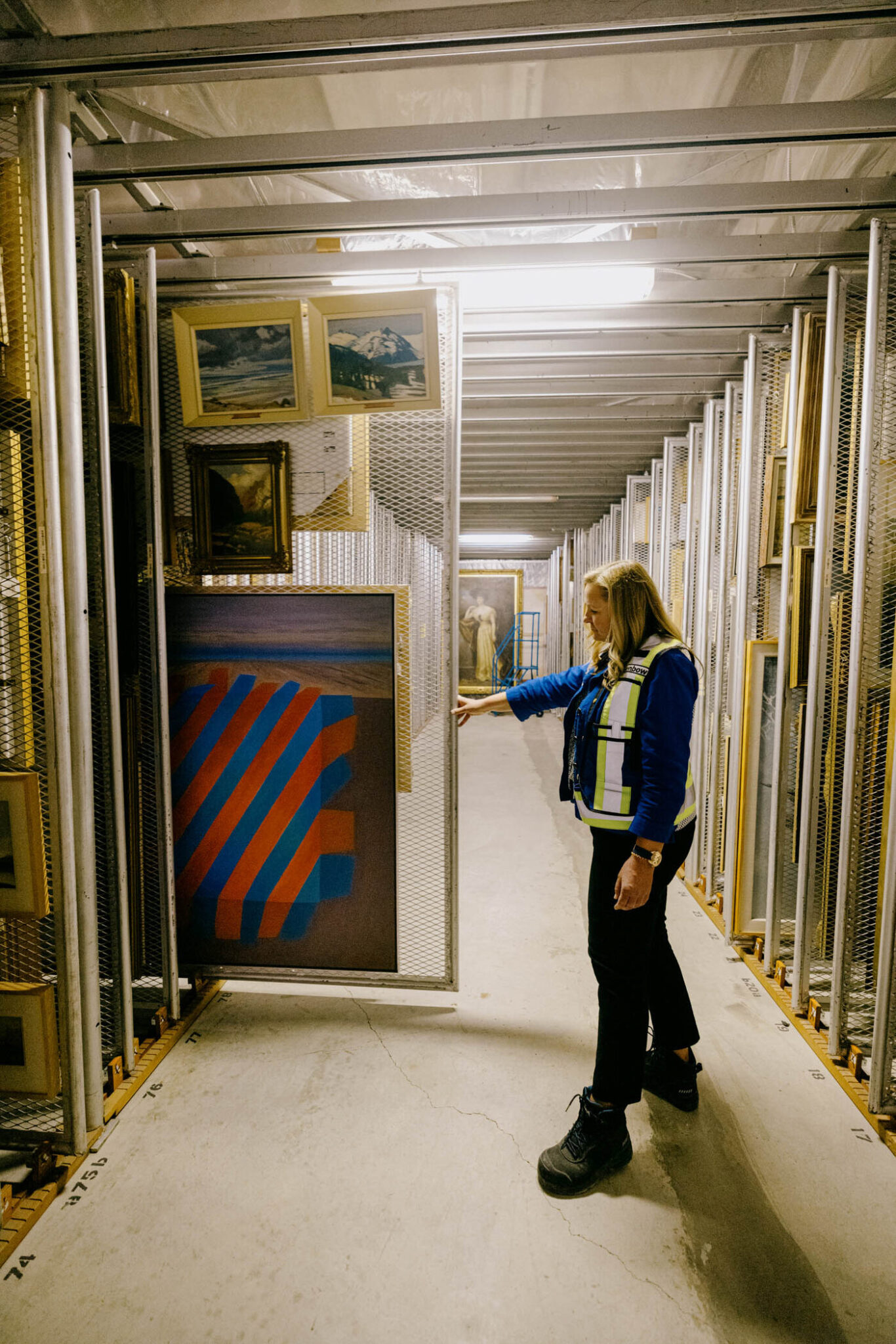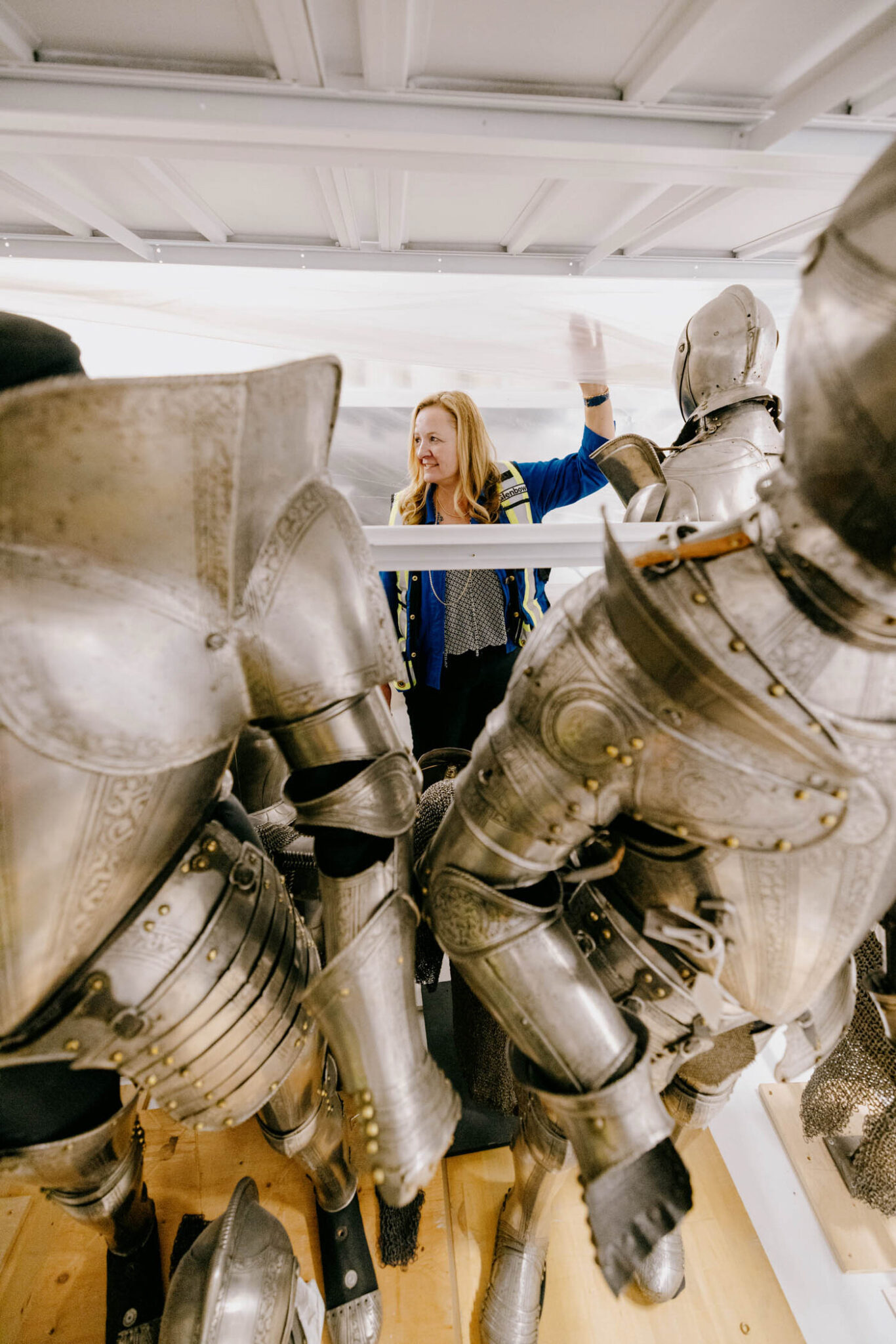 As chief operations officer and vice-president of engagement, Kjorlien oversees operations that frame the visitor's experience. Her work under six different Glenbow directors covers broad territory, from public programming and exhibition project management, to developing online access to the collections. Highlights include touring exhibitions by artists Laurie Anderson, Nick Cave, Fernando Botero and Kent Monkman; and Oh Canada, the mega-exhibition of Canadian contemporary art curated in Massachusetts that Glenbow presented collaboratively in 2015 with the Esker Foundation, Nickle Galleries (University of Calgary) and Illingworth Kerr Gallery (Alberta University of the Arts). Kjorlien is also proud of exhibitions developed in-house, such as Made in Calgary, a series of five shows with each representing a decade of our own art history. "As a city, we needed to have a spotlight on our own artists," she says.
Kjorlien has also been instrumental in bringing in artists and creatives in other fields (such as musician Corb Lund and designer Paul Hardy) to do novel projects with Glenbow's vast collection.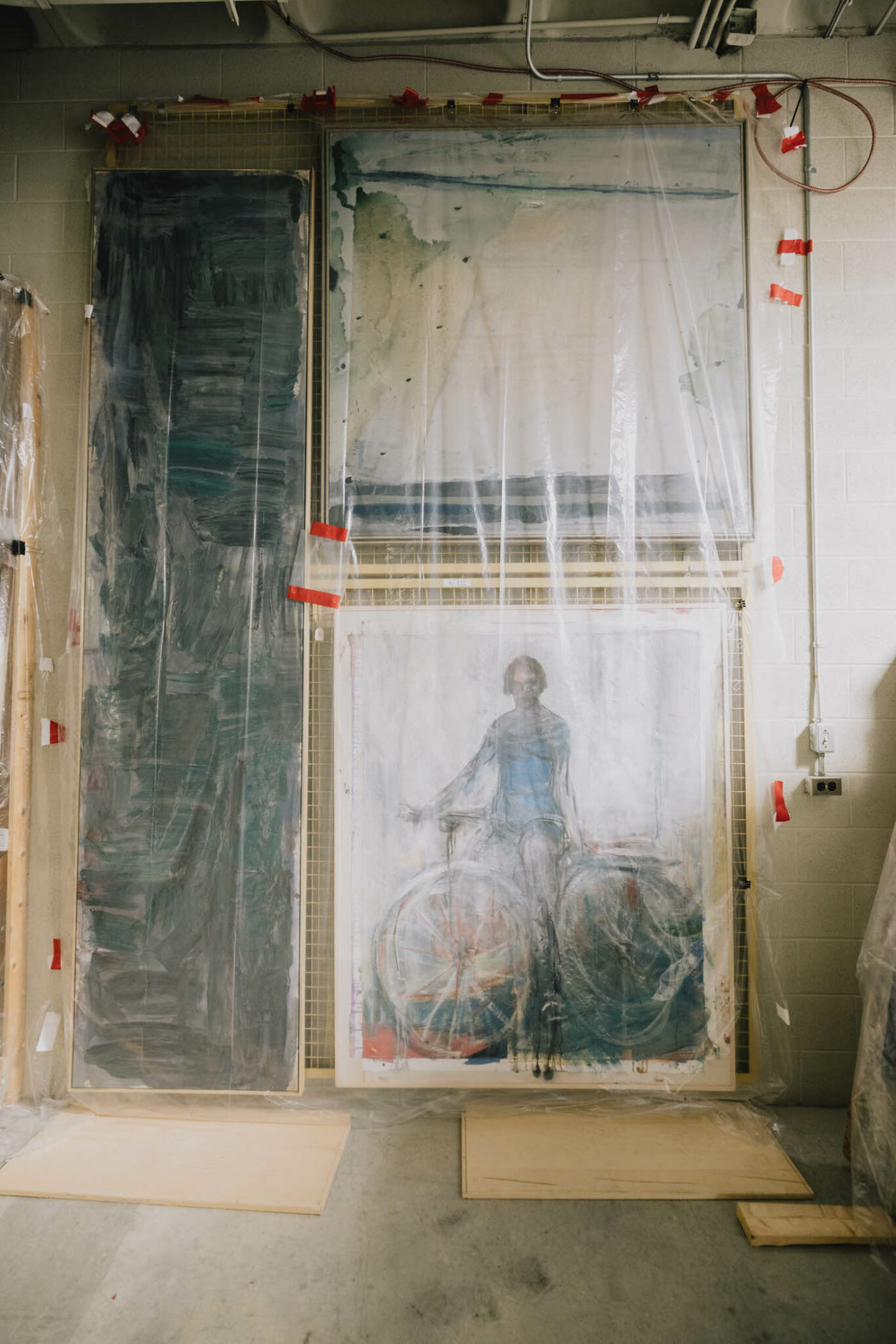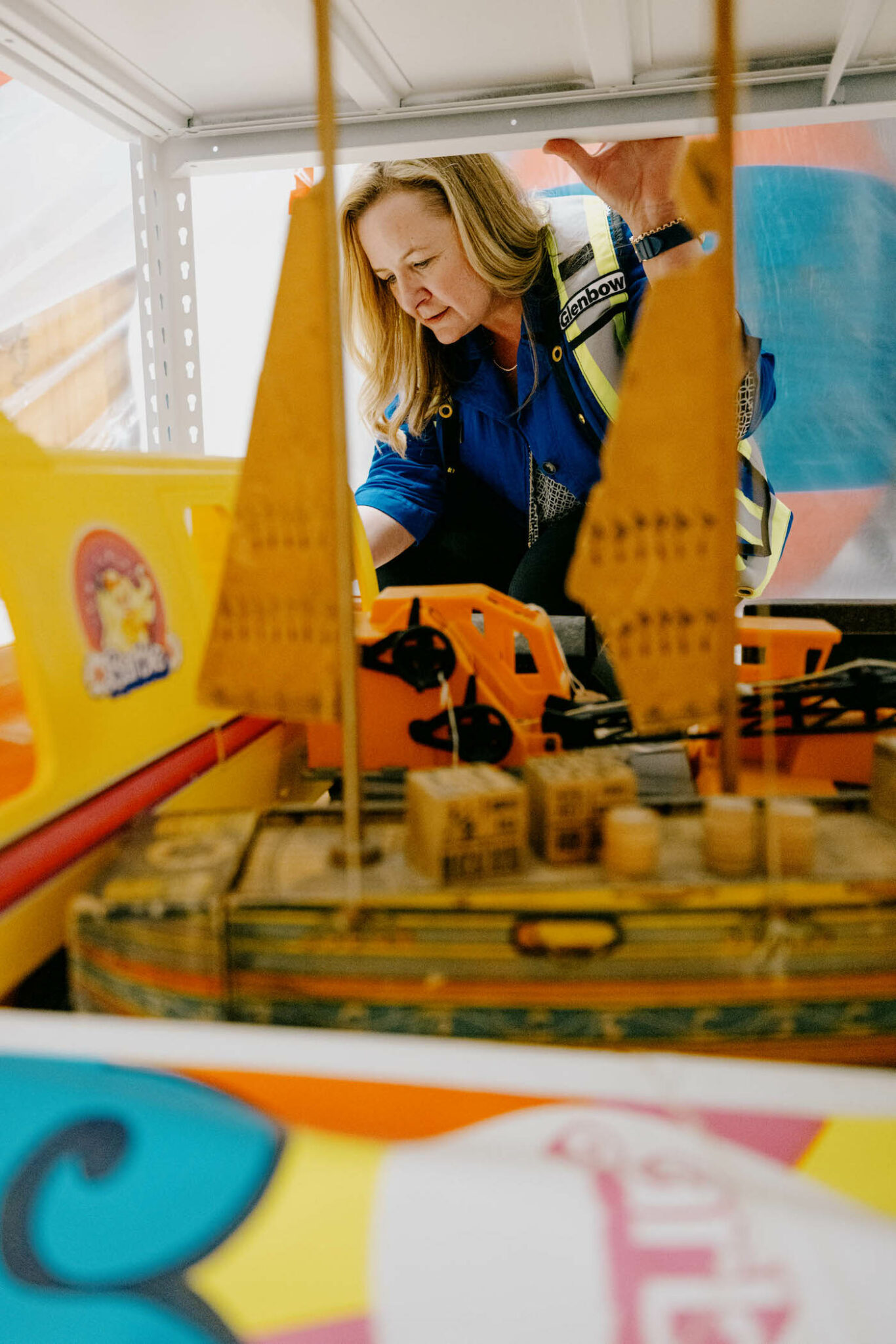 Originally from Rocky Mountain House, she worked in broadcasting and corporate communications before coming to Glenbow in the early 1990s to write and co-edit a documentary on Sybil Andrews, a visionary 20th century British/Canadian artist, whose core work is in the Glenbow collection. That experience hooked Kjorlien on both the visual arts and on ways to make art accessible to the public. Thirty years later, she's excited that visitors will be able to visit every floor when Glenbow reopens, whether to watch conservators at work in the lab, peek into visible storage areas of the collection, enjoy the patio view or engage with exhibitions.
While reconstruction continues on the exterior and interior of the Glenbow building, Kjorlien is overseeing a satellite exhibition space in The Edison building nearby. Visitors to the space can see shows through December 2024, free of charge. As Glenbow's physical building undergoes a metamorphosis, the museum is also re-examining its role in the community. Kjorlien's calm, professional leadership style; her committment and her extensive institutional memory will serve the museum well as it embraces so much change.