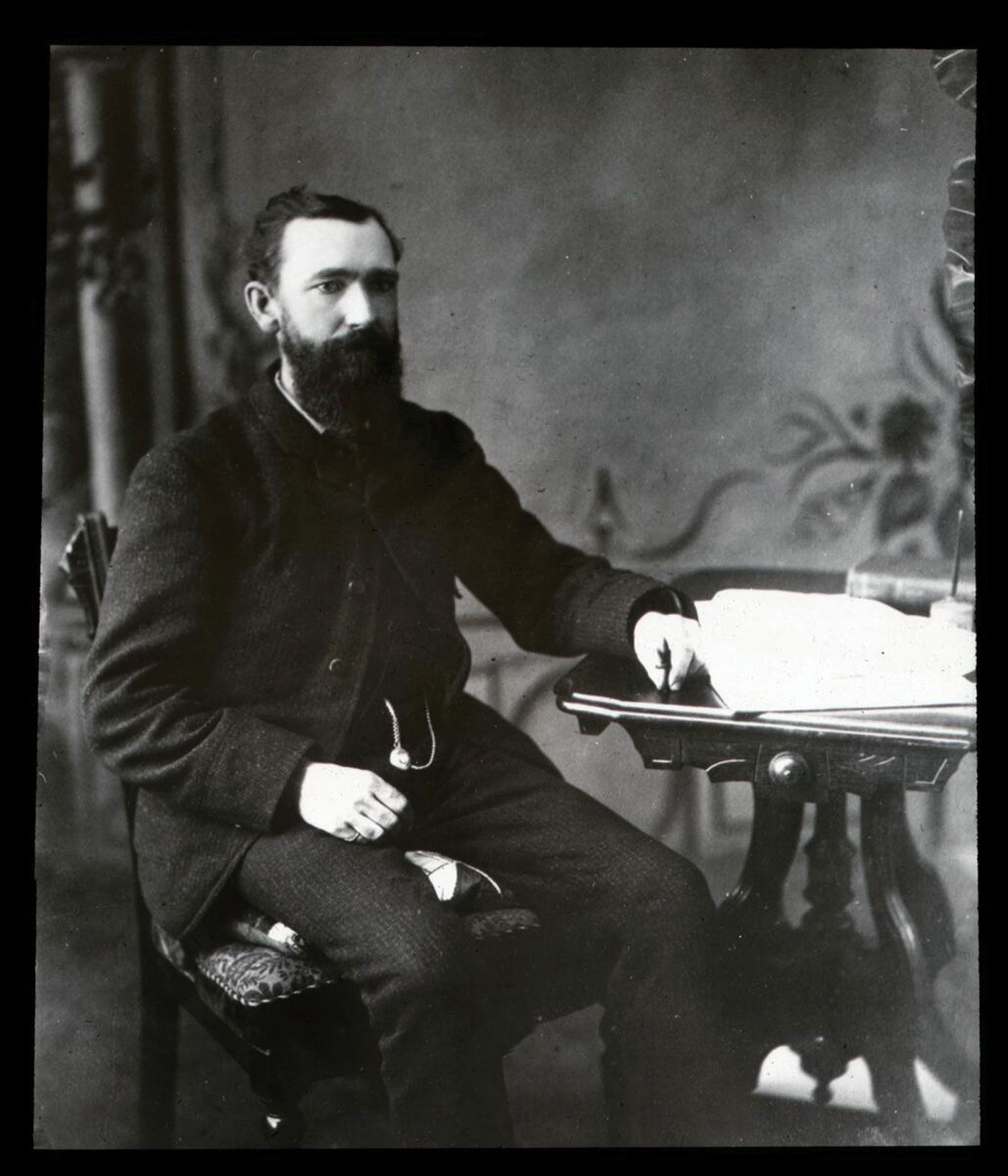 Term Terms
When George Murdoch became Calgary's first mayor in 1884, elections were referred to as "mayoralty contests." Like beauty contests, the bid for mayor was held annually, until 1923, when terms increased to two years, then to three in 1968. The current four-year term wasn't instituted until 2013.
Acclamation Proclamation
The late Andrew Davison was Calgary's longest-serving mayor, with 16 years in office. Davison was first elected in 1929, and kept his post until the end of 1945. He helped bring Calgary through the Great Depression and overcome a $2-million debt from the construction of the Glenmore Dam. He won his first two-year term through acclamation, a style of election in which one candidate is approved vocally and without ballots. The beloved Mayor Davison was re-elected seven times and acclaimed again in 1941 and 1943. Poor health forced him to step down in 1945.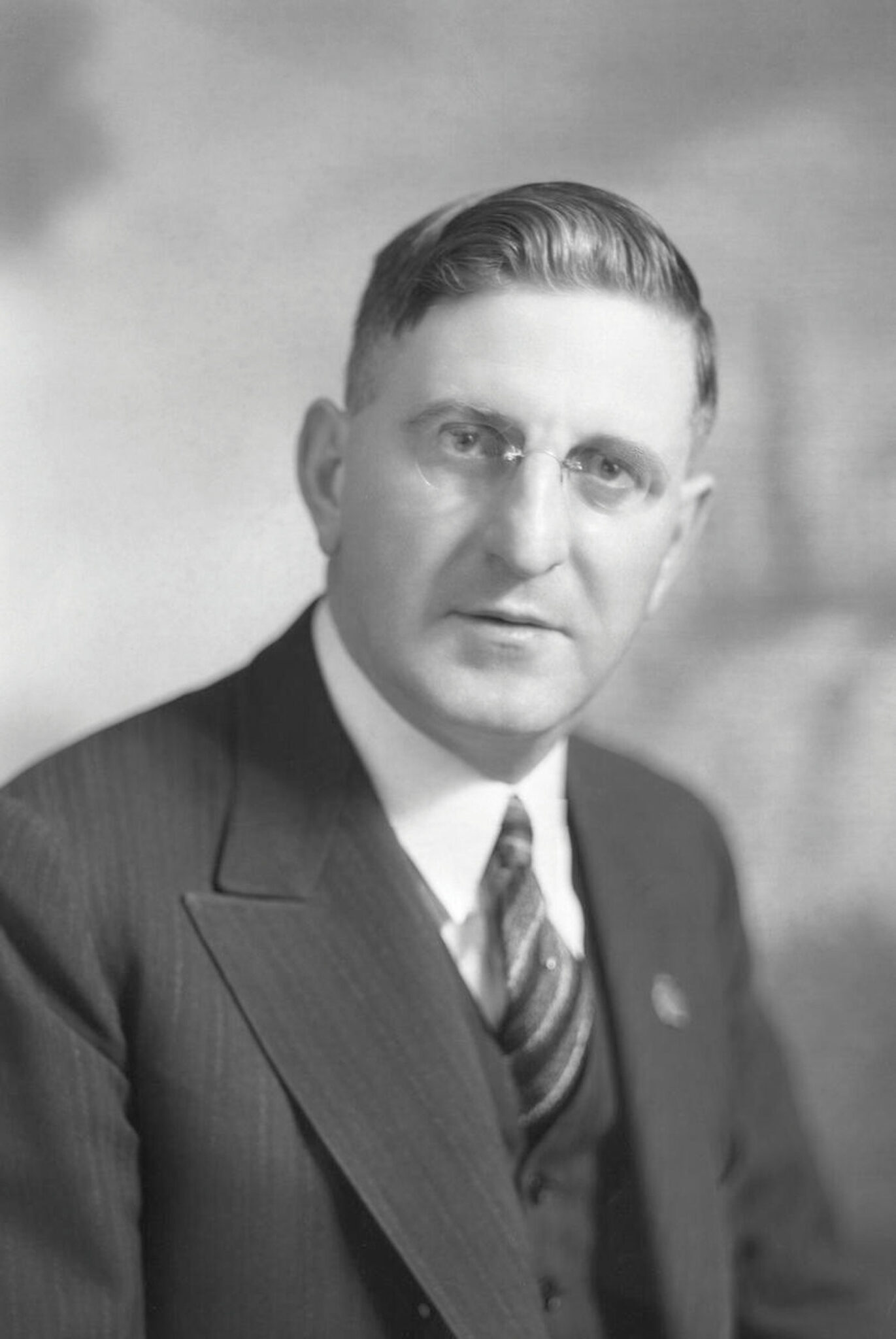 Gender? I Hardly Know Her
In 2010, Calgary City Council voted to change the name of its members from "aldermen" to the gender-neutral "councillors." The winning vote resolved a more than 30-year-long argument on the subject, first raised in 1977 to address the presence of women on council. The debate was shut down, only to come up again in 2003 and again in 2007, when it was rejected in the span of 20 minutes. It wasn't until 2010 that the renaming vote finally passed. Ironically, "councillor" had been the original term, until it was changed for unclear reasons in 1894.
All Hail The Alderbroad
During the ongoing debate surrounding the term "alderman," a local radio broadcaster referred to sitting alderman Sue Higgins as an "alderwoman." The famously outspoken Higgins promptly phoned in to declare her preferred terms: "alderbroad" or "alderb—." Higgins, who passed away in 2014, served on Council for 21 years. The City named a park in her honour.
Calgary's municipal election takes place on Monday, October 18. Want more Calgary history? Visit harrymsanders.ca