Since its founding in 1908, the Calgary Horticultural Society (celebrating its 115th anniversary this year), has been a primary source of gardening knowledge in the city, brightening our landscapes and connecting green-thumbed residents to expert resources, community gardens, plant shares and more. "We strive to be a city of excellence in the world of gardening," says Joanna Tschudy, the Society's community development coordinator. Whether you're a gardening enthusiast, or simply an admirer, here are Tschudy's picks for the top Calgary blooms to experience this spring.
Prairie Crocus/Pasque Flower (Anemone Patens)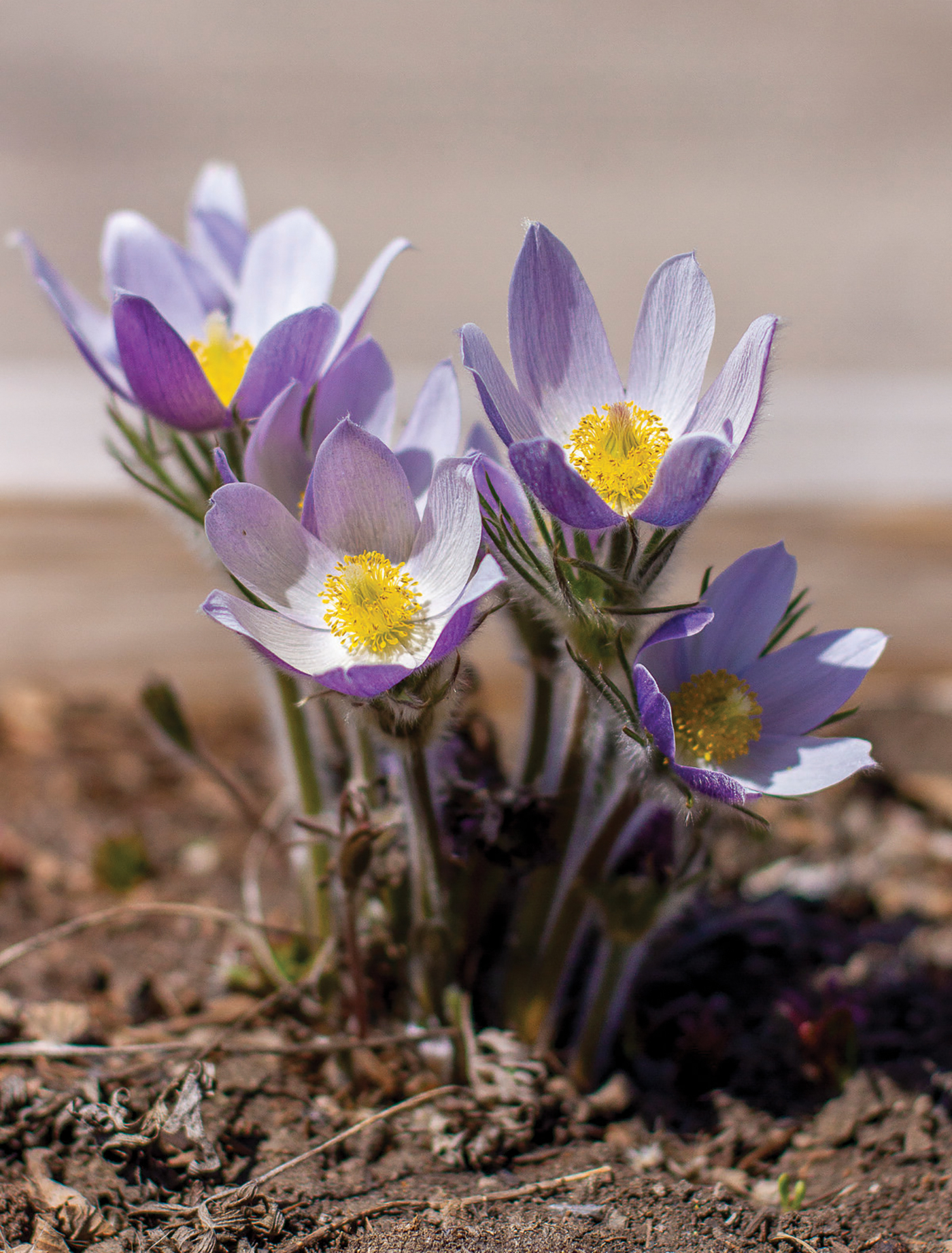 Sometimes referred to as "the harbinger of spring," this member of the buttercup family typically arrives right after the snow melts, and is able to withstand cold springtime temperatures and frost because of the white exterior hairs that insulate it. You can find these small blue- or purple-flowered perennials in natural areas like Nose Hill Park, says Tschudy.
Lilac Bush (Syring Vulgaris)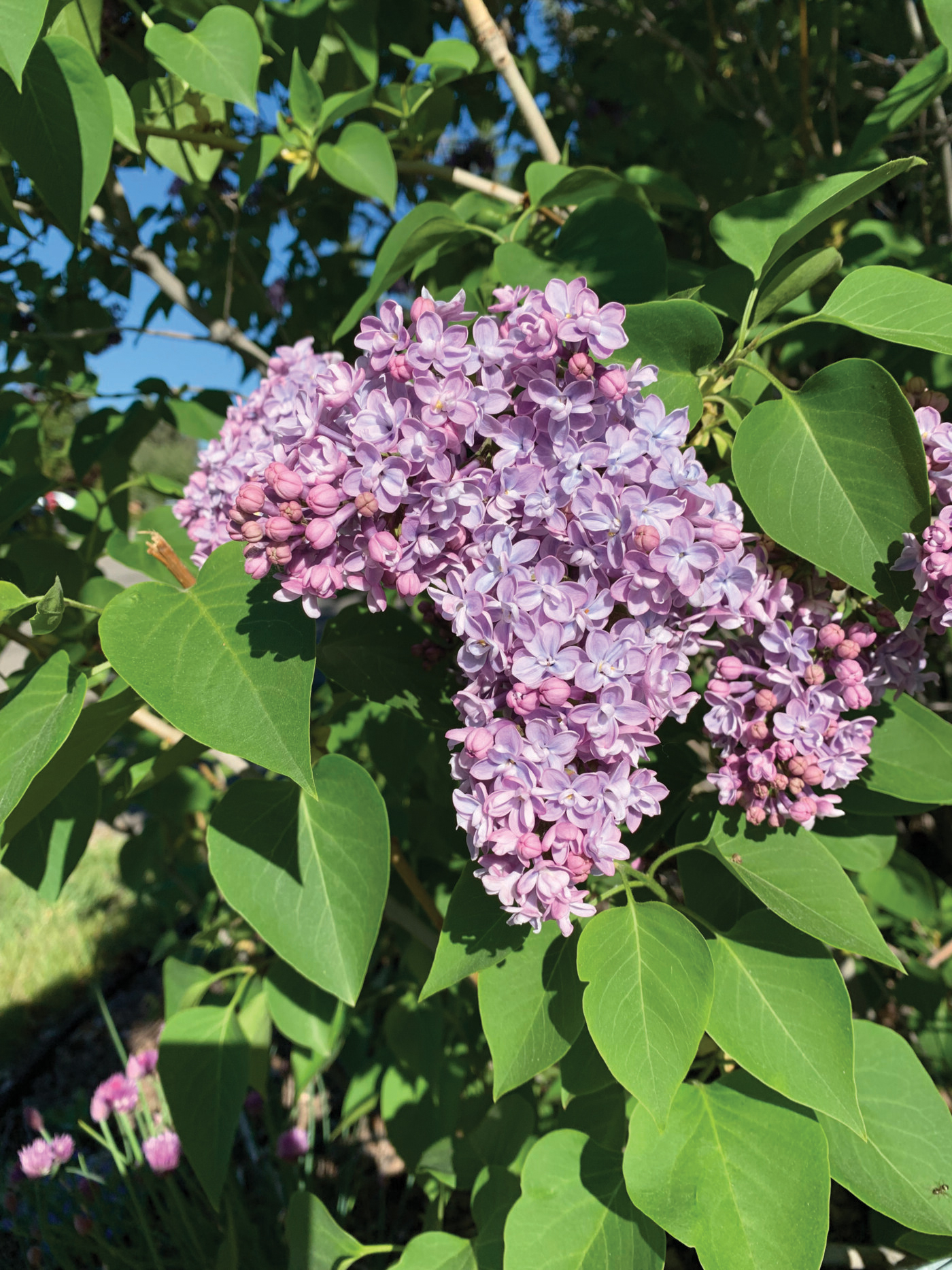 If you've lived in Calgary for even a short time, you're bound to have smelled lilacs — the fragrant blooms are so prolific there's even an annual springtime festival named after them (this year's 4th Street Lilac Festival is on Sunday, June 4). According to Tschudy, the purpose of the bush's bright purple flower is to spread its seeds, something it has clearly succeeded at here. Look for bushes all over the city, especially in historic neighbourhoods like Ramsay and Mount Royal.
Hardy Tulip (Tulipa Tarda)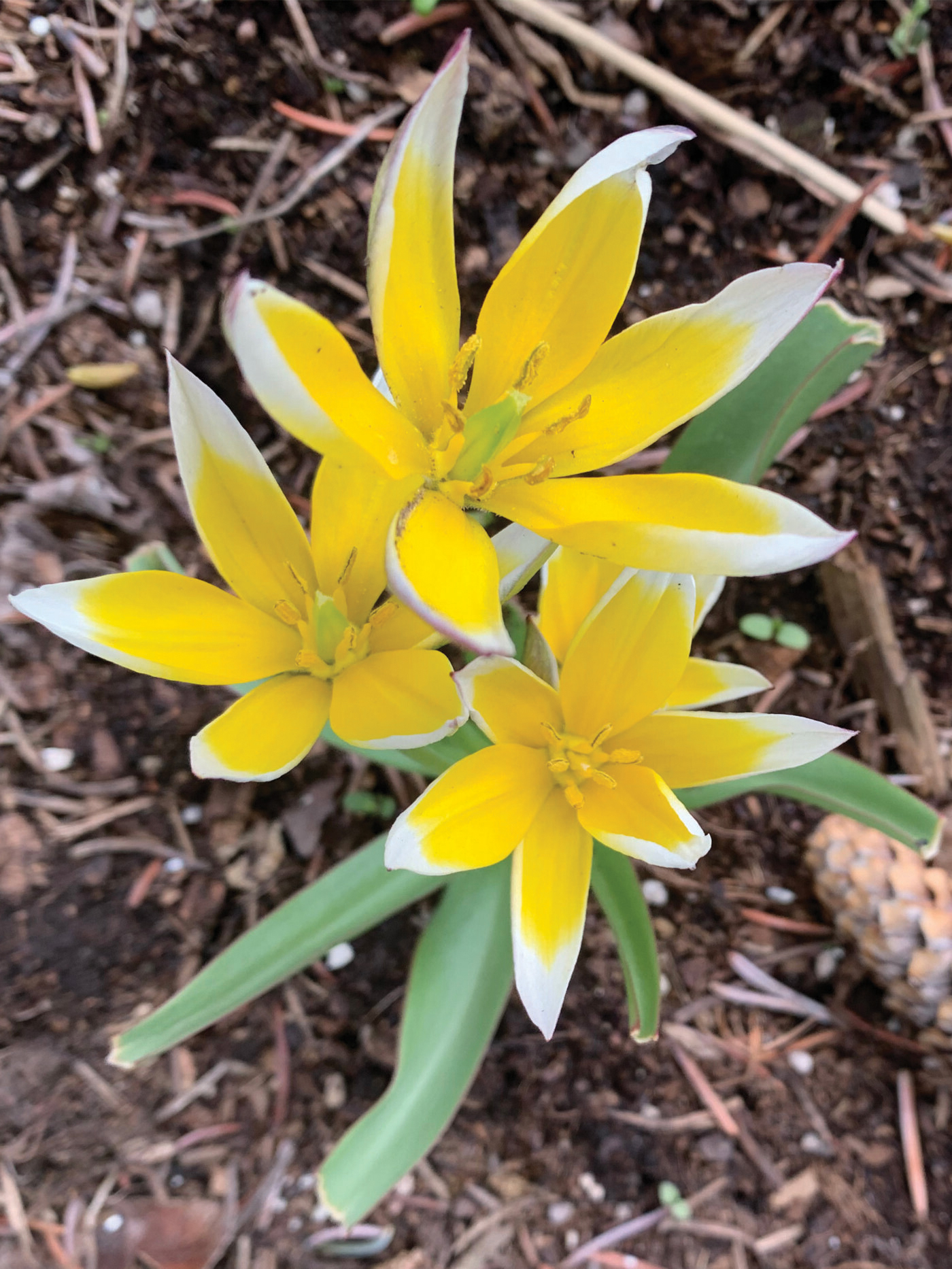 This atypical tulip's flower is long and pointy. Usually yellow and white, you won't find this varietal in the wild, but instead in the city's gardens at Prince's Island Park, Reader Rock Garden and others. Tschudy says this bulb is great for first-time gardeners: "You just pop 'em in the ground and they do their thing!"
To learn more about the Calgary Horticultural Society, including 115th anniversary events, visit calhort.org