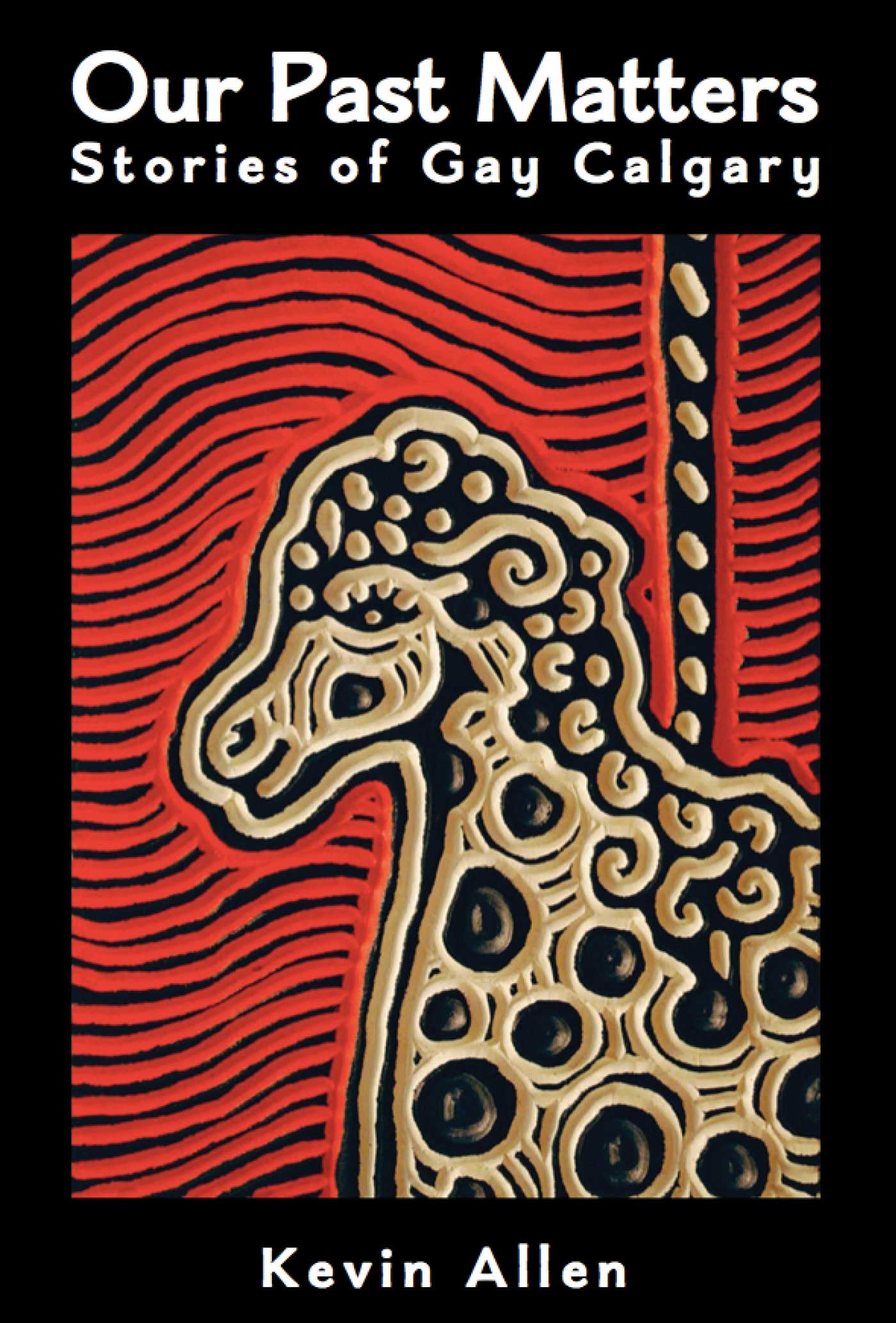 When Kevin Allen received a small grant from Calgary 2012 to be the historian in residence at the old YMCA, he thought it would be a one-off thing. "But then, somehow, history's hooks got into my heart and I became a bit of a junkie," Allen says. He has since founded the Calgary Gay History Project, and, in November 2018, published Our Past Matters: Stories of Gay Calgary, a collection of 70 vignettes that tell the story of the city's LGBTQ community. Here Allen points out a few notable figures in Calgary's LGBTQ history.
Jean L'Heureux
Some of Allen's findings stretch back to pre-Treaty 7 times, like the story of Jean L'Heureux, a French-Canadian settler from the 1800s. "He was a super interesting character who wanted to be a Catholic priest and was always getting kicked out of seminary school and missions because they kept finding him in bed with other men," says Allen. L'Heureux became a nomad, travelling with the Blackfoot and Siksika in Treaty 7 territory and became the most fluent trilingual (English, French and Blackfoot) speaker in Western Canada. He wrote an English-Blackfoot dictionary used by traders in Calgary, helped translate the negotiations of Treaty 7 on behalf of the chiefs, and even signed the treaty as a witness.
Running Eagle
"There are quite a few stories of First Nations people who had different kinds of gender roles," says Allen. "There was a Piikani woman warrior, Running Eagle, from the 1800s. She preferred playing with boys, took to wearing boys' clothing, became a warrior, captured horses and defeated enemies." While every First Nation was different in its attitudes, Allen says, Indigenous groups tended to be more progressive and tolerant of gender and sexual diversity.
Everett Klippert
Everett Klippert, a well-liked Calgary bus driver in the 1960s, was the last gay man in Canada to be imprisoned essentially for being gay and the only one to be deemed a "dangerous sex offender." Convicted on 18 counts of gross indecency in 1960, Klippert served four years in jail, and moved to the Northwest Territories after his release. A subsequent gross indecency trial there eventually led the federal government
to pass a bill in the House of Commons in 1969 which, among other things, decriminalized homosexuality between consenting adults.
Our Past Matters is available at Shelf Life Books and Pages in Kensington. For more information visit calgarygayhistory.ca