Size: 21 hectares (0.21 square km)
Type: Varied with manicured areas, natural environment and reconstructed wetland
Location: 1440 17A St. S.E.
Things to do: Walking, picnicking, nature exploration, interpretive centre visit, fish hatchery tours, kids trout fishing.
Good to know: Pearce Estate Park is located on the Bow River in southeast Calgary, downriver from the Calgary Zoo, upriver from the Inglewood Bird Sanctuary. The land once belonged to William Pearce, a long-time member of the public service, and important figure in the development of Western Canada. He donated the land to the City, and area is now being restored to its original wetland status.
Besides the City of Calgary-owned part of the park, there is the Government of Alberta-operated Bow Habitat Station, where you can tour the Sam Livingston Fish Hatchery, see Alberta fish species in a dozen freshwater aquariums, and take kids fishing at the catch-and-release trout pond.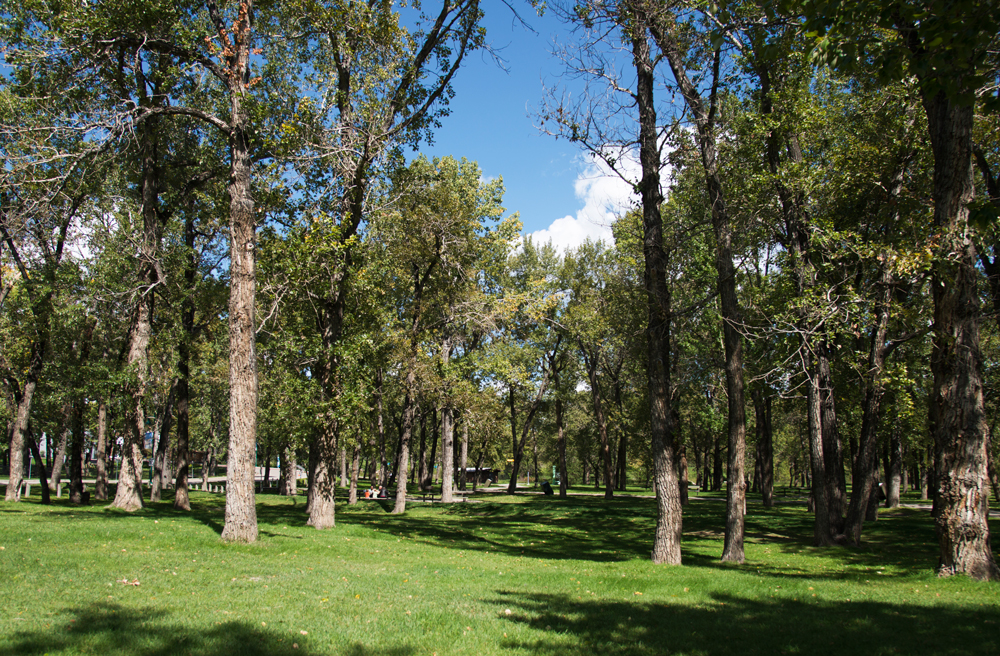 The park has a large, generously treed area, with a good-sized playground and a bookable picnic site (up to 66 people) with two barbecues. There is a lot of grass for kids to run around, and the mature balsam poplars throughout the park create pleasant shady spots. Washrooms are wheelchair accessible, some but not all pathways are paved, and overall the terrain is quite level.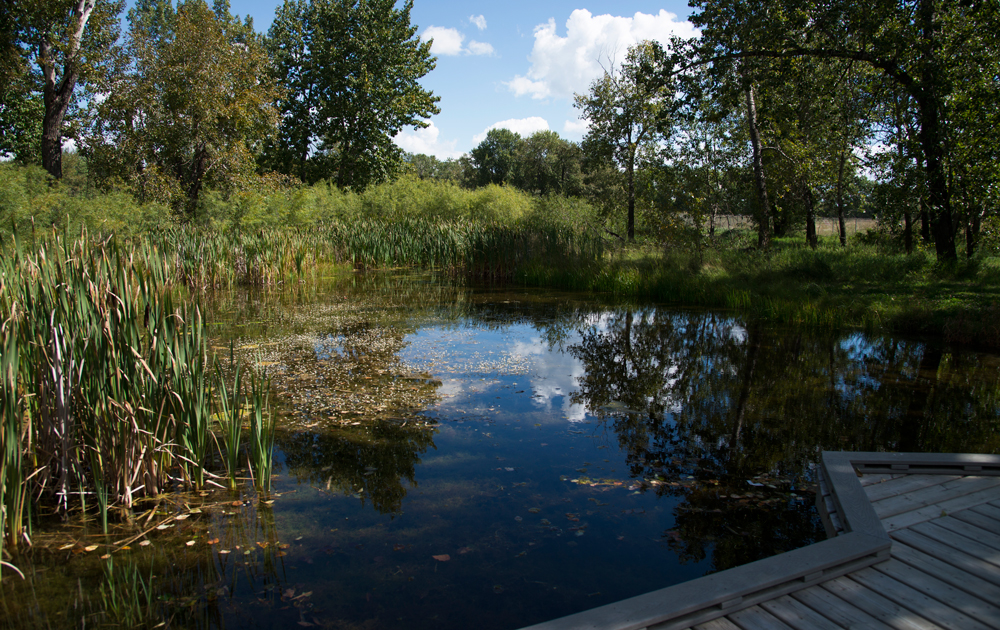 East of the parking lot on 17A Street, a gravel path takes you on a loop through the Ducks Unlimited Canada Marsh, a reconstructed wetland with well-maintained platforms that allow you to stand out over the water. Interpretive signs along the way point out the characteristic plants and animals that you can see in these areas.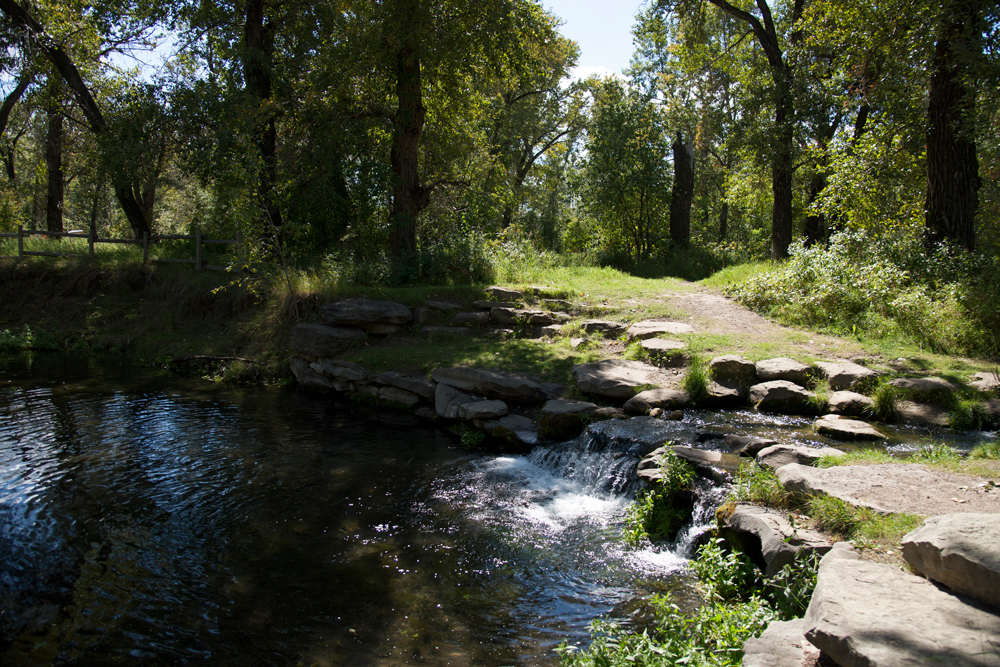 There are a number of other gravel pathways meandering through the park, crossing back and forth over picturesque little streams. Some of the water is flowing out of the fish hatchery, after passing through naturally filtering wetland areas. There are picnic tables dotted throughout the park, if you'd rather be away from the main area.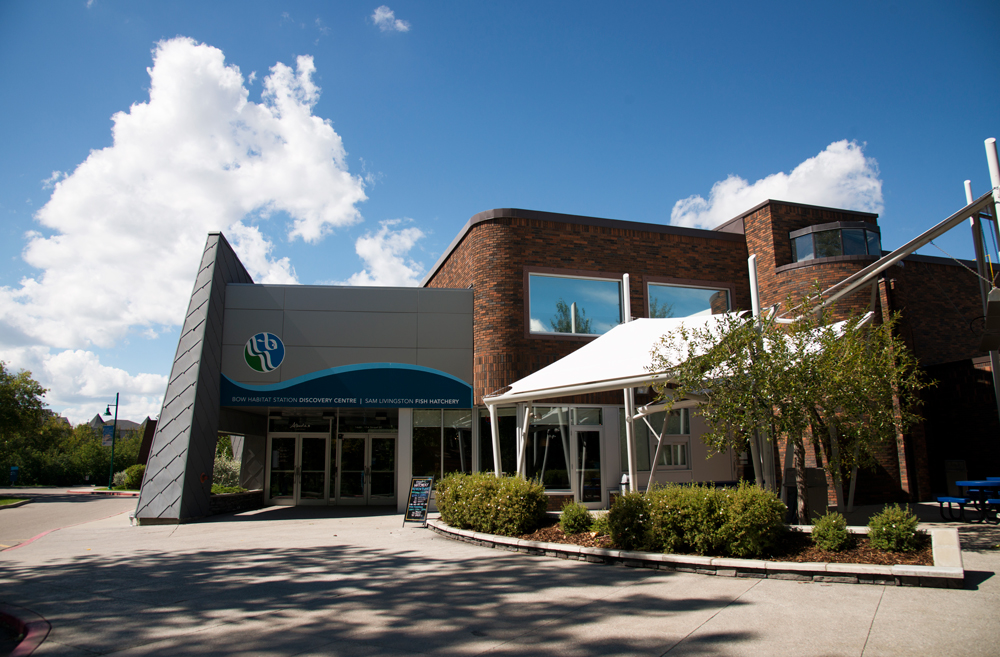 The Bow Habitat Station is a two-storey interpretive centre where you can explore some 30 species of Alberta fish in the dozen freshwater aquariums, along with other exhibits about aquatic habitats. There is an admission fee to get in.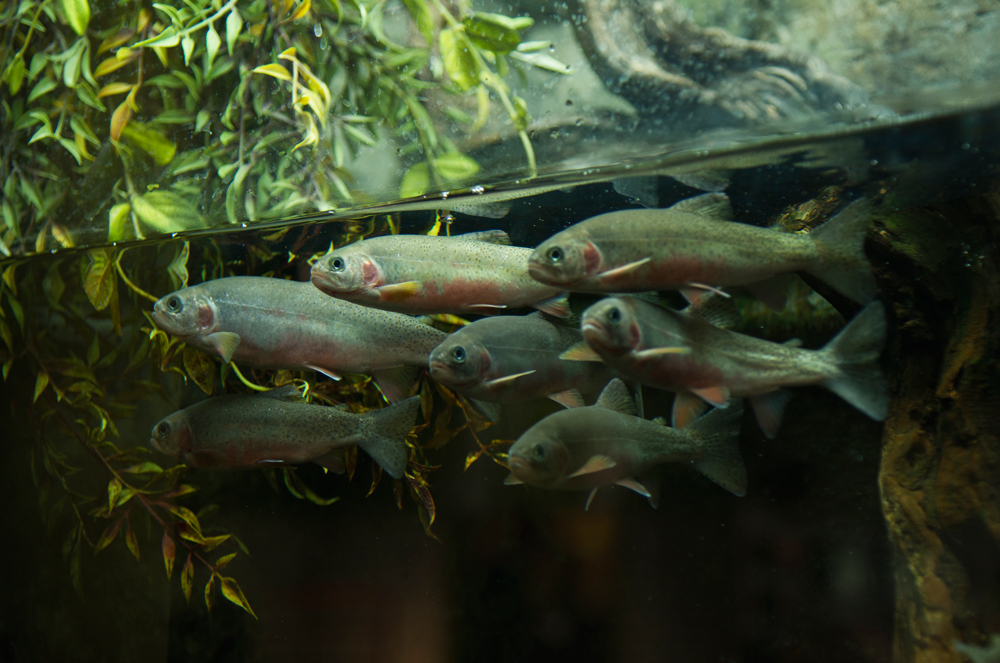 The attached Sam Livingston Fish Hatchery is where hundreds of thousands of trout are raised each year for release into various bodies of water around Alberta. Visitors can tour the facilities and take part in fish feeding. You must be part of a tour to visit. Be sure to check online for schedules and admission rates.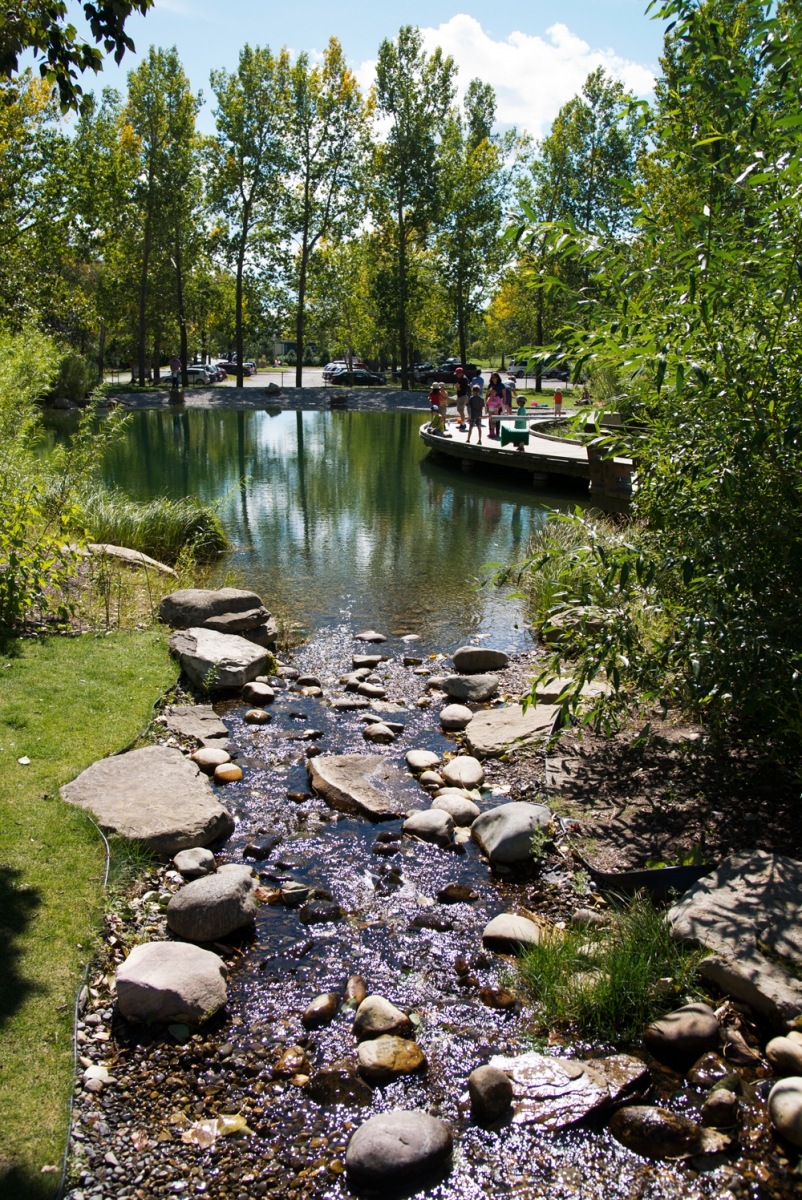 Another popular spot in the park is the Kids Can Catch Trout Pond, immediately north of the Pearce Estate parking lot. The pond is open May 15th to October 31st, is catch-and-release only, and all participants must have a valid Alberta Sportfishing License. Bow Habitat Station offers fishing rod rentals, and even Family Fishing Clinics that teach basic fishing skills.