Avenue's third annual Innovation Event, happening June 16 at Platform Calgary, has a full day of exciting topics and sessions to explore­­­, engage and experience for yourself­. Connect with Calgary's innovation leaders, learn more about the energy sector in transition and equity in tech, and get a taste of the future — literally!
The food sampling kicks off right when the doors open with coffee and pastries provided by Analog Coffee. Later, the Food of the Future presentation will give a snapshot of Alberta's agriculture sector and the innovators at its forefront. Following the presentation, enjoy lunch provided by Sunterra Market while strolling around the east and west halls, where you can meet Alberta's food innovators in person and sample their products for yourself. The day ends with a special Carbon Capture Cocktail Hour, which features products made with carbon capture technology that you can try while enjoying local drinks.
Tickets are still available for the Food of the Future Luncheon and/or the Carbon Capture Cocktail Hour. Read on to learn more about both.
Food of the Future Luncheon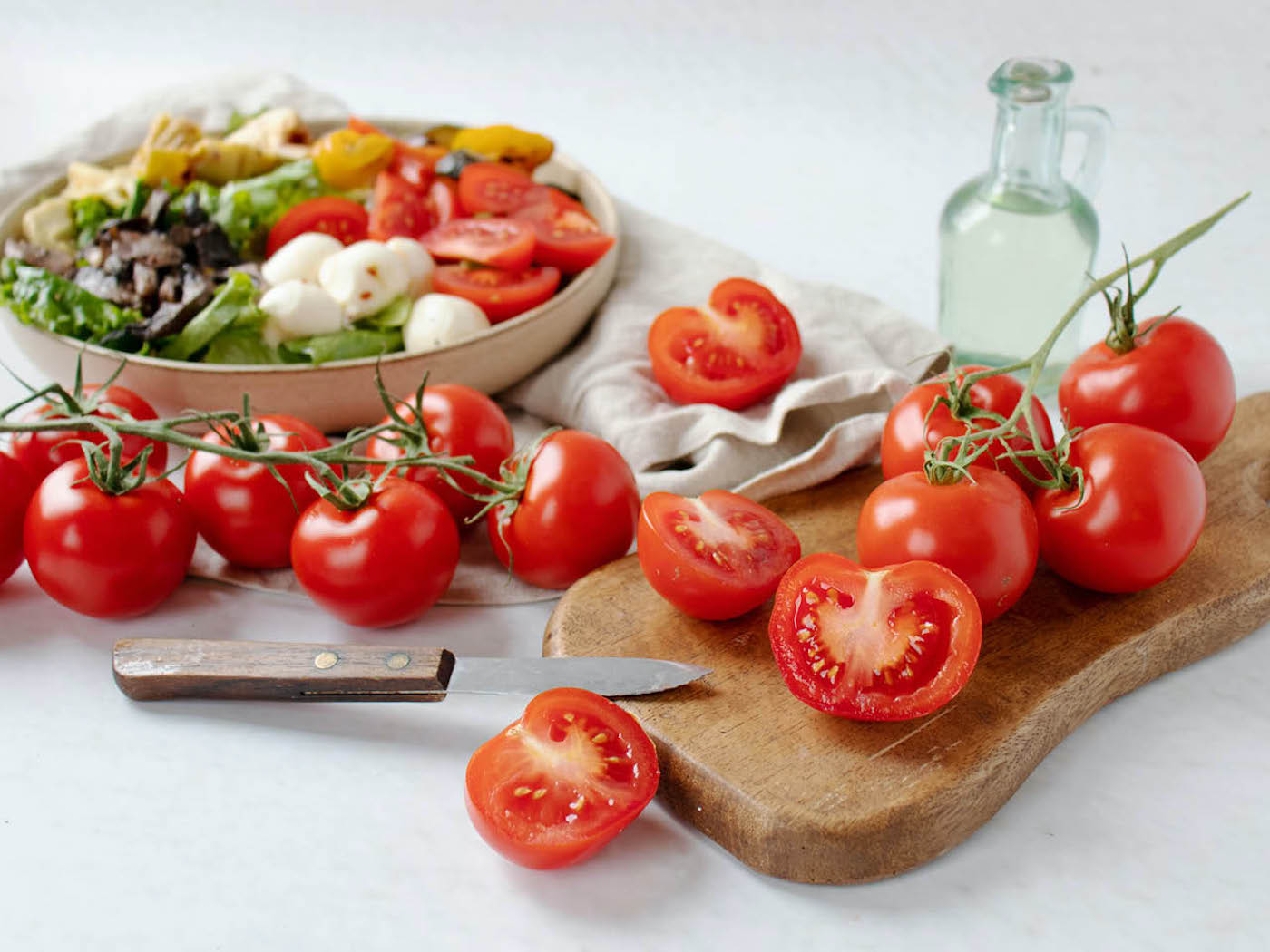 The Food of the Future luncheon is your chance to get a real taste of the future and engage with each vendor to learn more about their products and just what makes them so innovative. Bringing a fresh approach to agriculture are Deepwater Farms with its vertical farm, Allpa Vertical Farms which uses a hydroponics system and Sunterra Greenhouse which uses the power of the sun in a state-of-the-art glass greenhouse.
Even flour is being converted with innovative new approaches thanks to KOR Foods, which blends wheat flour with plant-based pulses from lentils, peas and faba beans, and GroundUp eco-ventures, which upcycles cafe and brewery ingredients to make their flour. For a taste of both the future and the past, Secret Foods Tahini finishing sauce is a sesame-based condiment with a history dating back thousands of years. Jumping from Earth to space, Algi Foods is crafting energy bars using spirulina algae, which is being considered a sustainable source of food and oxygen for future colonies on Mars.
To quench your thirst, Sunny Boy Foods will offer refreshing cups of water filled with its NutraStat fibre supplement powder sourced from a single ingredient: barley.
Carbon Capture Cocktail Hour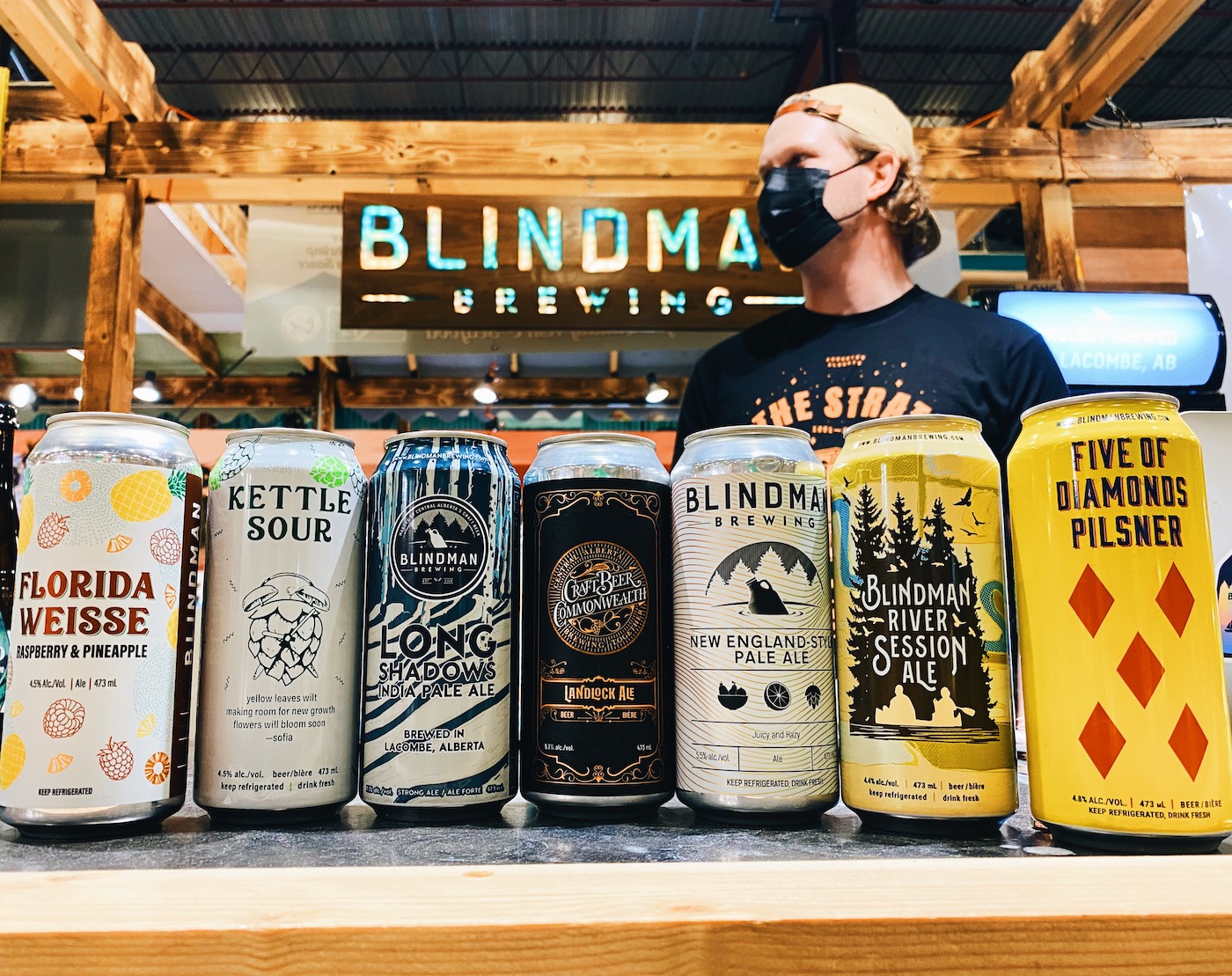 In the evening, after the last presentation discussing what the future of work will look like, it's time to enjoy a final taste of the future. The Carbon Capture Cocktail Hour is another chance to mix, mingle and nosh while checking out locally made products using carbon capture technology.
Carbon capture technology recycles and reuses the CO2 naturally produced when fermenting to then carbonate beer. Not only does this help reduce emissions from breweries, but it also saves money and can even pay for itself in just a few years. Lacombe-based Blindman Brewing is at the forefront of carbon technology and uses the method to craft its beers. Co-founder Kirk Zembal will kick off the cocktail reception with a Q&A to share more about the benefits and techniques.
Afterwards, enjoy the reception, and sample some carbon capture products and wine from City & Country Wine or non-alcoholic beverages from Suds & Sodas. Check out the bathrooms as well for CleanO2 soap bars made with carbon capture technology.
The 2022 Innovation Event is hosted with the generous support of our sponsors: Alberta Innovates, Calgary Economic Development, Mount Royal University, Great Traits, East Village and Platform Calgary.
[Note: A previous version of this story stated that Neo Juicery would be at the Food of the Future luncheon. They will no longer be part of the luncheon. The story has been updated.]