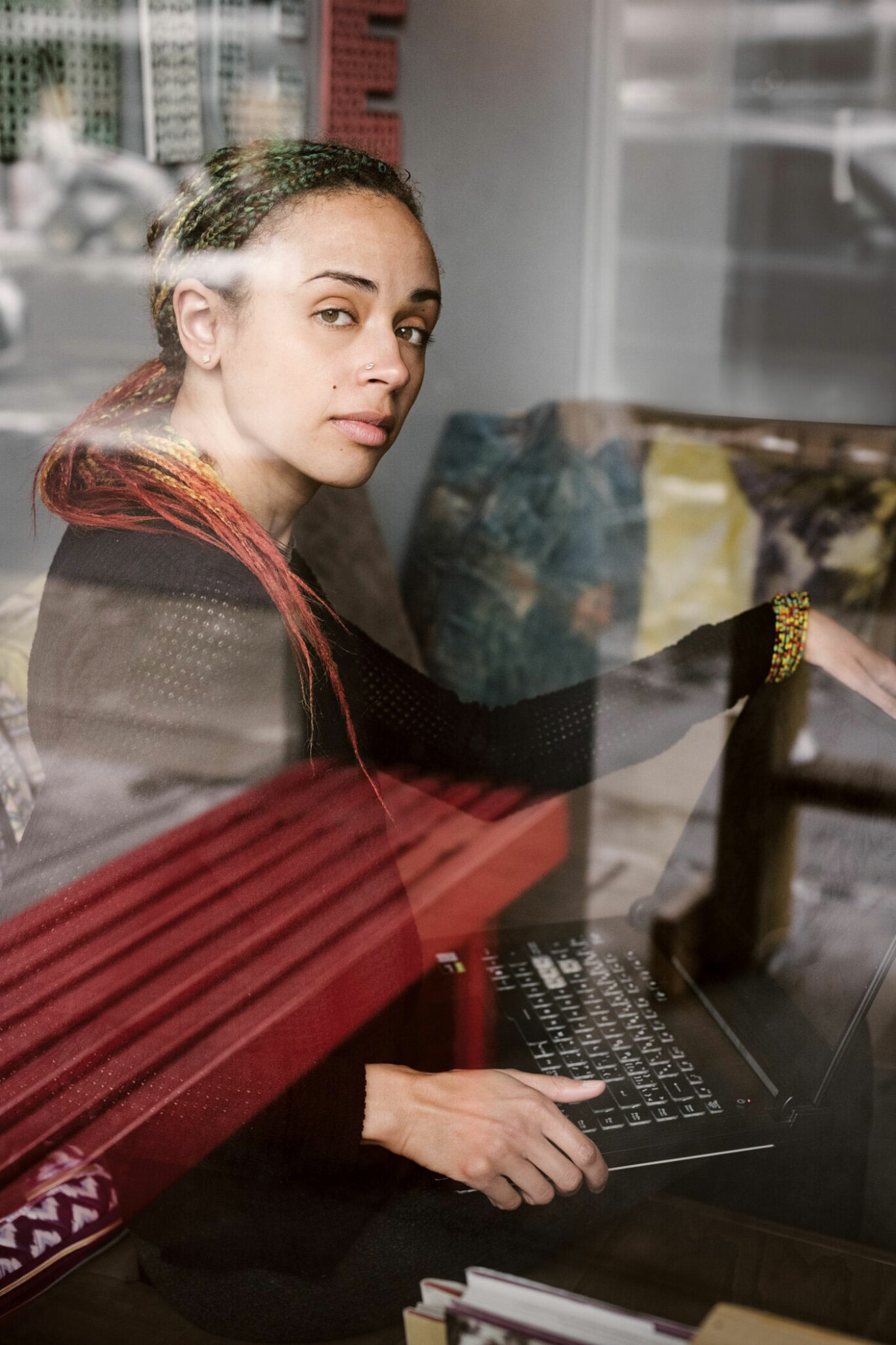 Calgarians have a growing number of options when it comes to tech education. But according to MelVee X, a lead volunteer for Calgary Society for Equity in Technology (CSET), accessibility to the digital world is as important as learning technical skills themselves.
CSET is a grassroots collective that hosts low-cost or "pay-what-you-can" workshops and events for anyone interested in entering the world of technology. The organization grew out of the Calgary Society of Informal Education, and became CSET in 2018.
"I think where CSET really shines is the accessibility, in terms of really being welcoming to people who are new to tech and just making it accessible and understandable," says X, who is also a a multidisciplinary artist. "To me, it is really about that connection piece, and making tech not so intimidating or frightening."
In the few years it has been active, CSET has accumulated a diverse membership, consisting of people of various ages, professions, backgrounds and levels of fluency with technology, and challenging perceptions of who works (or plays) in the tech industry.
The group is also focused on how social issues of the physical world translate into the digital one. In 2020, X hosted two well-received discussions, titled "Breaking Down the New Frontier," which addressed discrimination, racism and sexism in the technology industry.
"We're looking at really, really being intentional about what we want to offer," says X.
CSET has been active during the pandemic with online workshops and events and the group is currently planning more in-person events (pandemic-pending) for this year.
For more information, visit cset.sdf.org