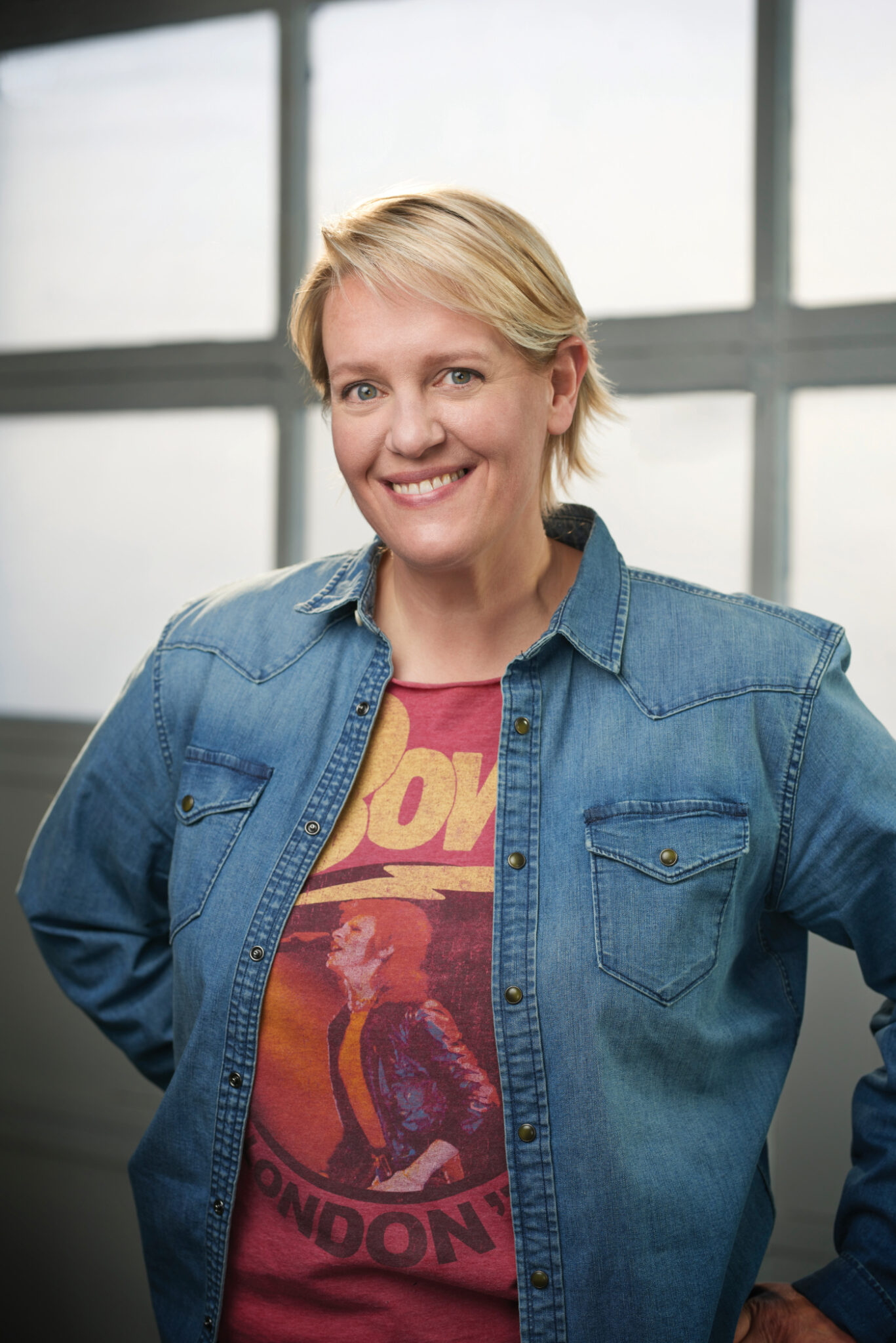 Every so often, well-intentioned people give Julie Van Rosendaal ideas for honing her "personal brand," but she doesn't usually follow through. For Van Rosendaal, author of 11 cookbooks and a popular blog, food writer for The Globe and Mail and other publications (including this one), CBC Calgary radio contributor, cooking teacher and social media personality, it's never been about her brand. Everything she does is about food, which for her means it's about connection and community.
"Food isn't just a thing that keeps us alive," she says. "It's how we take care of each other." Van Rosendaal's sense of community and ability to see a good idea through are qualities she inherited from her mother Meg Van Rosendaal, a co-founder of the Music Mile project to promote the numerous performance spaces from East Village to Inglewood, and many other local initiatives. These qualities came to the fore when COVID-19 lockdowns began in March 2020.
Aware that many children depend on school and community spaces for meals — spaces that had been shuttered — Van Rosendaal began reaching out to her network of local restaurants, producers and social agencies. She teamed up with Paul Rogalski, chef and co-owner of Rouge Restaurant, and an army of volunteers to turn surplus ingredients and donated food into bagged lunches, then distributed the lunches at sites across the city. This continued until the kids returned to school in September. Meanwhile, Van Rosendaal was tapped to join the Business Sector Support task force for the City of Calgary, discussing challenges and possible solutions for local businesses.
Despite her well-earned status as a leader in matters of eating, cooking and food security in Calgary, Van Rosendaal is endearingly self-deprecating, insisting she's not even much of a planner. "I'm kind of all over the place," she laughs.
Nonetheless, she's crystal clear on the subject of why she does what she does.
"I never had to worry about where my next meal was coming from, and I think it's my responsibility to do what I can for people who don't have that experience," she says.