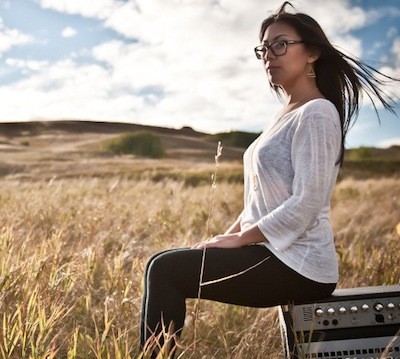 Last March, Avenue Magazine ran a story on local R&B singer-songwriter Joanna Borromeo, who chatted about her decision to leave a burgeoning performing career in Toronto in order to return to her hometown and focus on recording a solo album as an independent artist. Borromeo was back on our radar this week, as it was announced that her album, "Kaleidoscope," has been nominated for a Juno Award in the category of "Best R&B/Soul Recording of the Year."
Check out Borromeo performing at Caffe Rosso Victoria Park in this exclusive video shot by Avenue staff.
The 2014 Juno Awards take place March 24 to 30 in Winnipeg. For more information visit junoawards.ca.