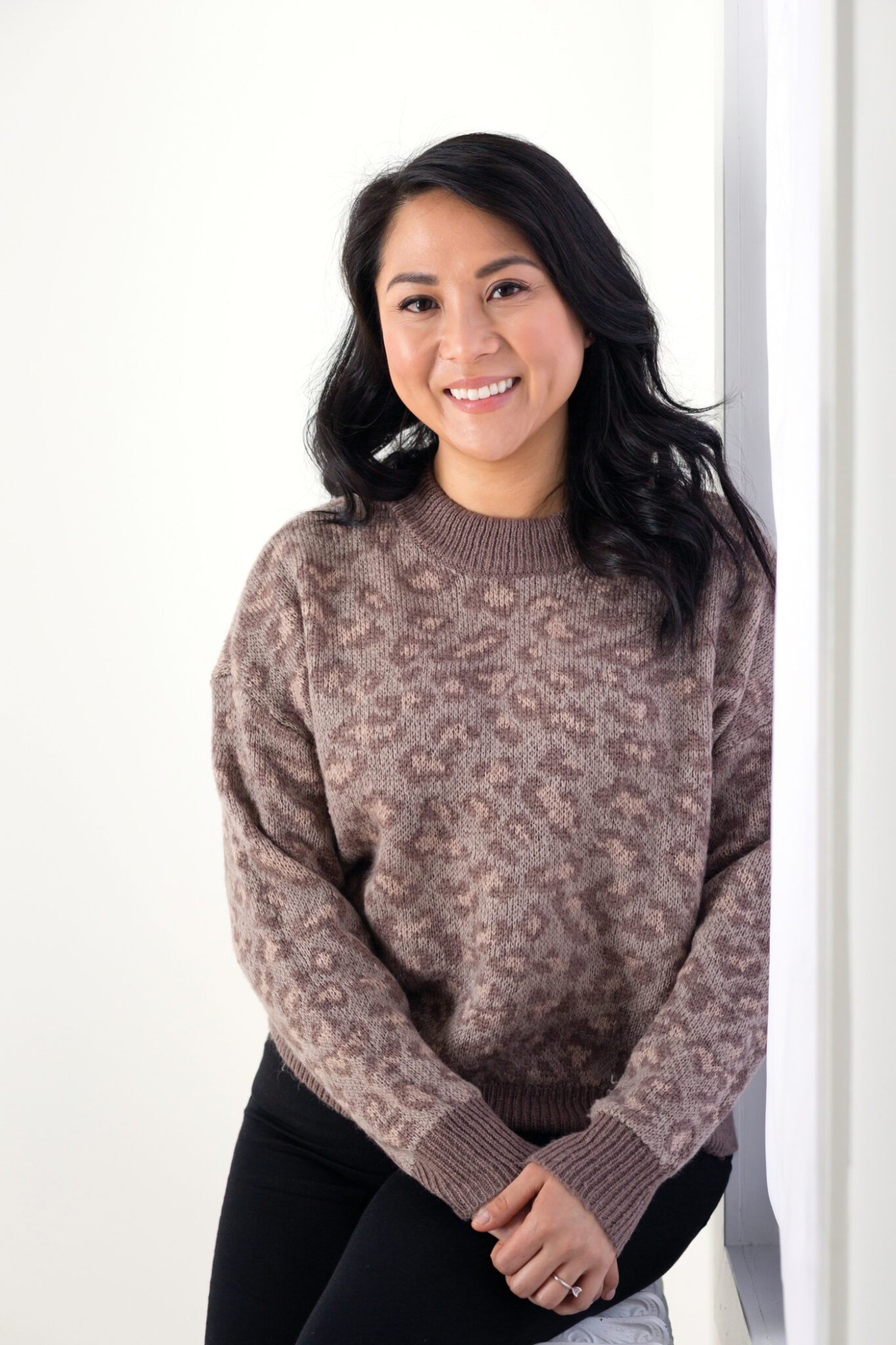 It's impossible, of course, to crack the code on the genetic factors and personal experiences that add up to a person with a positive outlook. But let's try.
Lourdes Juan is one of the most upbeat, friendly people some of us may ever meet. She's exceedingly nice but in a genuine, confident, fun way that makes you want to volunteer for her or maybe hang out and do a puzzle (one of her rare downtime activities).
But even though she's such a positive person, Juan sees problems everywhere. What makes her remarkable is how enjoyable she finds the process of solving them.
Juan is a Calgary entrepreneur who, following the completion of her master's degree in environmental design at UCalgary in 2010, opened Soma Hammam & Spa in the Courtyard by Marriott hotel in the southeast community of Seton. Certainly, owning a successful business that pivots on making people feel good about themselves must contribute to one's positivity. But Juan didn't stop there. She started a second company, Hive Developments, helping developers stickhandle processes, permits and more. It's work that has, she says, proven both gratifying and illuminating. Seems like enough to keep one busy and fulfilled, right? Well, to some degree — although Juan's entrepreneurial drive combined with a passion for helping others seems only to grow with every new venture.
Juan is perhaps best known in Calgary for her Leftovers Foundation, a non-profit that "rescues" unused food from restaurants, bakeries and grocers, and delivers it to service agencies such as the Calgary Drop-In Centre, Alpha House and Inn from the Cold. Staff and volunteers rescue more than 10,000 pounds of food per week in Alberta alone. The widely desired service has since expanded into Edmonton and Winnipeg, as well. Creating Leftovers also got Juan recognized by L'Oréal as one of its Canadian "Women of Worth."
She recently kicked off another not-for-profit social enterprise called Fresh Routes, a solution to the challenge of ensuring food equity in food deserts (neighbourhoods with no easy access to fresh produce and other healthy groceries). Juan oversees a small fleet of Fresh Routes delivery vehicles in Calgary, Edmonton and soon, Winnipeg, including a decommissioned and retrofitted City of Calgary transit bus — the only such bus in North America sporting a refrigerated cooling system. "We bring affordable, culturally appropriate grocery shopping to the doorsteps of newcomer families, seniors in affordable housing, students and people on Indigenous reserves with few grocery-store options in their community," says Juan.
So, perhaps the key to positivity is hard work and community service? Maybe. But Juan, who is expecting a baby this spring, offers that perhaps she comes by it naturally. "My mother worked three jobs my whole childhood to makes ends meet, and she is the most cheerful person I know. She never finishes a sentence without laughing and she hugs people before she's even met them." So there you have it — back to genetic code after all, or the hard work. Either way, Calgary is benefitting from the positive energy.