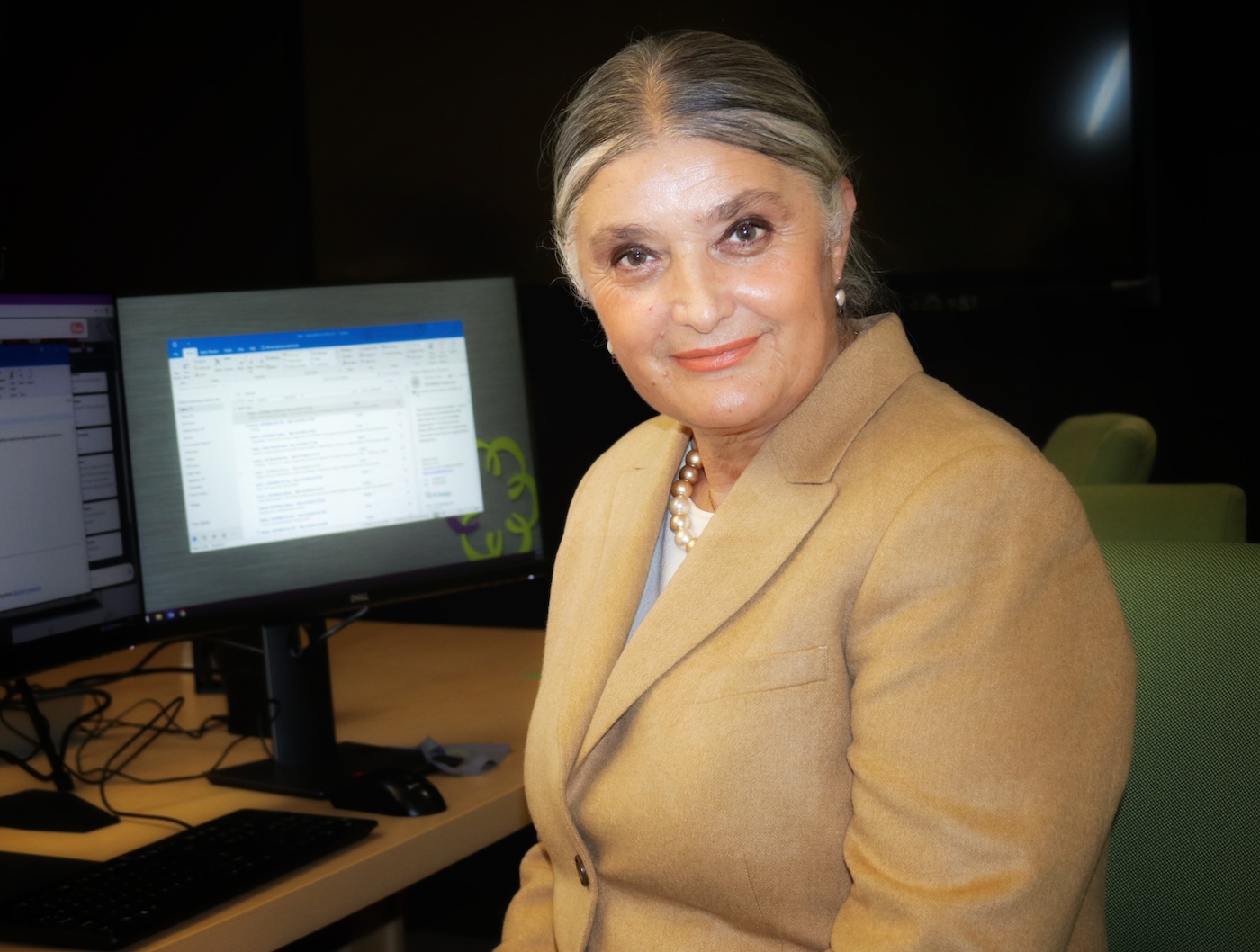 In a non-COVID year, Canada attracts around 300,000 immigrants annually and they represent some of the best and brightest minds from around the world. With that influx comes the responsibility to support immigrants to achieve their potential. As the CEO of Calgary Immigrant Women's Association (CIWA), Beba Svigir leads the charge to address this need through programming designed to empower immigrant women, and in turn, enrich Canadian society.
Svigir's Journey to CEO of CIWA
Svigir was recently recognized by the Women's Executive Network as one of Canada's most powerful CEOs. But her journey to that accomplishment was not easy. When she immigrated to Canada in 1996, Svigir found it hard to get a job as a teacher, her chosen discipline. So she decided to pursue a career in the immigrant settlement sector.
"I realized that I could transfer my skills in some areas, and that would really make me feel good and not pity myself for being underemployed in Canada," Svigir says.
The decision sparked a fruitful, 15-year career to date at CIWA.
Determined to remove similar career barriers for other immigrant women, Svigir set out to find a formula that enabled a path to success.
"Not everybody has a PhD and not everybody has a bachelor's degree," she says. "We wanted to find an equal formula [for all immigrant women] to have honourable lives in Canada, to wake up in the morning and say, 'This is what I have achieved in Canada.'"
The Impact of CIWA
Over the past nearly 40 years, CIWA's programs and services have supported more than 100,000 women. The primary goal is to help women find equitable employment, in line with their education, personal and family circumstances, as well as their English language proficiency.
Svigir often sees the impact of CIWA's work firsthand. "When I walk into the University of Calgary, I see immigrant women who went through CIWA programs and have more important jobs than I do," she says.
"When I walk into the City of Calgary building to ask a question, I'm encountered by five women who say, 'Hi Beba, I went to your program, and now I work here.'"
Svigir credits the organization's success in large part to its dedicated employees and their level of innovation when delivering programming. "Everybody has an equally important role to play. Our middle managers are such a phenomenal group of people in terms of directly taking care of their programs. We are well-positioned for success because of that," she says.
The Road Ahead
Svigir acknowledges that while considerable progress has been made to integrate immigrants, issues like unconscious bias remain. She encourages everyone to take the opportunity to spend time with newcomers, whether as a neighbour, teacher or employer. Svigir sums this up as  a "two-way street."
"Be interested, curious and passionate about learning about those new faces. Go deeper than the surface," says Svigir. "Immigrants are aware that they are expected to learn about their new country. We would like everybody in Canada to be passionate to learn about newcomers. When we do that, we have social harmony."
For more information on CIWA's programming and services, visit ciwa-online.com