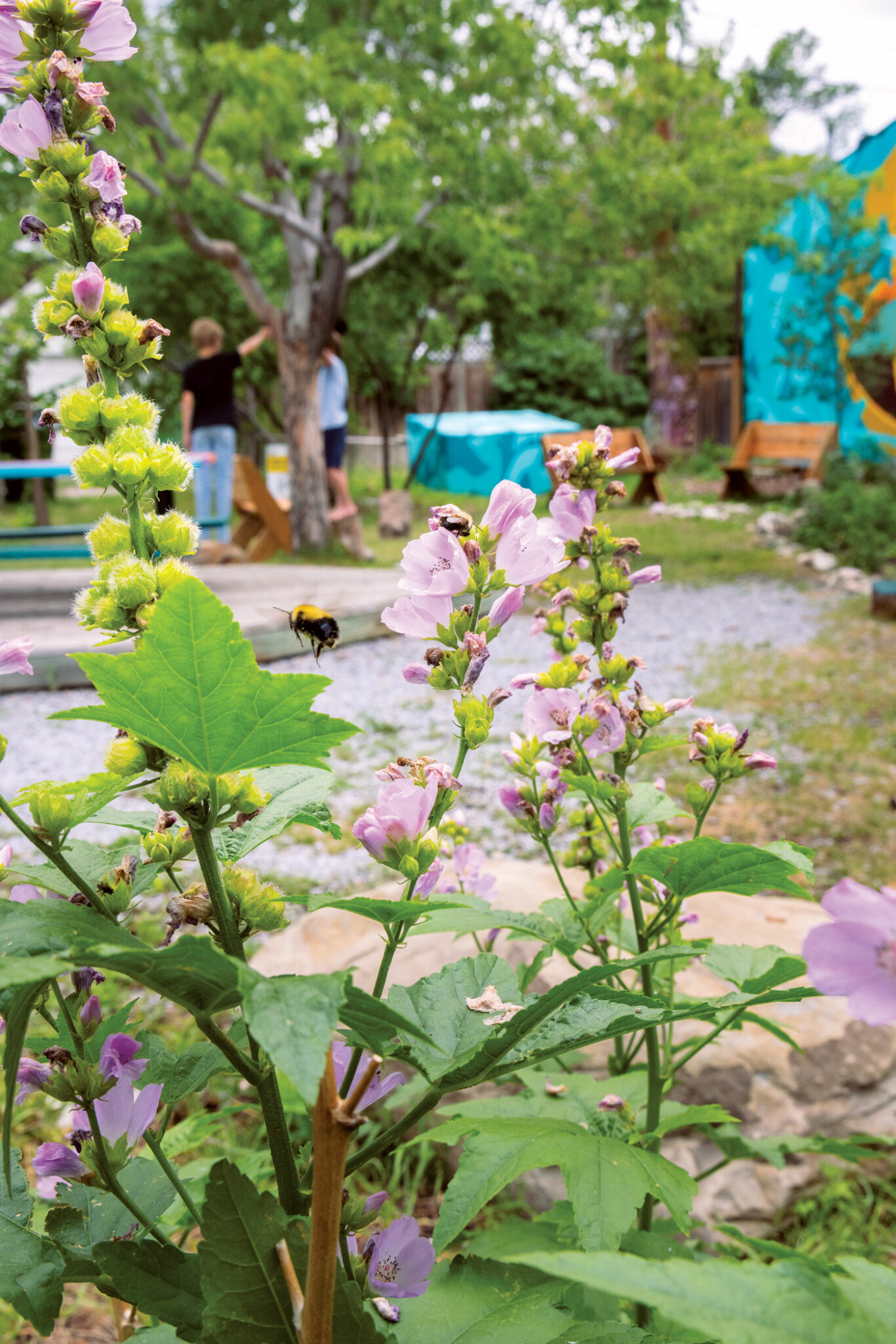 Sunalta Community Wildflower Garden
The Sunalta Community Wildflower Garden had its official ground-breaking on July 5, 2001, however, the garden's roots in the community go much deeper. The lot that is now the garden was owned by a long-time resident of the community who willed it to the City decades earlier to be used as a green space. Since then, the garden has grown and expanded under the care of community volunteers. Along with the array of colourful, native wildflowers, it is also home to native grasses, trees and shrubs. The garden also provides more than 20 rentable plots to grow food, herbs, or colourful plants during the growing seasons. As the Sunalta community continues to grow, the garden remains a place where residents and visitors can gather and connect.
1310 16 St. S.W.
Three More Community Gardens We Love
The Botanical Gardens of Silver Springs
With 13 main garden areas and six feature/specialty gardens spread throughout a 20-acre birthplace forest park, this volunteer-run project offers plenty to explore, including a Shakespeare Garden with quotes from the master playwright, as well as a labyrinth planted with wild thyme.
37 Silver Springs Dr. N.W.
Crossroads Community Garden
Located just south of the RiverWalk, Crossroads Community Garden provides local residents the chance to grow food and flowers in a central urban environment. The garden is next to a play park and an enclosed dog park, and has 88 leasable plots with accessible water.
East Village
Hillhurst Sunnyside Community Garden
Started by residents in 1989, this garden is a haven for those who believe in the principles of organic gardening, with rules forbidding the use of pesticides and chemical fertilizers.
9th Avenue N.W. and Sunnyhill Lane