Where is it: 505 Quarry Park Blvd.
Office size: 799,000-square-feet over 20 acres
Number of employees and contractors: 2,200
Number of historical and modern-day gas pumps on display: 7
Downtown Calgary has long been a popular choice for companies opening new offices or looking to relocate their existing operations to a more central area. But when Imperial Oil Limited was debating the future of its downtown Calgary office a few years ago, it decided to go in the opposite direction — literally.
The integrated oil and gas company, which relocated its headquarters from Toronto to Calgary's Fifth Avenue Place in 2005, decided to leave its downtown space to embrace a campus-style office in the suburbs of Quarry Park.
"It fit our aspirations for our corporate culture to be more community centric, to see things differently, and kind of be a leader in moving to the suburbs," says commercial portfolio manager Catherine Teasdale, who was on the campus build project team.
The company started building its new office on a 20-acre site in Quarry Park in 2012, with staff moving in gradually from 2014 to 2016. Instead of one tall office tower, the new campus is comprised of five office buildings (plus a sixth building that holds its market and conference centre). A 750-foot corridor known as the "Pipeline" links the low-rise buildings, the lateral layout encouraging more staff interaction. Additional features like wireless phones, portable laptops and sections of unassigned desks (known as We3 neighbourhoods) give staff the flexibility to work and collaborate anywhere on the light-filled campus.
"We really wanted to create what we call 'chance encounters' or 'collisions' between people that might not see each other otherwise if you're in a stacked downtown office environment," says project manager Igor Halijagic, another member of the campus build project team.
The LEED Gold certified campus also has some impressive amenities for staff. In addition to cool features like the huge cafeteria, a wellness centre, a health clinic, an ergonomic lab, an IT solution centre and more, Imperial also pays tribute to its past by sprinkling items from the company's history (think old gas pumps and Esso memorabilia) throughout the campus. They offer a fun nod to the past in a space that is designed for the future.
Take a look inside Imperial's office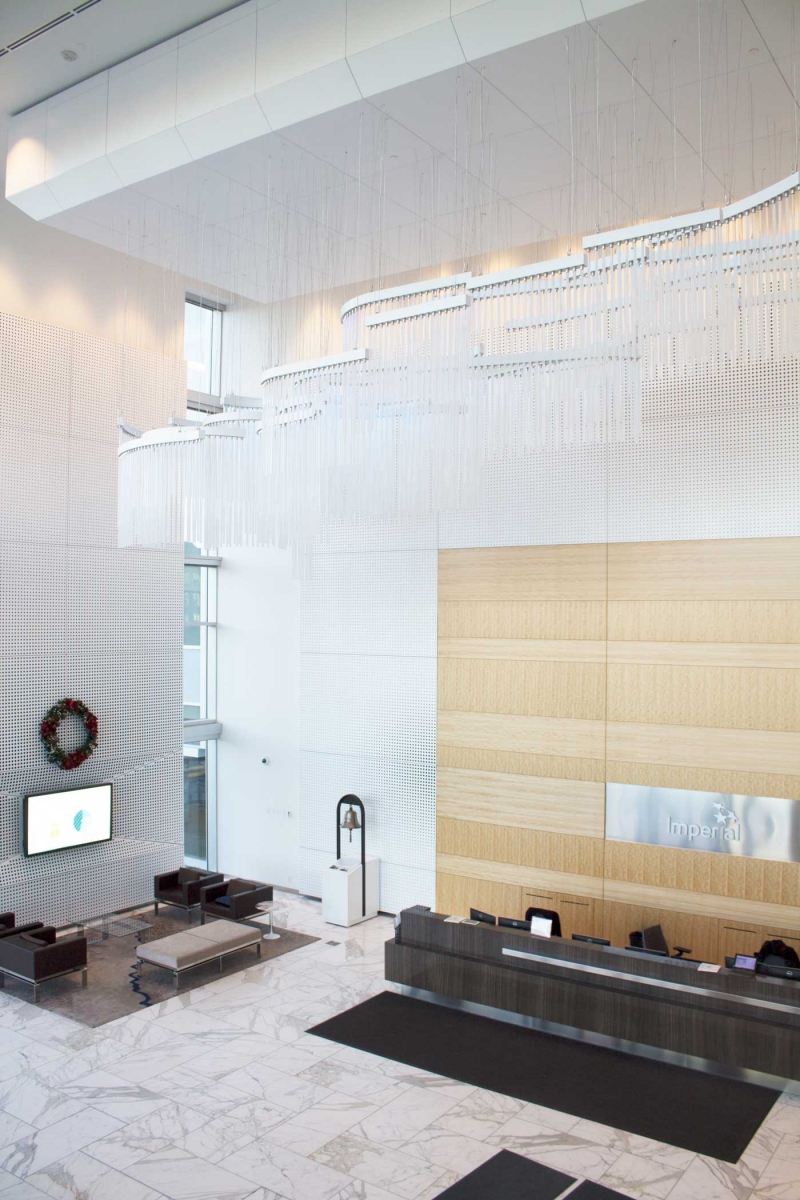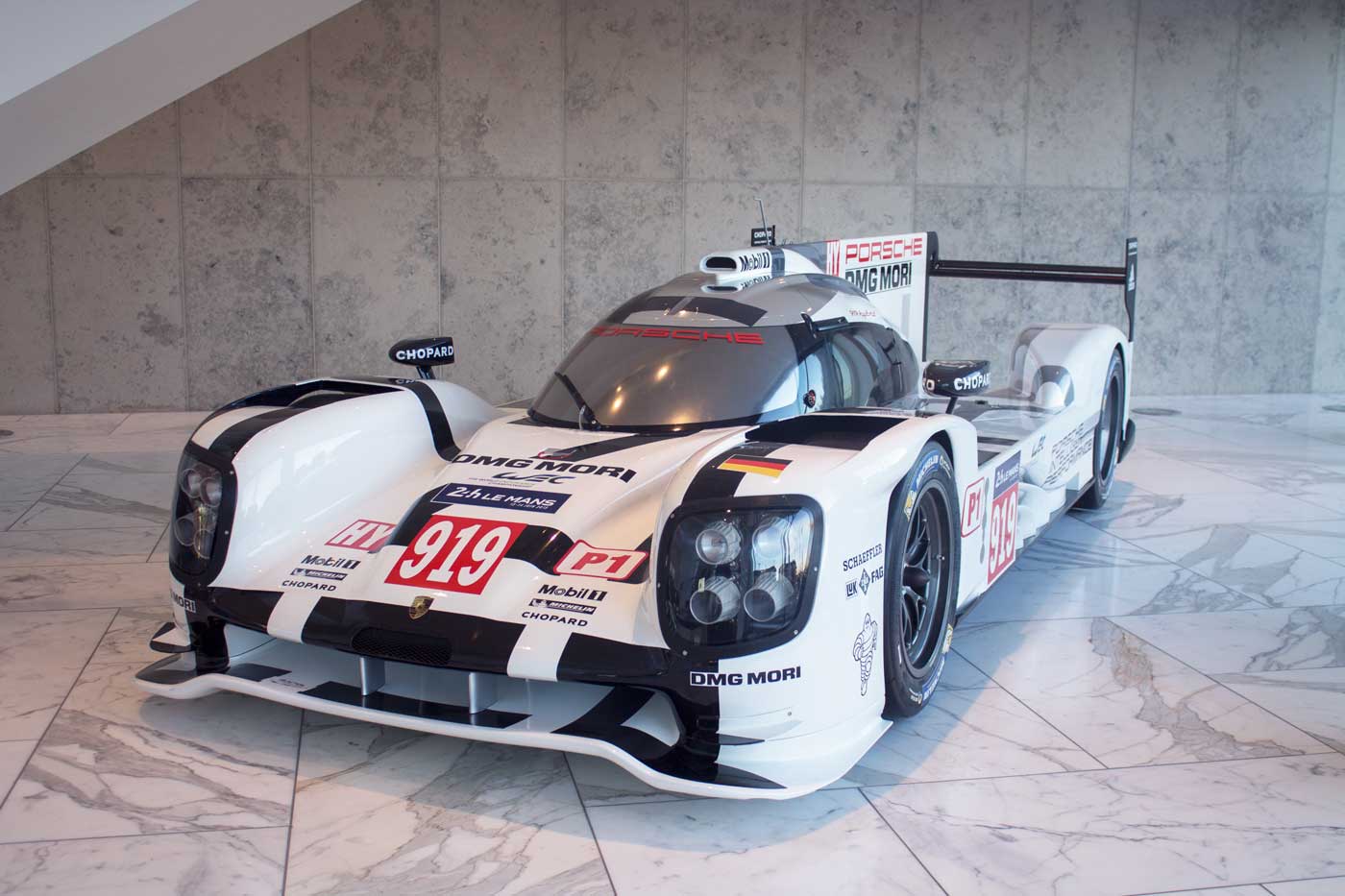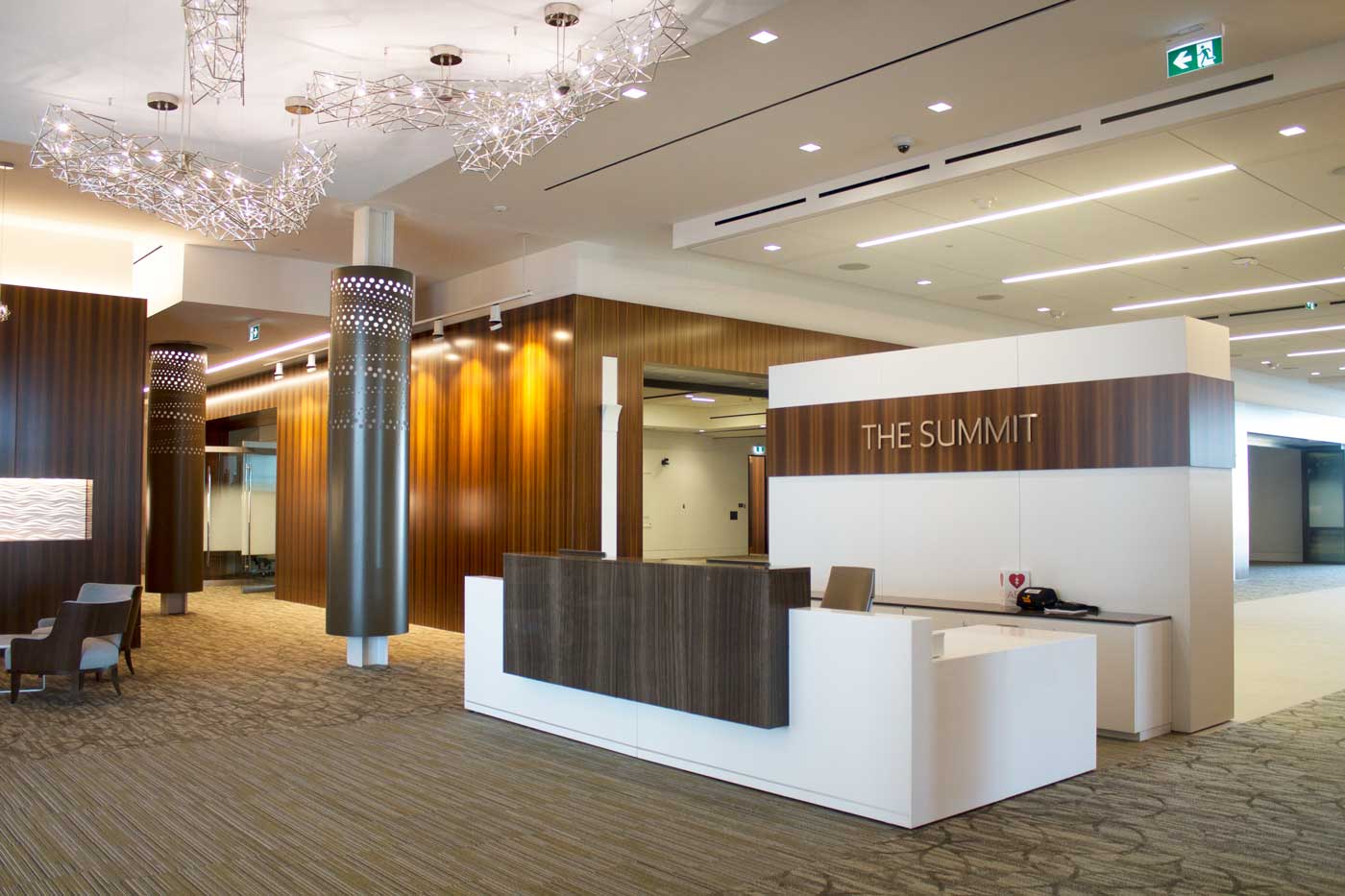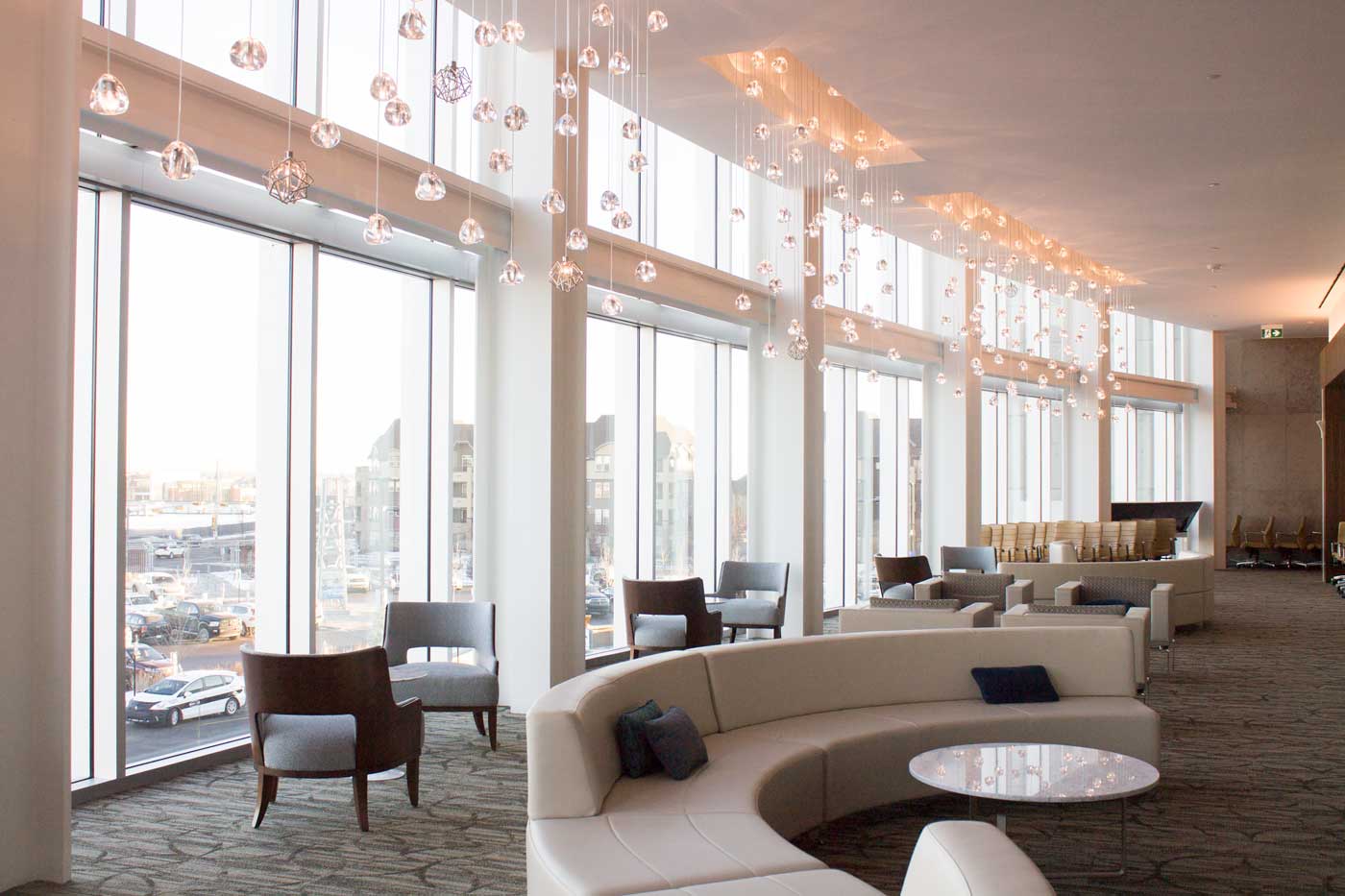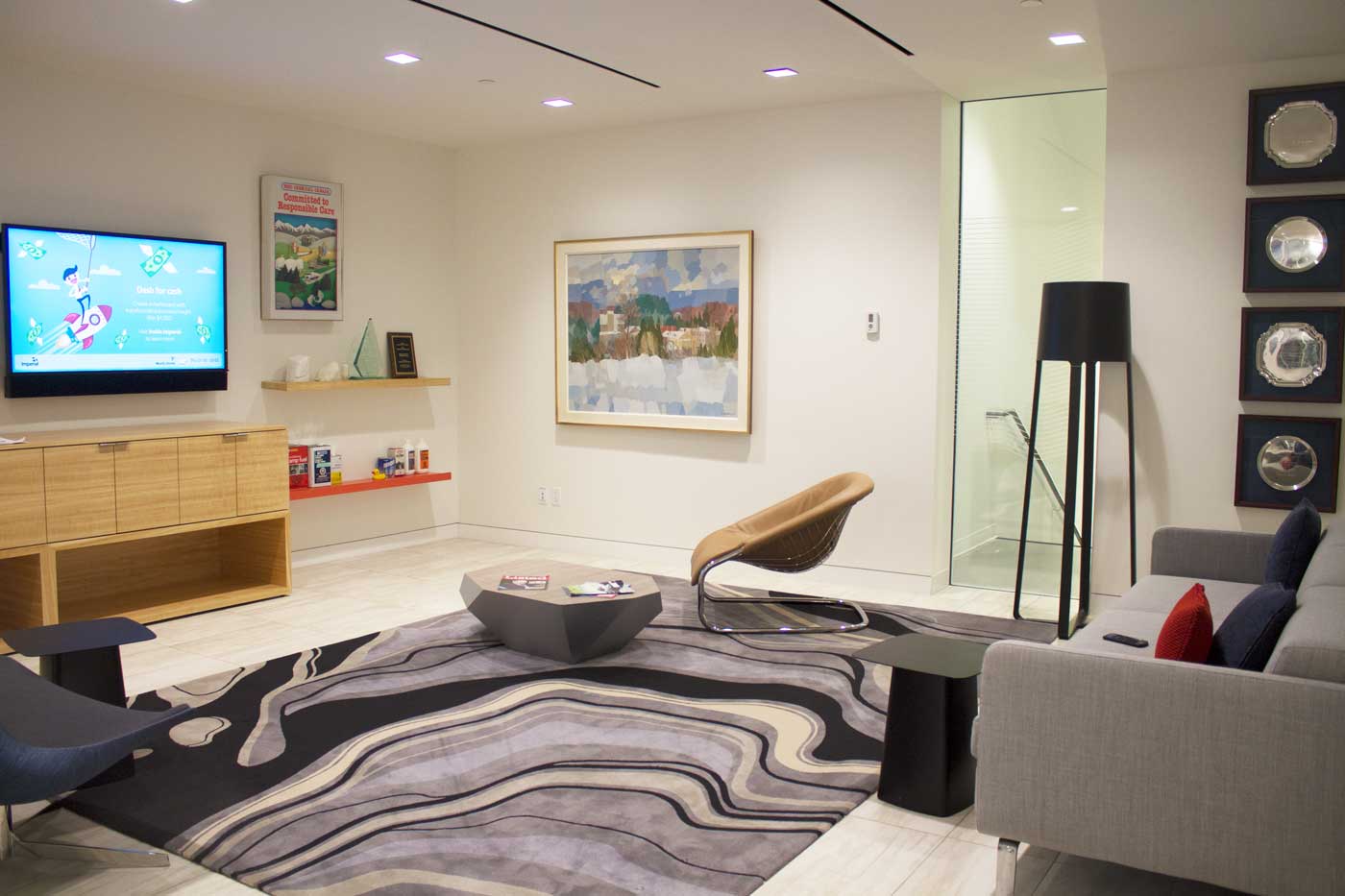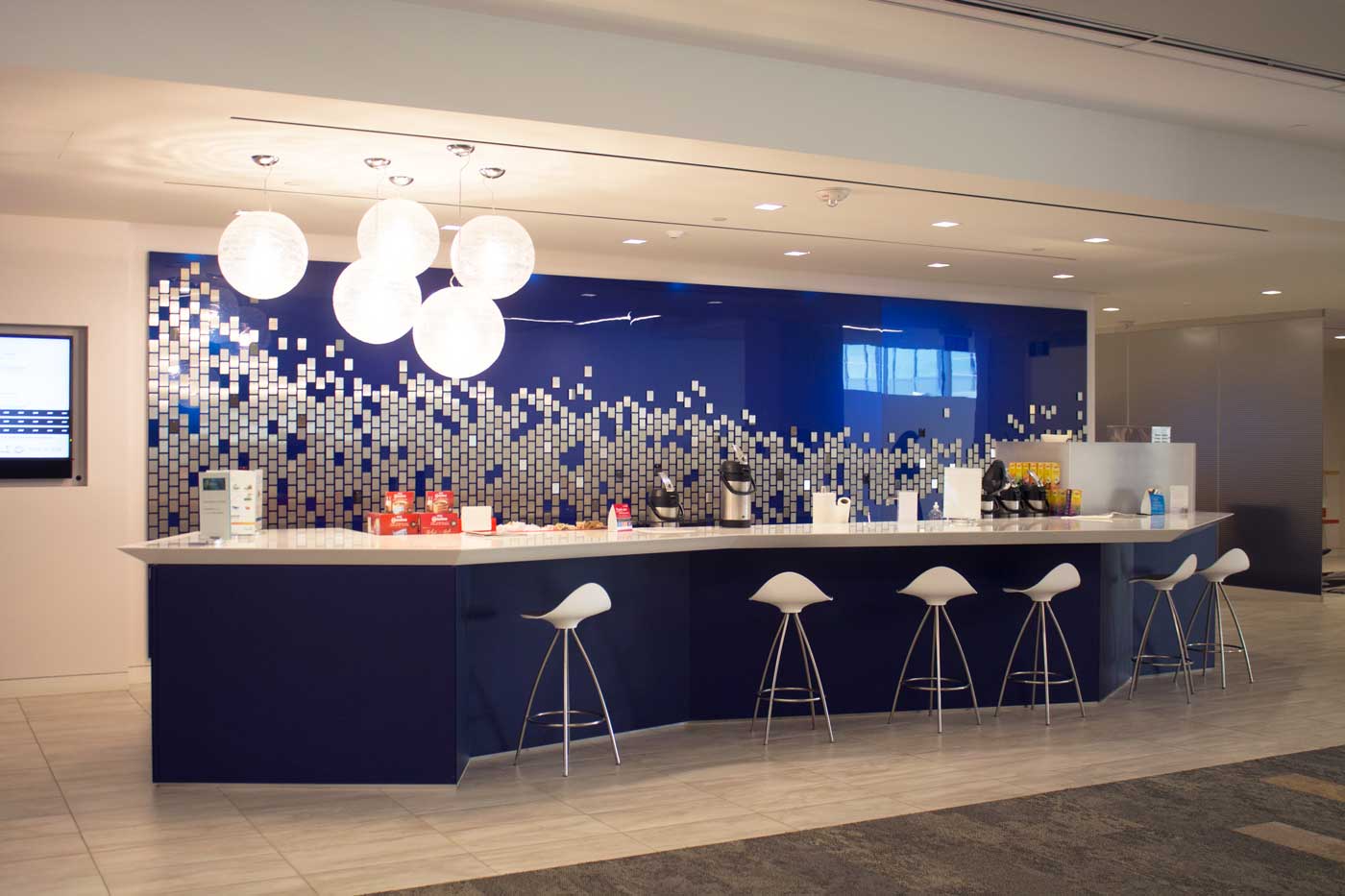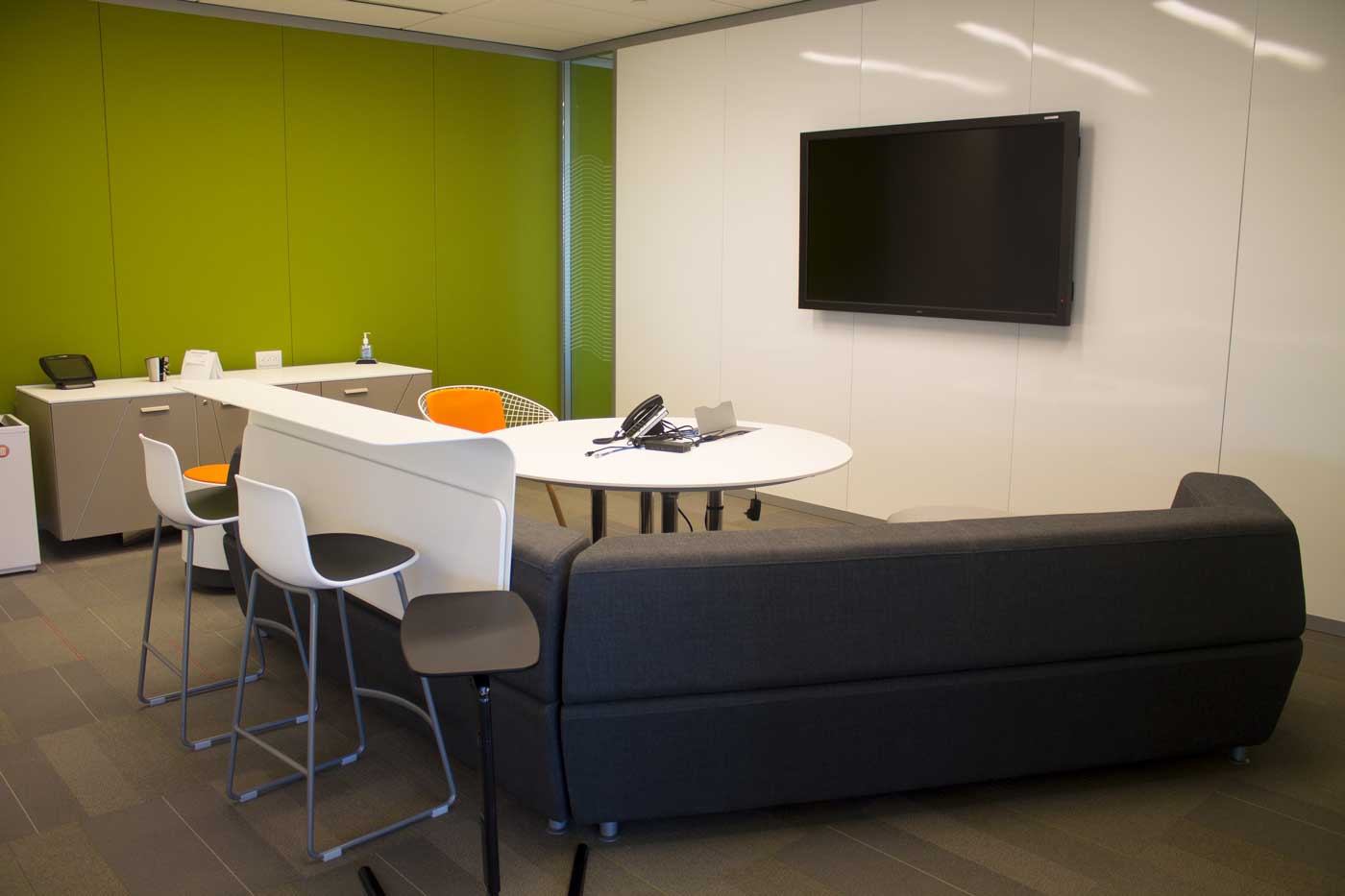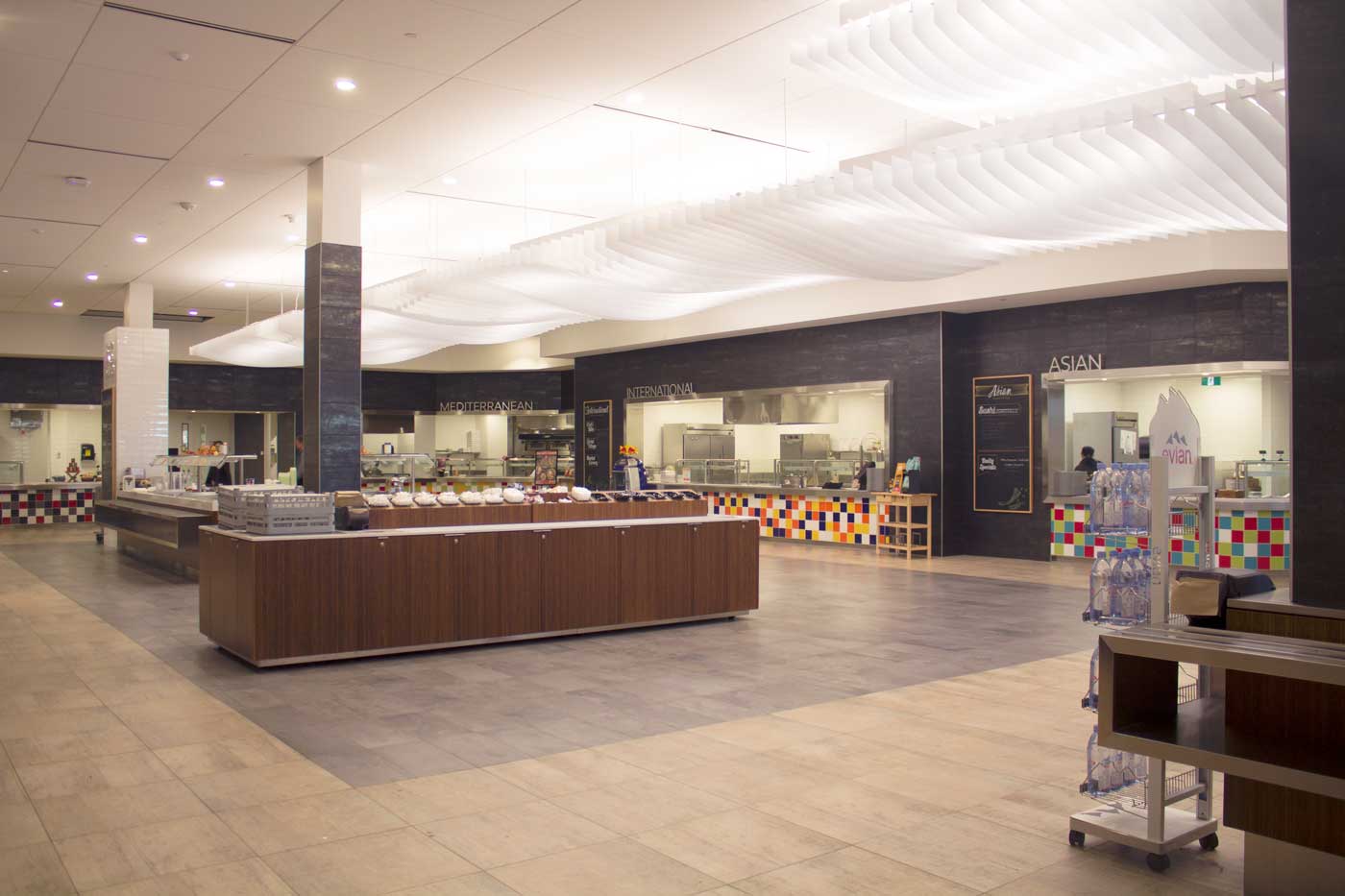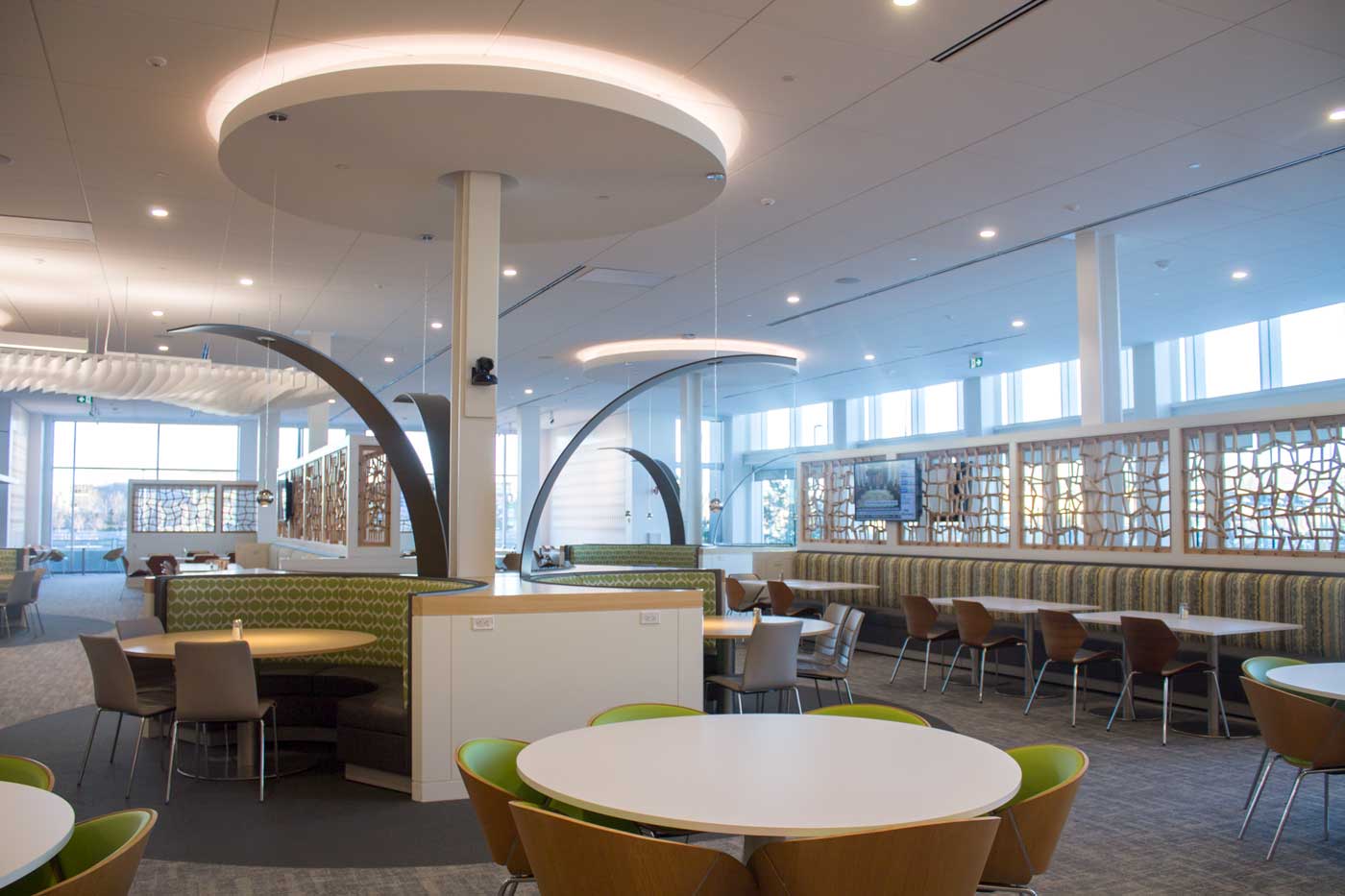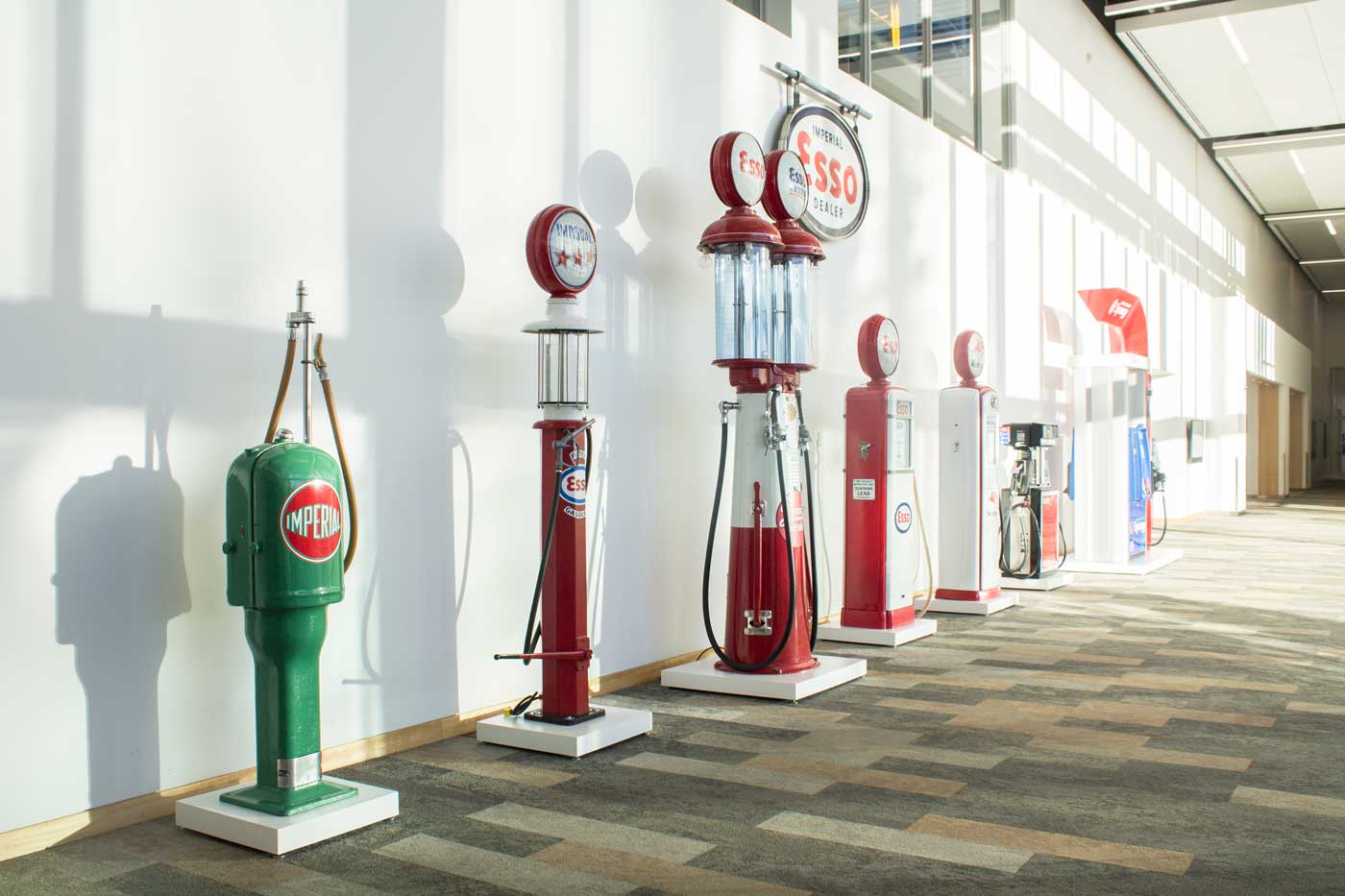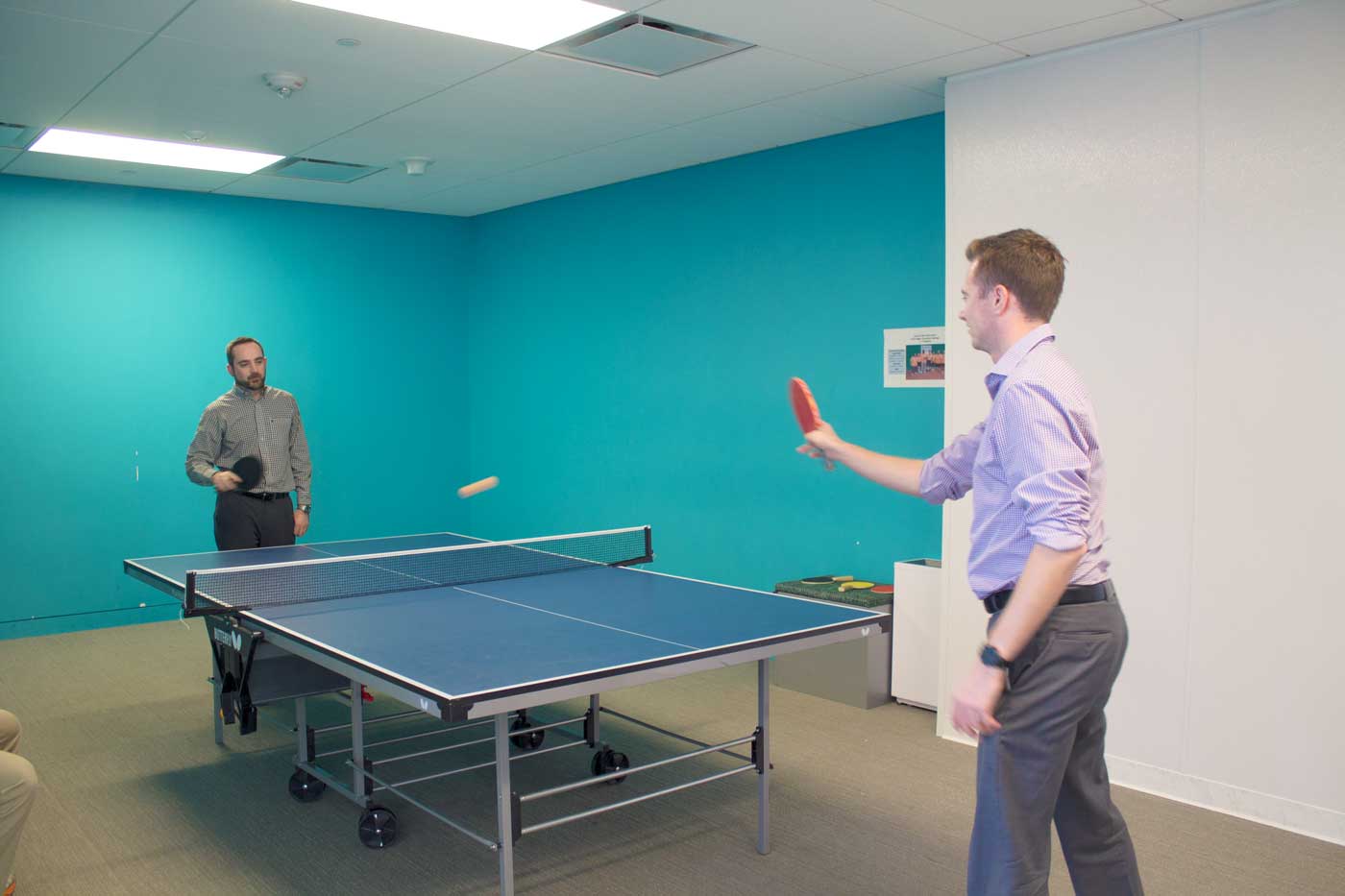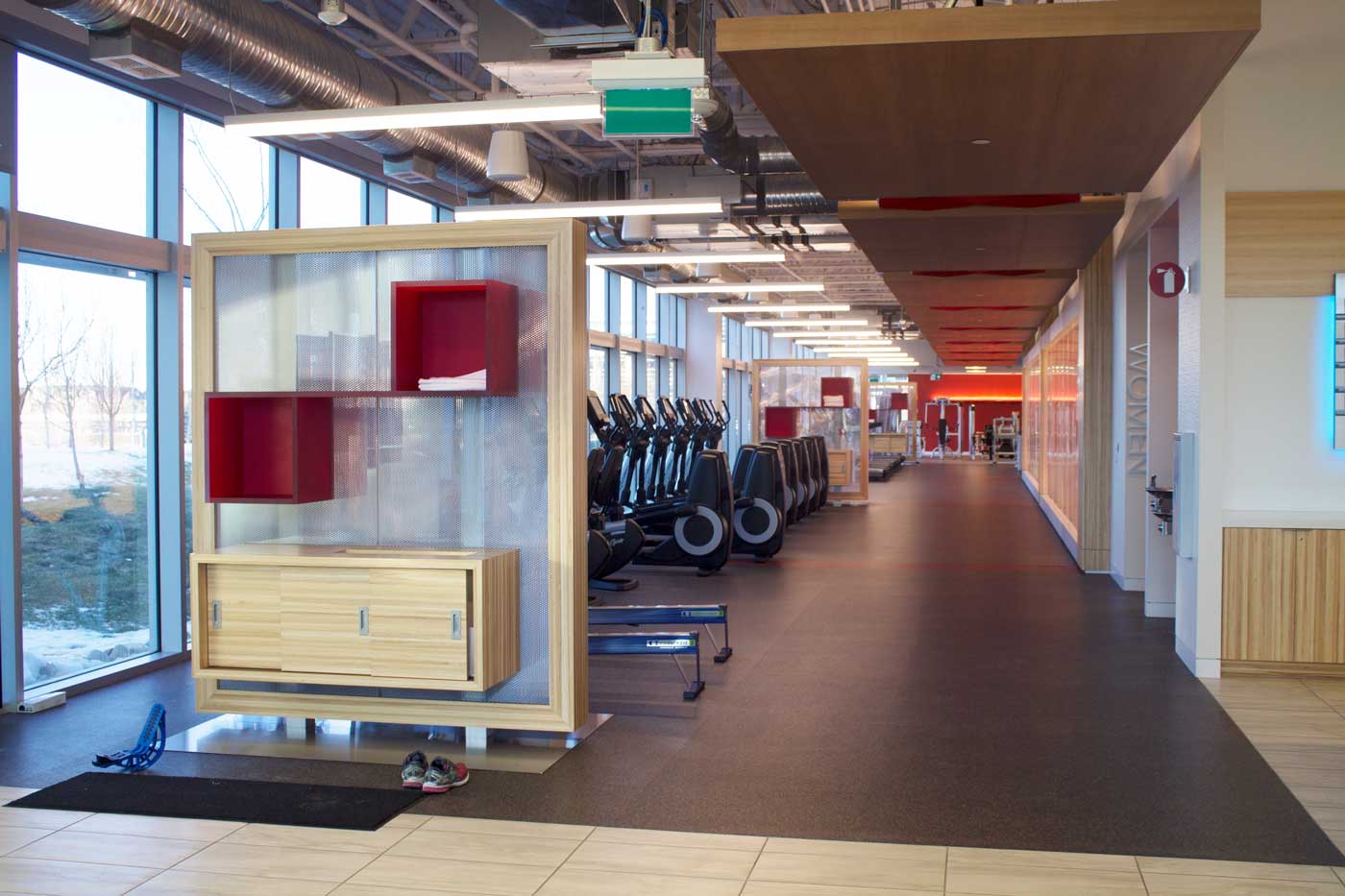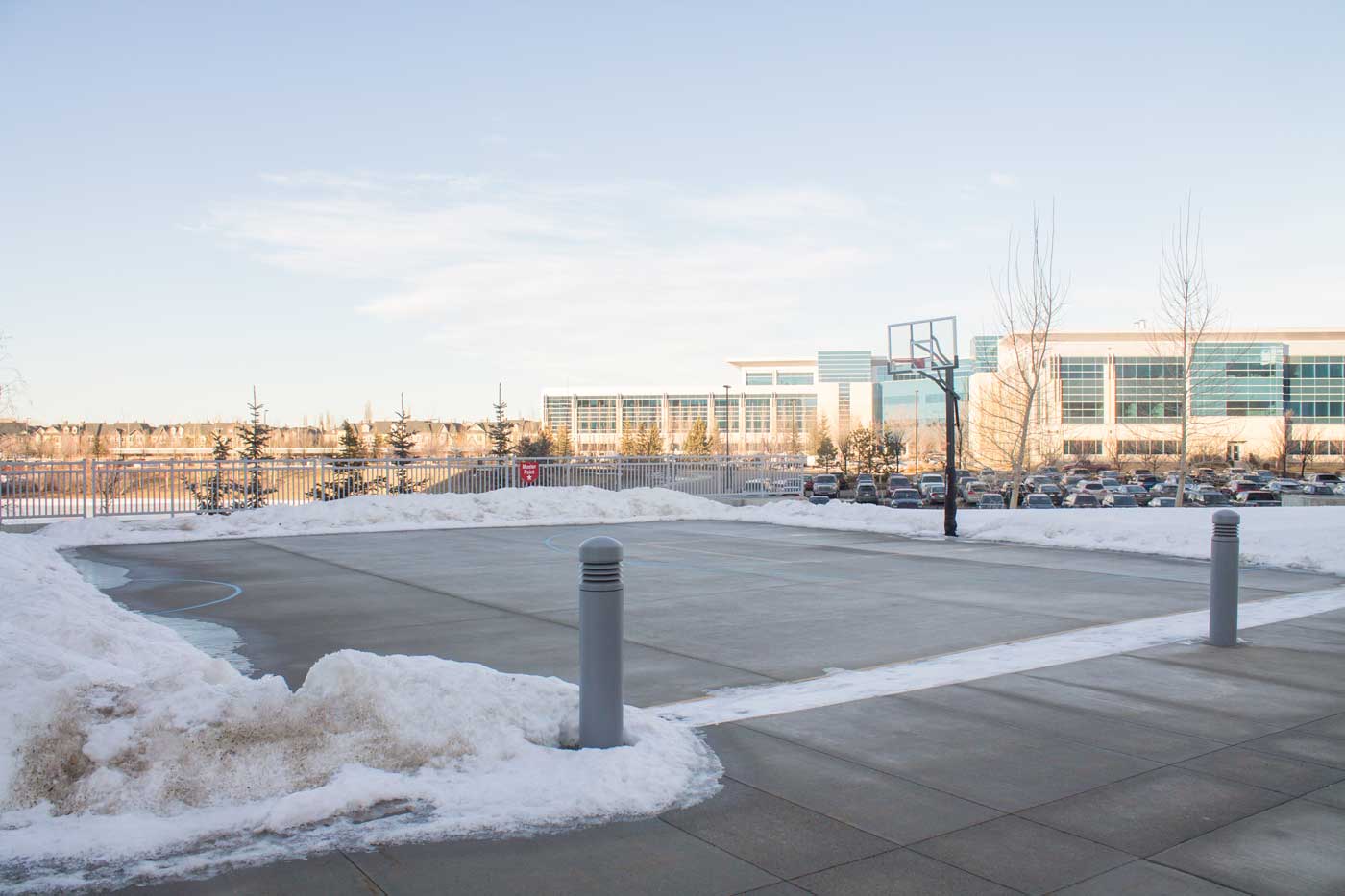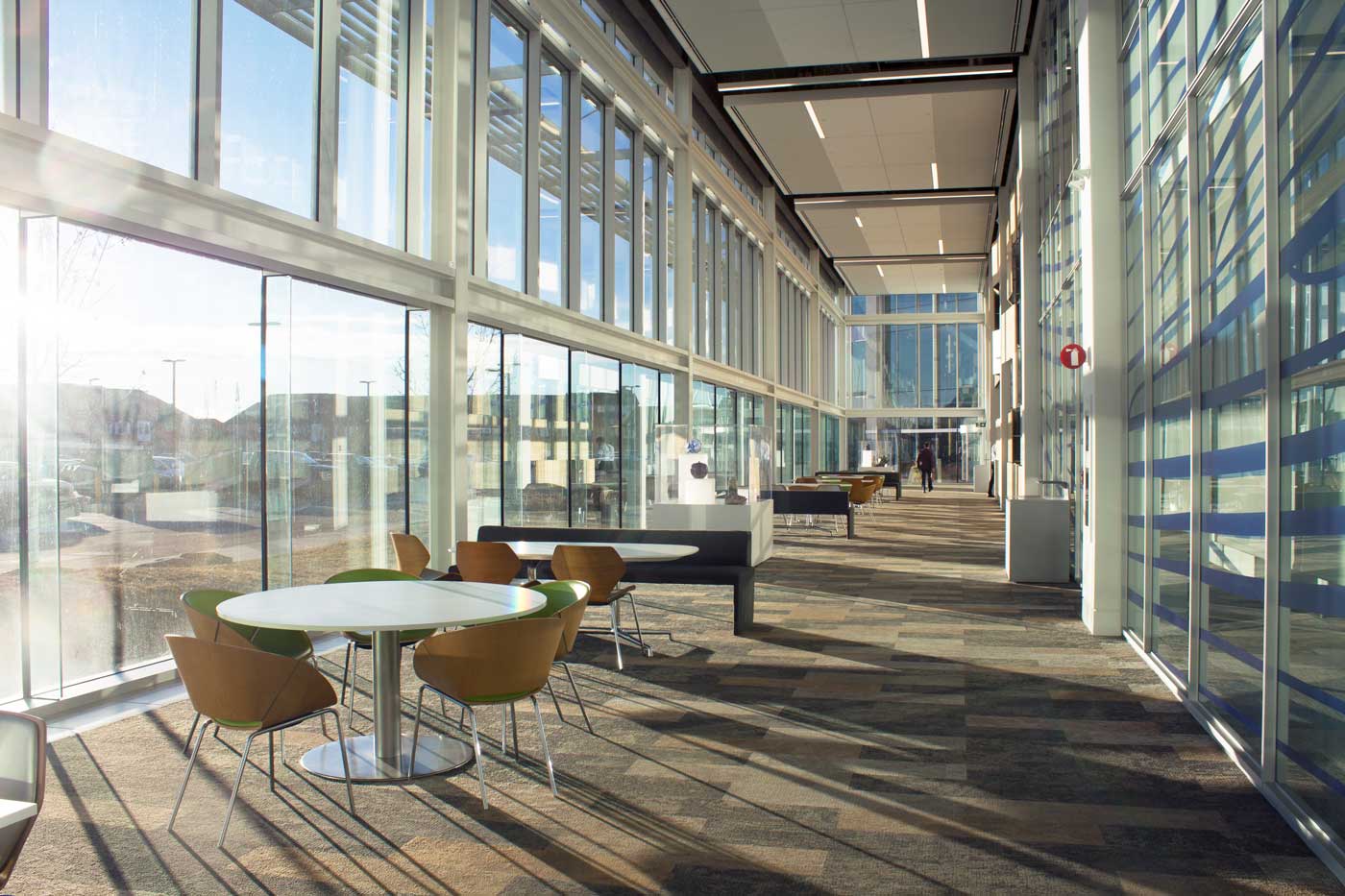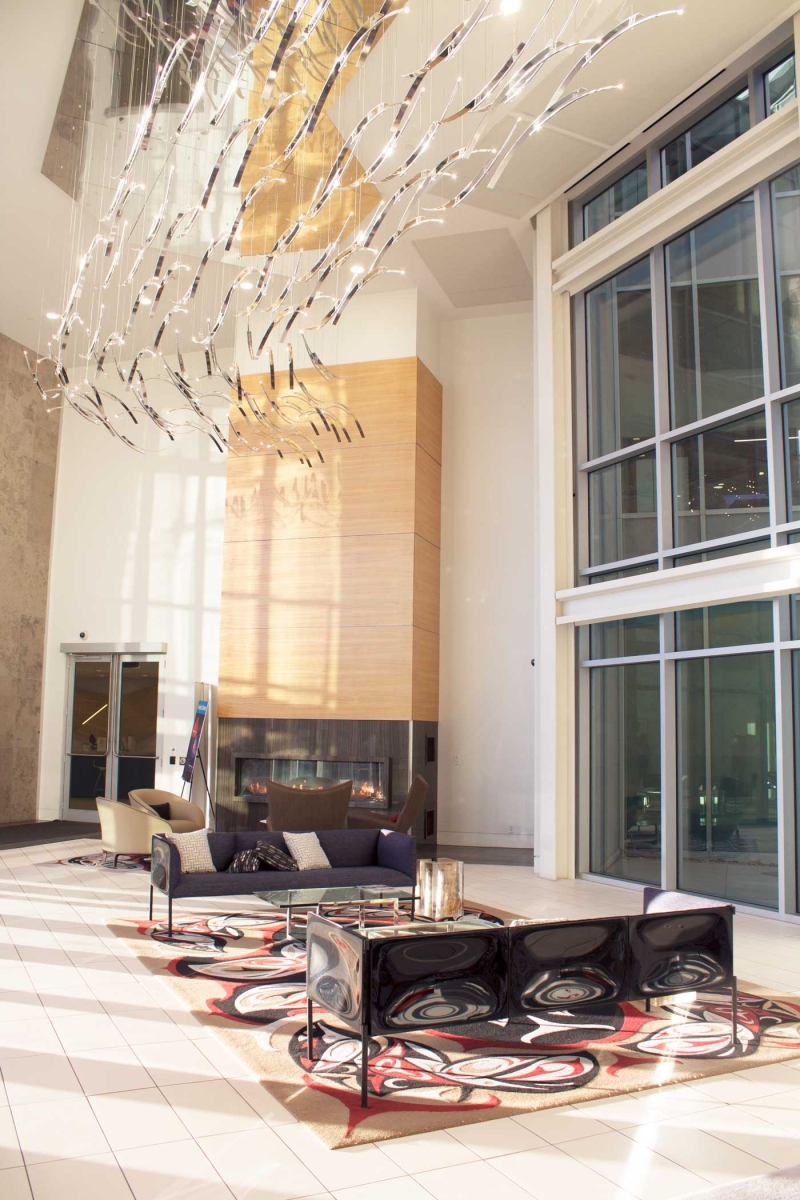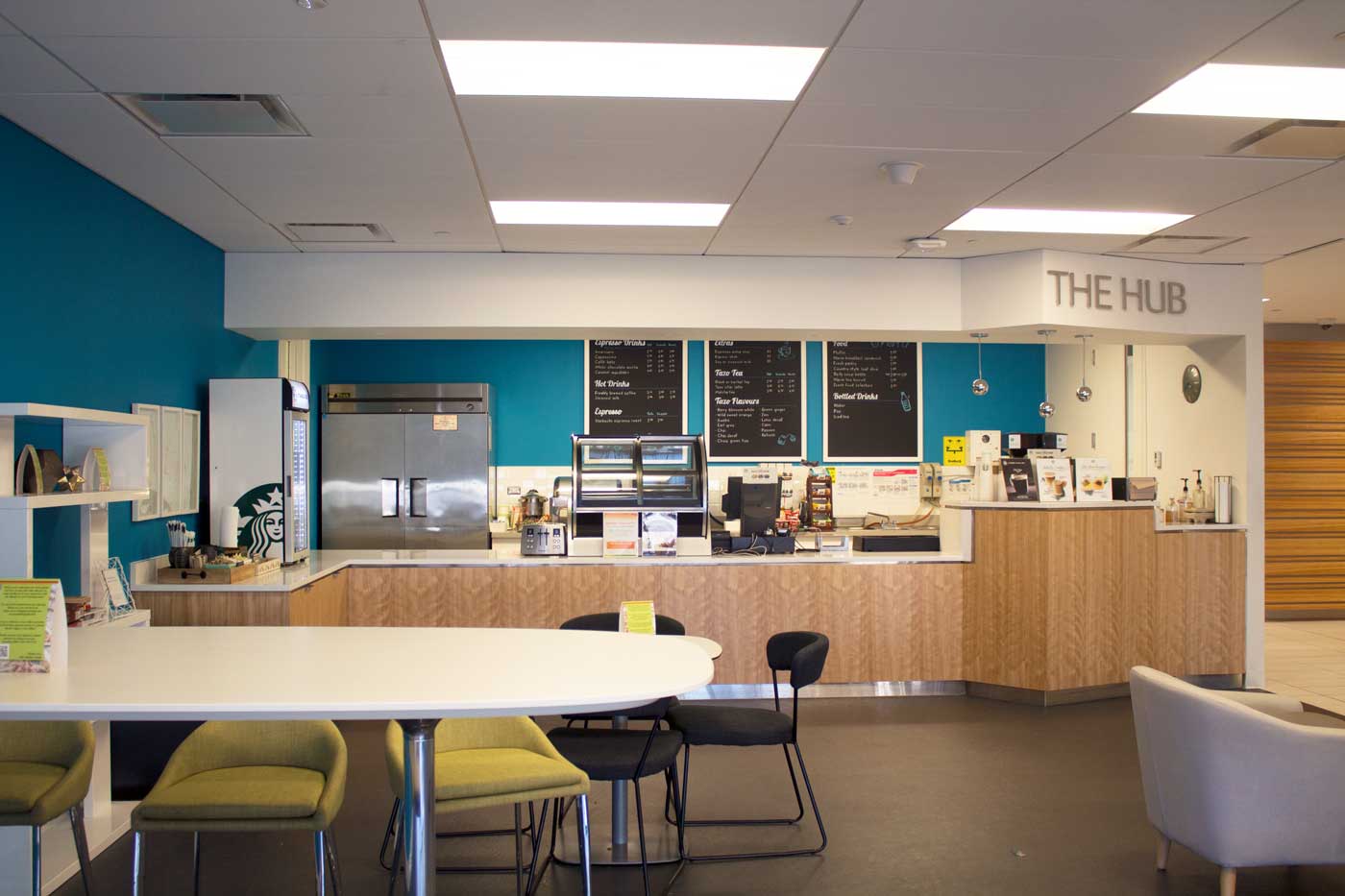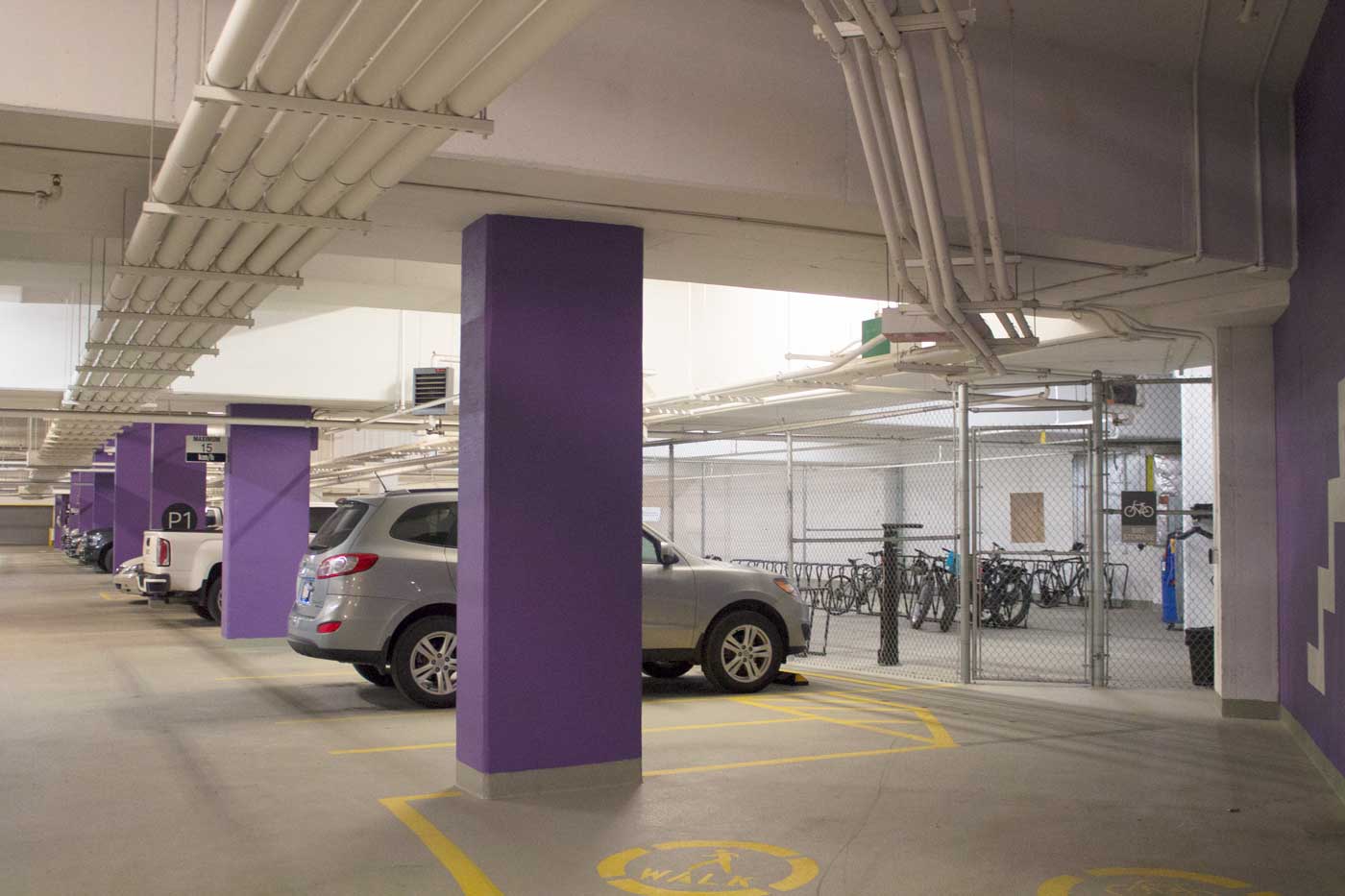 Do you have a suggestion for a Calgary office we should feature next? Tell us what makes the office space notable and, when possible, supply a few photographs for reference. Let us know.