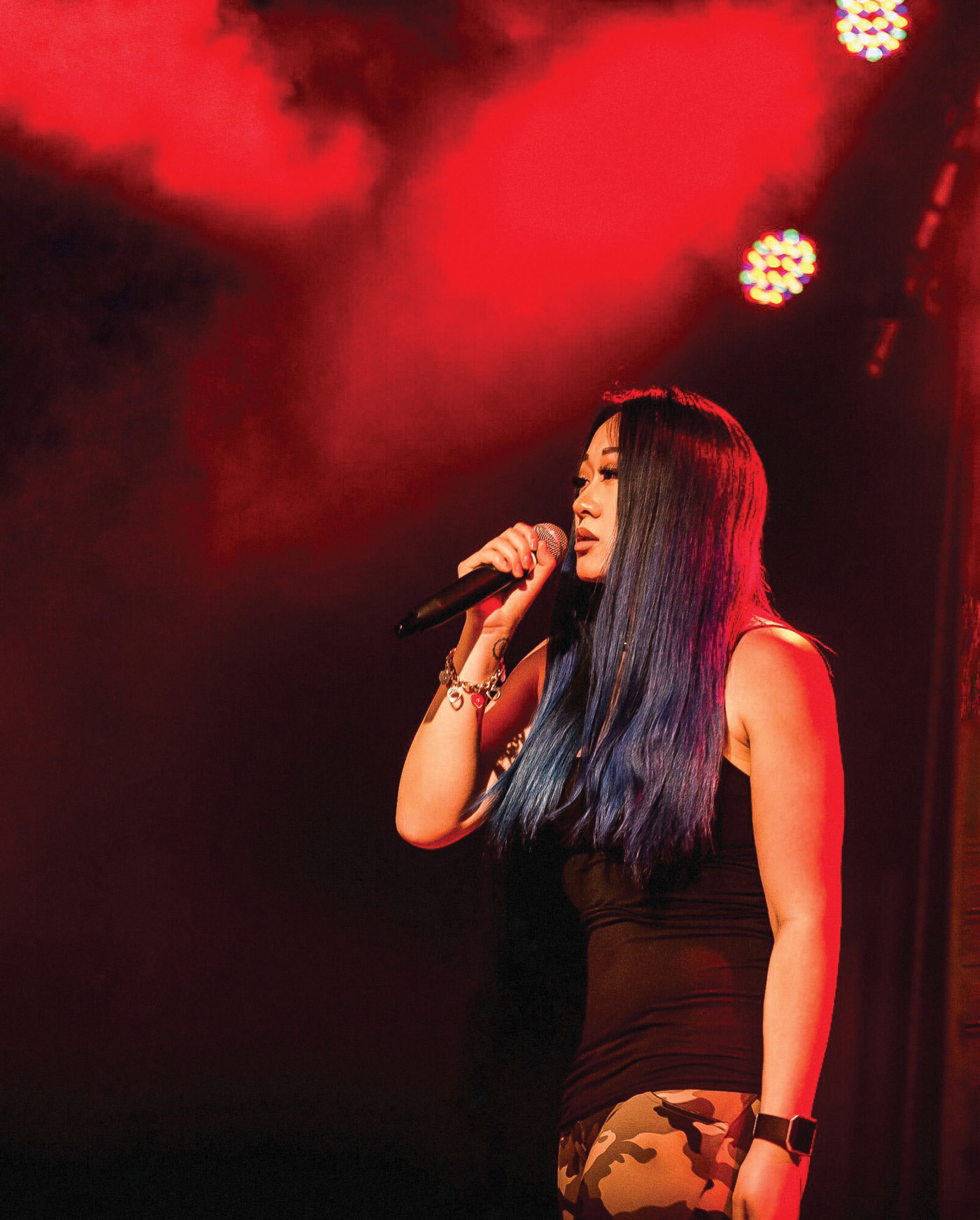 Musician Tobey Kai cared for her grandfather during his final years, and his dementia symptoms meant he would often ask her questions like: "how many days have passed?" "why am I here?" and "who are you?"
In October, 2017, Kai wrote a song dedicated to her late grandfather, using many of the things he had said to her as lyrics. She dedicated the song "Who Are You" to Alzheimer's and brain-injury awareness. Within two months of recording the song, however, it took on a new dimension. While downhill-skiing, Kai suffered a traumatic brain hemorrhage after she slipped on ice and an unidentified person skied over her head and left her on the slope.
"When I woke up there was so much pain. I don't think I can describe just how painful it is when your brain starts to bleed," she says. "Waking up like that, not to be crude, but you almost wish you hadn't, because you can't talk, you can't express yourself, you can't do most basic things."
Kai's road to recovery started with small steps, like trying to move her toes. When she regained some movement there, and then in her legs, she also regained hope.
Now, more than a year later, Kai is back on her feet, although not fully recovered. She still suffers short-term memory loss and is unable to play piano like she did before her injury. But despite this, Kai has continued making music and released her first four-song EP, Running, in June. In addition to "Who Are You," the EP's other songs tackle a range of topics including ocean conservation, veterans and their families, and breast cancer awareness.
Kai has also been performing new songs in front of crowds of around 100 people, and plans on releasing new material, as well as two more EPs, in the coming months. "But for now, that's it," she says, "until I recover just a bit more."