It's that time of the year: the Stampede is here again. This month, we looked on Instagram for colourful photographs you took of the Calgary midway. Here are four of our favourite shots.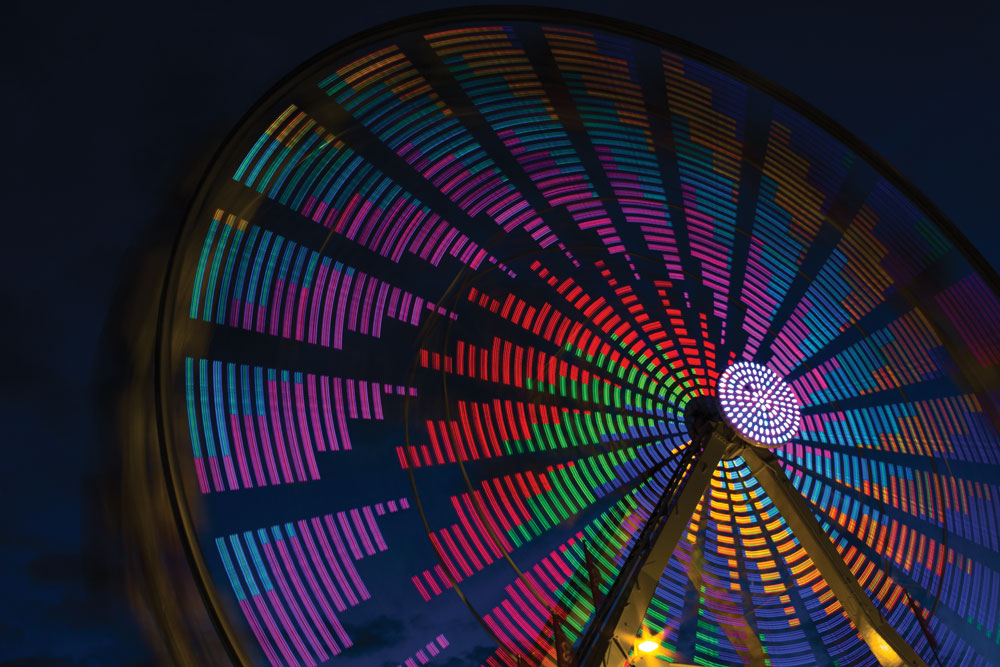 By Lindsay Lackner, @llackner, lacknerphotohouse.com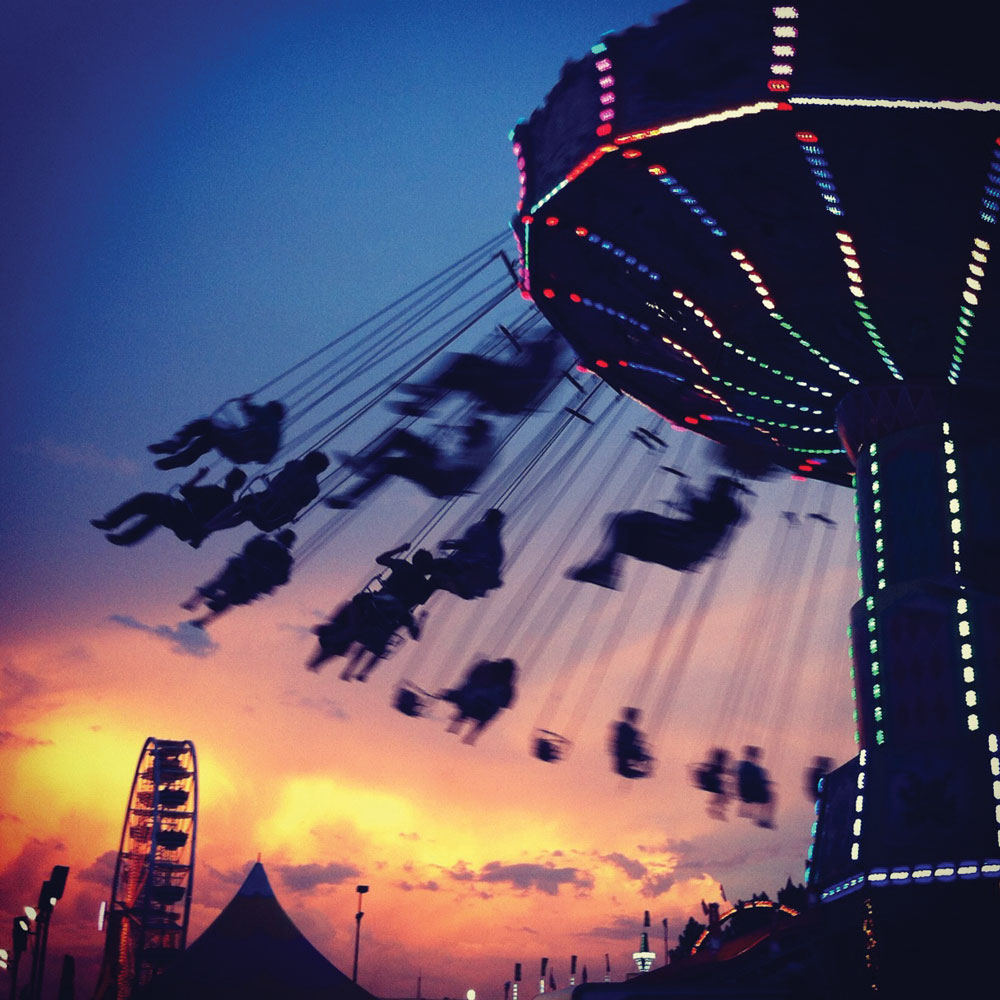 By Lindsay Standfast, @theellecee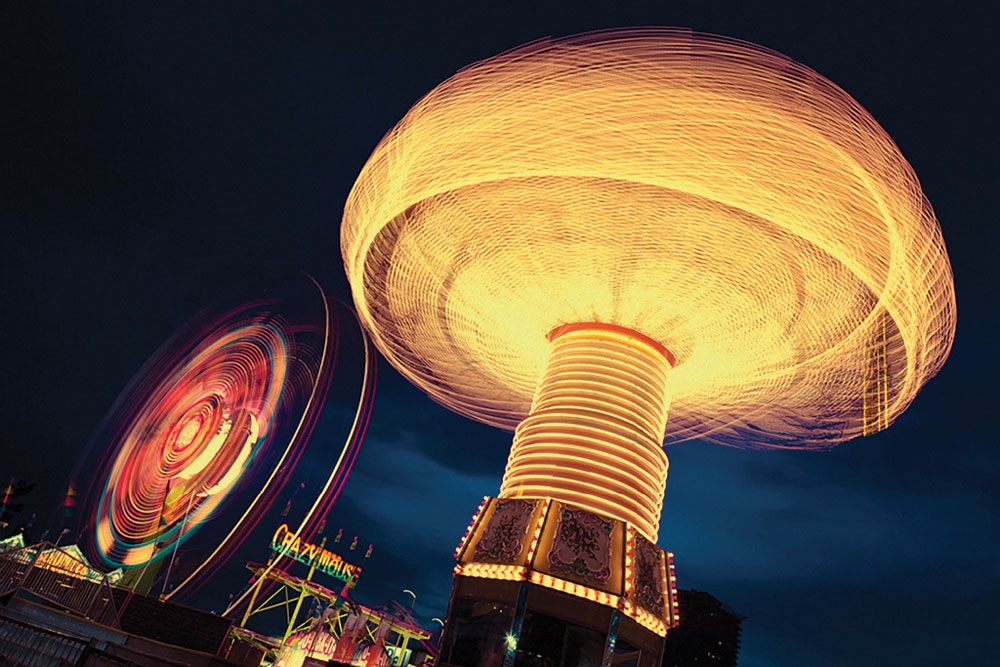 By Patrick Latter, @patricklatter, hikingphoto.com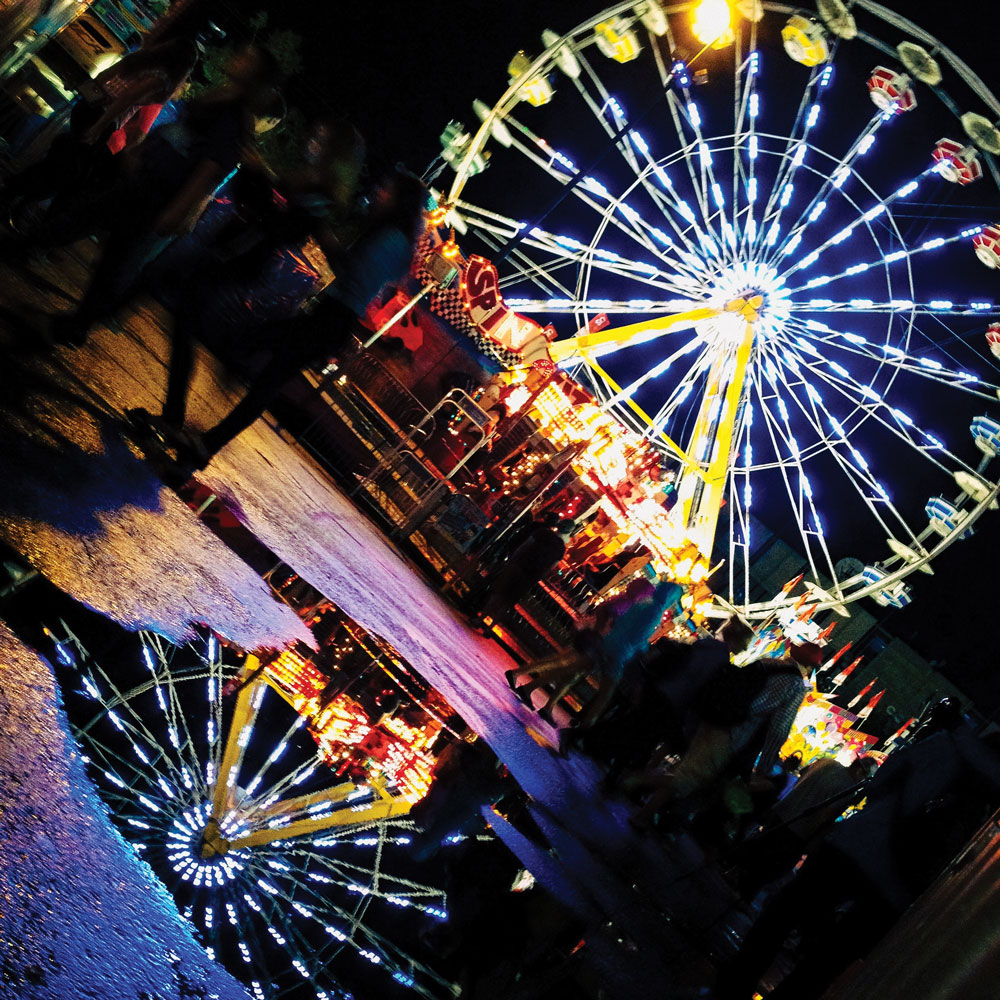 By Jonathan Zoeteman, @jonathanzoeteman
Each month we select themed Instagram photos. Hashtag your photos #AvenuePOV for consideration in future issues.
Follow us on Instagram @avenuemagazine.