Where it is
1528 16 Avenue S.W.
The location
The community of Sunalta, whose name is believed to be a derivation of "Sunny Alberta," was developed by the Canadian Pacific Railway in 1909. Back then, the "newest west community" sold 35-foot lots for $250, and early residents included carpenters, labourers and railroad workers. While the Sunalta homes built between 1909 and 1911 tended to be modest, with just one or one-and-a-half storeys, things changed during the 1912 boom (when this home was built), with two-storey styles becoming more prominent. 
During the 1950s and onward, more development came to the community, which eventually grew to encompass walk-up style apartments, the Sunalta Community Hall and a CTrain station. Today, Sunalta is one of Calgary's most desirable inner-city neighbourhoods.
What to love
This home's welcoming charm begins on the outside, thanks to its blue siding, white trim and spacious front porch. Inside, the home feels large and open while still maintaining an inviting, cozy feel. Various windows on the main floor bring in plenty of natural light, which flows throughout the foyer, main living room and dining area. The traditional kitchen features dark wood cabinets with glass doors, great appliances and plenty of room to expand or add some breakfast seating. The character trim around the main floor continues upstairs to the primary bedroom, which has its own south-facing balcony. Down in the basement, the recreation space has a wet bar and serves as a perfect spot to set up a family room, kid's play area, home gym or even an office. The backyard, accessible through the kitchen, has a large deck for outdoor entertaining.
What to consider
This character home inspires a great lifestyle balance between work and play. Steps away from downtown and within walking distance of a variety of amenities ​​— including parks, schools, restaurants, cafes and shops — it offers the best of everything and is an ideal place for couples, families or retirees.
The stats
Over 2,000 square feet
Three bedrooms
Two bathrooms
Character trim inside
Fireplace in the dining area
Built in 1912
Listed for $599,000 with Jerry Thai at Maxwell Capital Realty.
Inside the Home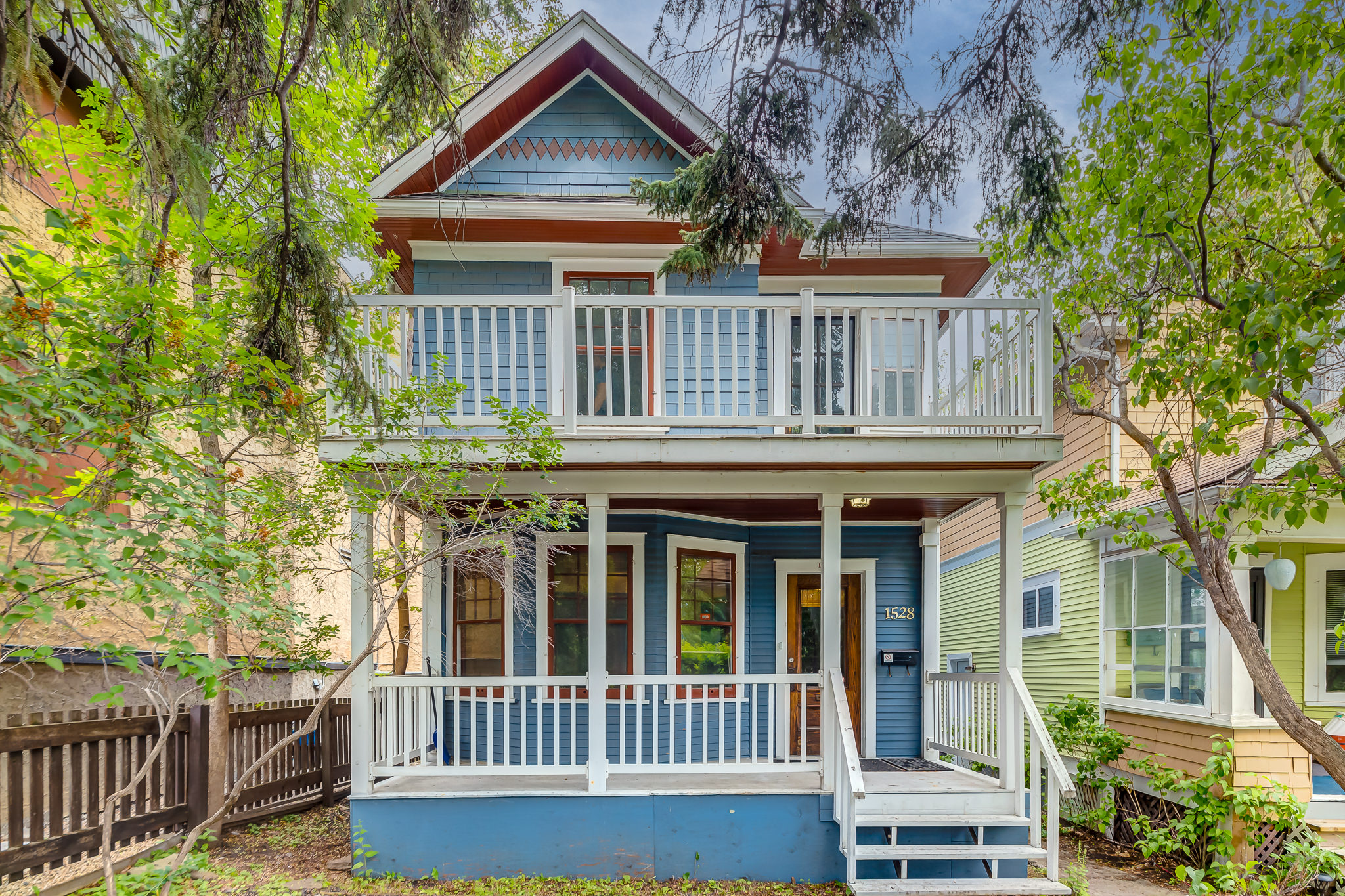 With its blue siding, white trim and a welcoming front porch, this craftsman-style character home has a charming, dollhouse-like appearance.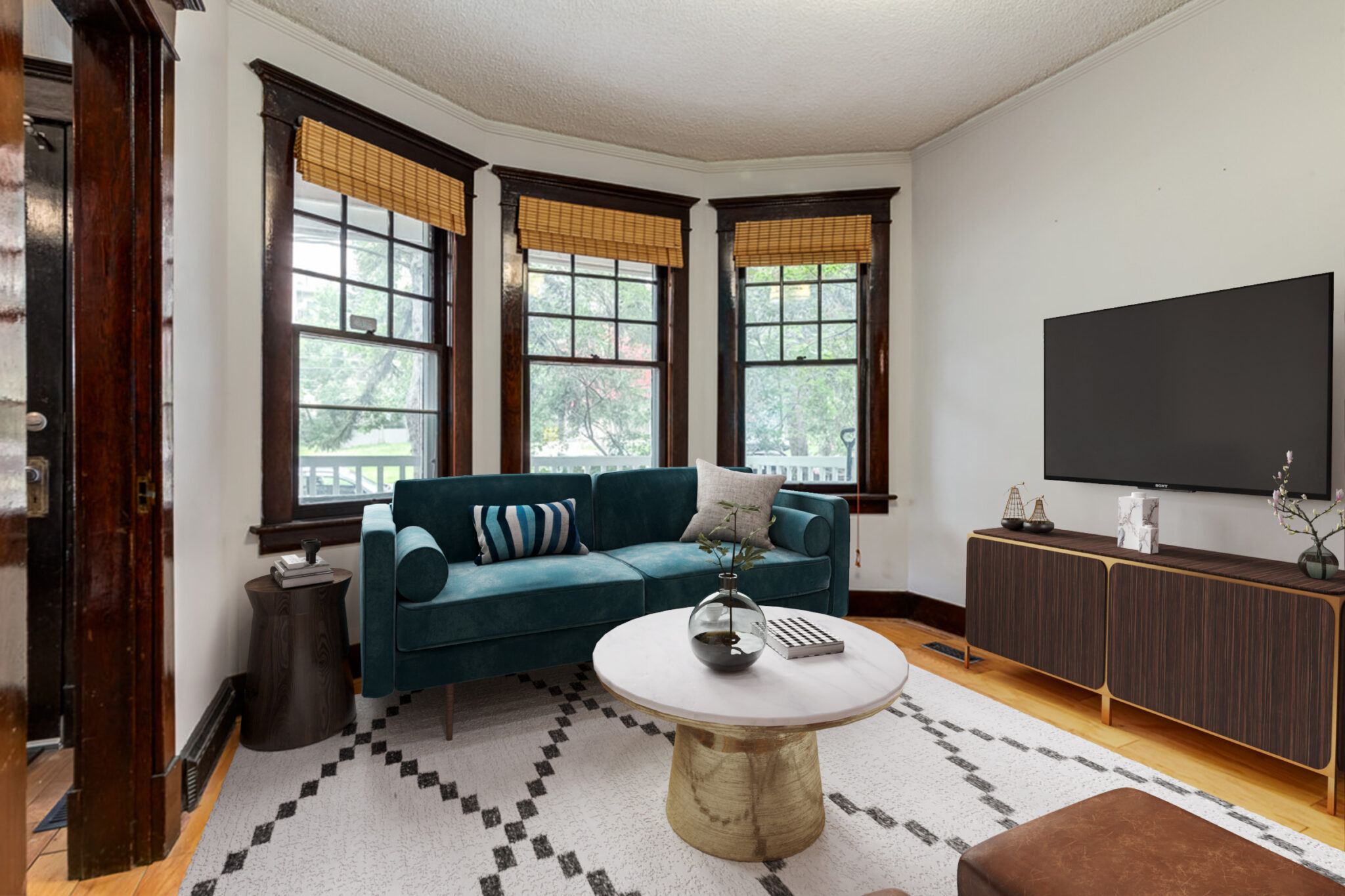 The front foyer and main living room offer a bright and cozy seating area that's ideal for relaxing alone or gathering with friends and family.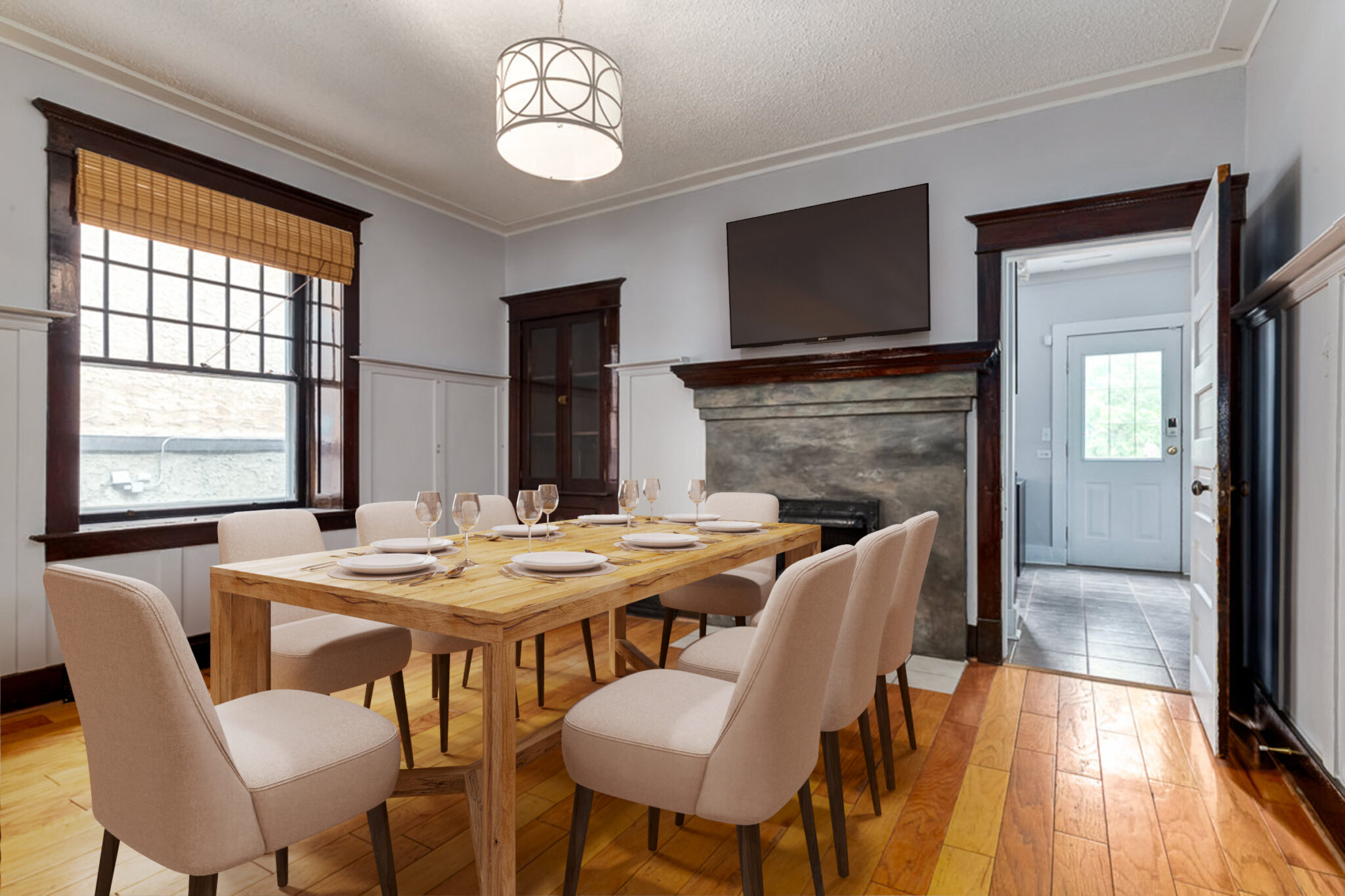 With its own fireplace and connected access to the kitchen and living room, the dining area is great for family meals or formal gatherings.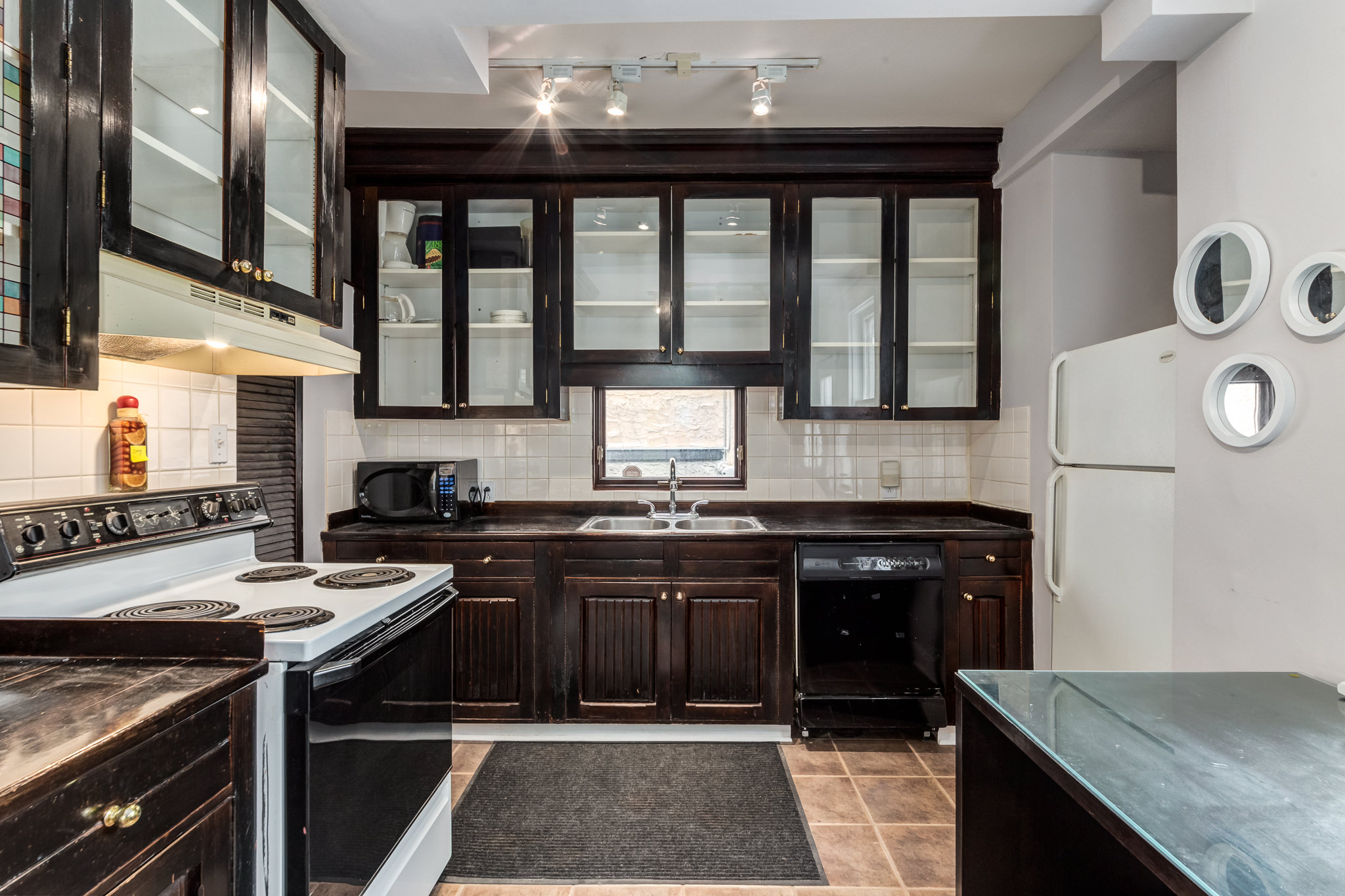 Featuring modern touches, abundant storage and plenty of dark wood, the kitchen is an inviting blend of contemporary and traditional elements.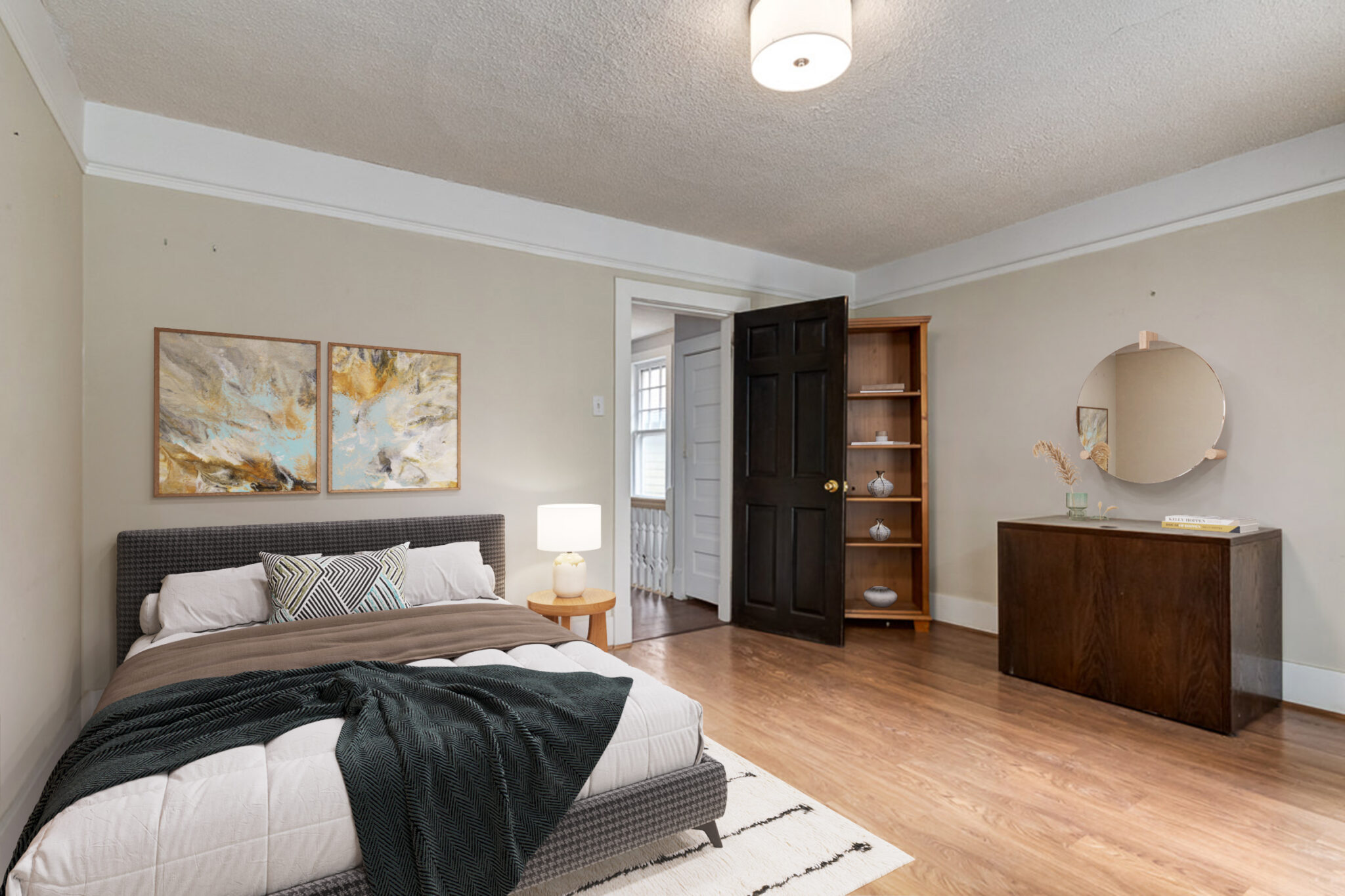 The primary bedroom features two large closets, ample space and its own south-facing balcony.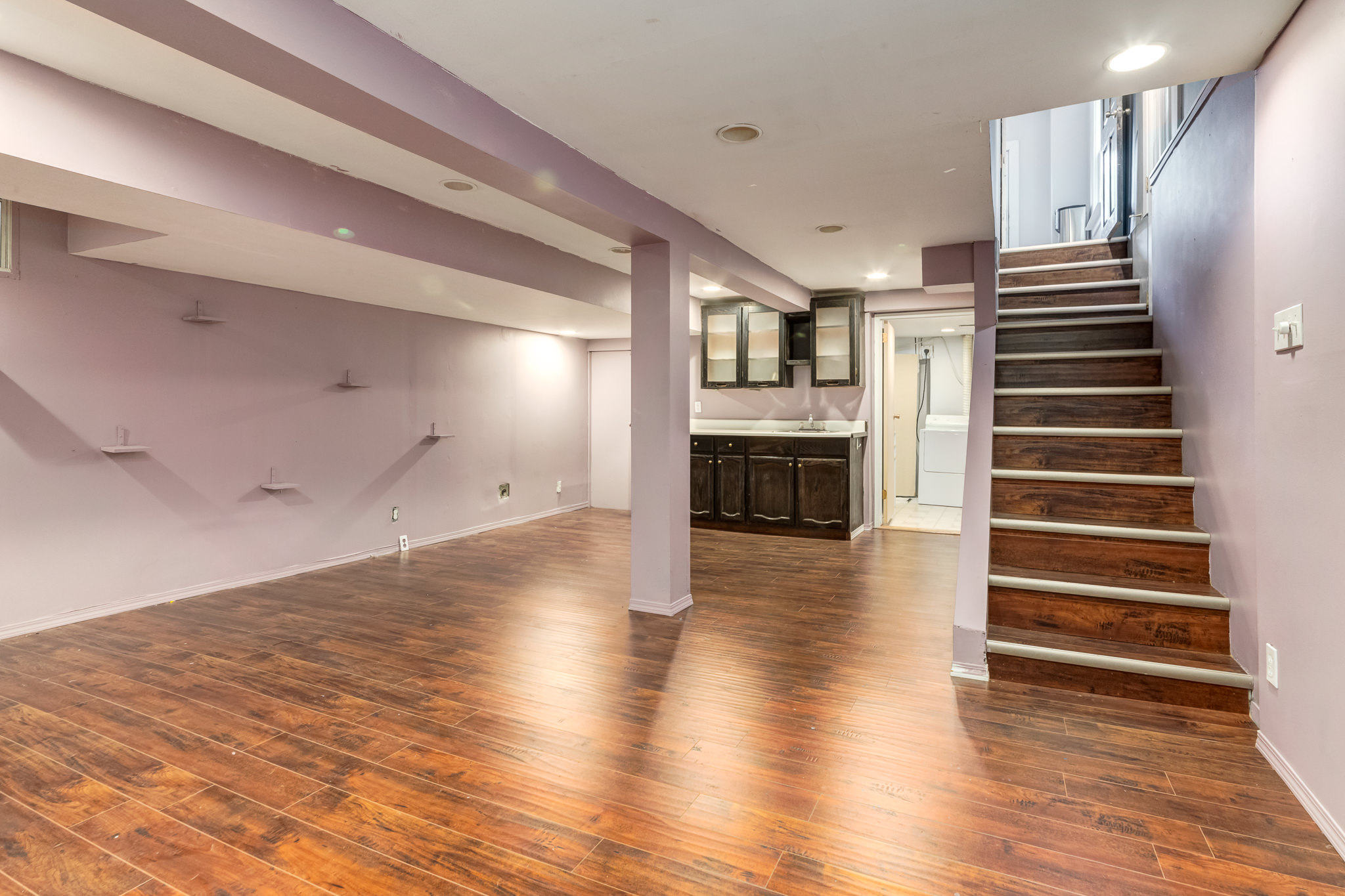 The expansive basement can serve as a family recreation space, a play area for kids, a guest suite and more.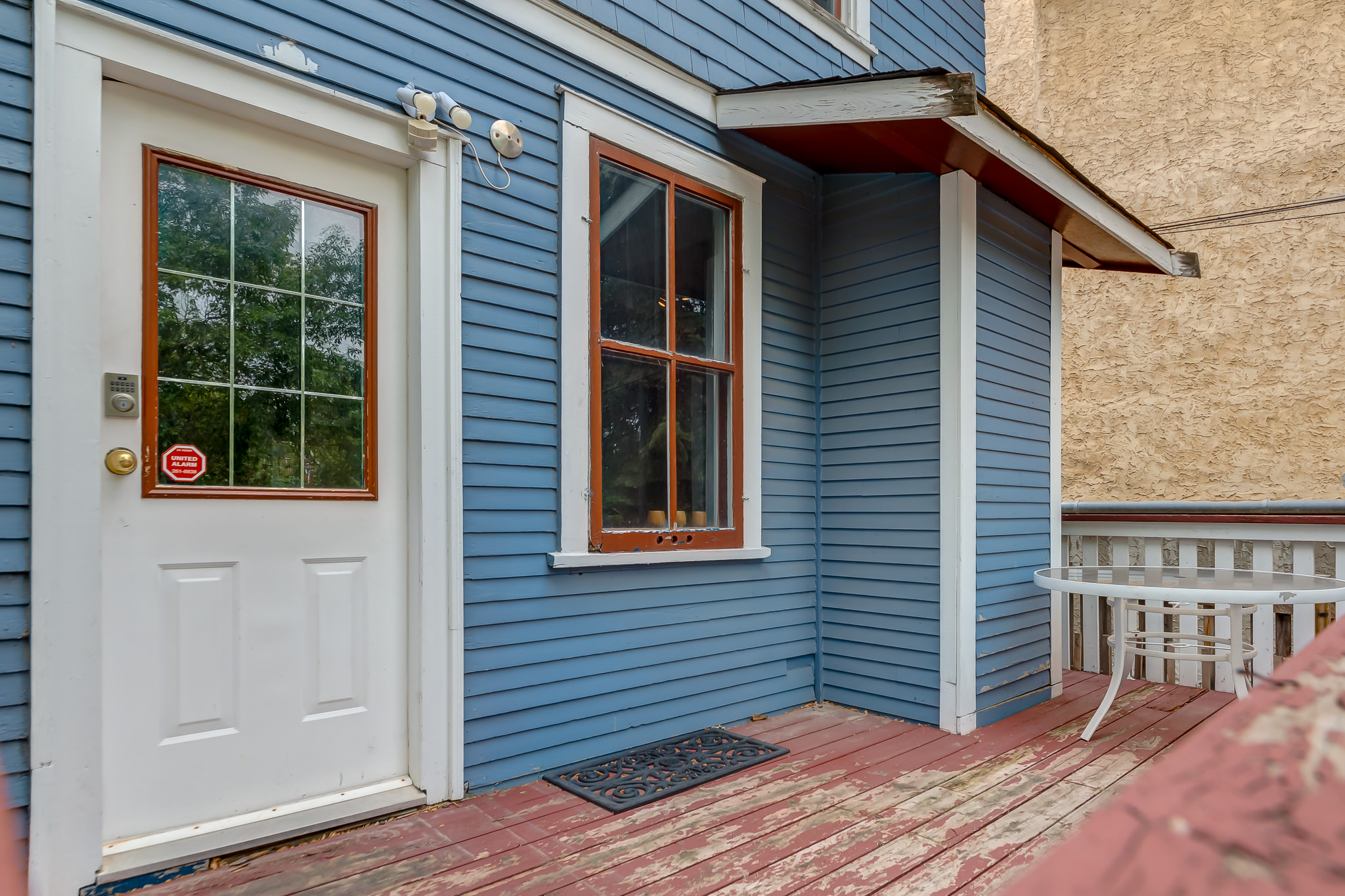 Step through the kitchen to enjoy the backyard and deck, a great spot for hosting summer barbecues or enjoying a sunny day any time of the year.
Have a home for sale that you'd like to share for consideration for this column? Let us know.