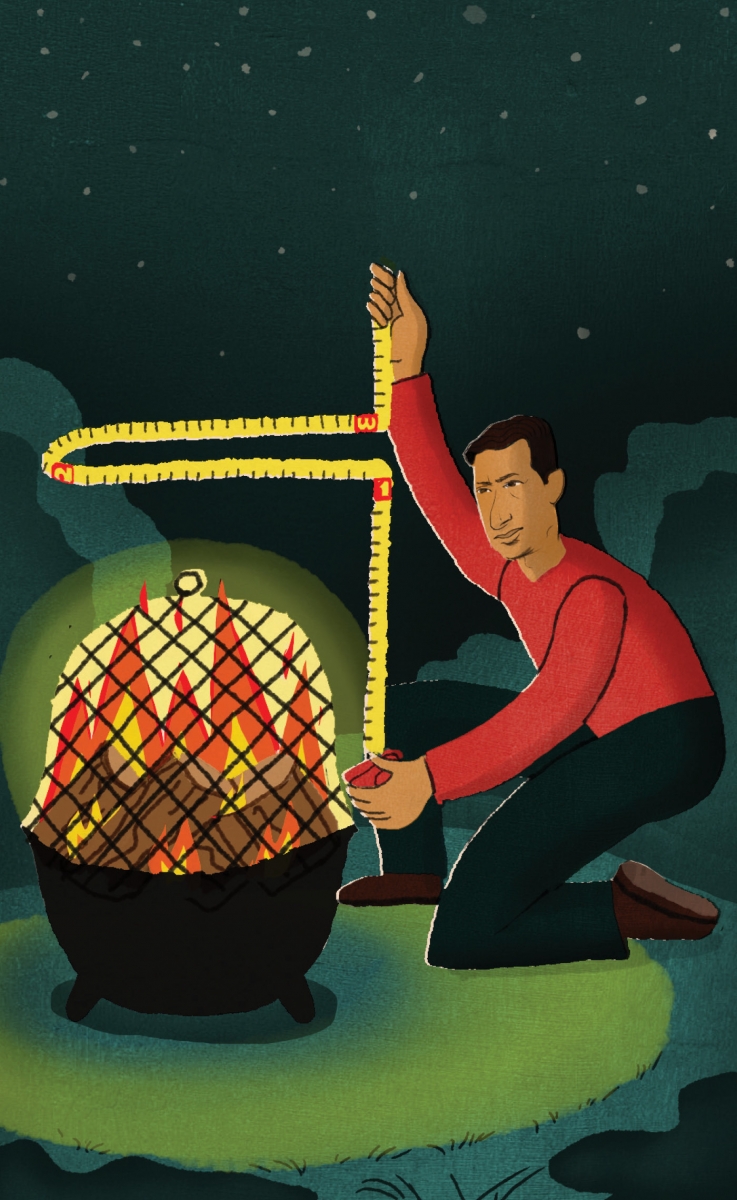 1. Mesh screens or "spark guards" are now required for wood-burning backyard firepits.
2. Fires must be no larger than one metre high and one metre wide.
3. Fires must be out by 1 a.m. on Fridays and Saturdays and midnight the rest of the week.
4. There are 138 public firepits and 416 barbecue sites spread across nine City parks. Call
403-268-3800 for information and to reserve a picnic site.
5. Prairie Winds Park at 223 Castleridge Blvd. N.E. has a public tandoor oven you can rent if you've graduated from regular City barbecues. A permit is required (403-268-3800, calgary.ca).
6. Always check calgary.ca or call 311 before having a fire to ensure there's no fire ban in effect.
7. Many cities in Canada require permits for backyard fires or have banned them altogether, so please respect the rules and your neighbours so the fun police don't curtail Calgarians' enjoyment of this outdoorsy pleasure.