The 2015 Top 40 Under 40 Judges
The nine judges that determined the 2015 Top 40 Under 40s.
Shannon Bowen-Smed
President & CEO, Bowen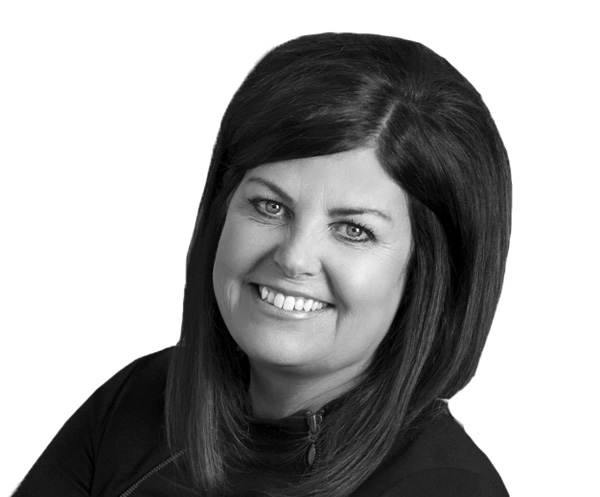 With more than 30 years of experience in the recruitment and contractor management industry, Shannon Bowen-Smed is responsible for the overall success of Bowen, creating, planning, implementing and integrating its strategic direction. During her tenure as president and CEO, Bowen has become a leader in contingent workforce management strategies with annual sales of more than $75 million. Bowen manages 3,000 workers across Canada on an annual basis. Under Bowen-Smed's leadership, the company has been ranked among Canada's fastest-growing companies on the Profit 500 list.
Bowen-Smed is an inductee into the WXN's Canada's Most Powerful Women: Top 100 Hall Of Fame and received the Alberta Women Entrepreneurs' Celebration of Achievement Award, among many others. She has volunteered her time and talents to the community, serving on many boards and co-founding the Scott Smed Invitational golf tournament.
Jim Button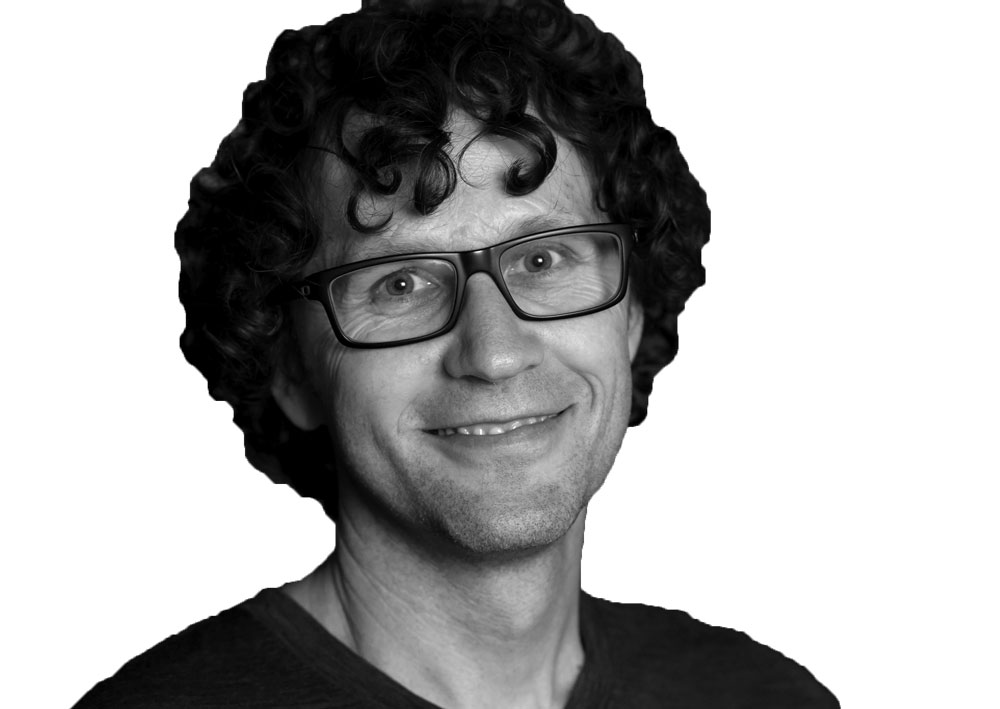 For more than 20 years, Jim Button has been a leader in experiential marketing with an emphasis on events, public relations and promotions. At Evans Hunt Group, a digital marketing firm, Button gets to focus that background on one-to-one relationships by helping customers participate in the brands they engage with online.
As a co-founder of Village Brewery, Button works to bring people together. Using beer as a social lubricant, he leverages his many experiences in marketing and building communities to create a more connected Calgary.
His passion for community investment has been a common thread throughout his career and has earned him a philanthropy award from the Canadian Association of Fundraising Professionals, two Avenue Top 40 Under 40 awards (back in the day when honourees were allowed to be recognized multiple times), and an e-Award for Community Service from Alberta Venture magazine.
Joyce Byrne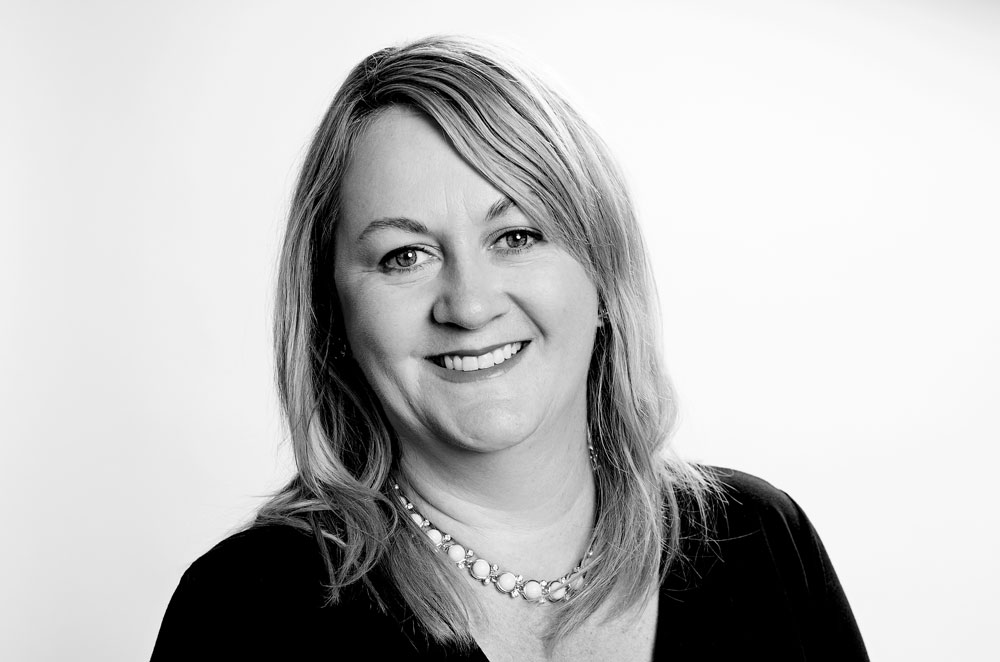 Joyce Byrne is Avenue's publisher. Prior to joining Avenue, she was the associate publisher of the award-winning business magazines Alberta Venture and Unlimited, and was a consulting publisher with Eighteen Bridges, a Canadian literary magazine published out of Edmonton. She was also the publisher of This Magazine from 2001 to 2005, leading a growth phase, redesign and a viral marketing campaign (in 2004) called Marry an American that reached 1 million visitors and generated media attention on three continents – all in one week. Byrne has also been the proofreader of Taddle Creek, a Toronto literary magazine, for more than 10 years.
Currently, Byrne is serving as president of the National Magazine Awards Foundation and the Alberta Magazine Publishers Association. Byrne has been recognized by her industry with several awards including Magazines Canada's Volunteer of the Year (2011), NABS Honour Roll (2012) and the Advertising Club of Edmonton's Fellowship Award in 2014.
Clark Grue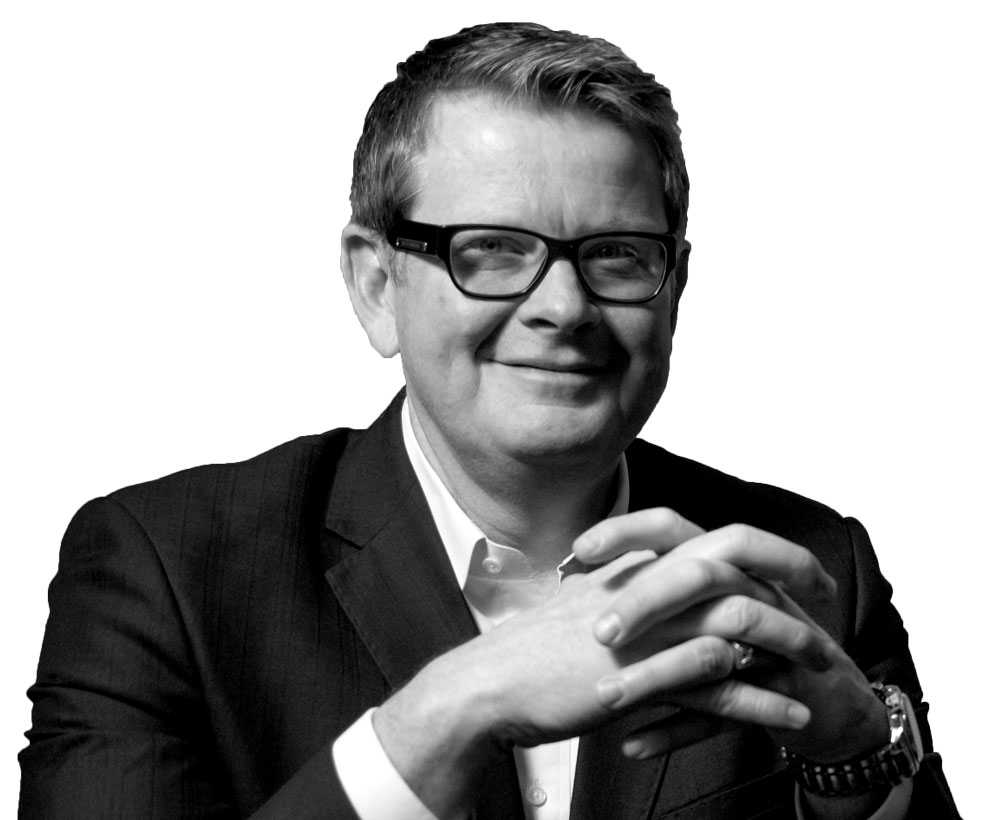 Founder of Calgary-based Rainmaker Global Business Development, Clark Grue has built a unique global organization that evaluates and opens markets for clients. Having established offices around the world, Rainmaker takes pride in implementing strategic approaches to global expansion.
Grue has been connecting Calgary to the world since he moved to the city in 1998. Recently selected to represent Canada on the B20 SME and Entrepreneur task force for the G20 Summit in Turkey, Grue also serves on the board of Milan-based Gicotecnica Engineering, the executive committee of the Canadian Board of the American Chamber of Commerce, the SME (Small, Medium-sized Enterprises) committee of the Canadian Chamber of Commerce, and he represents Belgium-based industry association AGORIA in Canada. He is also a proud member of the 2005 class of Avenue's Top 40 Under 40.
Simone Hughes
Chief Marketing Officer, Field Law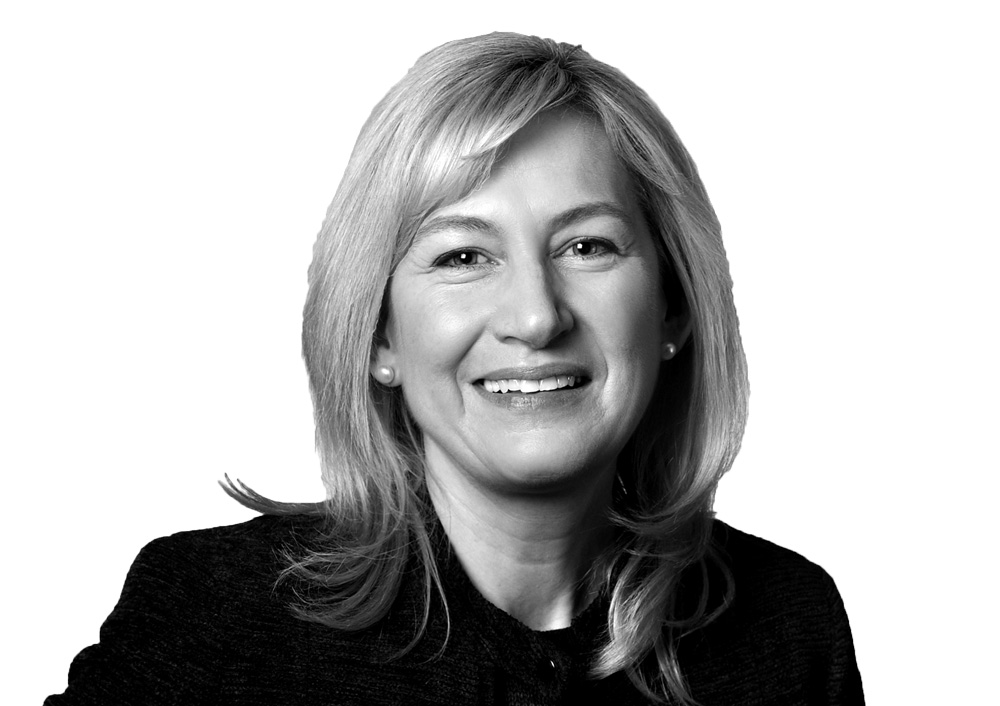 Simone Hughes leads profitable change in organizations seeking to "punch above their weight." Her expertise, experience, wisdom, personality and network of global connections all combine to propel businesses successfully into their next evolution of sustainable growth. Innovative, strategic and a skilled communicator, Hughes is effective at auditing current situations, creating visionary and profitable roadmaps and implementing smart plans that consider the impact on people, thereby delivering results in a sensitive and sustainable manner. Hughes has a background in science, communications, humanities and an MBA. She volunteers with Horizon Housing Society, the Calgary Stampede, is an online columnist and plays keyboards and golf.
Kthe Lemon
Editor-in-Chief, Avenue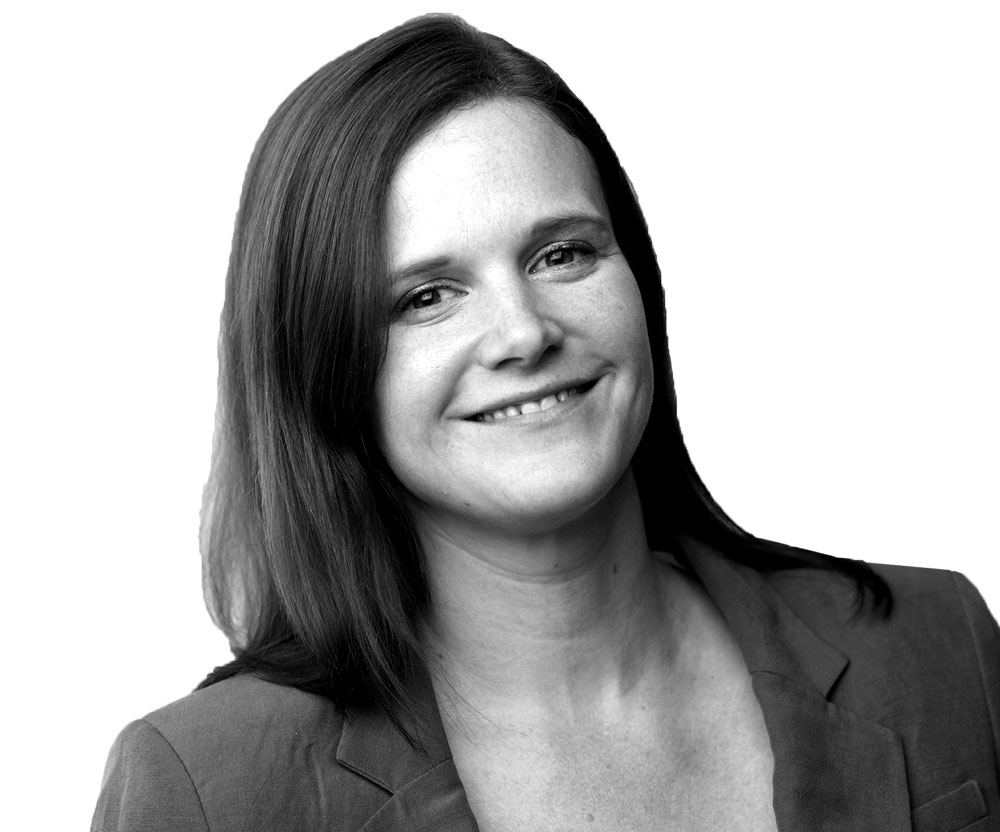 Kthe Lemon is the editor-in-chief of Avenue magazine, a role she took on in 2006. In 2011, she was recognized as Alberta Editor of the Year by the Alberta Magazine Publishers Association. Under her tenure, the magazine has won multiple industry awards and has grown in page count and readership. Her job gives her a unique perspective into the ways Calgary has grown and changed in the time since she started with the magazine. Lemon has been a judge of the Top 40 Under 40 since 2009, when Avenue took over the program. She is dedicated to community building and has sat on various volunteer boards including the boards of the Alberta Magazine Publishers' Association, the Rotary Park Lawn Bowls Club, the Attainable Homes Calgary Corporation advisory committee and the Amber Webb-Bowerman Memorial Foundation, a local registered charity that provides scholarships and awards for young writers.
Ravinder Minhas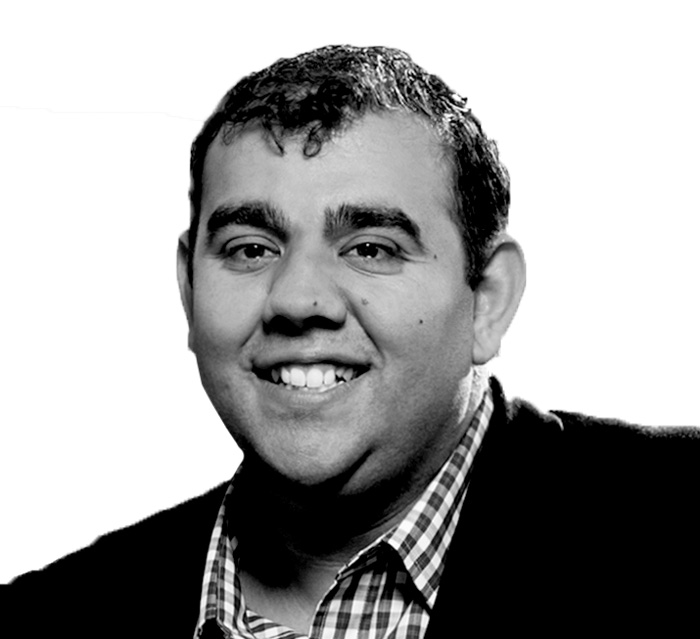 Ravinder Minhas is the president and co-founder of Minhas Breweries & Distillery, a Calgary-based organization that manufactures and distributes beer, liquor and other beverages across North America and internationally. Minhas retail clients include Costco, Trader Joe's, Walgreens and Sobeys.
A born-and-raised Calgarian, Minhas obtained his B.Sc. in oil and gas engineering from the University of Calgary before jumping full-time into the alcohol industry with his sister, Manjit Minhas, in 2001. Their holdings now include the second-oldest brewery in the United States, TV and film company Spotlight Productions and construction company Shergill Homes.
Minhas is a Calgary Stampede committee member and was named to Avenue's Top 40 Under 40 in 2005. He was named U of C Graduate of the Decade in 2007.
Patti Pon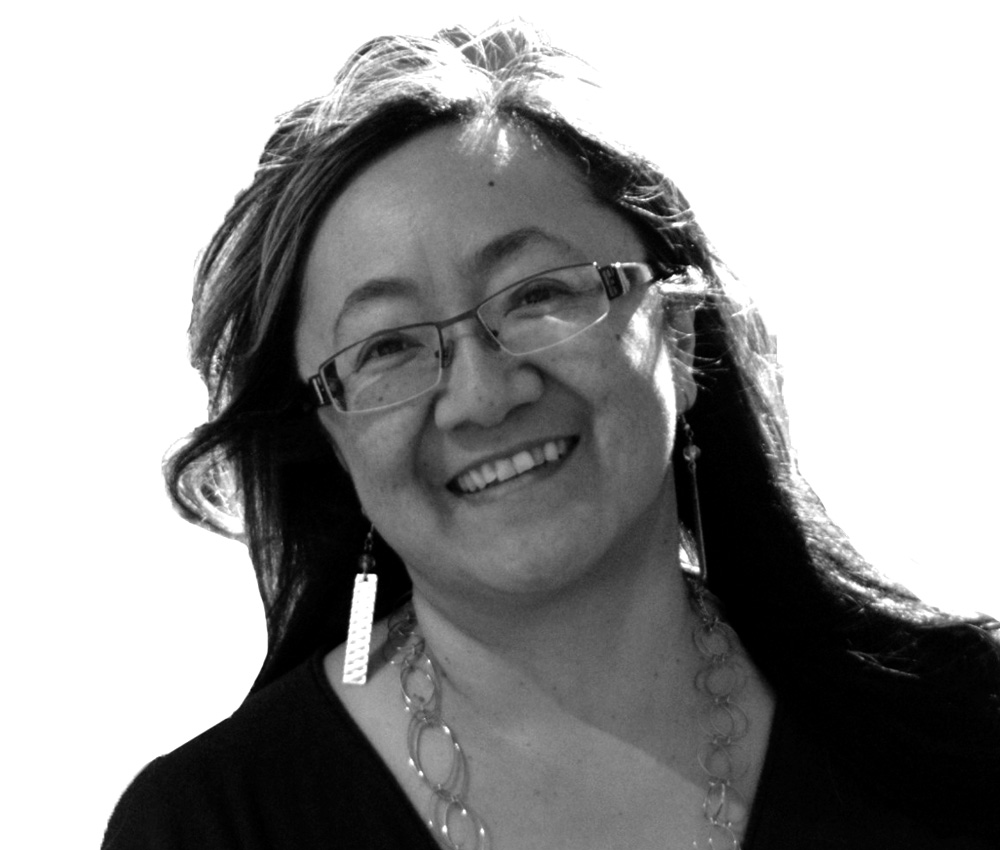 Calgary Arts Development president and CEO Patti Pon is a veteran community and arts champion with an extensive track record of leadership and service. Pon was born and raised in Calgary and truly loves our city, believing it offers an abundance of opportunities to experience the arts and live a creative life. Her career in the arts sector includes positions at the Epcor Centre for the Performing Arts (now Arts Commons), the Alberta Performing Arts Stabilization Fund and Alberta Theatre Projects. In the community, she serves on the board of the Calgary Foundation and she is the chair of the Community Projects & Development Committee of the Calgary Stampede.
Ali Shivji
Partner, Optima Living; Founder, The Shivani Group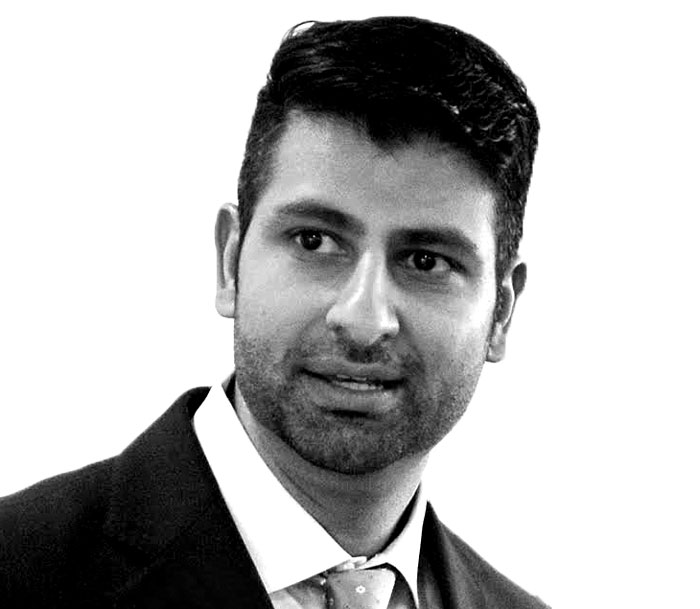 Ali Shivji is a partner with Optima Living, a boutique seniors living company focused on creating smaller, more intimate seniors living communities that allow residents to be "welcomed home." He is also the founder of the Shivani Group, a best-practice consultancy in care, housing, design and programing for seniors, with clients across Canada. He has previously worked with the National Health Service in the UK, McKinsey & Company and AgeCare Seniors Communities.
Shivji sits on numerous boards and committees focused on improving seniors' quality of life including the Dementia Journey task force for the Province of Alberta.
Shivji holds a B.Eng. from McGill, an MBA from INSEAD and a certificate in Value Based Health Care Delivery from Harvard Business School. He was also one of Avenue's Top 40 Under 40 in 2006.
Linda Southern-Heathcott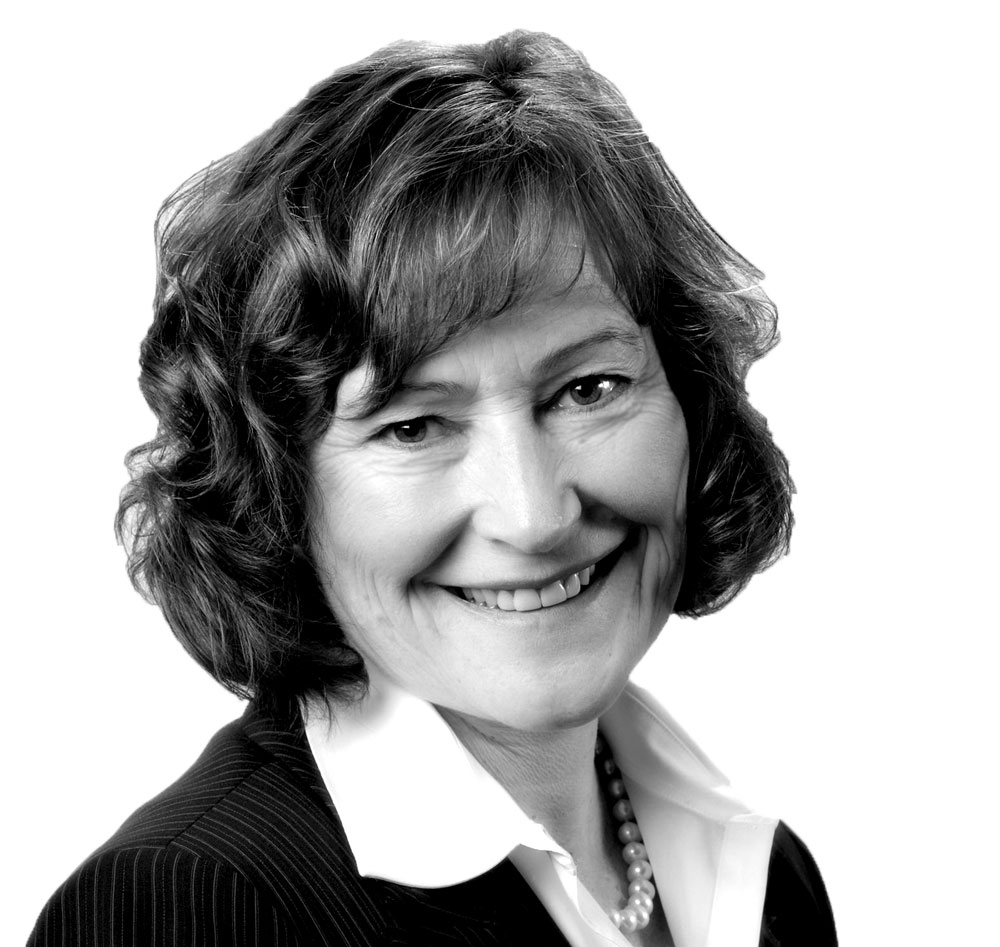 Linda Southern-Heathcott began her riding career as an eight-year-old and became a successful junior athlete over the ensuing years. Southern-Heathcott was first named to the Canadian Equestrian Team in 1985 and was a member of the team for nine years. In 1991, she was second in the Canadian Championships and won the overall Canadian Team Trials in 1993. She competed in the 1996 Olympic Summer Games in Atlanta, Ga.
Her community involvement includes volunteer work for the Calgary public and separate school systems, the Equestrian Improvement Foundation and several Western Canada Summer Games. She is a past director of the Canadian Olympic Development Association and Telus Spark science centre. Southern-Heathcott is also a director of ATCO Ltd., Canadian Utilities Ltd., Sentgraf Enterprises Ltd. and is chairman of Akita Drilling Ltd.