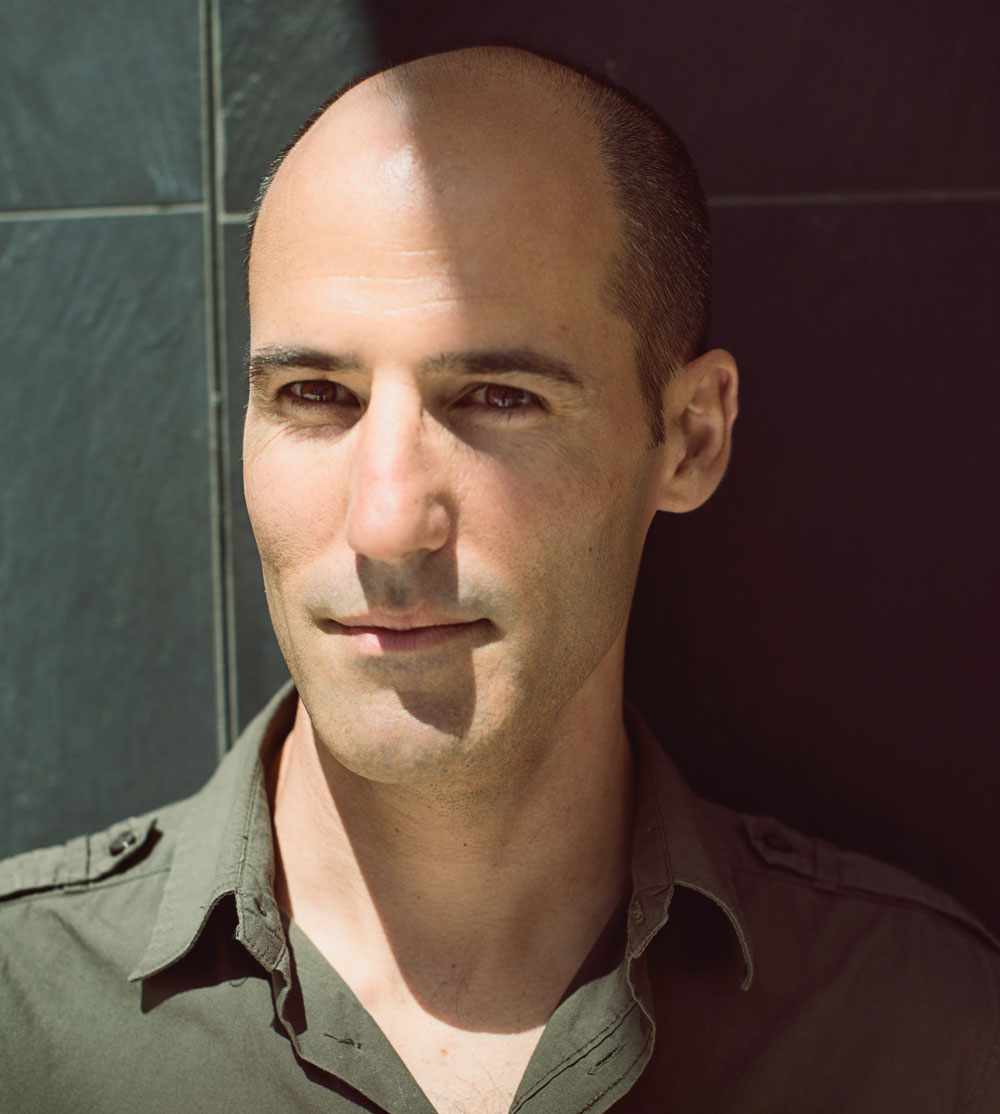 Job Title: Assistant Professor, Department of Physiology and Pharmacology, University of Calgary
Age: 36
The hardest decision that Christophe Altier has had to make in his life occurred in his late teens when he entered university in his native France and had to choose between becoming a clarinetist or a scientist. Lucky for those who suffer chronic pain, he chose science.
Numerous degrees later, Altier arrived at the University of Calgary in 2003 to pursue a postdoctoral fellowship in the Department of Physiology and Biophysics under the supervision of professor Gerald Zamponi. Following his post-doc, the university invited him to continue his research as adjunct assistant professor and, later, to join the department as an assistant professor.
His research involves trying to understand the mechanism of chronic pain. He explains that acute pain is a useful, if unpleasant, function of the human body, warning us when we are ill or have harmed ourselves. Sometimes, however, the same nerve endings involved in giving us valuable information about acute pain become oversensitized to external or internal stimuli and produce useless chronic pain for weeks, months or even years. According to Altier, researchers estimate one out of four people suffer from chronic pain, the third-greatest challenge to our health in the world.
Altier's research focuses on how the nerve endings become oversensitized and the mechanism by which pain signals are transmitted to the brain, with the hope that a better understanding of this process could lead, someday, to treatment of chronic pain, without interfering with the body's valuable acute pain signals.
Altier's research has contributed to the prestige of the Snyder Institute for Chronic Diseases in the University of Calgary Faculty of Medicine and has been published in important journals, including the "Journal of Neuroscience, Neuron and Nature Neuroscience."
When he isn't writing papers or working at "the bench" in his lab, he teaches pharmacology and neuroscience to graduate students and trains two post-doctoral fellows.
Altier admits that, even if his research established the mechanism for chronic pain immediately, it would be many years before a drug would be available. Still, he says, "it's good to have hope."