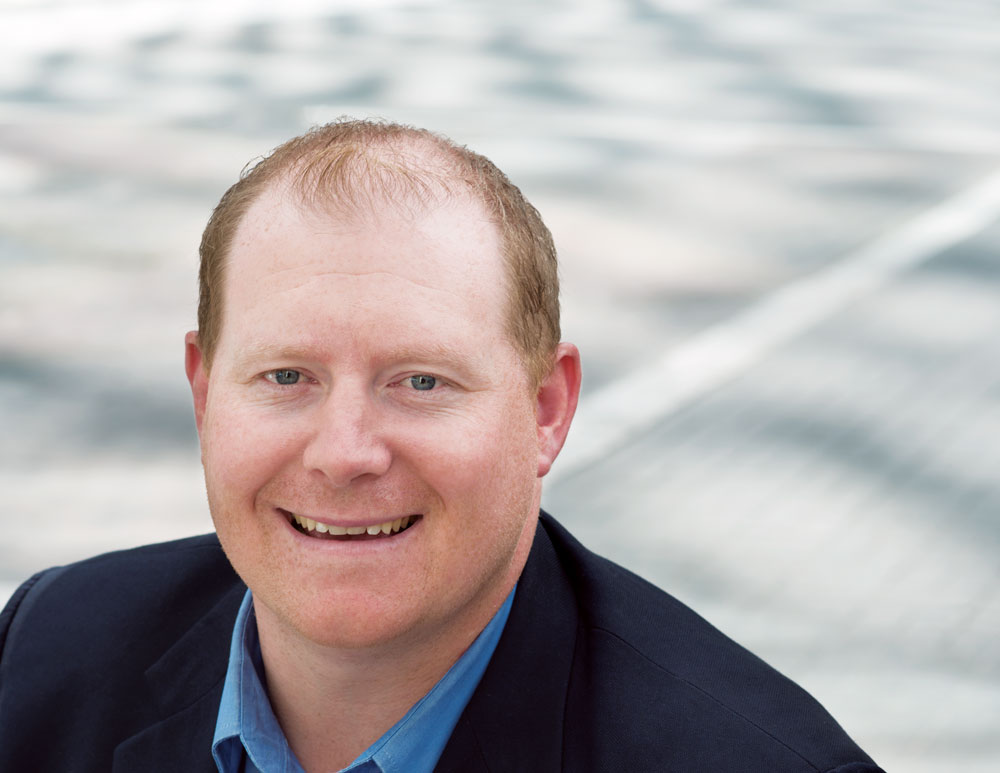 Job Title: MLA and Associate Minister of Finance
Age: 32
It didn't take Kyle Fawcett long to distinguish himself as a rookie MLA. Elected in Calgary North Hill (now Calgary Klein) in 2008, Fawcett was just 28 years old and one of 72 Progressive Conservative MLAs sent to Edmonton that year.
He was relatively quiet for more than a year and then formed the Fiscal Four with three other MLAs. The group's goals included creating a long-term fiscal framework, reducing red tape and starting an ongoing review process for government programs.
A love of Twitter and a few controversial statements later, Fawcett firmly established himself in the political conversation in Alberta. The reward: four years into his political career and two years into his 30s after a successful re-election campaign, Fawcett was named Associate Minister of Finance. He began working to find solutions to the boom-bust cycle and to develop beneficial ways to use Alberta's Heritage Trust Fund and was appointed to a red tape task force.
Speaking to Fawcett, though, the first impression is not of a political player, but an idealist. "I don't consider myself to be a polished politician at all," he says. "I think that people like me because of my authenticity. They get who I am."
Fawcett grew up in northeast Calgary, part of a well-known local family. He was an athlete who turned coach while still a teenager, coaching football and baseball all the way through his 20s. He was also very political, taking political science at the University of Calgary and running for Public School Board trustee when he was 24. When he won, he was the youngest elected official in Alberta and he says that's where he got his political training. "It was great experience, the board got along really well," Fawcett says. "I wasn't too many years outside of the school system at that time, so I could bring that youth perspective."
Fawcett says, for now, he's committed to the Finance portfolio and not leaving a legacy of debt for the next generation. "I don't want to pass on costs to future generations, either environmental costs or fiscal costs," he says. But, despite his almost laser-like focus on political office, Fawcett says he's not so sure that he'll stay in politics for the rest of his career.
"I wanted to do it young, before I had a family," he says. "I don't spend a lot of time thinking about it, but I do think the time will come to leave politics."