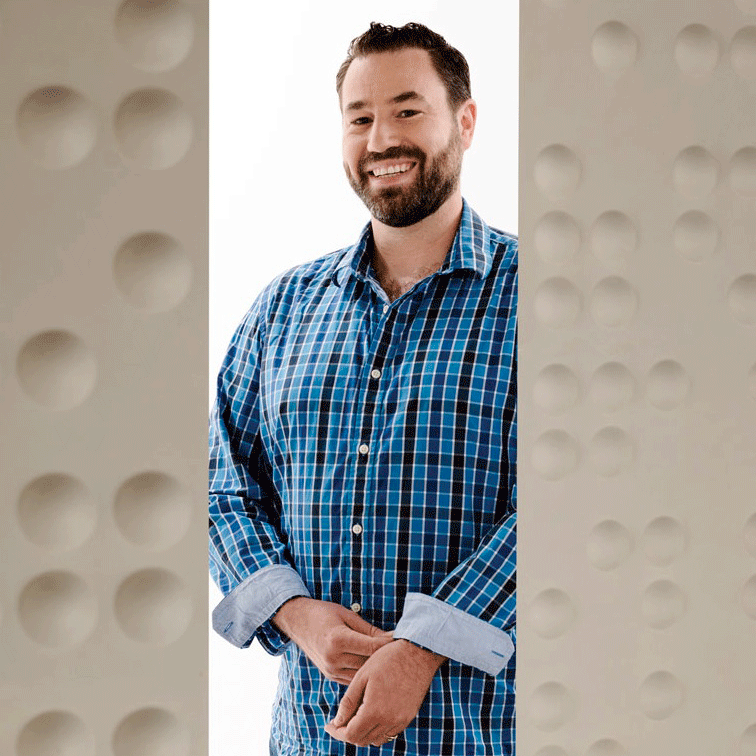 Age: 34
Job title: Assistant Professor, Hotchkiss Brain Institute, University of Calgary
Why he's a 2014 Top 40:
Matthew Hill's research into the endocannabinoid system has changed our understanding of how the brain deals with and recovers from stress.
Matthew Hill wanted to be a writer, but two things derailed him along the way. 
First, his Grade 11 biology teacher turned him on to science. Then, as an undergraduate at the University of British Columbia, Hill worked in a neuroscience lab, "watching rats have sex."
One day, while watching rats have sex, Hill and a coworker discussed the very new field of endocannabinoids – "the brain's own version of cannabis," according to Hill. 
"We thought it was really interesting that most people who smoke pot do so because it reduces stress and anxiety. But no one had looked at this in terms of the endocannabinoid system." 
And an idea was born. Hill did a master's, a Ph.D. and a lightning-fast post-doc fellowship (he did it in three years, less than half the usual time) at New York City's Rockefeller University. His research showed the brain makes endocannabinoids to calm itself after stress. 
"It's that feeling after 'fight or flight' when you realize the threat is passed," says Hill, who joined the Hotchkiss Brain Institute as an assistant professor in 2011. "This endocannabinoid response turns off all the circuitry that lights up from stress to calm the brain down." 
Today, he runs his own research lab, mentors students and travels around the world presenting his research. He is a scientific advisor for Pfizer and works with other pharmaceutical companies, looking for potential new drugs that could boost the endocannabinoid system. 
His work has led to the discovery that long-term stress damages the endocannabinoid system, leaving the chronically stressed and those suffering post-traumatic stress disorder at high risk for depression and anxiety disorders. 
"If you've been stressed for a while, you find that you stay in this heightened state of stress all the time," Hill says.
He acknowledges his is a stressful job but calls it a "good kind of stress."
"Academics is inherently stressful because it's a juggling act in many ways," says Hill. "But, for me, that's a good thing. I function well when I'm stressed-out."
He calms down in the kitchen, where he cooks all kinds of ethnic foods and baked goods. "When you're cooking, you focus on what you're doing," Hill says. "You drop everything that's harbouring at the back of your mind." Hill and his wife, Orsha Magyar, also enjoy checking out Calgary's restaurant scene. "The food scene is unbelievable here," he says. 
His proudest achievement? His marriage. "We've been together now 13 years, married for eight," Hill says. "We're still best friends." –Christina Frangou