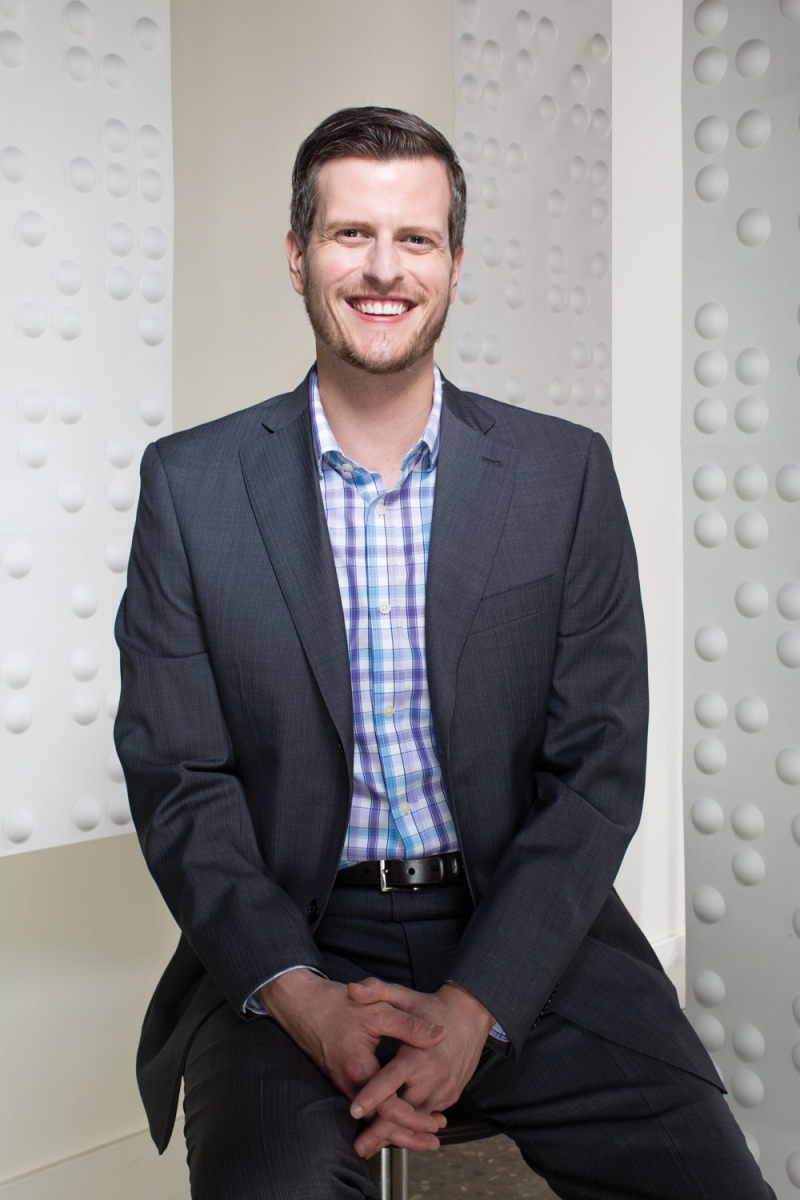 Age: 33
Job title: Actor, Writer, Director, Educator and Arts Administrator
Why he's a 2014 Top 40:
The co-founder of Calgary's only theatre company dedicated to telling LGBTQ stories, Paul Welch helped to develop Third Street Theatre into a $30,000 operation in its first year. His work as a theatre professional earned him the 2014 Enbridge Emerging Artist Award at the annual Mayor's Lunch for the Arts.
Edgar is one of the good guys of Shakespearean theatre. Virtuous and loyal, if a little too trusting, he helps save the day in the final act of King Lear. He's built to be a fan favourite. Paul Welch, though, prefers Edgar's treacherous half-brother, Edmund.
"Edmund talking to the gods about why he's different, simply because he was bred out of passion and his brother out of duty, is so revealing," says Welch.
"Being marginalized as part of the gay community, I can relate to that monologue and the world saying, 'No, no, you're just the bastard son; your voice doesn't count.'"
As an actor, Welch discards labels like hero or villain in an attempt to reach the person underneath. Offstage, he tries to do the same thing. A fixture in Calgary's theatre community since moving here in 2009, Welch, along with Jonathan Brower, co-founded Third Street Theatre, the city's only queer theatre company. 
"When I was going through my own exploration, I'd wake up at four in the morning to watch Queer as Folk," says Welch.
"You want to see your story on stage and be able to feel a connection to those stories."
Third Street, he believes, helps to give voice to a community that often isn't heard. The name nods to as much. Living in Mission at the time, Welch noticed the streets there skipped from 2nd to 4th. A non-existent street, he figured, is a fitting metaphor for a troupe dedicated to a minority group that can feel invisible.
As an actor, Welch, who also writes, directs and teaches, has performed for Theatre Calgary, Lunchbox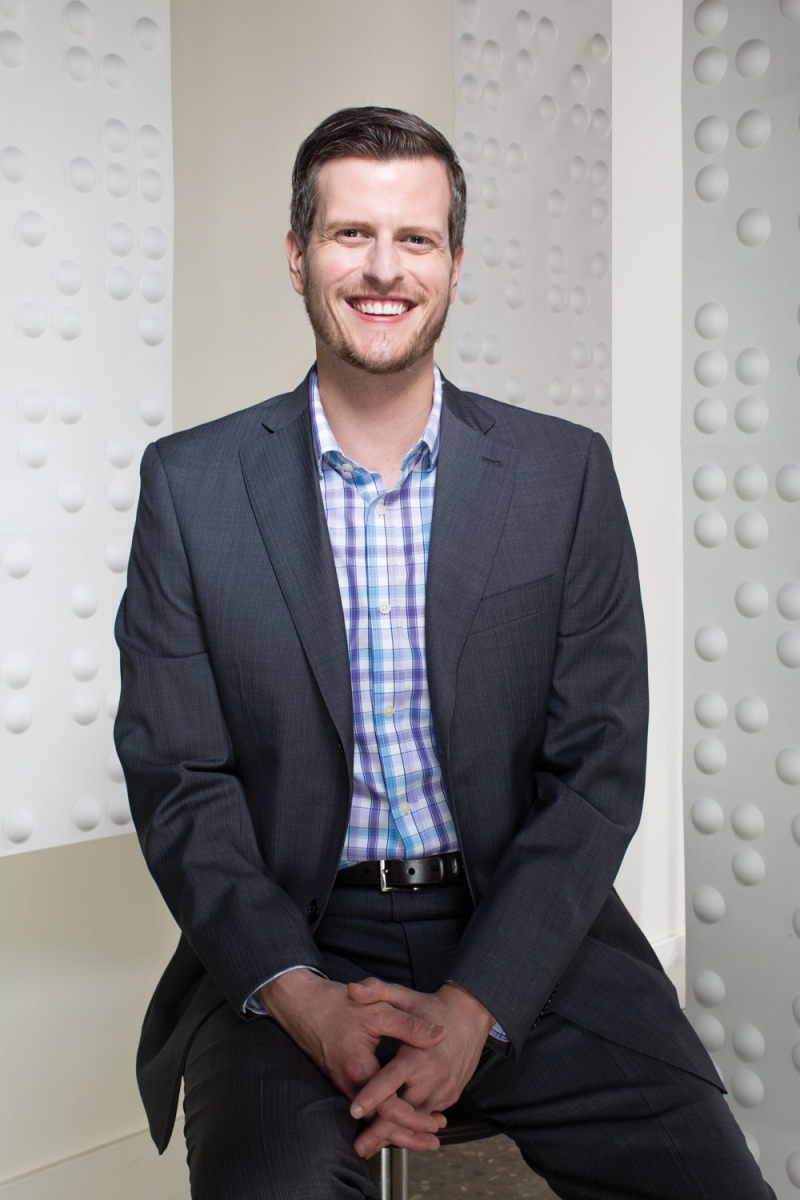 , Vertigo Theatre and Shakespeare in the Park, among others. Now the former co-artistic director at Third Street after leaving the company earlier this year, he's proud of his role with the theatre and its work. Third Street staged two plays in its first season, one of which was nominated for a Calgary Critics Award for best new script. Three plays followed in its second season, including another original production. Its current third season, now helmed by Brower in the artistic director role, includes two more plays, a reading series and a playwriting program.
Too often, people don't make it past obvious signifiers such as gender, class, sexuality or ethnicity to see the person beneath. On stage and off, Welch is doing what he can to remove those filters. 
"It's easy to objectify when someone's not of your world," he says. "Instead, you should think of them as having a mother and father, a cat, favourite foods and everything else that make them a real human being." –Paul Haavardsrud
This story has been amended from its original version to include the role of Jonathan Brower as co-founder and current artistic director of Third Street Theatre.