The Judges
The 9 judges that determined the 2014 Top 40 Under 40s
Zahra Al-Harazi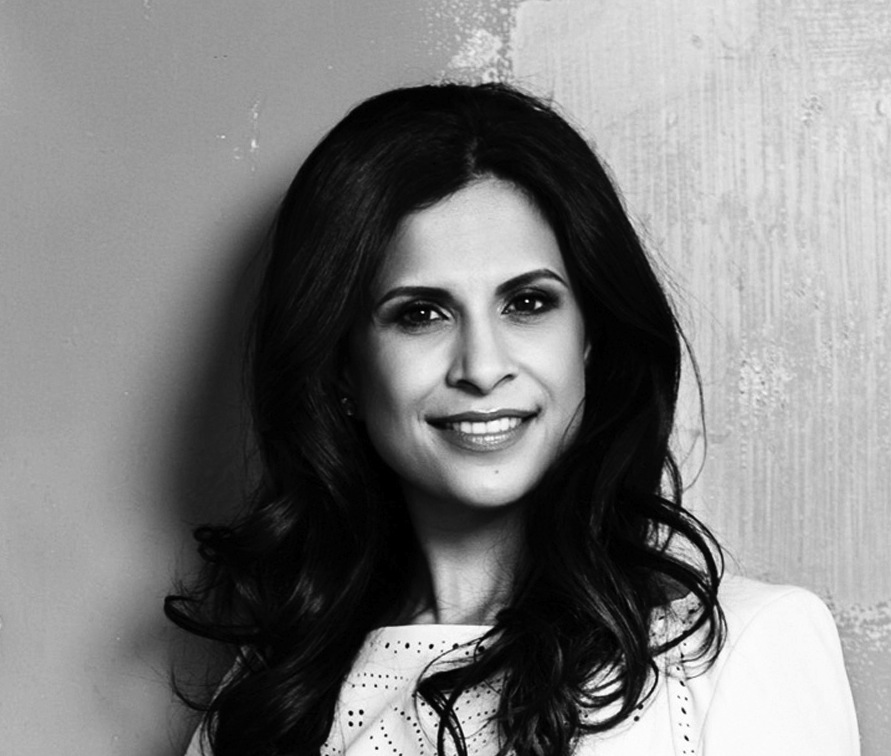 Zahra Al-Harazi is CEO, founder and creative director of Foundry Communications, an award-winning marketing and communications studio. She is an internationally acclaimed speaker and sits on the boards for the Entrepreneurs Organization, the EO Global Communications Committee, the National Make-a-Wish Foundation and The OGM Editorial Advisory Board. She is a member of the American Institute of Graphic Design, Graphic Designers of Canada, Type Directors Club International, Canadian Women in Communications, Rotary Club (Downtown) Women's Executive Network and the Entrepreneurs Organization. She was Business in Calgary's 2010 "Leader of Tomorrow," Chatelaine's Canadian Woman Entrepreneur of the Year 2011, and was voted one of Canada's 100 most powerful women by Women's Executive Network in 2011. She also received the Queen Elizabeth II Diamond Jubilee medal for contributions to Canada, the RBC Top 25 Immigrants to Canada Award and was one of Avenue's Top 40 Under 40 in 2009.
Brian Boulanger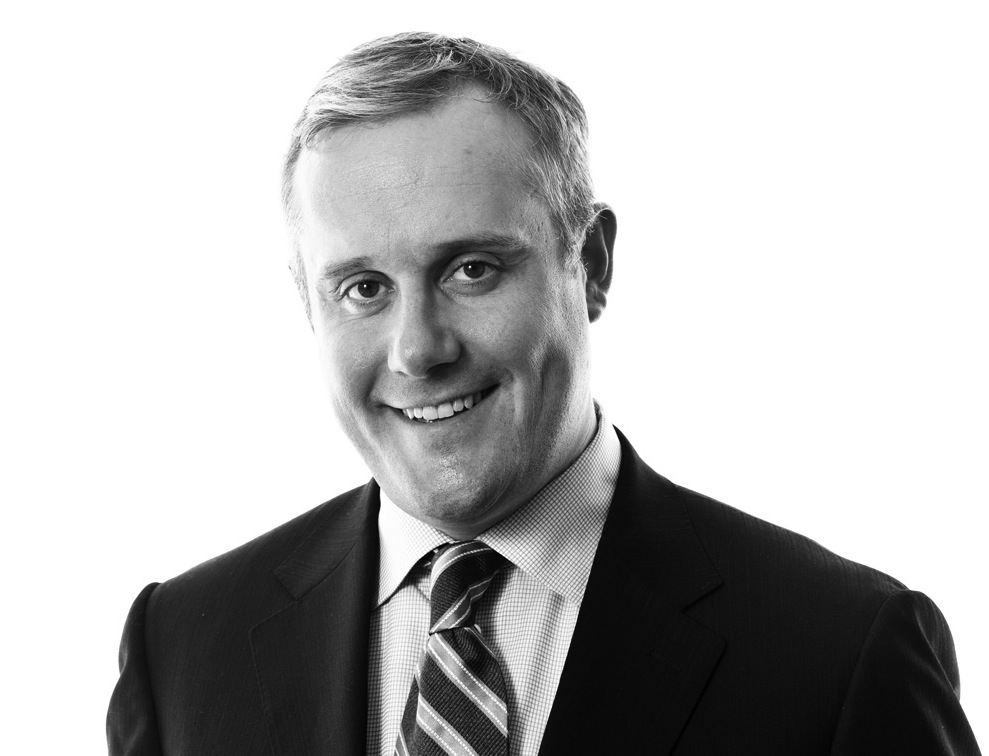 Brian Boulanger is a CFA Charterholder, a member of the Institute of Corporate Directors and is senior vice-president and director at ARC Financial. Born and raised in Calgary, his education includes a bachelor's degree in business administration from the Richard Ivey School of Business at the University of Western Ontario. In 2009, Boulanger was recognized by the Globe and Mail as one of Canada's Top 40 Under 40. In the community, Boulanger is a past member of the board of directors of the Norlien Foundation and past chairman of the board of directors of the United Way of Calgary and Area. He was part of the Top 40 Under 40 class of 2007.
Joyce Byrne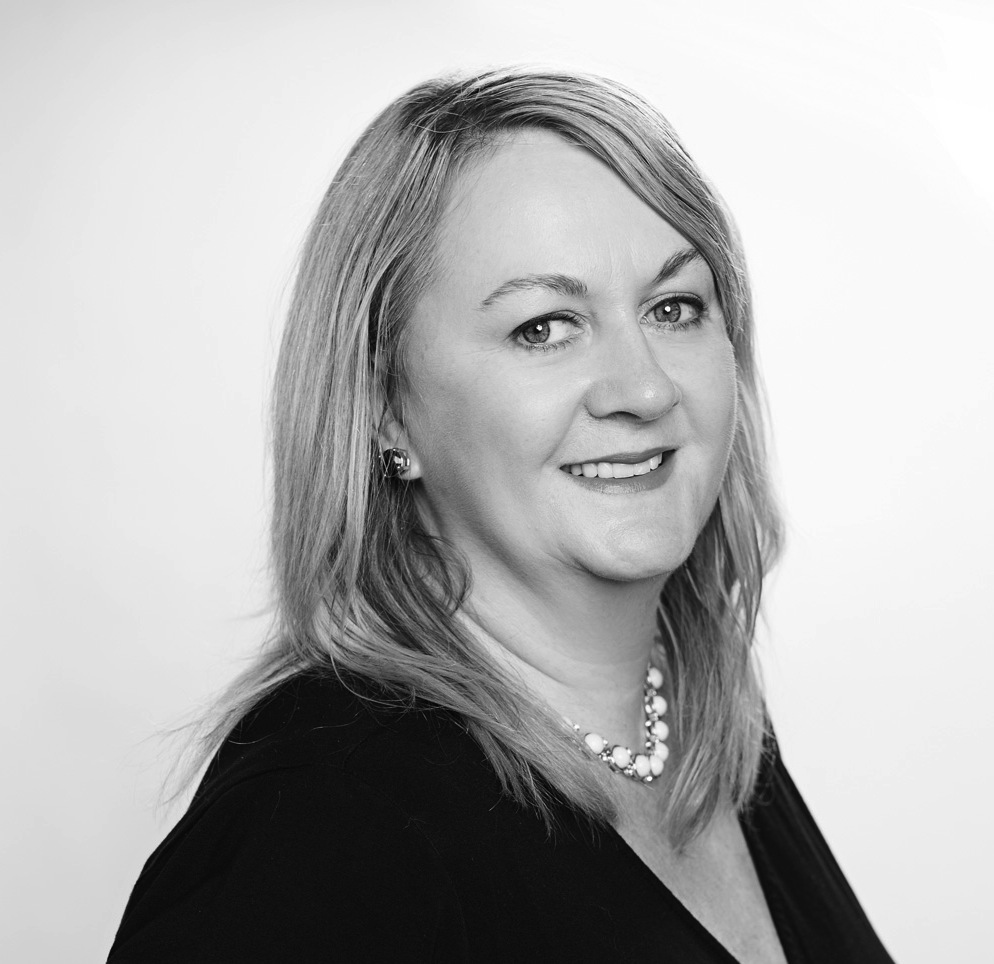 Joyce Byrne is Avenue Calgary's publisher. Prior to joining Avenue, Byrne was the associate publisher of the award-winning business magazines Alberta Venture and Unlimited, and was a consulting publisher to Eighteen Bridges, a Canadian literary magazine published out of Edmonton. She was also the publisher of This Magazine from 2001 to 2005, leading a growth phase, redesign and, in 2004, a viral marketing campaign called Marry an American, which reached 1 million visitors and had
media attention on three continents – all in one week. Byrne has also been the proofreader of Taddle Creek, a Toronto literary magazine for more than 10 years, and she is the current president of the National Magazine Awards Foundation. Byrne has been recognized by her industry with several awards including Magazines Canada's Volunteer of the Year (2011), the NABS Honour Roll (2012) and the Advertising Club of Edmonton's Fellowship Award in 2014.
Ayaz Gulamhussein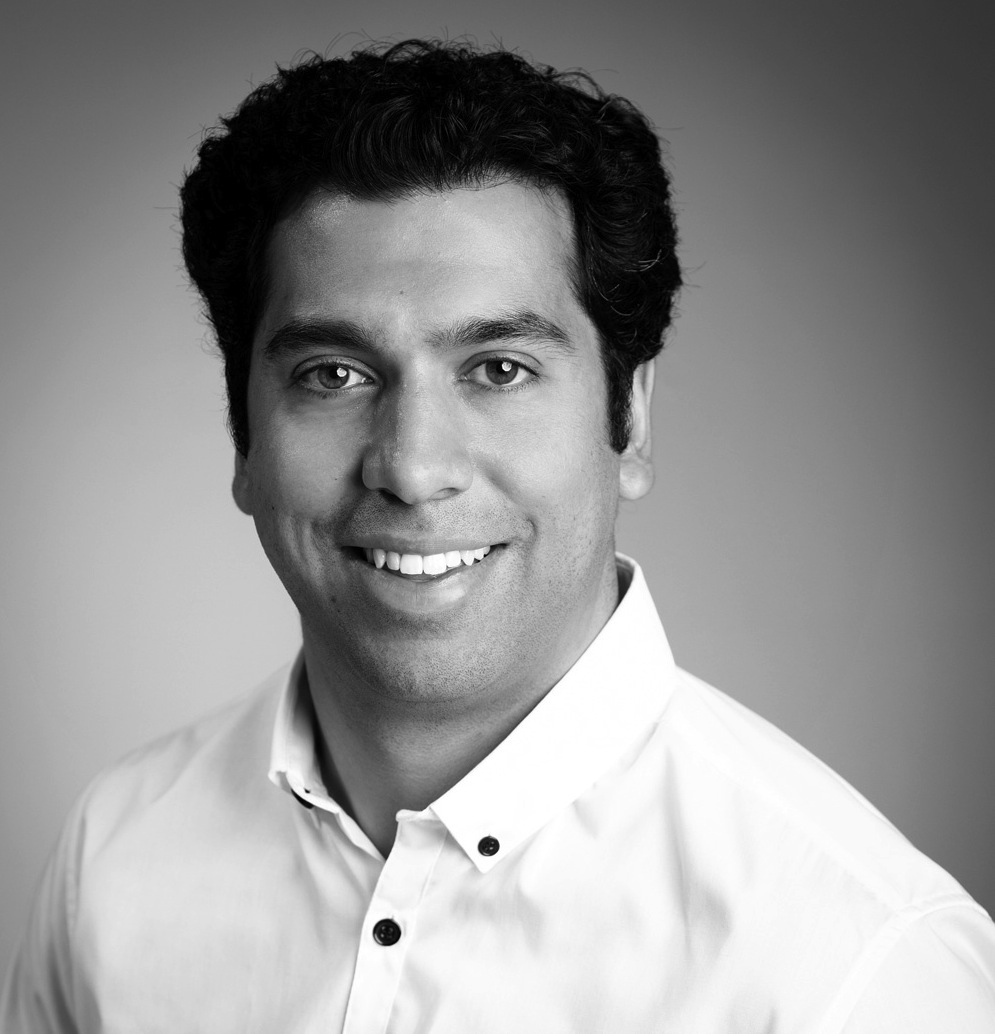 Ayaz Gulamhussein is co-founder and vice president, exploration, at Shiningstar Energy Ltd., a Calgary-based exploration and production company. Gulamhussein is currently the chairman of Kids Up Front Calgary and a director of Kids Up Front Canada. He also sits on the Fund Development Advisory Committee for the Werklund School of Education at the University of Calgary. He recently served as a director for the Canadian Society of Petroleum Geologists and as a convenor for the Aga Khan Foundation Canada. For more than a decade, Gulamhussein has been working to foster a synergistic relationship between corporate Calgary and the not-for-profit sector. He was named to Avenue's Top 40 Under 40 in 2010.
Kthe Lemon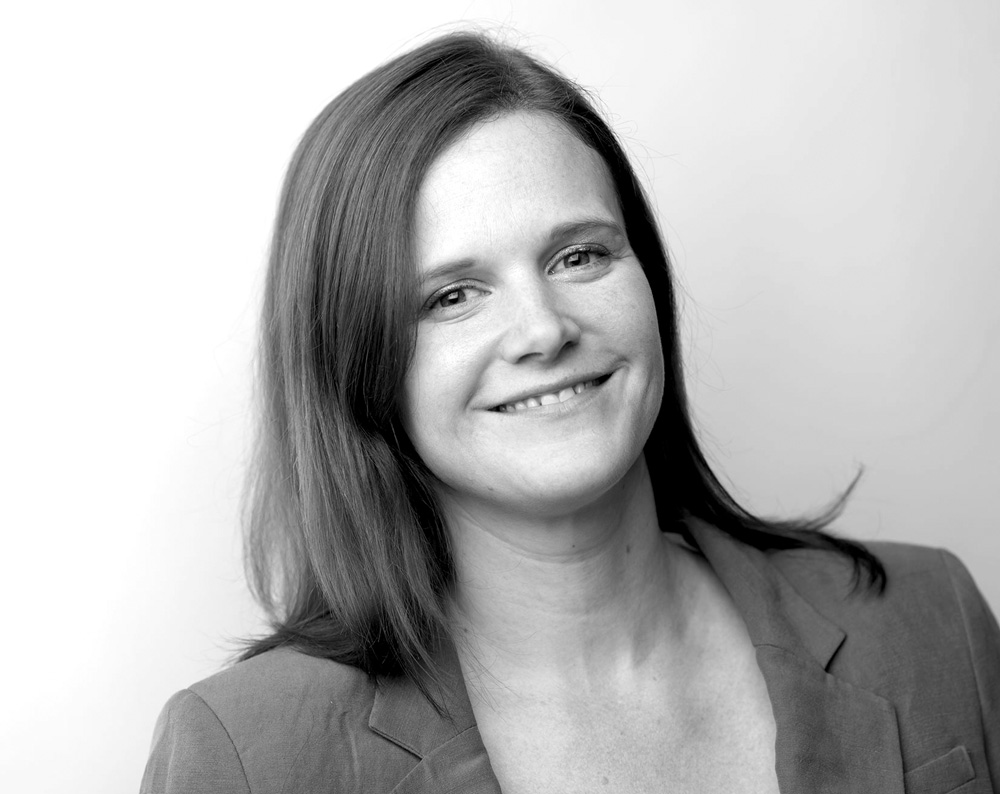 Kthe Lemon is editor-in-chief of Avenue magazine. Before starting with Avenue in 2006, she was the assistant editor of Alberta Views. In 2011, she was recognized as Alberta Editor of the Year by the Alberta Magazine Publishers' Association, and she sits on the board of the Rotary Park Lawn Bowls Club, the Attainable Homes Calgary Corporation advisory committee, and she is a founder and president of the Amber Webb-Bowerman Memorial Foundation, a local registered charity that provides scholarships and awards for young writers.
Andrew Mosker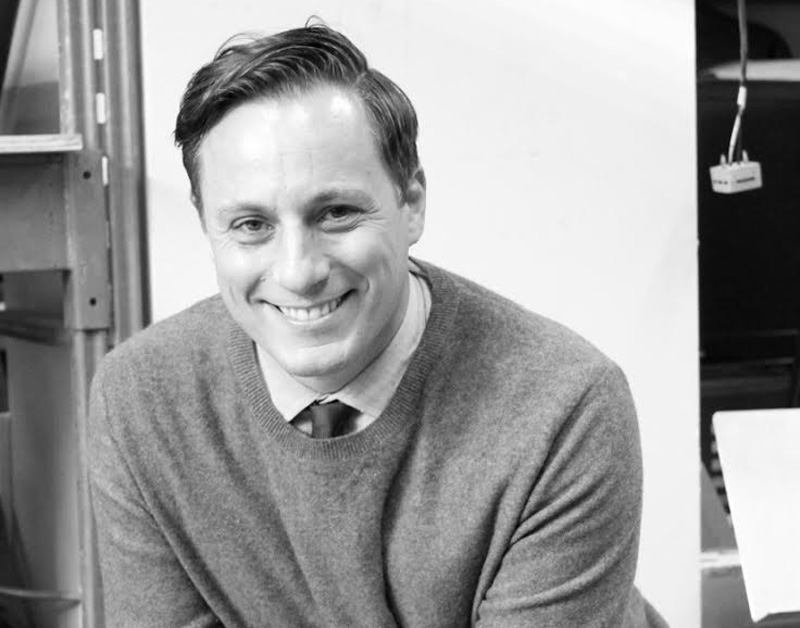 Andrew Mosker is the president and CEO of the National Music Centre, a Calgary-based organization that is building a home for music in Canada. Born in Toronto and raised in Montreal, his education includes a bachelor's degree in history, performance degree in piano and a masters degree in musicology. Mosker has been pursuing a life and career in music for well over 25 years. Calgary has been his home for over 18 years, and during this time Mosker guided the development of multiple music preservation and public programs that ultimately led to the creation of the National Music Centre. He was part of Avenue magazine's Top 40 Under 40 Class of 2007, serves on the JUNO Award Committee for Electronic Music and in 2013 was voted one of the 50 most influential people in the province by Alberta Venture magazine.
Leor Rotchild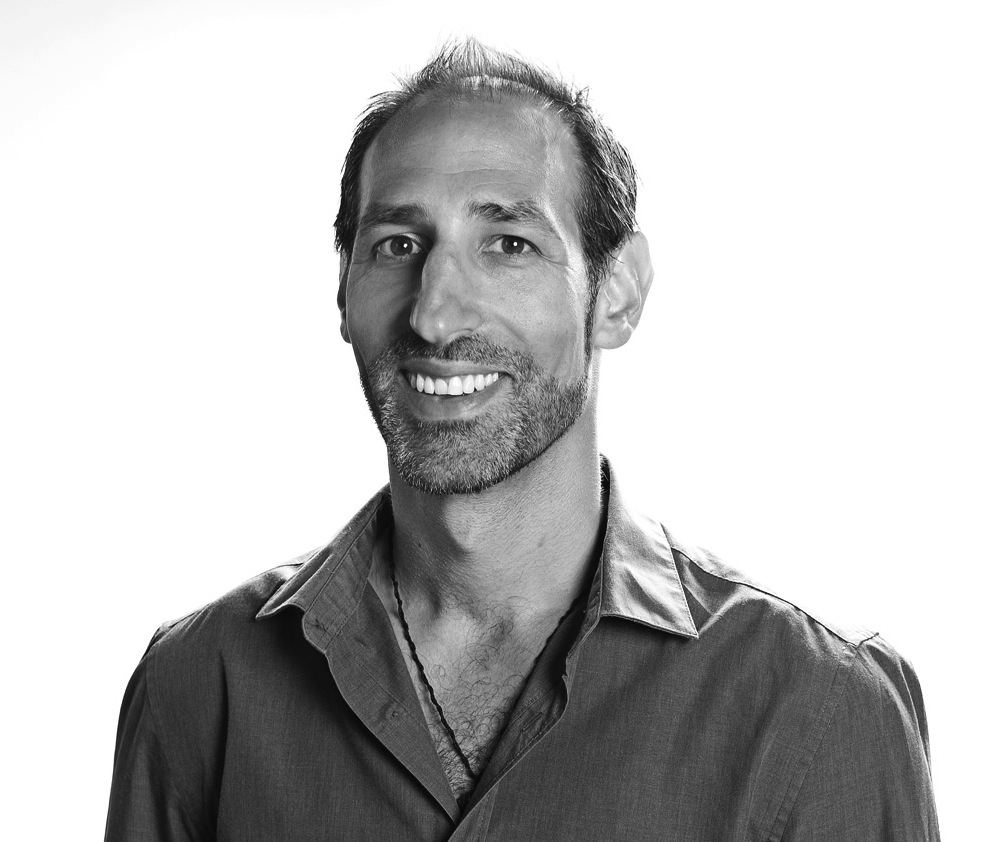 Leor Rotchild is an "eco-preneur," consultant, professional communicator and a co-founder of DIG, an events management company specializing in producing zero-waste events. His clients include the Calgary Stampede, Calgary Marathon and Calgary Comic & Entertainment Expo. Rotchild spent seven years in the energy industry as a corporate responsibility advisor and was a founding member of the World Petroleum Council Youth Committee. Prior to this, he worked in the international development sector, focusing on water and education. Rotchild serves on the board of directors for the Calgary Folk Music Festival, TEDxYYC and Connecting Environmental Professionals. In 2011, the YMCA awarded him a Peace Medal for Humanitarianism and, in 2012, Avenue recognized him as a Top 40 Under 40.
Lori Stewart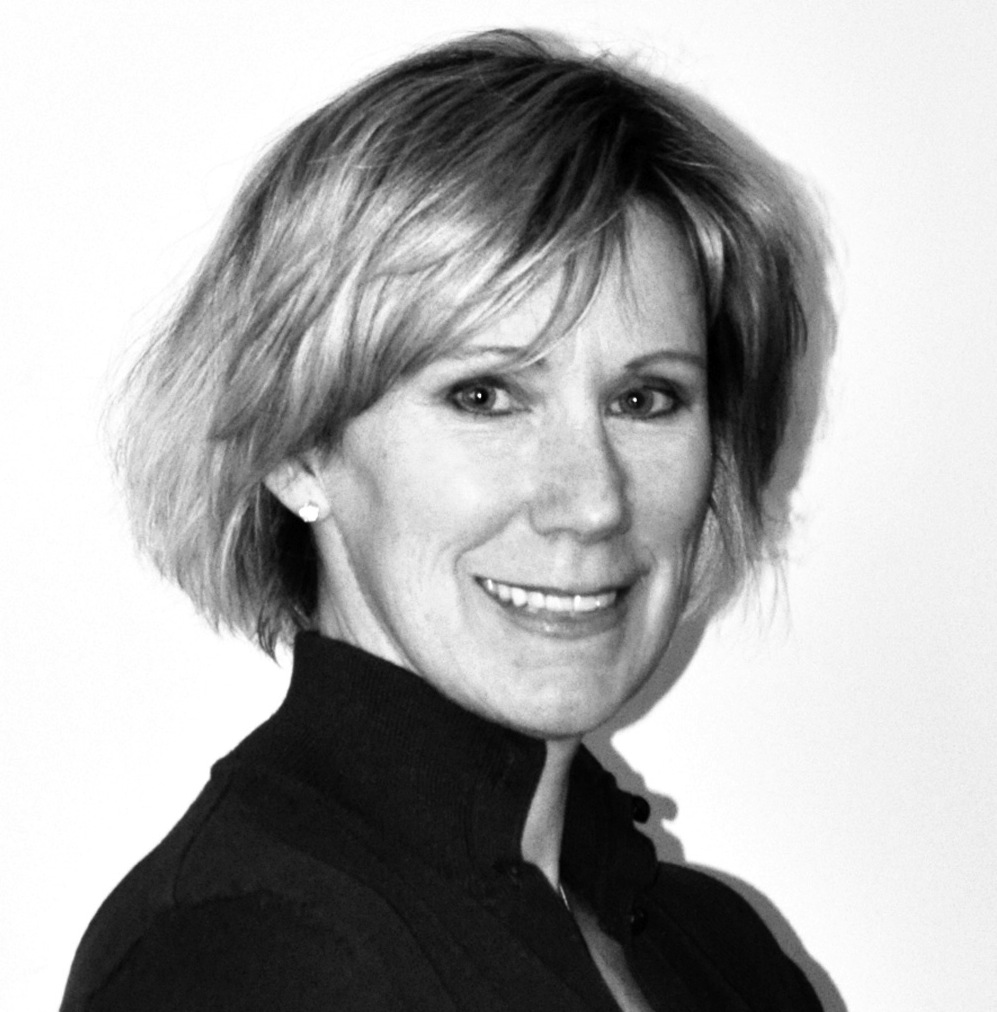 Lori Stewart is the founder of the Awesome Foundation, Calgary chapter, a worldwide network of people devoted to micro-philanthropy, and is a frequent judge, mentor and speaker at start-up and tech events in Canada and the U.S. As the co-founder of Hopper Development, Stewart provides technical resources and expertise to companies to help them compete on the global stage. Stewart holds a degree in economics from Carleton University, is certified in product management and project management and sits on the editorial board of The OGM (Oil and Gas Magazine), the eGovernment Strategy Committee (City of Calgary), as well as numerous boards and advisory councils for companies in Calgary and around North America. From starting a software company in Ottawa, to building eBay International in California, to helping get Mayor Naheed Nenshi elected, she believes in big goals and helping others achieve theirs.
Sue Tomney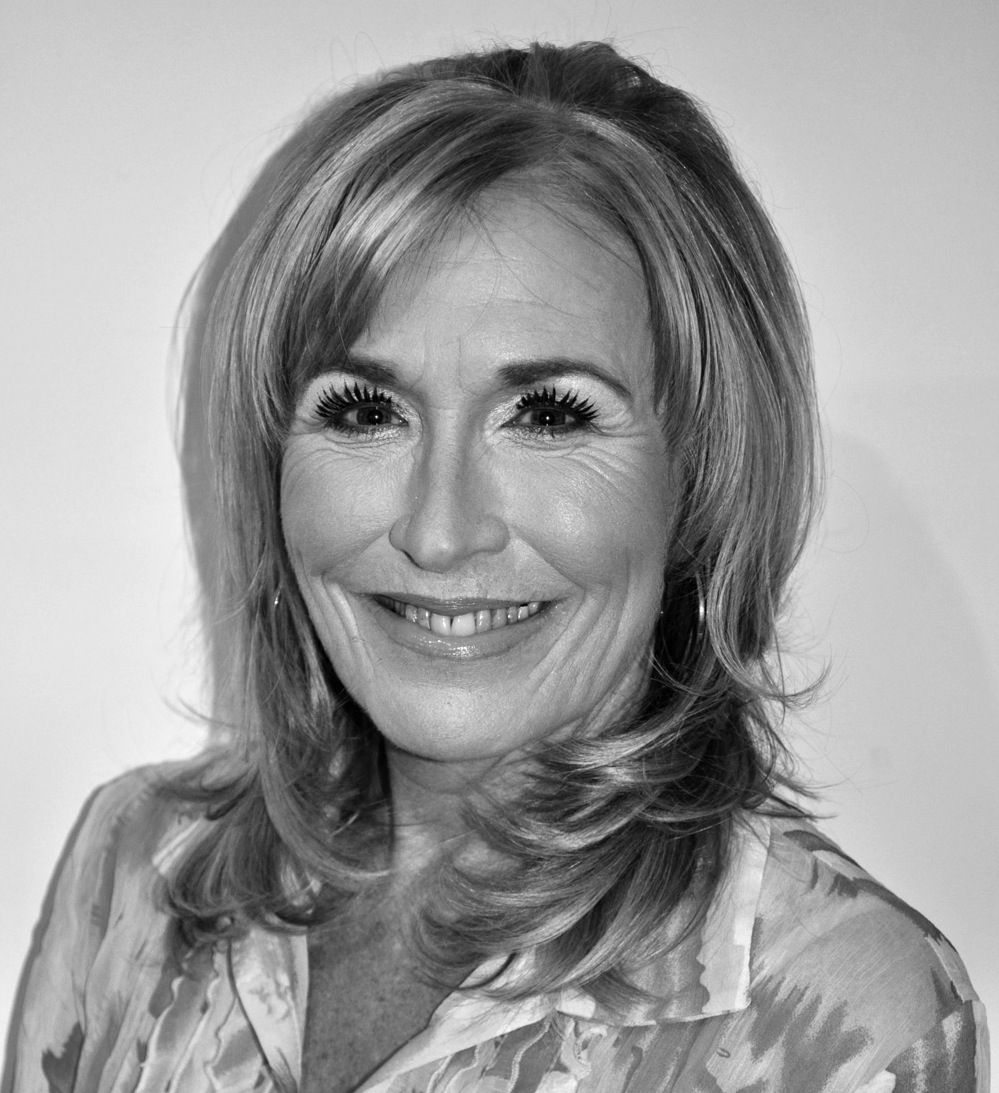 Sue Tomney is the CEO of the YWCA in Calgary and has worked with diverse stakeholder groups, provincially and nationally. Her extensive communication experience in the private sector, first at Canadian Airlines International and then at TransAlta Corporation, and her leadership experience in the not-for-profit sector with Imagine Canada and the Calgary Stampede Foundation, provide a solid foundation for her work. She has worked with all levels of government on a number of important issues and is a very active member of the Southern Alberta community where she has volunteered with organizations such as the United Way, the Calgary Chamber of Voluntary Organizations and the Governor General's Leadership Conference, having participated in the Conference in 2014. Tomney was part of the Top 40 Under 40 class of 1998.