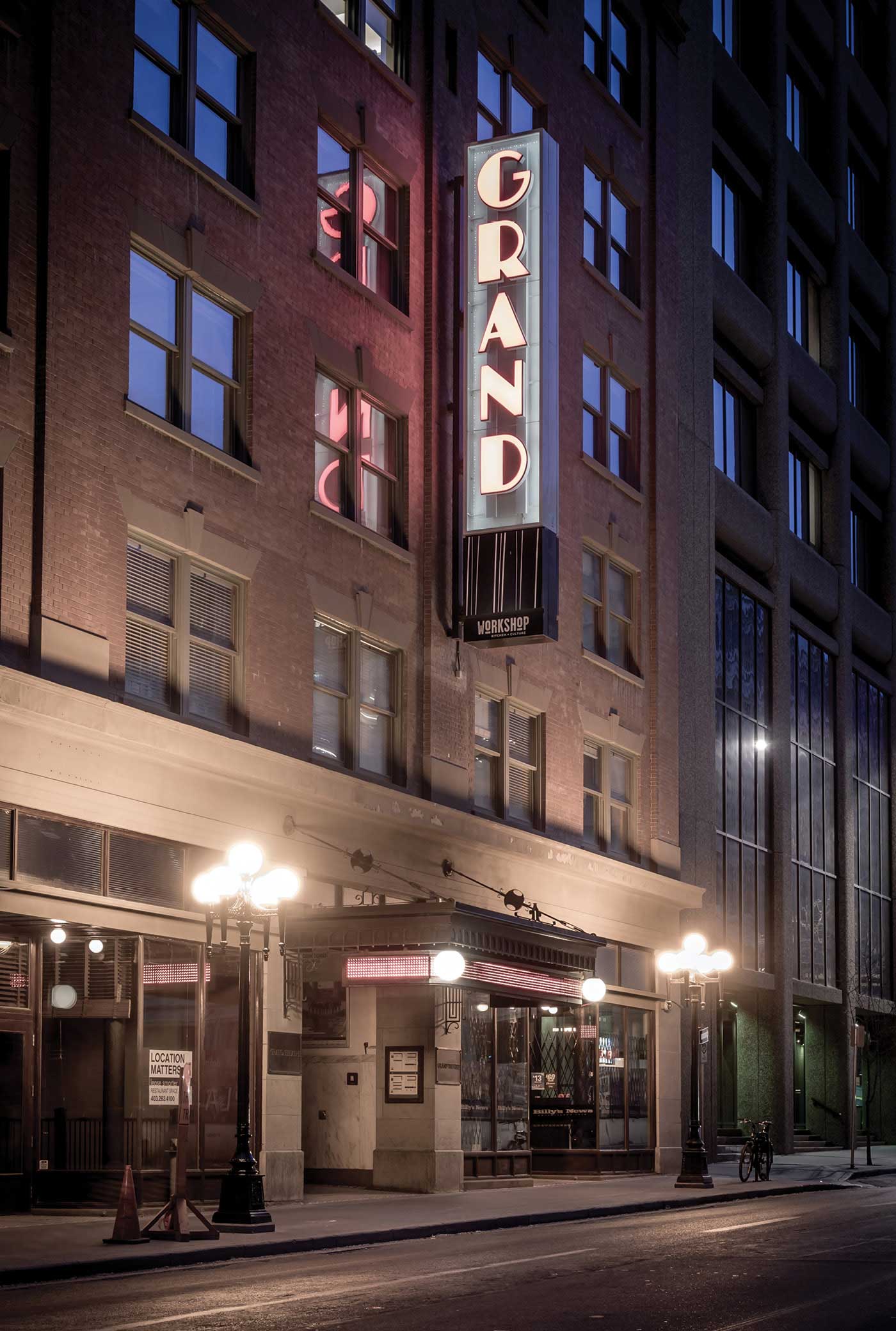 The historic Grand Theatre is once again going through a renaissance. The theatre, built in 1912 by Sir James Lougheed, was revitalized by Mark Lawes in 2006 when his artistic company purchased the space as the home for a merged entity known as Theatre Junction Grand. But following some difficulties, Theatre Junction is out and the space now operates as The Grand under a new non-profit board. The new CEO, Tony McGrath, says a new artistic model, overhauled business practices and diversity (of both art and people) are top of mind for the future of the venerable space.
McGrath fell in love with the Grand theatre after he attended his first show there in 2015. He was soon asked to join Theatre Junction Grand's board, but couldn't make that commitment due to his schedule. Instead, his wife and business partner Marcy Krafft filled the role and the pair offered the services of their company, Technique Adjustment Consulting, to the theatre on a pro bono basis. Though McGrath's background is in the corporate world, when he was asked about a year ago to step in for three weeks as interim CEO, he says he couldn't refuse.
"I don't want to let [The Grand] disappear. I have a six-year-old granddaughter who lives with me up in Crescent Heights. I don't think I could look her in the eye and say, when she asked me what happened to it, 'I walked away from that opportunity and let it happen,'" he says.
Flash-forward nearly a year and McGrath is still the CEO, working with a tight-knit team who helped him host a run of prestigious shows and meet every financial milestone.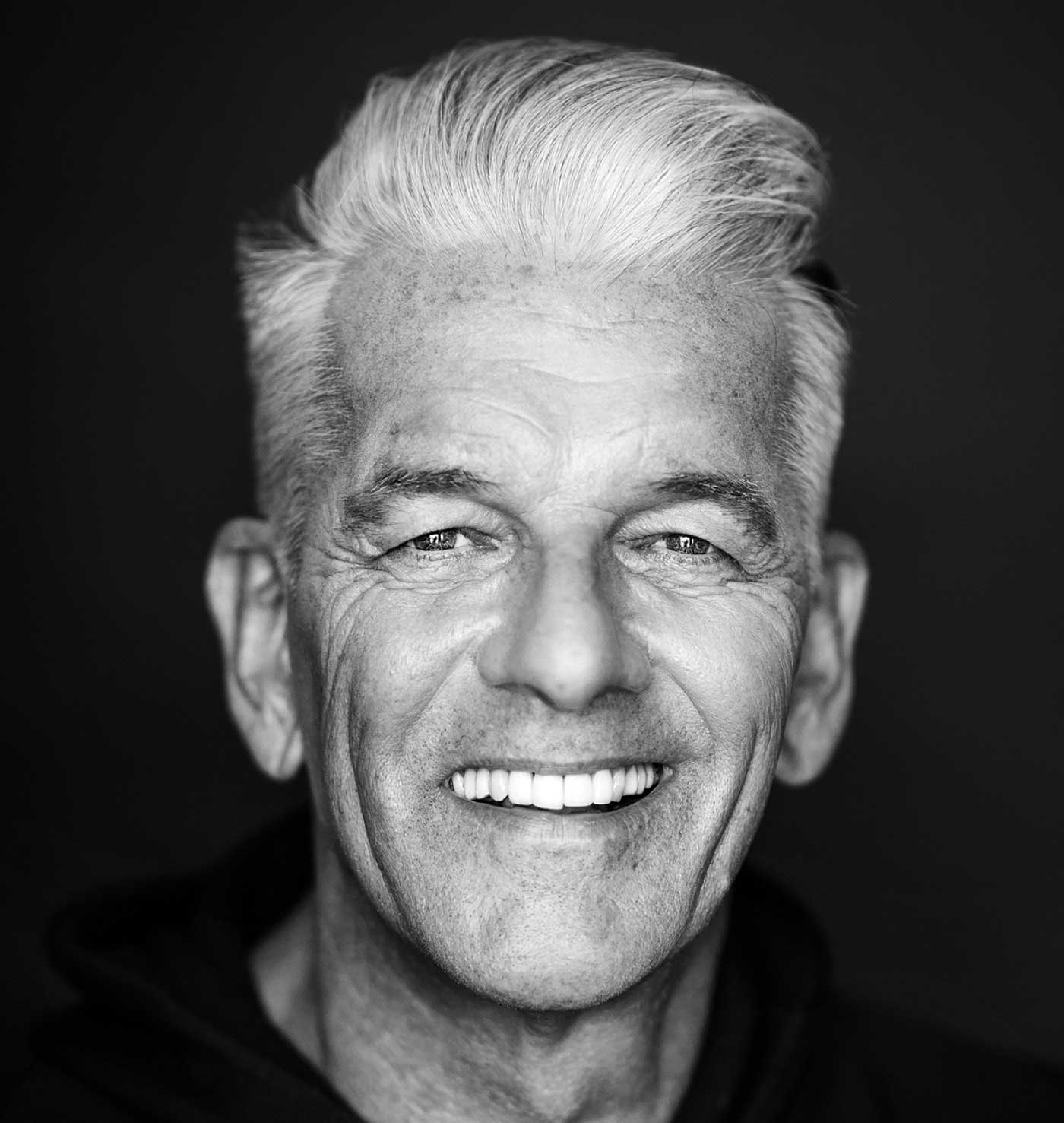 Two theatre companies, Making Treaty 7 Cultural Society and Black Radish Theatre, now call The Grand home. In addition, McGrath hopes to entice renters from both the arts and the corporate world, as part of a business model where The Grand's team will use revenue from private rentals and corporate donations to help subsidize the space for those who need assistance. "I will absolutely make it happen," McGrath says. "That doesn't mean I can always give it away. I will give it away to very small companies that really need help to perform in our theatre."
McGrath will also save the theatre money with a radical new curatorial infrastructure. Rather than hire a full-time artistic director, The Grand will answer to a volunteer-run curatorial panel consisting of rotating members from across artistic disciplines and cultural backgrounds.
"This is not my theatre. The idea of the curatorial panel is that we make sure it's everybody's theatre," says McGrath. "[That will include] greater diversity in gender, sexual orientation and ethnicity, and we'll make sure our Indigenous brothers and sisters are involved … and even old white guys like me," he laughs.
McGrath knows he needs to keep the momentum going. His plan is to "give the theatre back to Calgary" within a few years. That entails a strong successor, thriving operations, a repaired reputation and, ideally, sharing more of the tech and business sectors' knowledge with artists. It's no small task, but McGrath seems invigorated by the possibility of saving the theatre for Calgary's future.
Black Radish Theatre's Waiting for Godot is on stage at the Grand until May 12. Calgary Opera and The Old Trout Puppet Workshop's Ghost Opera runs May 27 to June 8. For tickets, visit thegrandyyc.ca