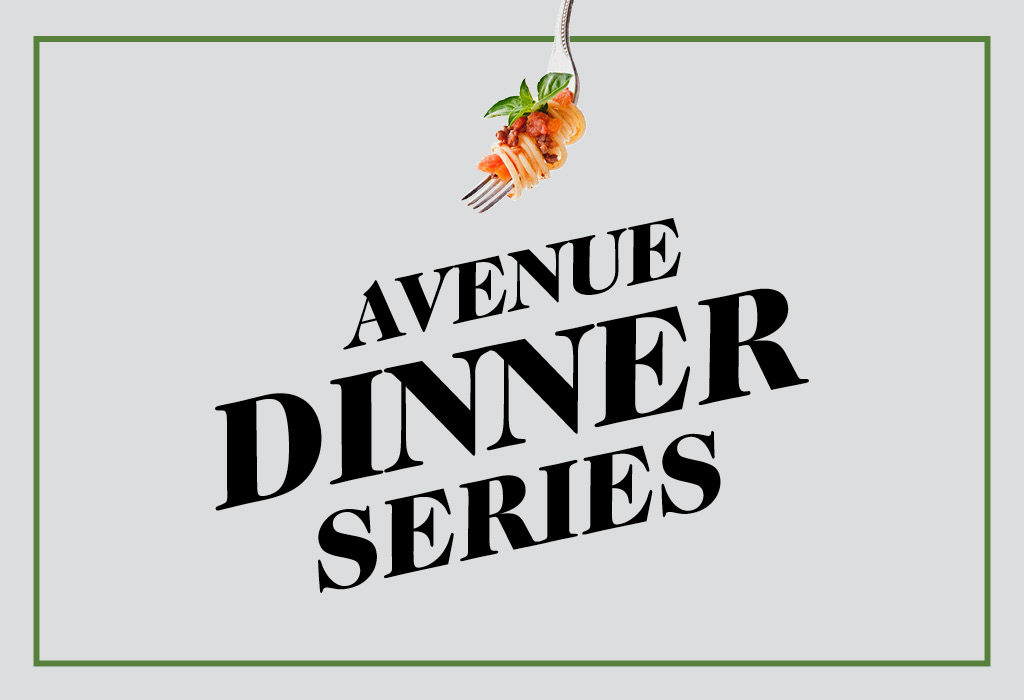 Avenue's Dinner Series at Bread and Circus Trattoria Postponed
In light of the province's direction to cut restaurant capacity to 50 per cent, we have made the decision to postpone the Bread & Circus Dinner Series event until a later date. The safety and wellbeing of our partners, readers, our staff and indeed, the city as a whole, is a high priority to us.
We hope to be able to reschedule this event after the Covid-19 threat has passed.
Sincerely,
The Avenue Team
Dinner Series
Each March, Avenue announces its list of Calgary's Best Restaurants, which highlights and celebrates our city's culinary scene. From this list, we hand-pick restaurants and create a series of dinners through which Avenue readers can enjoy the finest dining experiences in the city. Planning is in progress for our next series and details can be found here when they are available.