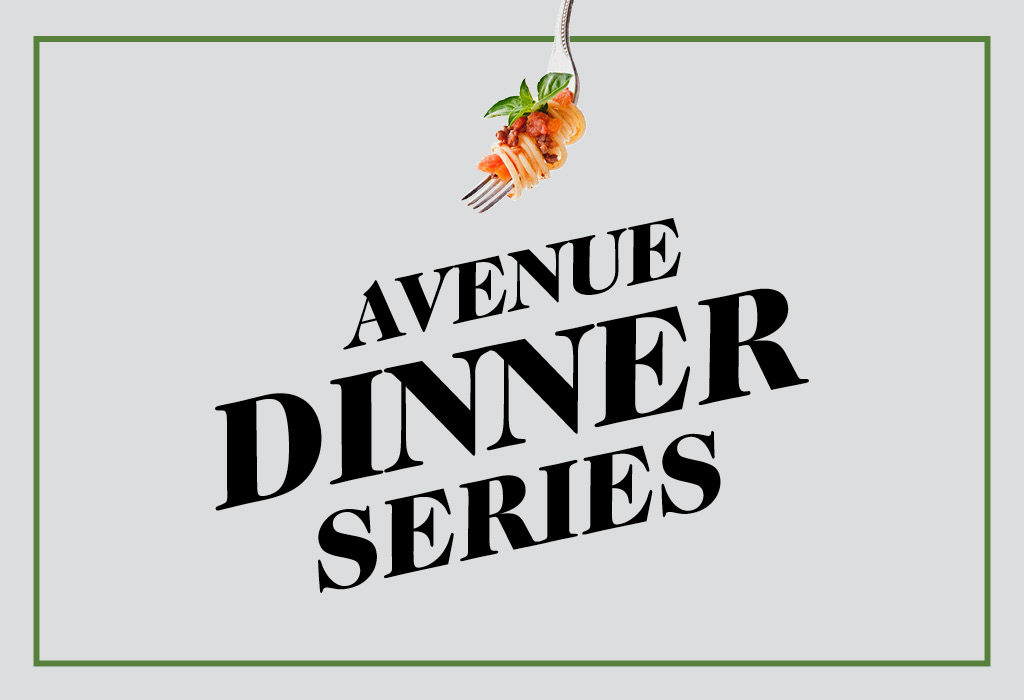 Each March, Avenue announces its list of Calgary's Best Restaurants, which highlights and celebrates our city's culinary scene. From this list, we hand-pick restaurants and create a series of dinners through which Avenue readers can enjoy the finest dining experiences in the city.
Together with some of Calgary's top-ranked restaurants, we create unique experiences exclusively for Avenue readers. Individual tickets are priced at $145 + gst, full passports can be purchased at $785 + gst (10% saving) and half passports are $415 + gst (5% saving).
Partial proceeds from the 2019 Avenue Dinner Series will be donated to The Alex Community Food Centre and the Alberta Cancer Foundation. For more information on these charities, visit thealexcfc.ca and albertacancer.ca
2019 Participating Restaurants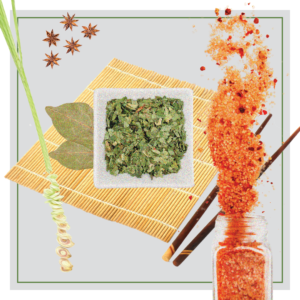 Foreign Concept – August 22
Join us for a unique multi-sensory experience. Chef/owner Duncan Ly and executive chef Jinhee Lee have created a one-night-only menu showcasing some unusual Asian ingredients. We will profile each of the flavours and you will have the chance to see, smell and touch each of the ingredients in their raw form.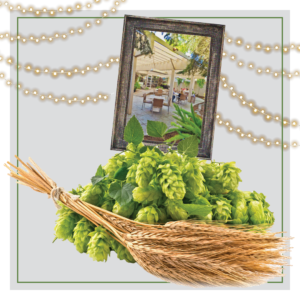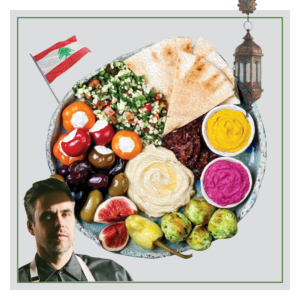 Little Leboenon – October 3 (SOLD OUT)
This pop-up restaurant is brought to you by Model Milk and Pigeonhole owner, Justin Leboe. The space above Model Milk will be transformed into a Middle Eastern tent and the menu will focus on Lebanese food. There will be two seatings so please select the ticket option best suited to your group.