If there was ever going to be a sauna-inspired homeware collection launched to the masses, Scandinavian powerhouses Marimekko and IKEA were the brands for the job. And they've done it: Finnish design house Marimekko has teamed up with the Swedish furniture and decor chain to create BASTUA, a collection of 25 homeware items, spanning small furniture pieces, glassware and textiles, inspired by nature and the self-care rituals of the Nordic sauna.
From prints of lush rhubarb leaves and abstract florals that nod to the steamy shapes created when water is thrown on a hot sauna stove, to solid birch furniture and an actual sauna bucket with a ladle, the collection is bright, summery and includes pieces for all, whether you've got a sauna or simply want to inject some of that Scandi-cool style into Calgary living.
Here are six pieces we've got our eyes on from the limited-edition BASTUA collection, which hits IKEA stores in March.
BASTUA Shower Curtain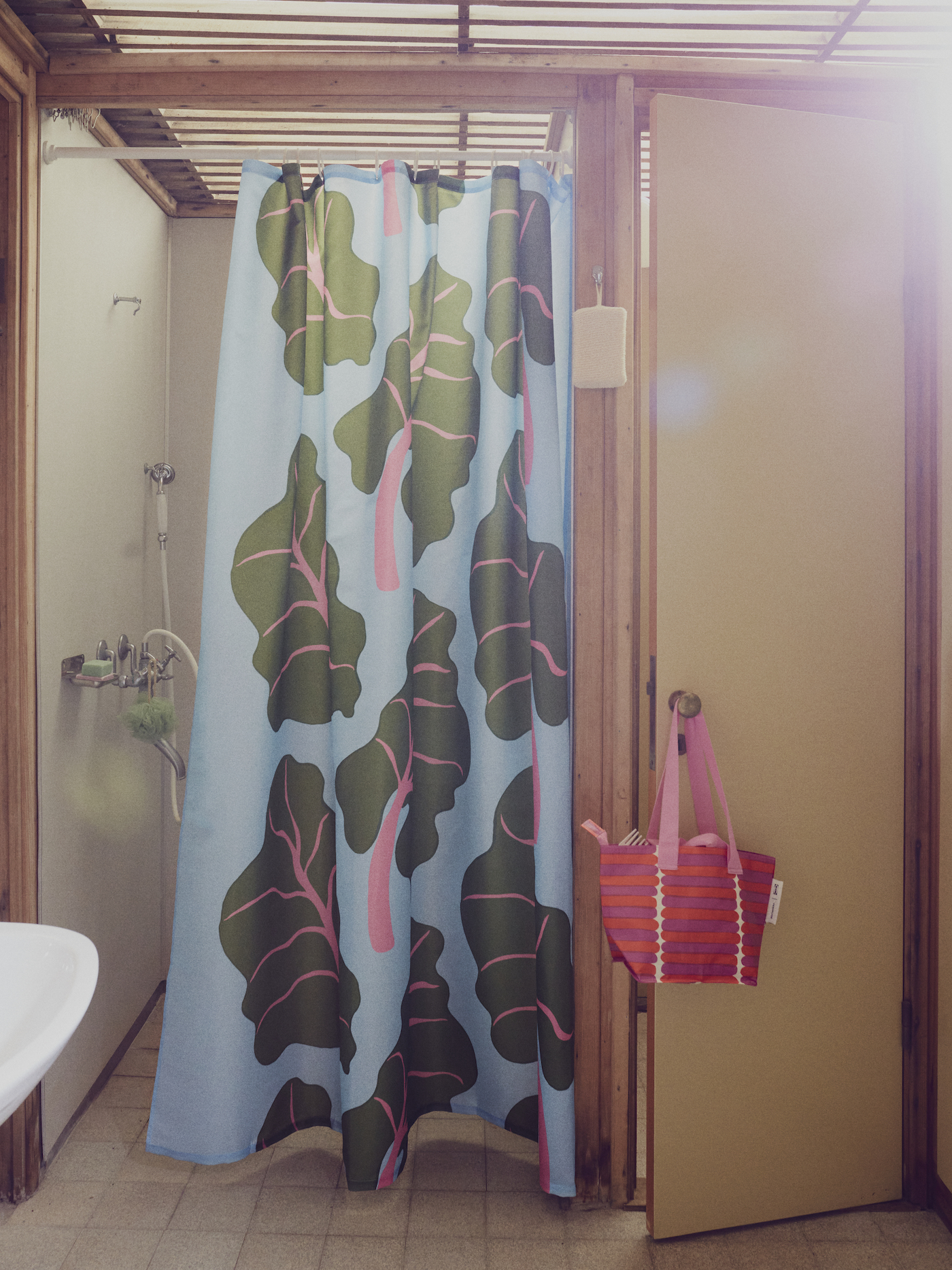 Take your post-sauna rinse up a notch with this vibrant shower curtain that features giant rhubarb leaves, a plant that often grows in abundance next to sauna cabins. It's one of the four special prints included in the collection. BASTUA marks the first time Marimekko has designed a set of prints exclusively for a collaboration, making the pieces extra noteworthy.
BASTUA Robe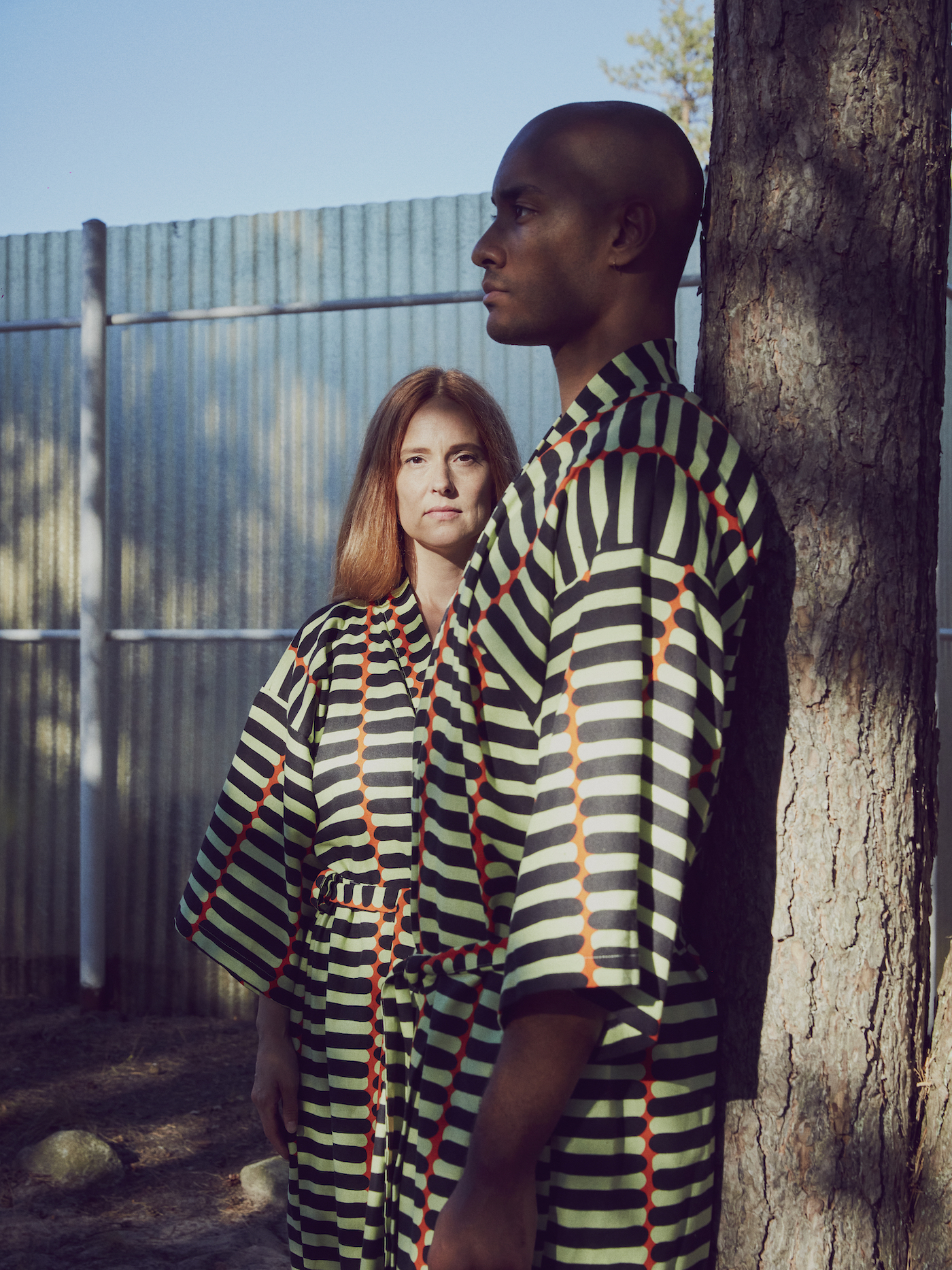 Be prepared for the moment you must step out of a sauna (or shower, or bath) with a soft, moisture-wicking, kimono-style robe. It's available in two graphic patterns: the rhubarb leaves, and this one, which is inspired by the side-by-side slats on sauna benches.
BASTUA Bench Towel and BASTUA Cushion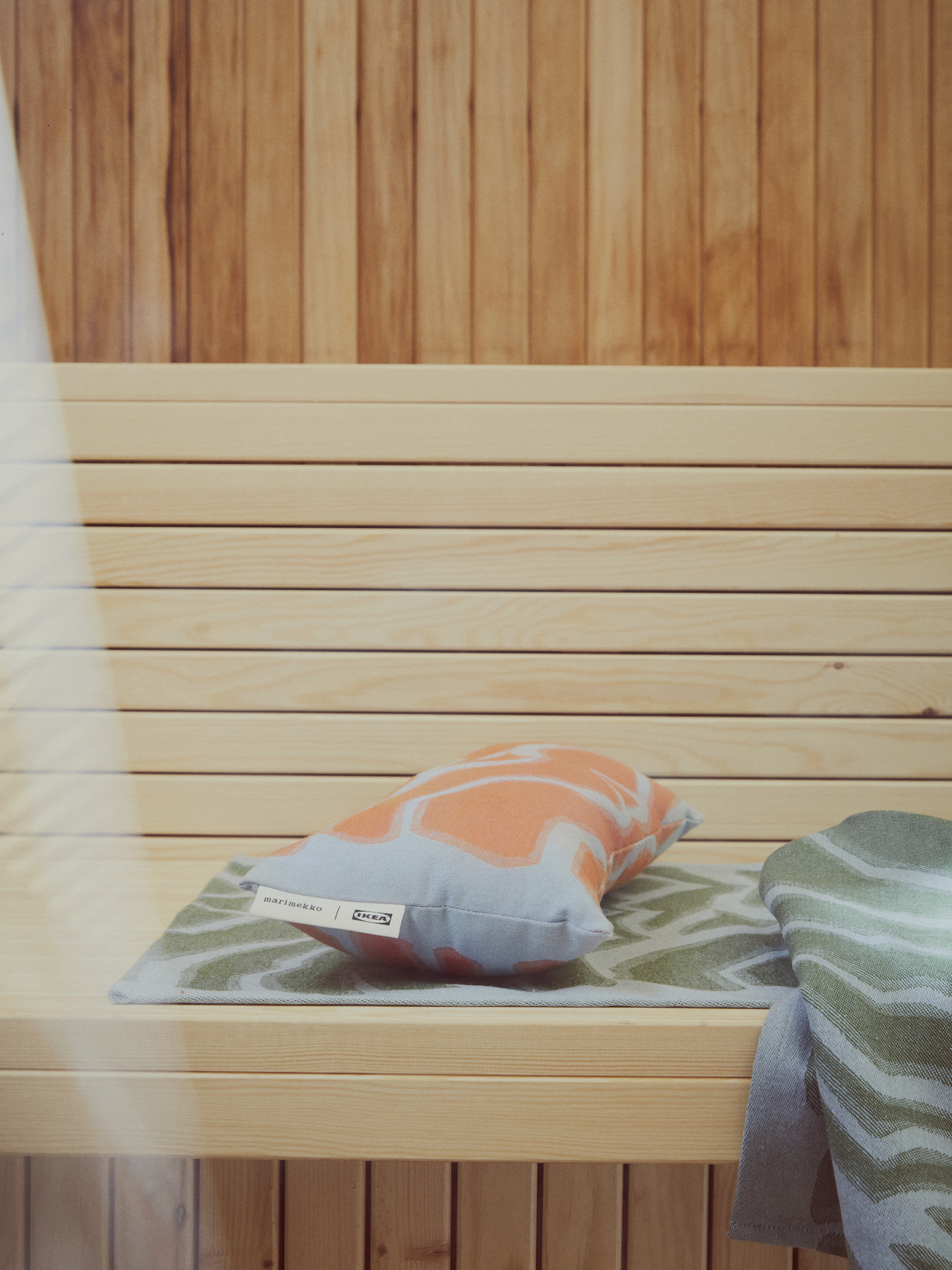 Swap a regular towel for these ones specifically designed to be used on the bench of a sauna (they come in two sizes). The pattern is reminiscent of the curved cuts of chopped wood used in traditional sauna cabins. A dedicated sauna cushion will also elevate your experience (or add some flair to your outdoor patio furniture).
BASTUA Scented Candle in Glass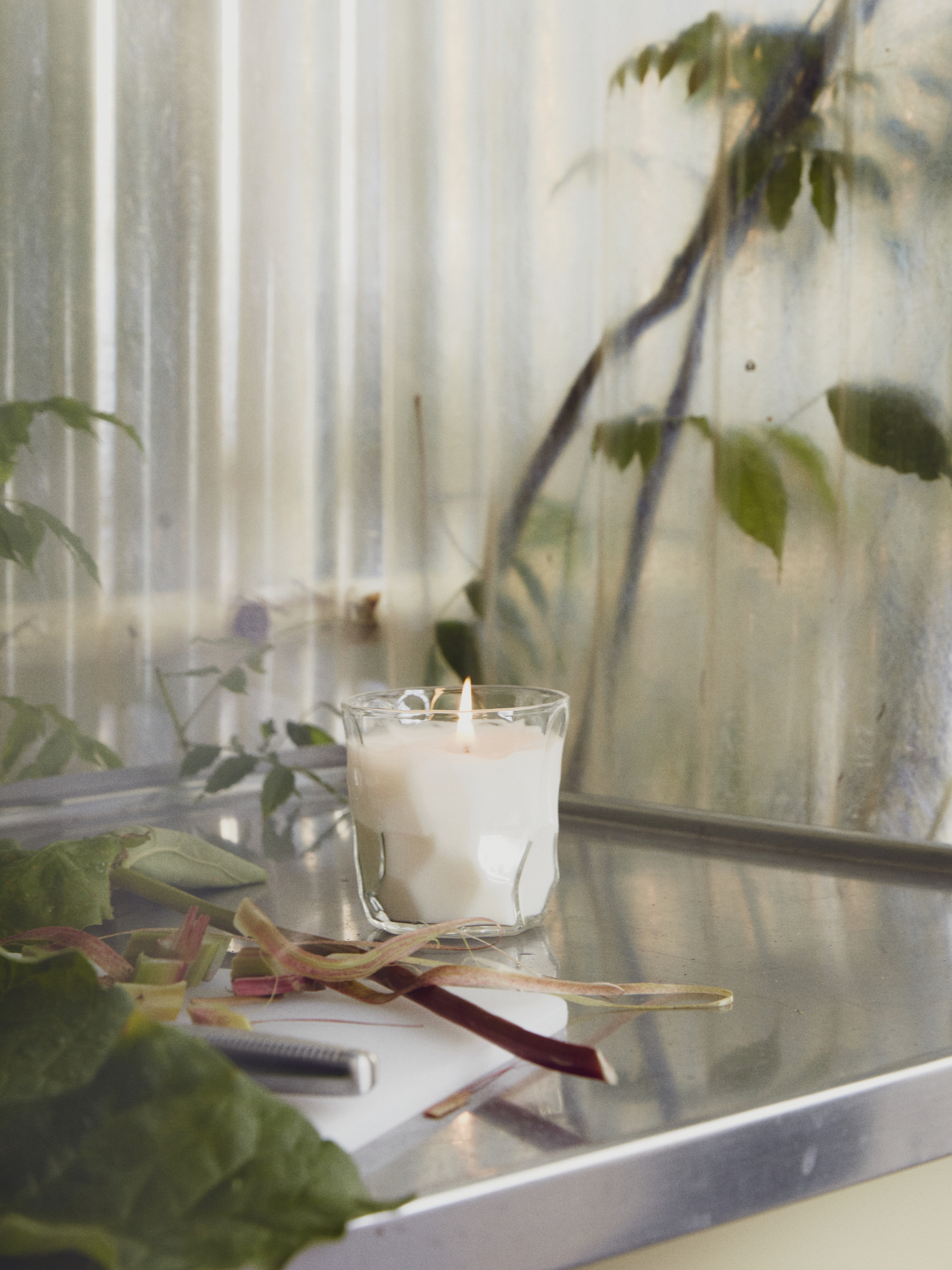 This candle highlights the scents of elderflower, rhubarb and sweet vanilla, which calls to mind warm, relaxing summer days. The glass vessel is designed to look like artisanal carved wood, and also references the ripples of water seen on a sauna-side lake. This design also appears in the collection's bowl, jug and glasses.
BASTUA LED Lantern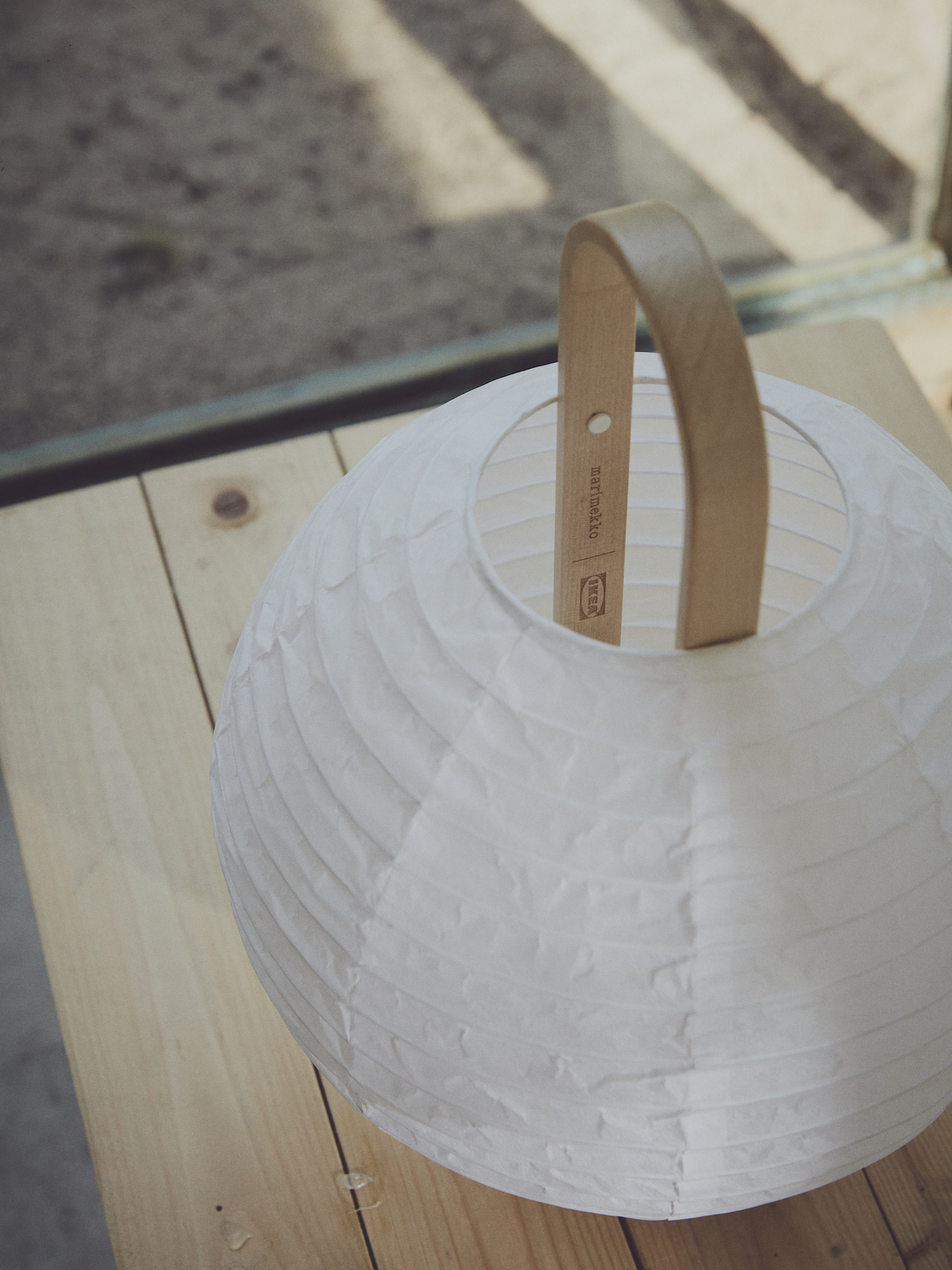 This LED lantern, made of light birch and rice paper, will create an atmosphere of relaxation with its soft, diffused light. You'll add a calming glow to your space, no matter the self-care ritual you're embarking on.
8000 11 St. S.E., ikea.com