When Sharon Schuld bought her Mount Royal condo in 1989, she knew she had found a treasure worth keeping. Schuld had always loved the area and knew it was where she wanted to establish her roots. Nearly 30 years later, her love of the neighbourhood and the condo has grown exponentially.
The avid knitter and owner of Pudding Yarn, a knitting, textile and needle-arts shop located just off 17th Avenue S.W., brings the creativity and passion she has for her work into the design of her dream home. The spacious two-storey unit that she shares with a tabby named Smish is a constant work in progress. Most recently, Schuld completed an extensive renovation in the kitchen, transforming it into a place where she could entertain and cook for friends and family.
"The older I get, the more of a cook I am," Schuld says. "The renovation was a true upgrade from the impractical, dated kitchen that I lived with for years. Now, I have a truly functional space that was completely worth waiting for."
Schuld hired a handyman to rip out the existing kitchen, which had an impractical dividing wall, and install white lacquered IKEA cabinets, opting for a brushed-brass pull on all of the lower cabinet doors and drawers. She added a large island to the space, allowing for extra seating and creating new boundaries with the open-concept living room.
"Having everything appear seamless and uniform was really important to me," Schuld says. "The space is bright and open, but I don't want to see my appliances when I'm relaxing in the living room. Integrating the fridge into the cabinetry was a big starting point for the renovation."
Schuld decorated the living room to showcase her love of mid-century-modern design, a passion that was passed down from her mother. "I grew up with mid-century-modern design and a mother who was absolutely inspired by the modernist movement," says Schuld. "She was constantly changing up the rooms in our home and her sense of style and bravery to try new things rubbed off on me."
Schuld is not afraid to use colour, sometimes in unexpected combinations. A blush velvet chair quietly beckons anyone who walks into the living room, promising comfort and relaxation. "I wanted a reading chair but tried to step away from the norm; I didn't want the quintessential Eames lounger that everyone else has," Schuld says. "The Perez Chair makes a statement. When I saw that they could upholster it in this high-grade pink cotton velvet, I was sold. Paired with an ochre throw pillow and my new pale blue velvet footstool, it is a surprising colour palette that is actually very pleasing to the eye."
Upstairs, in addition to a home office and guest bedroom, Schuld has created a bedroom retreat for herself. The room looks out over the treetops and features a breathtaking view of downtown Calgary. The bright space extends outdoors with a sprawling north-facing balcony. The bedroom is where Schuld spends a lot of time poring over her extensive book collection, and it's no wonder, as the second of the home's two wood-burning stone fireplaces creates a cozy atmosphere on even the coldest evening.
"I can't picture living anywhere else," says Schuld. "This place has such good bones and I will always be working away on it, making it mine."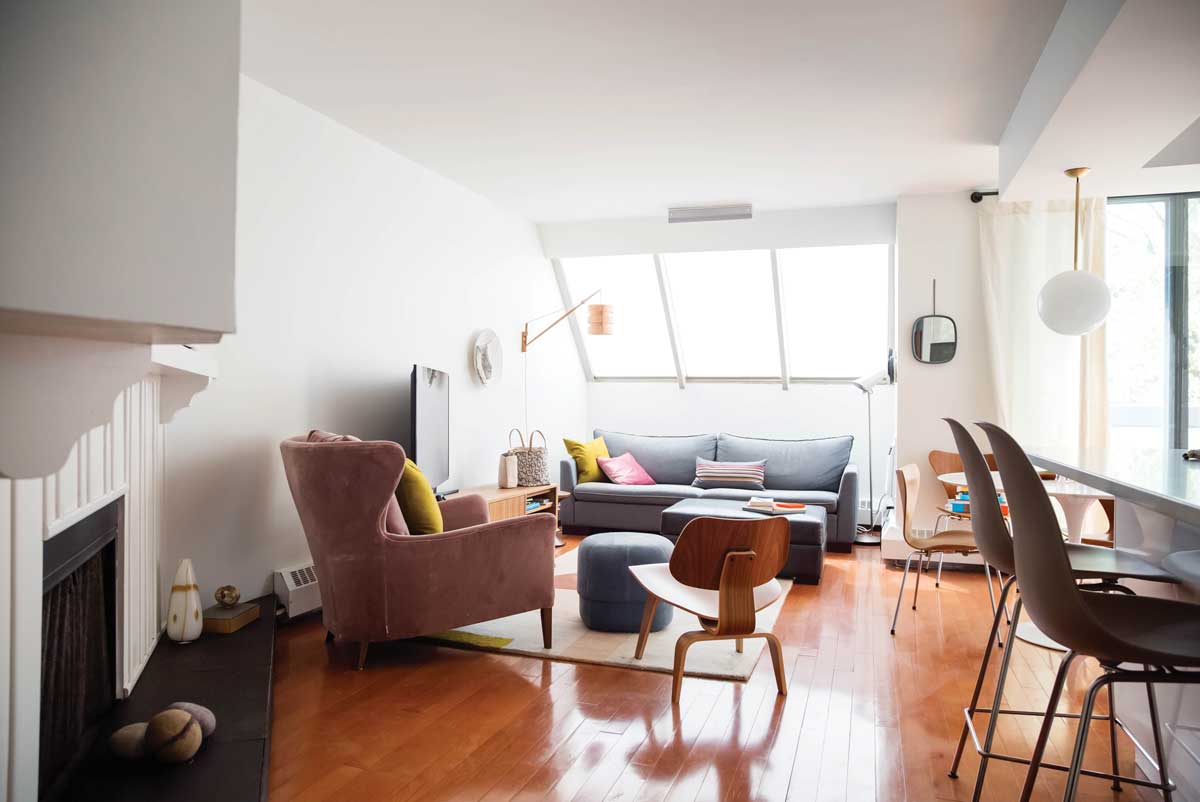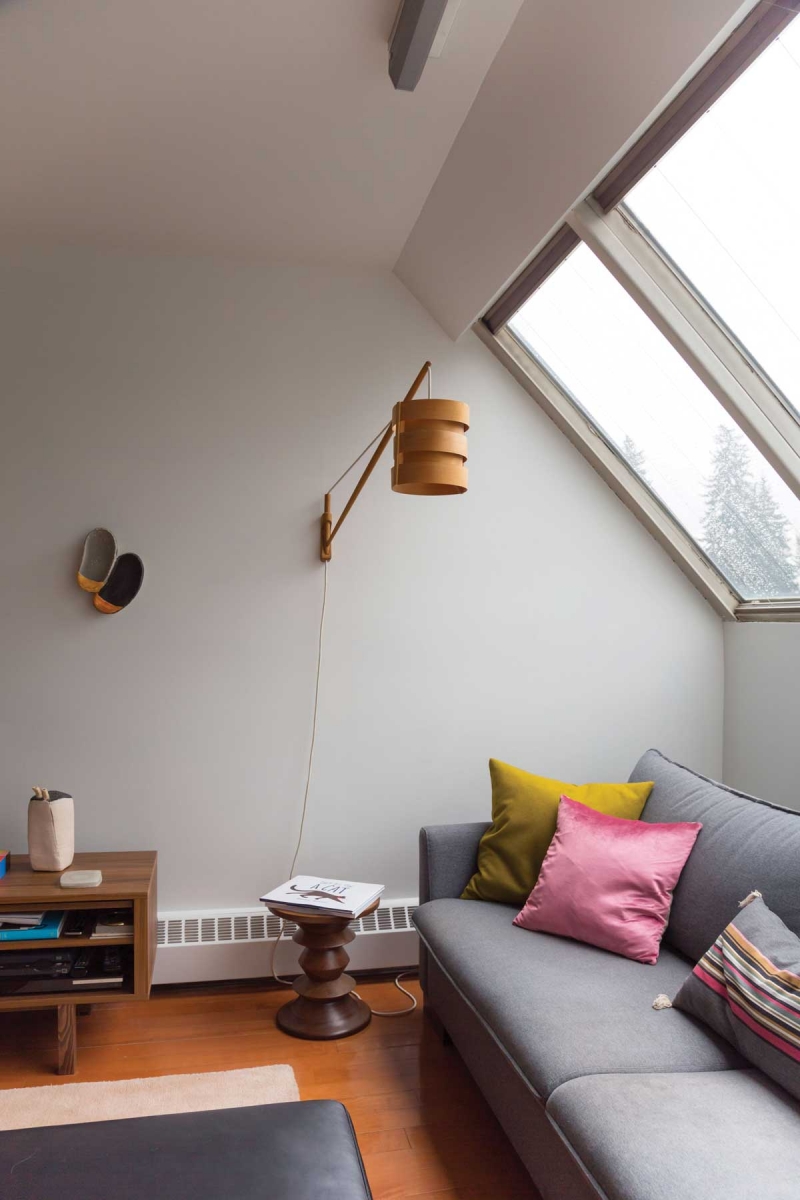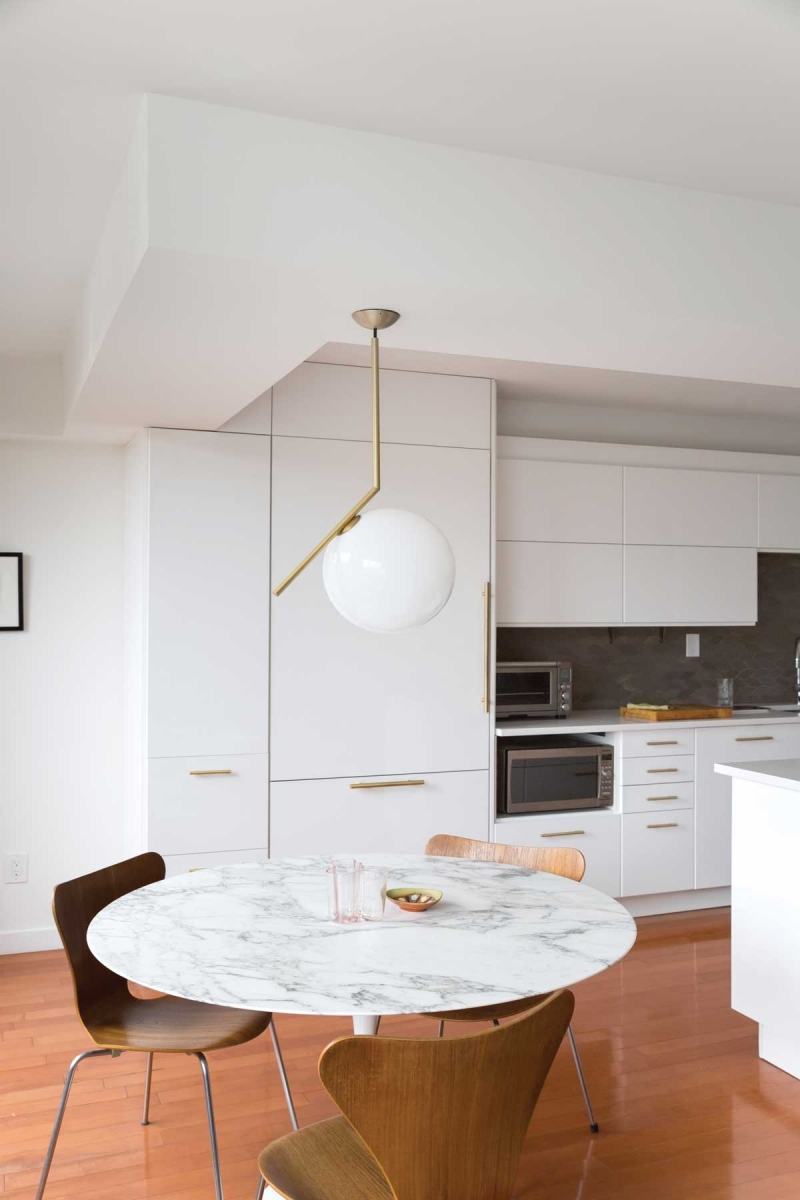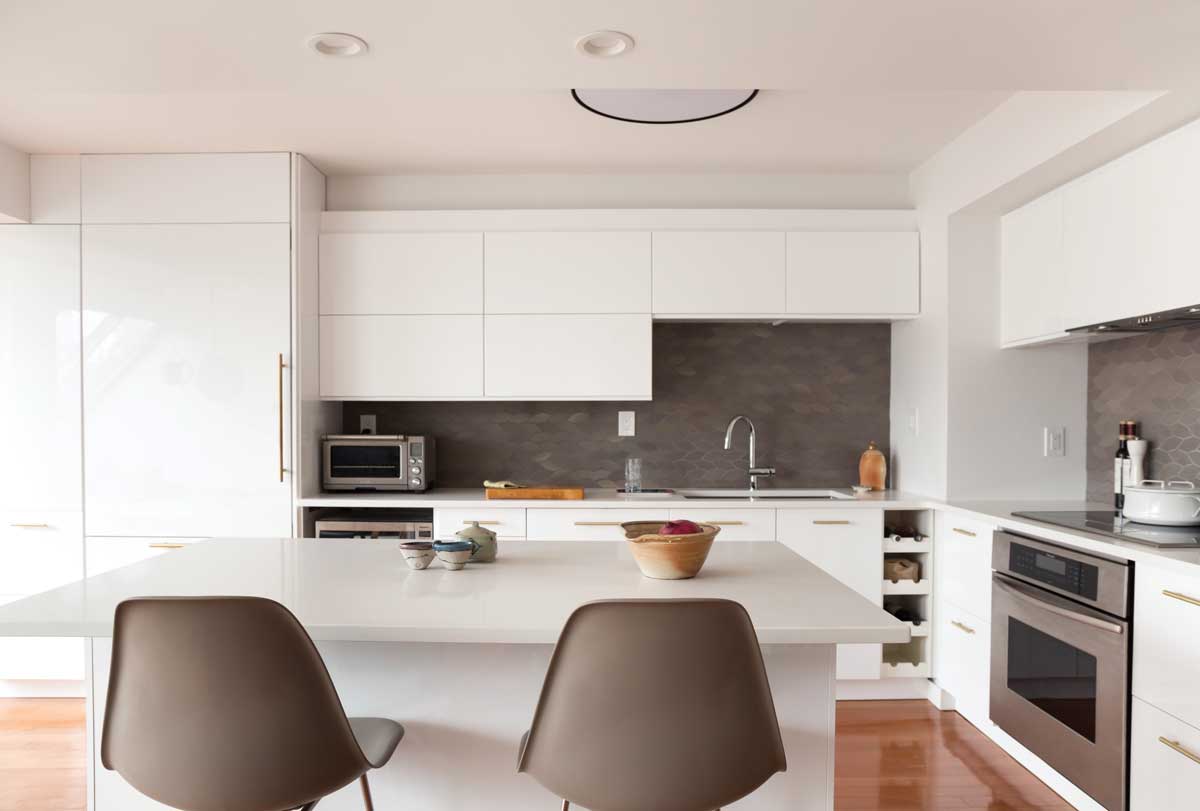 Curating a Comfortable Home
Having lived for 30 years in her two-storey Mount Royal condo, Sharon Schuld has curated a space that reflects her passions, style and personal-design philosophy. Here are some of her top tips.
1. Always be editing. "You have to continually edit and curate your home — donate, recycle or sell. Try to make a point of working on one area of your home every few weeks."
2. Get what you want. "Don't be influenced by what is trendy; purchase only things that reflect your personal tastes."
3. Take risks with colour. "It is fine to have a neutral base, but I encourage you to play with colour and enrich your home."
4. Don't buy the first thing you see. "Renovations are tricky because you want it to all come together seamlessly, but you should definitely contrast and compare your options for things like fixtures and appliances.
5. Don't be in a rush. "You're building up a lifetime of things: furniture, artwork, books. It doesn't have to all come together at once. Take your time."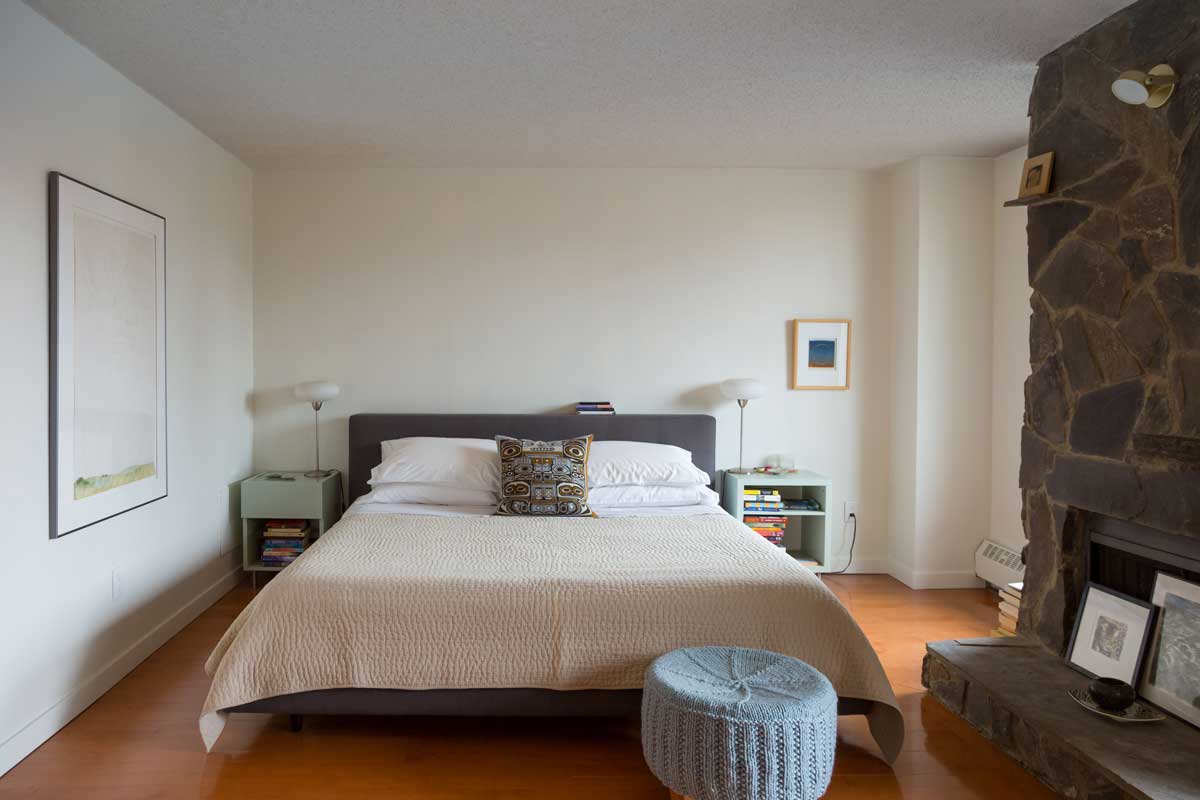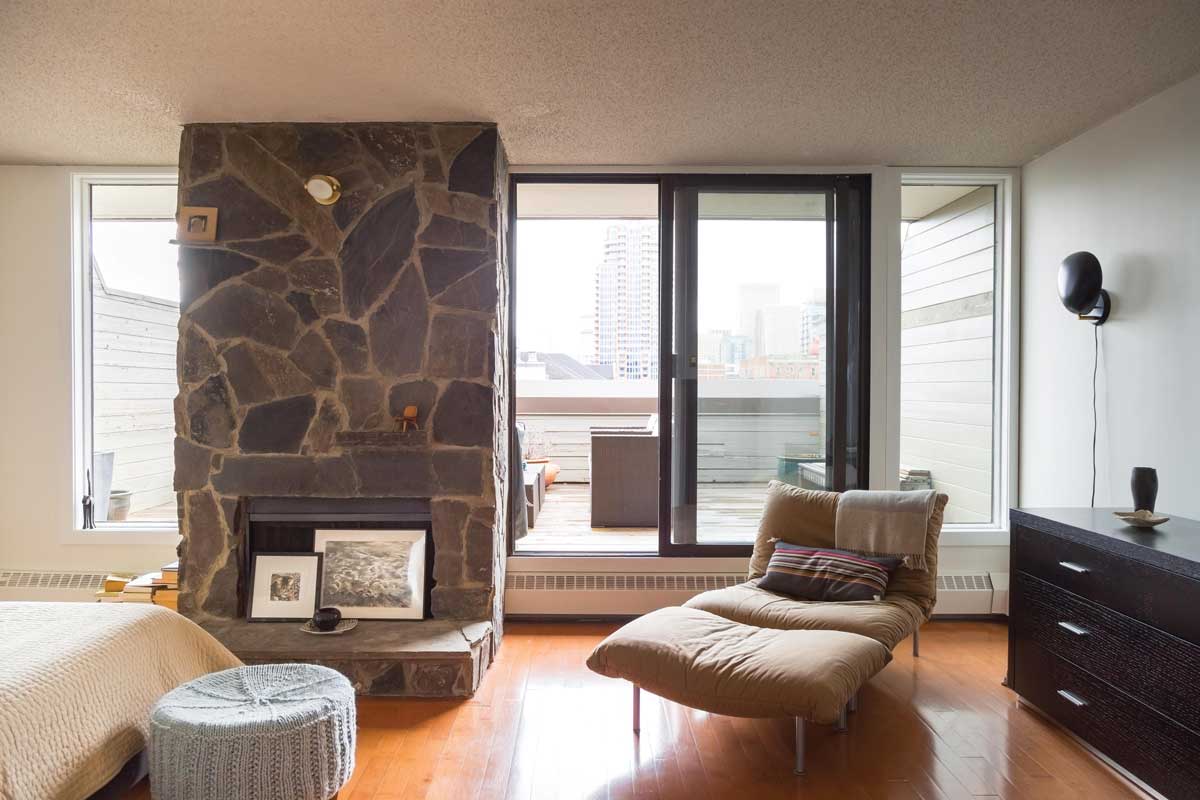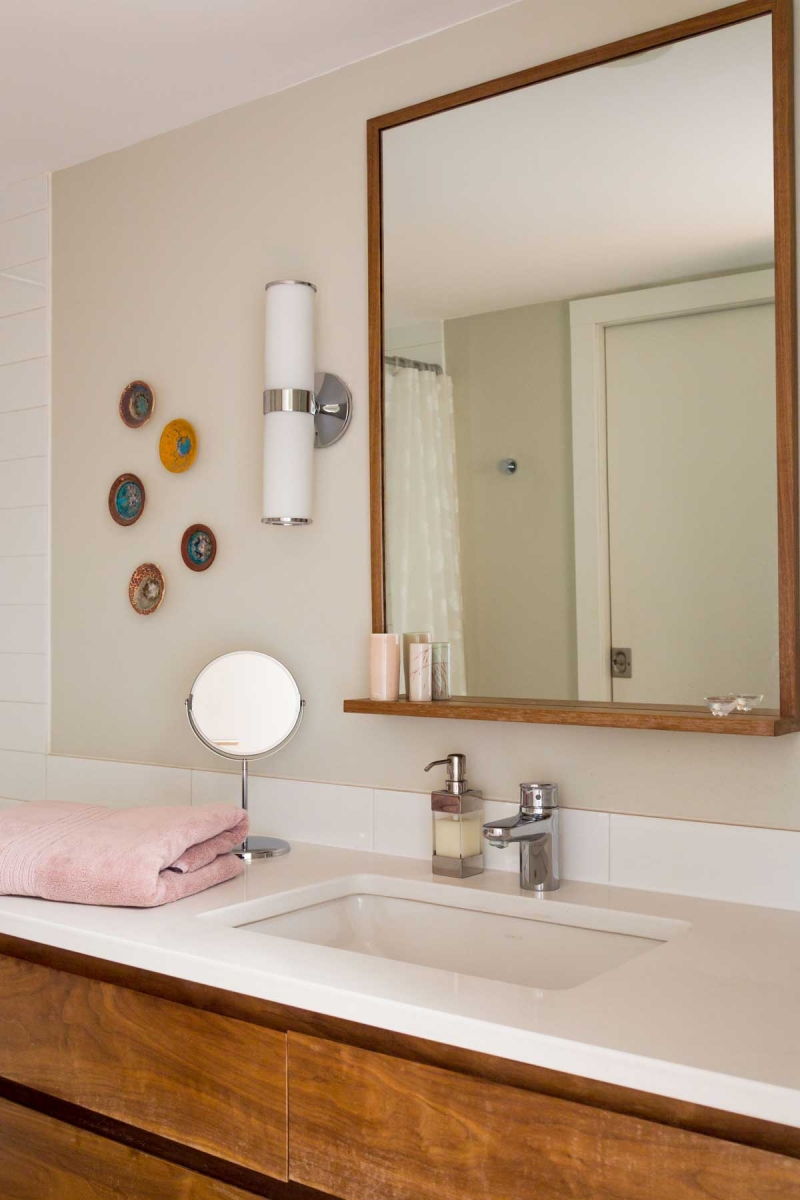 Get the Look: Six lovely light fixtures for your home that are similar to Sharon Schuld's dining-room pendant