Where it is
5036 Vanstone Crescent N.W.
The design
Bohemian or boho style is an approach that welcomes free-spirited, creative, colourful and good-vibes-only designs. It makes the most of textures, patterns, colours and nature motifs to create a warm and welcoming ambiance that turns any home into a sanctuary. This boho home uses geometric shapes, woven millwork features and built-in planter spots to create a welcoming, unique and functional layout.
What to love
This home offers spaces for entertaining, relaxing and everything in between. The split-level layout offers functional and visual appeal with its blended textures and neutral tones. Through the front entry, the living room, dining area and kitchen are connected in an open layout ideal for entertaining. The use of rattan wall dividers with oval openings leading to the lounge, office, mudroom and half bath bring a natural touch to the room and lets the light and warmth from the windows spread throughout.
There are two bedrooms and a primary bedroom upstairs, all of which continue to feature neutral colours, warm wood accents and a bright atmosphere. Downstairs, a spacious entertainment space and den room await, alongside an equally spacious storage room.
The use of subdued, warm tones, brass fixture accents and subtle tile accents on each floor of the house makes this an ideal spot for those who appreciate unique and inspiring spaces to call home.
What to consider
Varsity is a popular community in Calgary and is considered to be a quiet and family focused area. Local schools, parks, shopping and amenities are all within walking or driving distance of the home, which would be a welcoming space for young couples, families or those looking to downsize and relax.
The stats
1,779.19 square feet
Three bedrooms
Three bathrooms
Built in 1966
Listed for $1,295,000 with Jake McIntyre of Maxwell Capital Realty. 
Inside the Home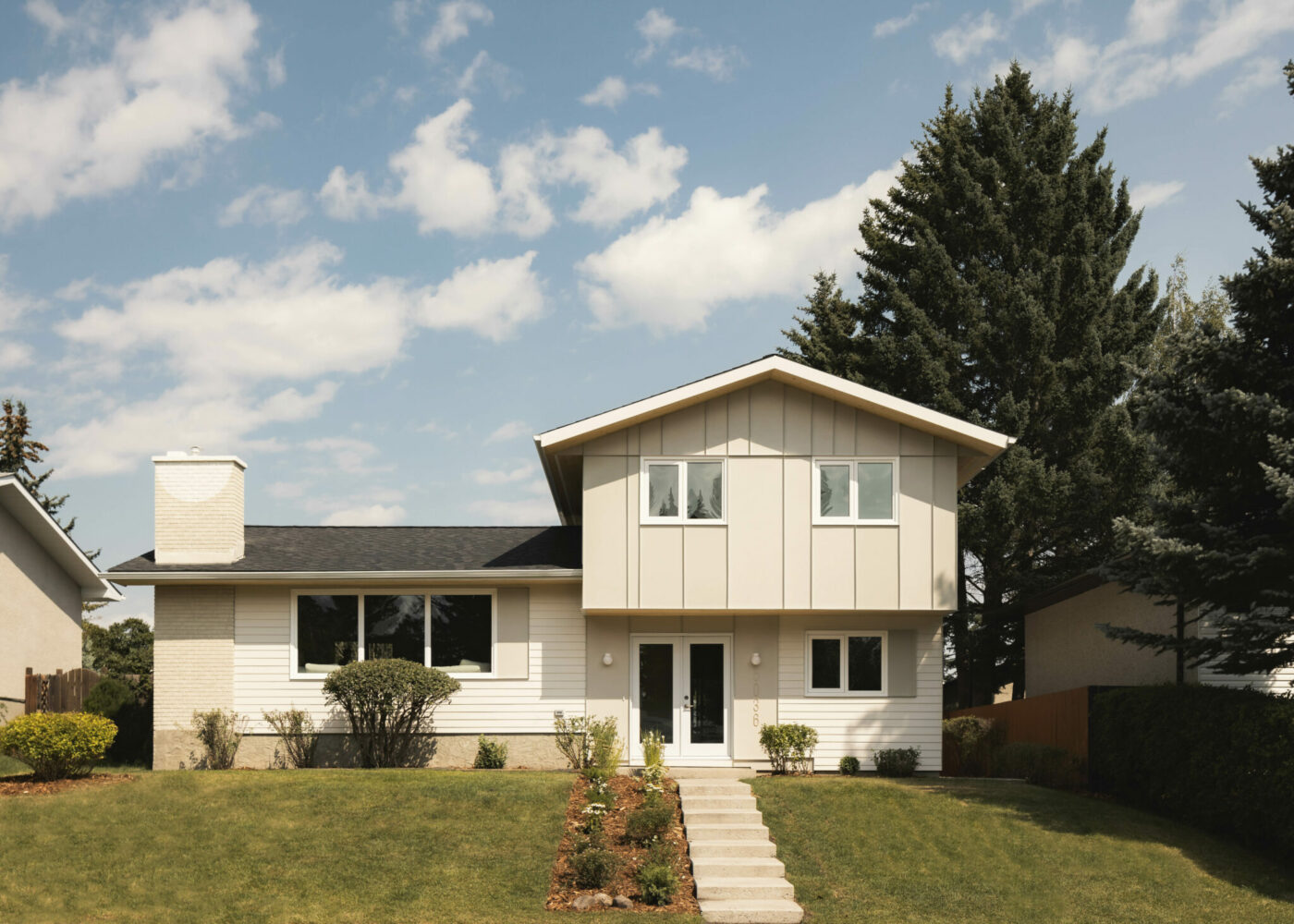 The home's clean, simple exterior creates a welcoming feel that is only amplified when you step inside.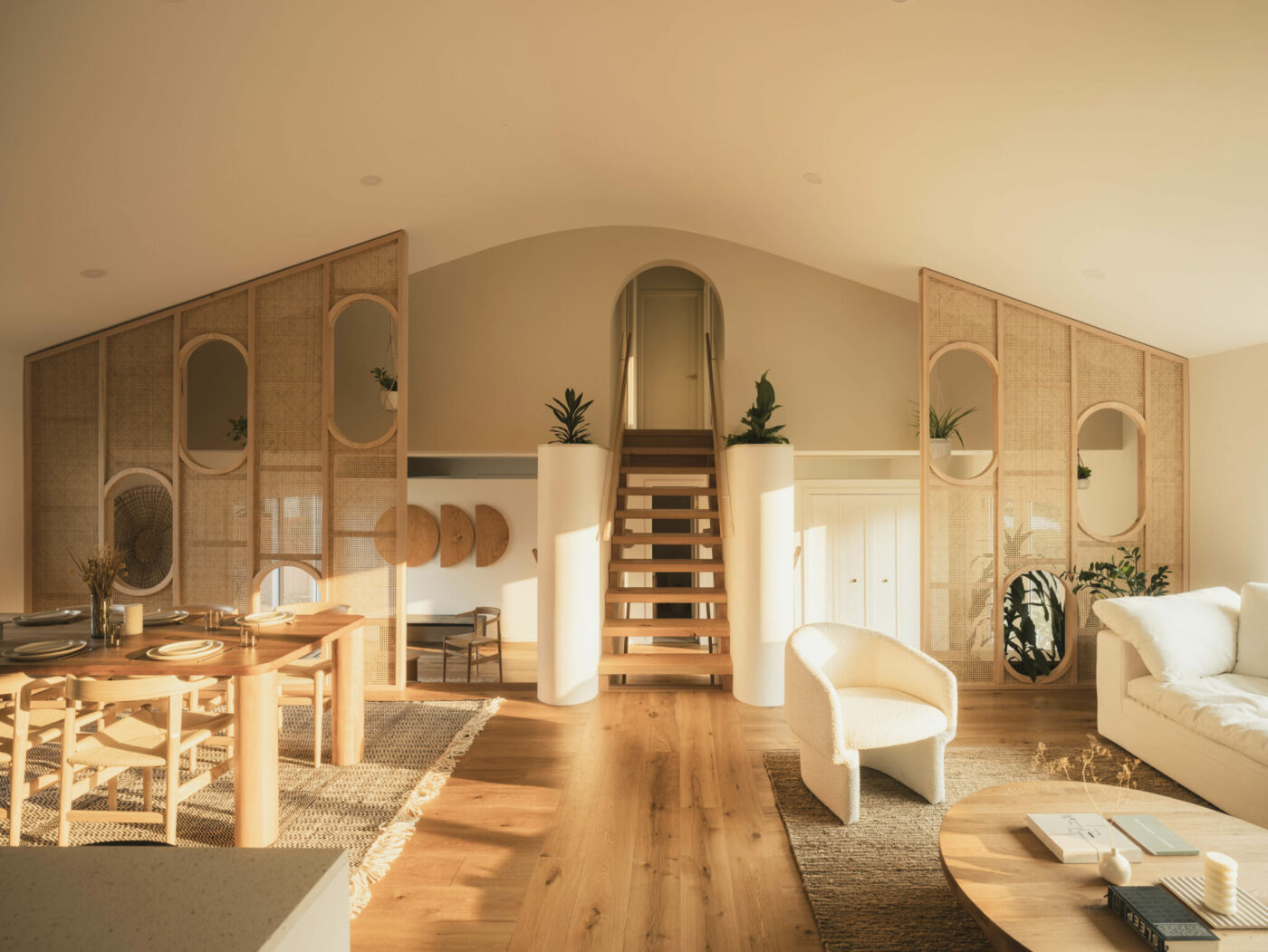 The home is filled with warmth and light thanks to the boho design and open layout.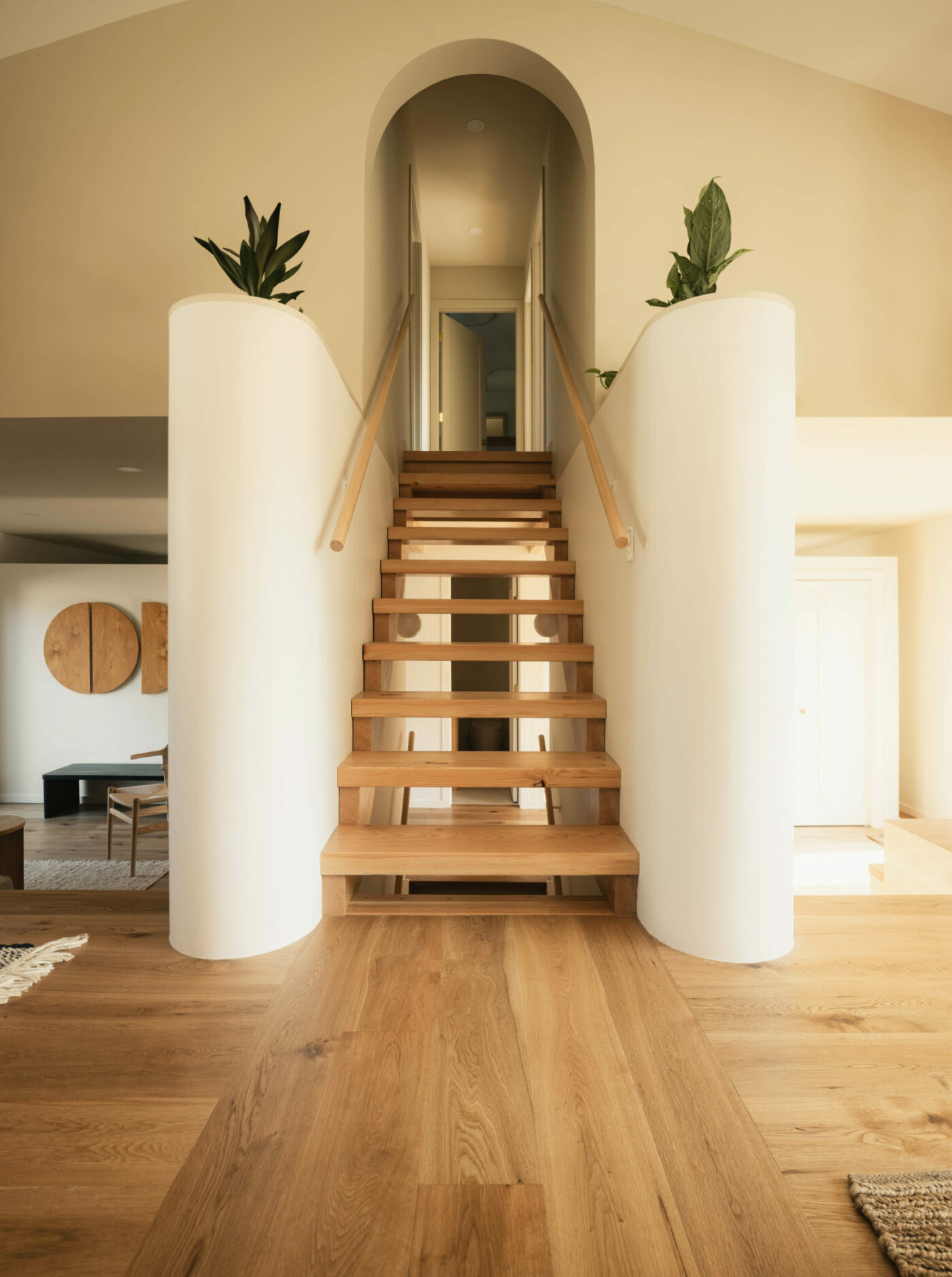 With a soft, curved design, the focal staircase leads upstairs to the bedrooms and downstairs to the basement.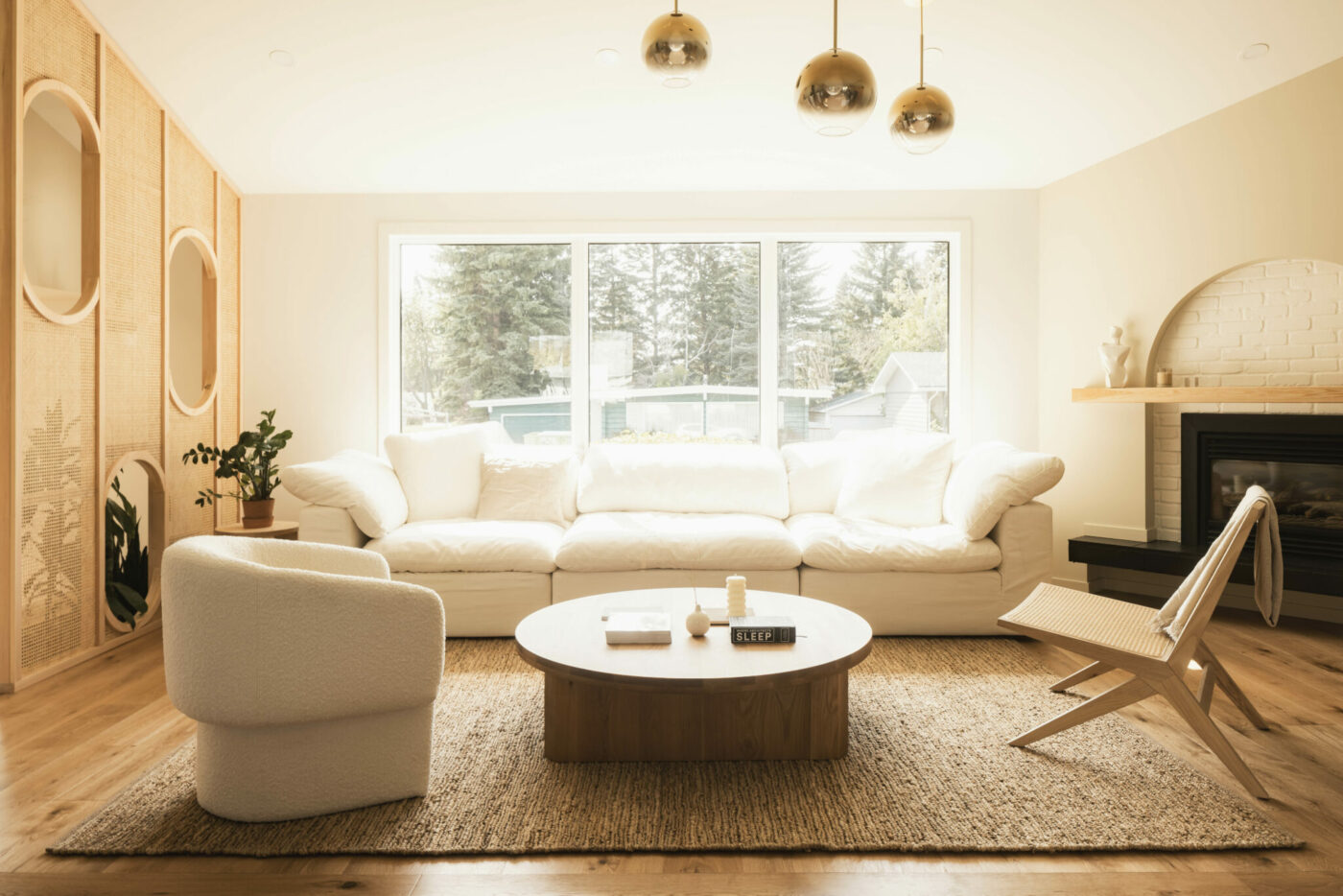 The living room offers a relaxing space to gather with friends or relax after a day of work.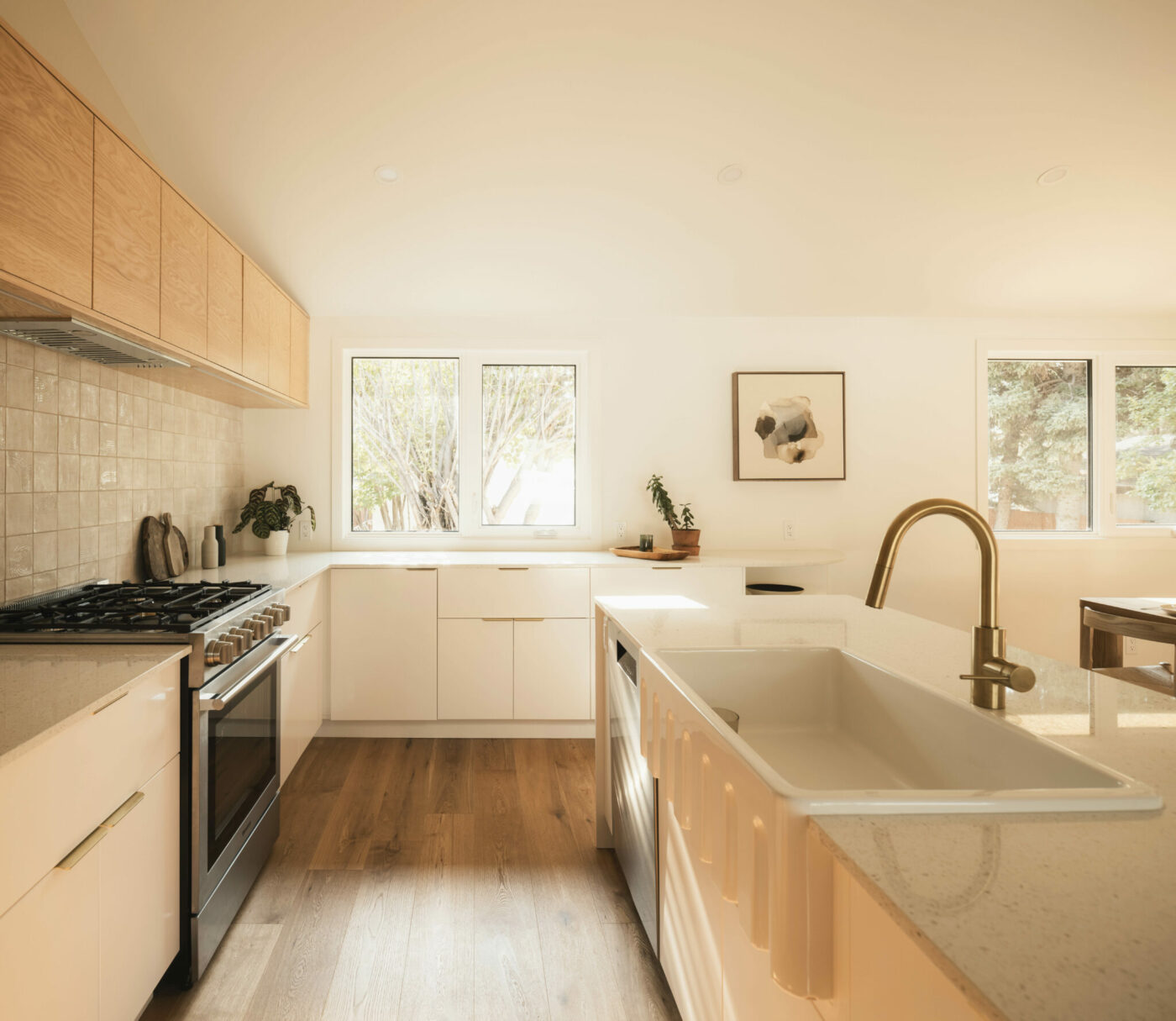 Step into the calming kitchen where culinary inspiration awaits for breakfast, lunch, dinners and more.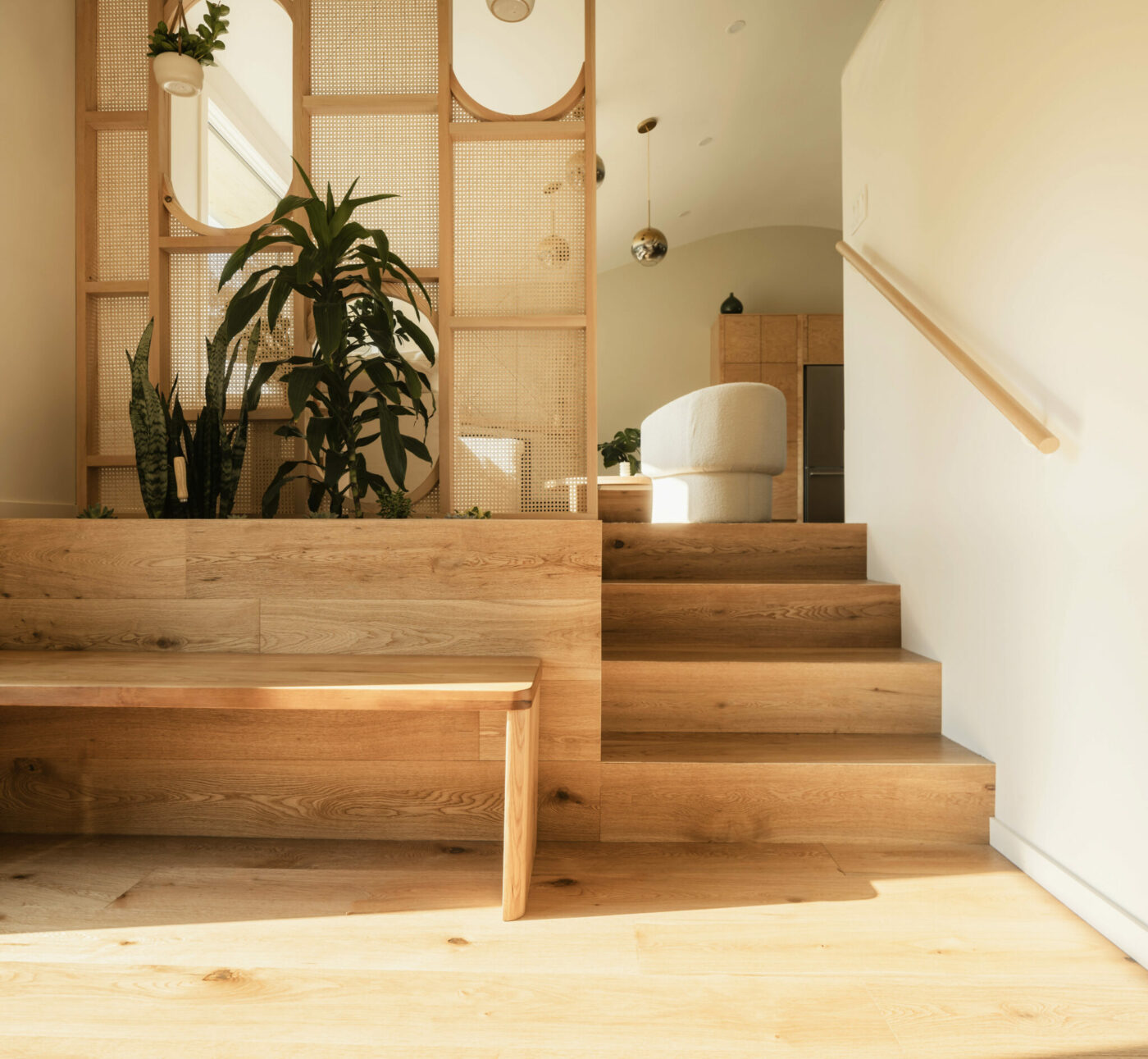 The split-level design creates different cozy spaces where you can relax in the home.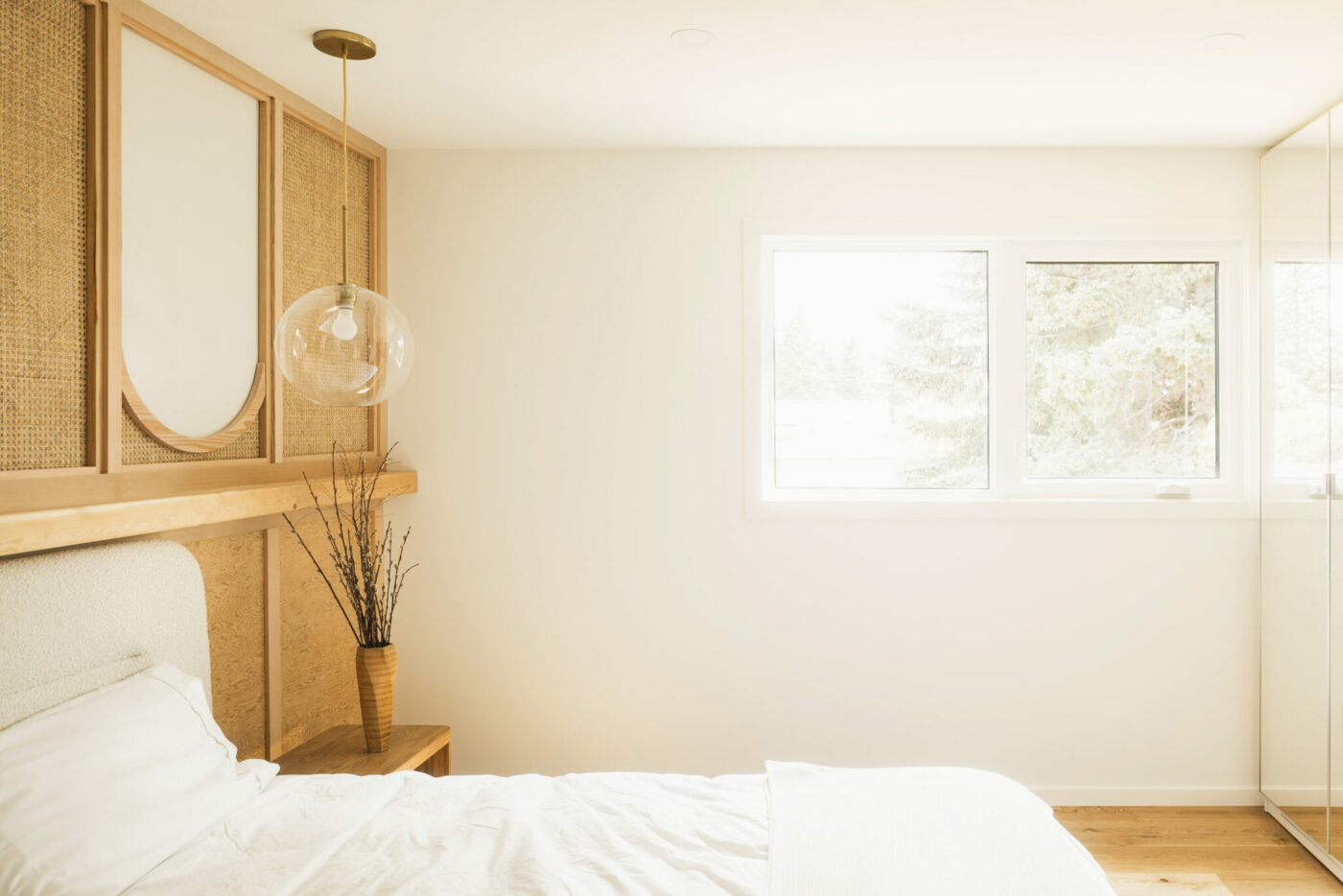 Each bedroom has a calming, spa-like design with modern decor, natural tones and ample lighting.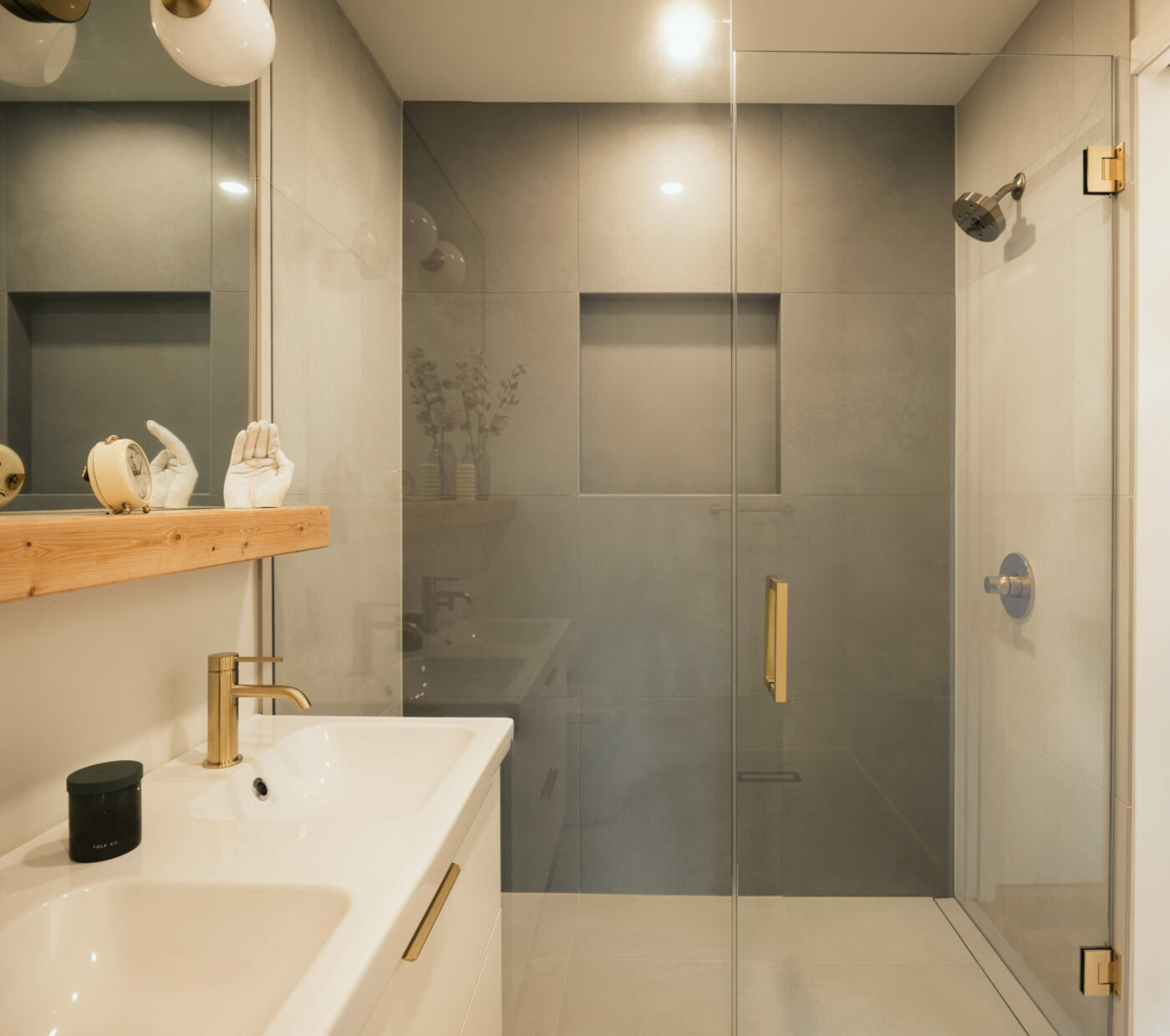 The bathroom incorporates more modern elements with a grayscale wall in the glass-fronted shower that's balanced with brass accents.
Have a home for sale that you'd like to share for consideration for this column? Let us know.