Where it is
304 First Street E.
The history
Built in 1906 by James Quigley, who opened the first school in Cochrane, the Gainer Residence (as it became known) has only had a few owners since its construction. The home was initially owned from 1910 to 1919 by Dr. Andrew Park, Cochrane's first resident doctor. He would ride his horse to visit patients before Cochrane had proper roads. He later used a horse and buggy to carry more medical supplies, then became the owner of one of the first cars in Cochrane, a McLaughlin. 
In 1920, F.L. Gainer became the next owner and resident of the newly minted Gainer Residence. Gainer, who lived in the house until 1968, first worked as the CPR depot agent and later became mayor of Cochrane. The current homeowners of the Gainer Residence purchased the property in 2010 and have cared for it since.
What to love
Despite some renovations and additions to the home over the years, its historic charm and appeal remain intact. The Gainer Residence is located on a quarter-acre lot, offering plenty of yard space to enjoy year-round. The wraparound porch brings a welcoming feel that continues once you step indoors. 
The front entrance seating area leads to an elevated dining space, ideal for entertaining guests. Connected to the dining space is a bright and modern kitchen featuring modern appliances that complement the cabinets and wood countertops. The primary bedroom is a true oasis with a spacious ensuite, walk-in closet and private meditation space. 
A recent renovation saw the addition of a two-level garage, where the overhead door can be converted to a storefront window for home businesses. The backyard features ready-to-plant garden slots, so you can flex your green thumb.
What to consider
Built in 1906, this home balances historic charm and appeal with modern amenities and design. Located in Cochrane, it's within walking distance to schools, parks, shopping and more. Already move-in ready, this home is ideal for young families or homeowners who want to live in a historic spot amid a friendly community.
The stats
2,019.6 square feet
Three bedrooms
Three bathrooms
Built in 1906
Heritage home once owned by a town doctor and mayor
Located in Cochrane
Listed for $799,900 with Anna Pitt at Anna Pitt, Maxwell Capital Realty
Inside the Home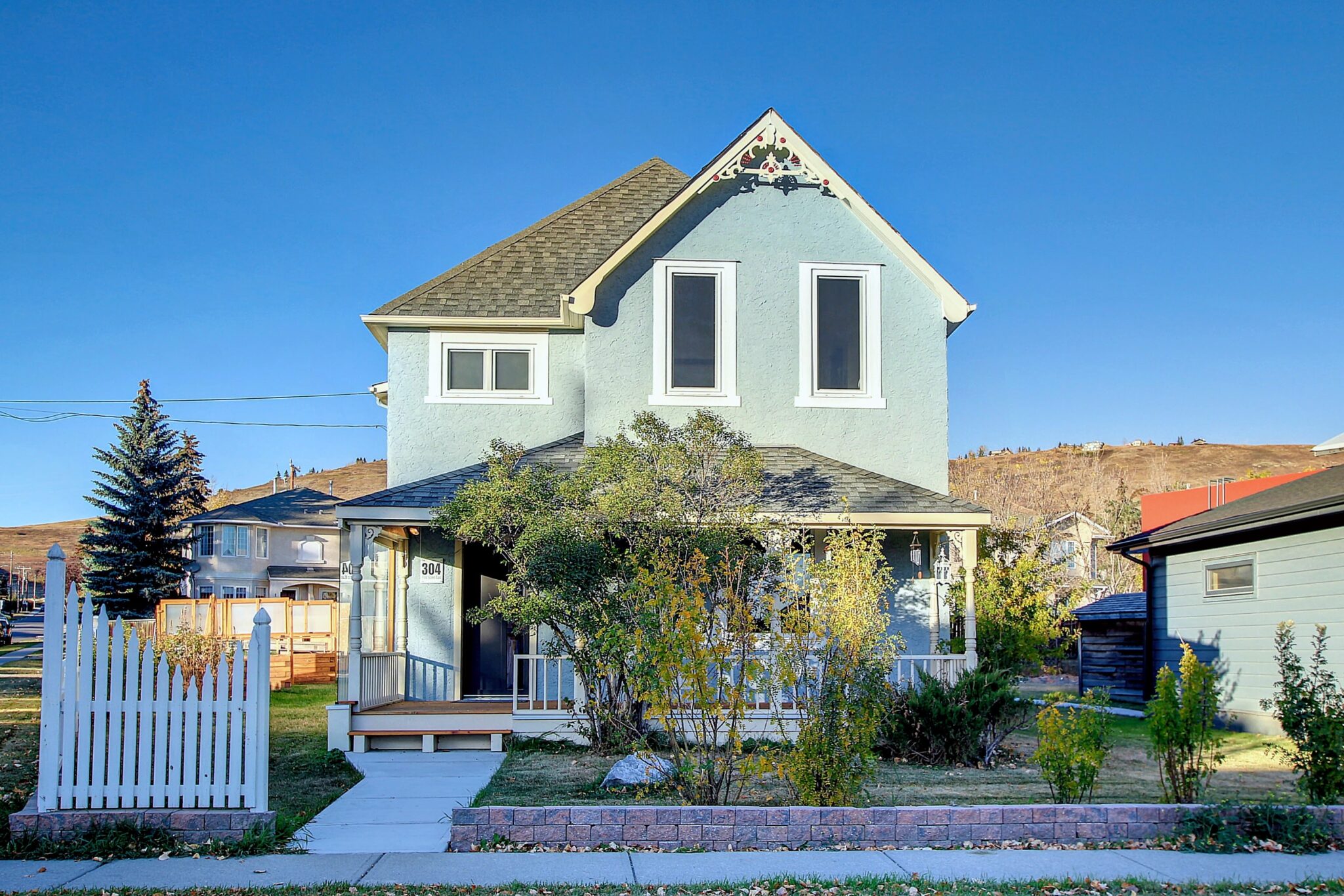 The outside of the Gainer Residence maintains a historic look and feel, with plenty of space in the front and backyard to enjoy year-round.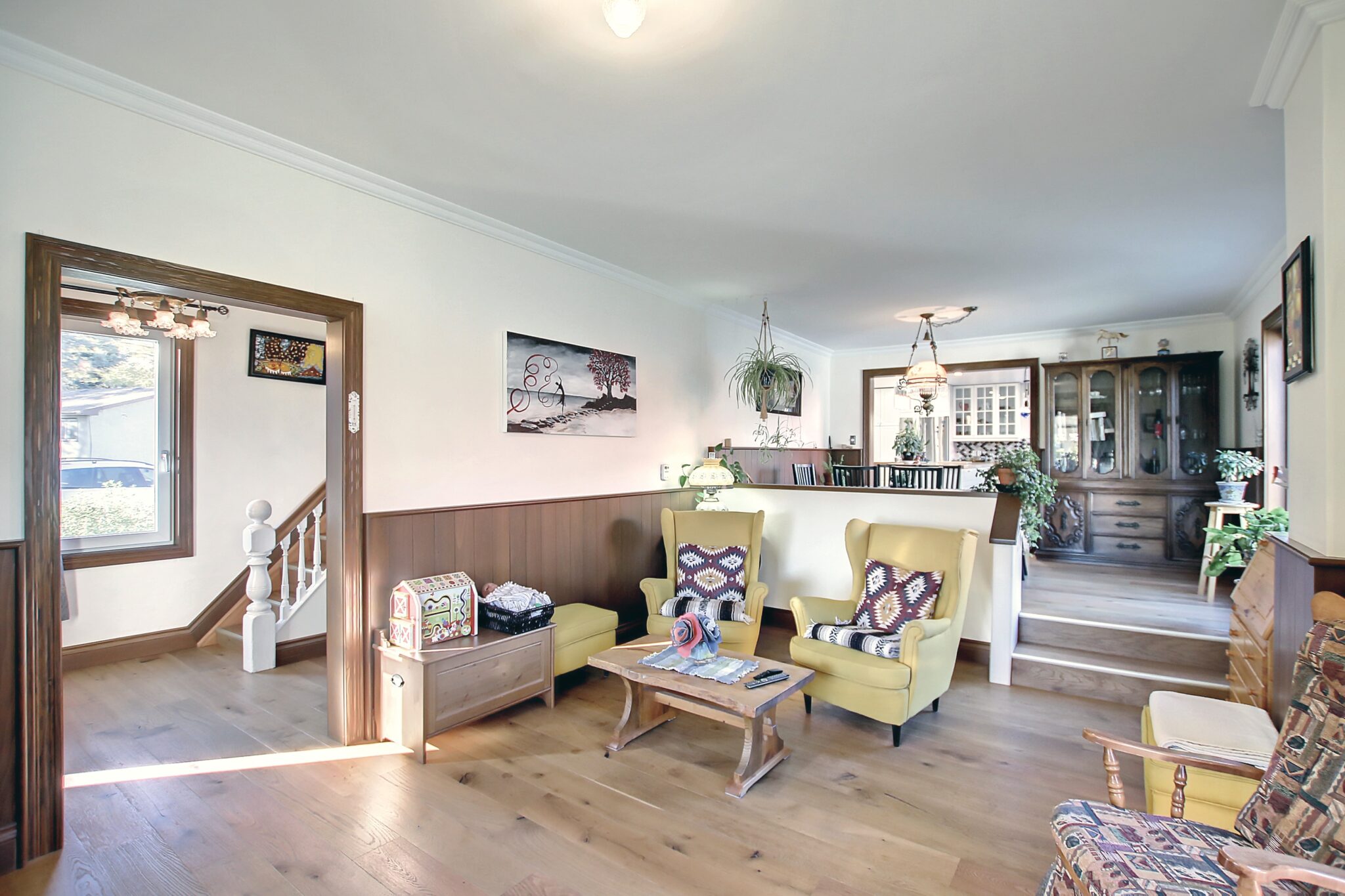 Inside, the main seating area offers a cozy area to gather and relax and leads up to the raised dining space for a more formal setting.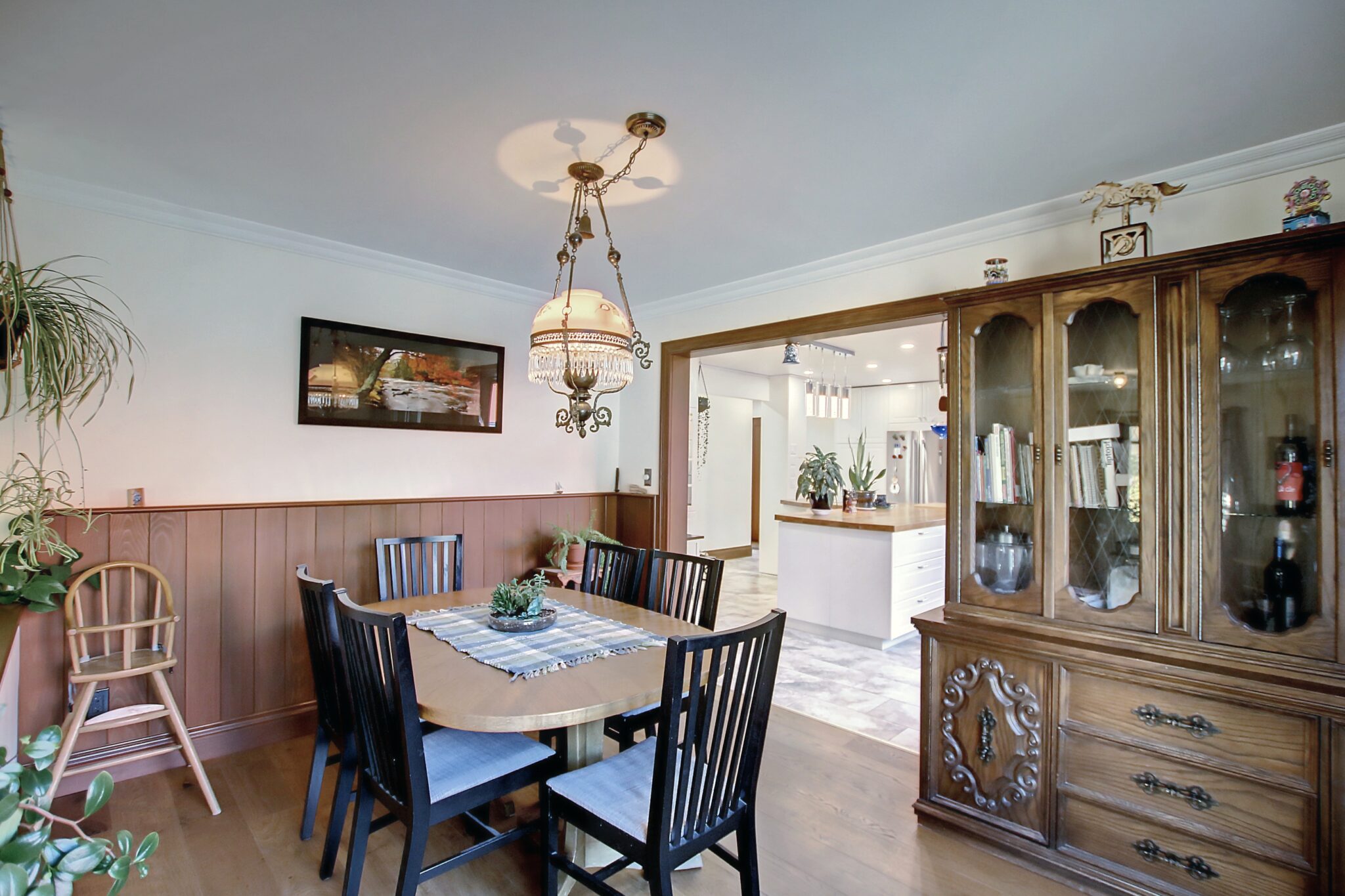 The dining area is perfect for small or large gatherings, and its easy connection to the kitchen makes for an ideal set-up when it comes to entertaining guests.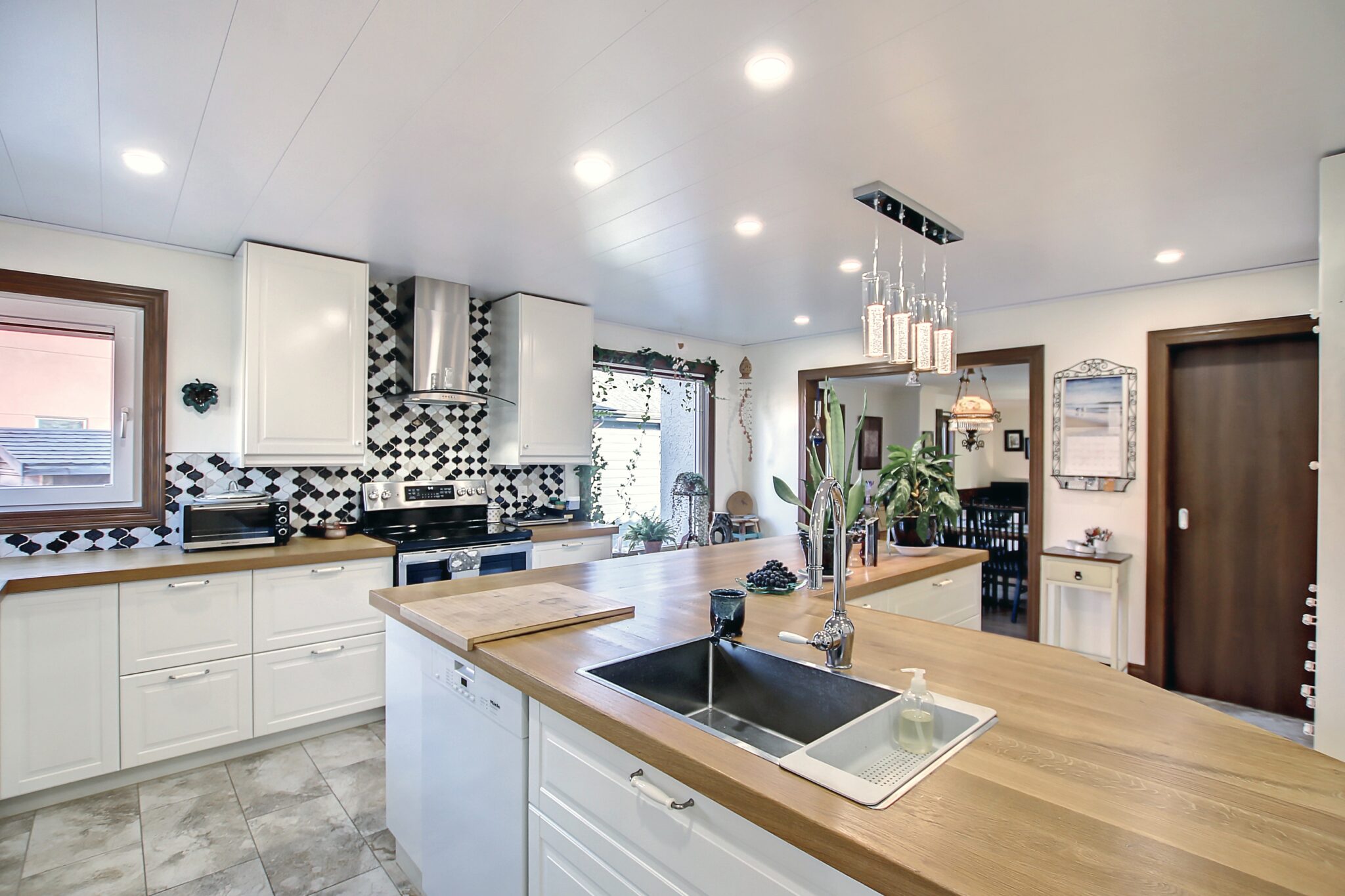 With its blend of modern appliances and historic touches, the cheery kitchen has plenty of space to cook and gather with friends and family.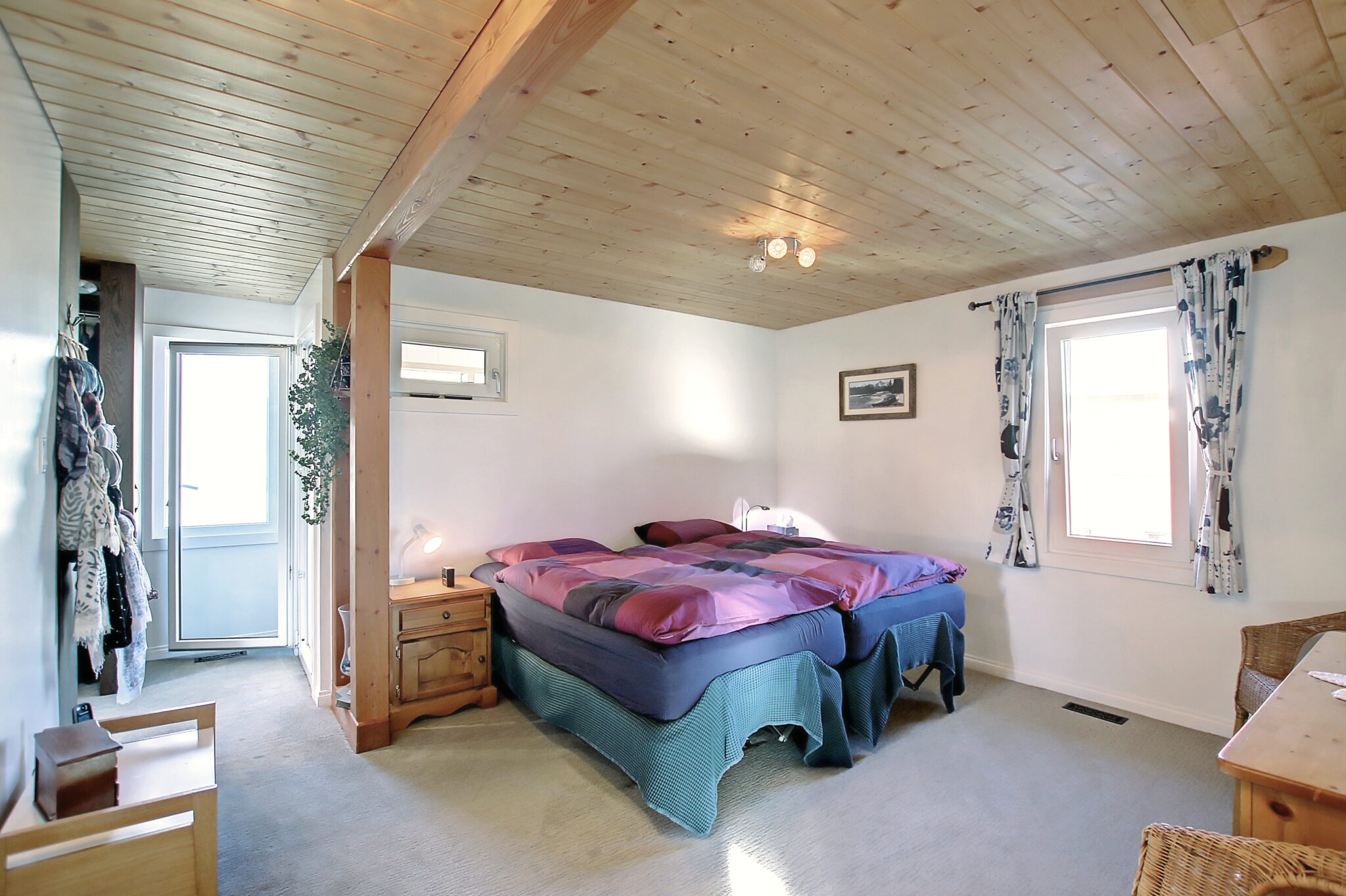 Bright and spacious, the primary bedroom has a private ensuite, walk-in closet and space to practice early morning yoga.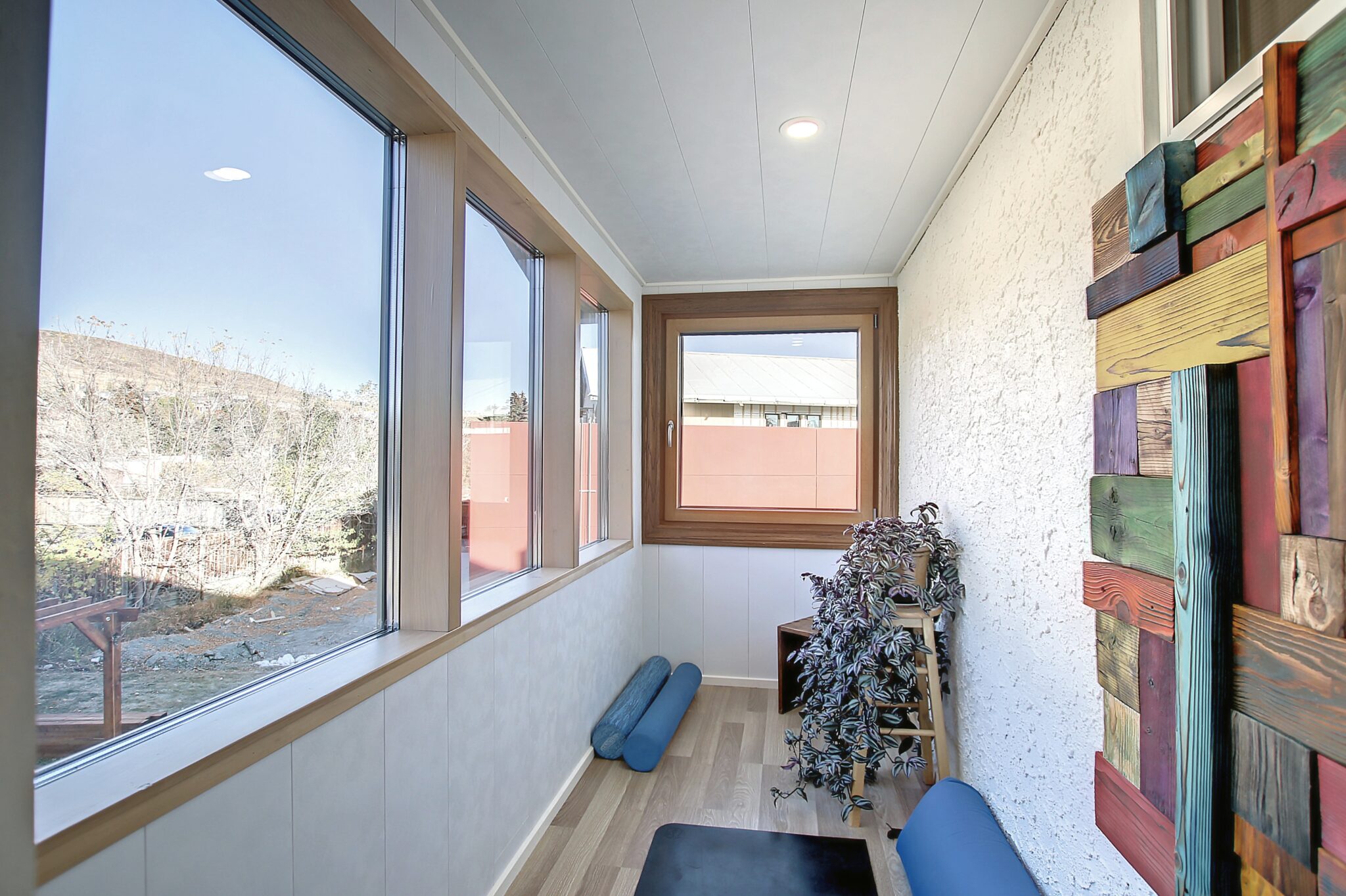 The private yoga or meditation space is ideal for early morning sessions before a busy day or in the evening.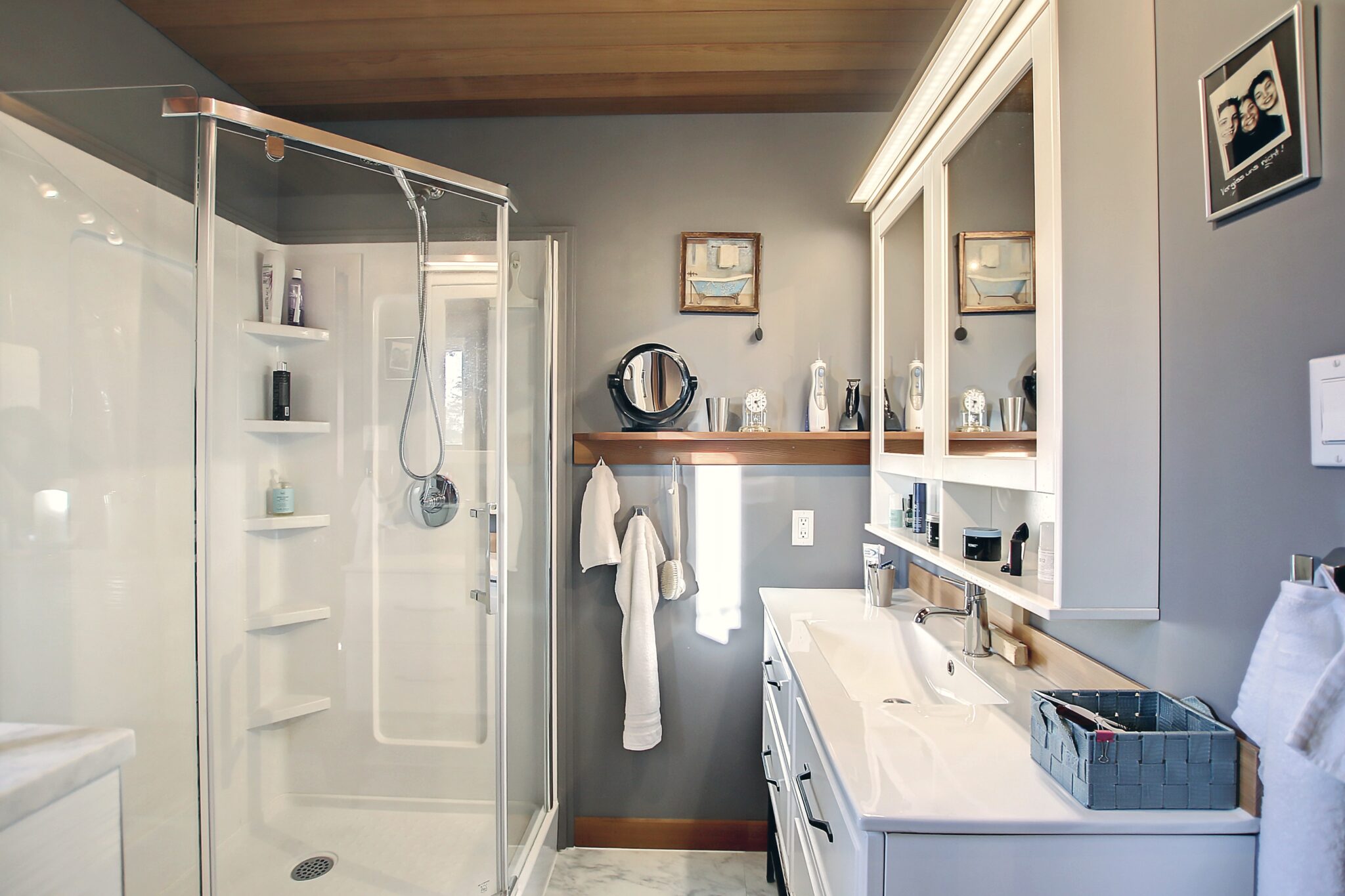 The large ensuite bathroom has a luxurious vibe to it.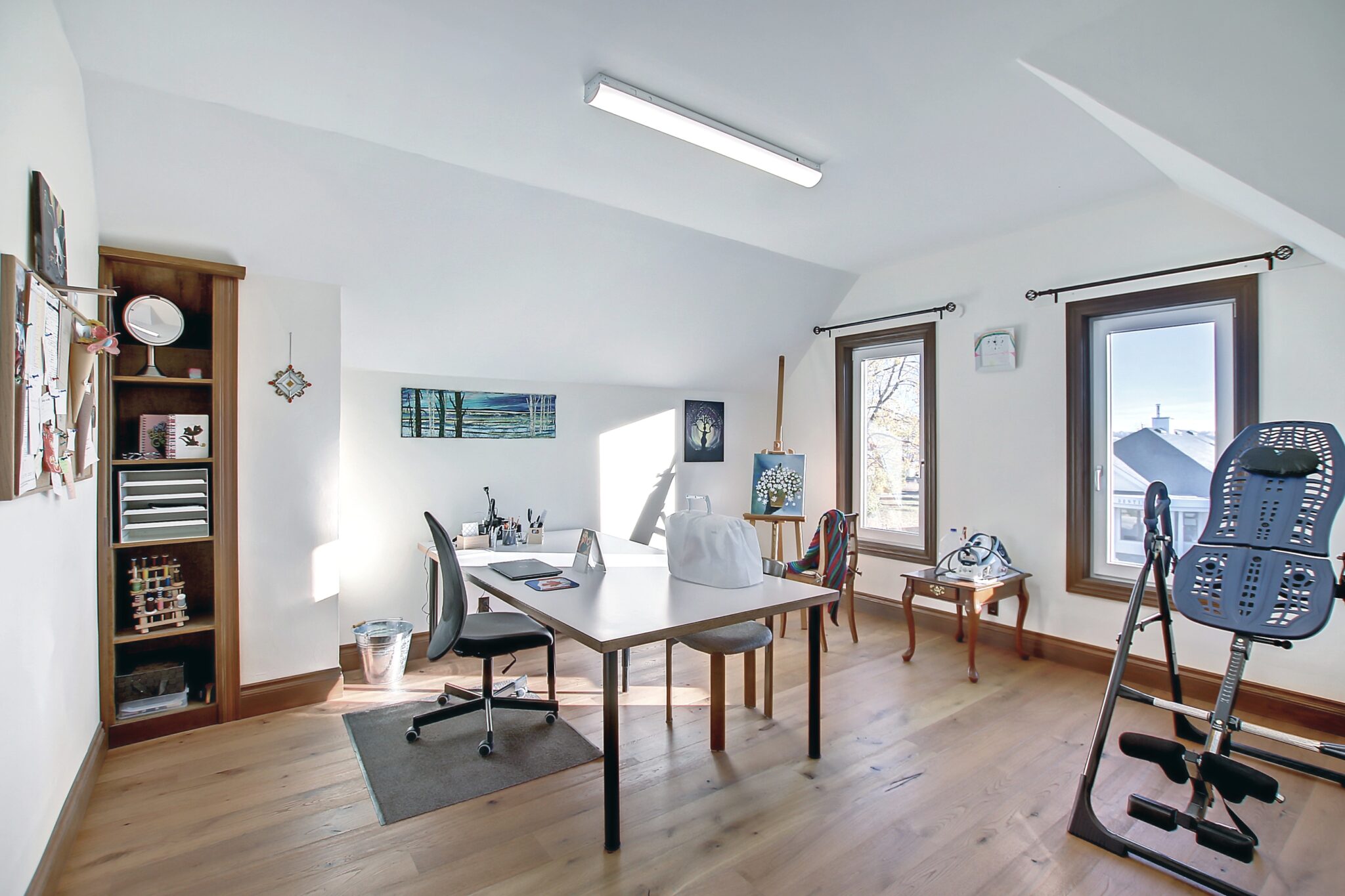 Featuring plenty of natural light and space, the second bedroom can be easily transformed into an office, playroom or hobby area.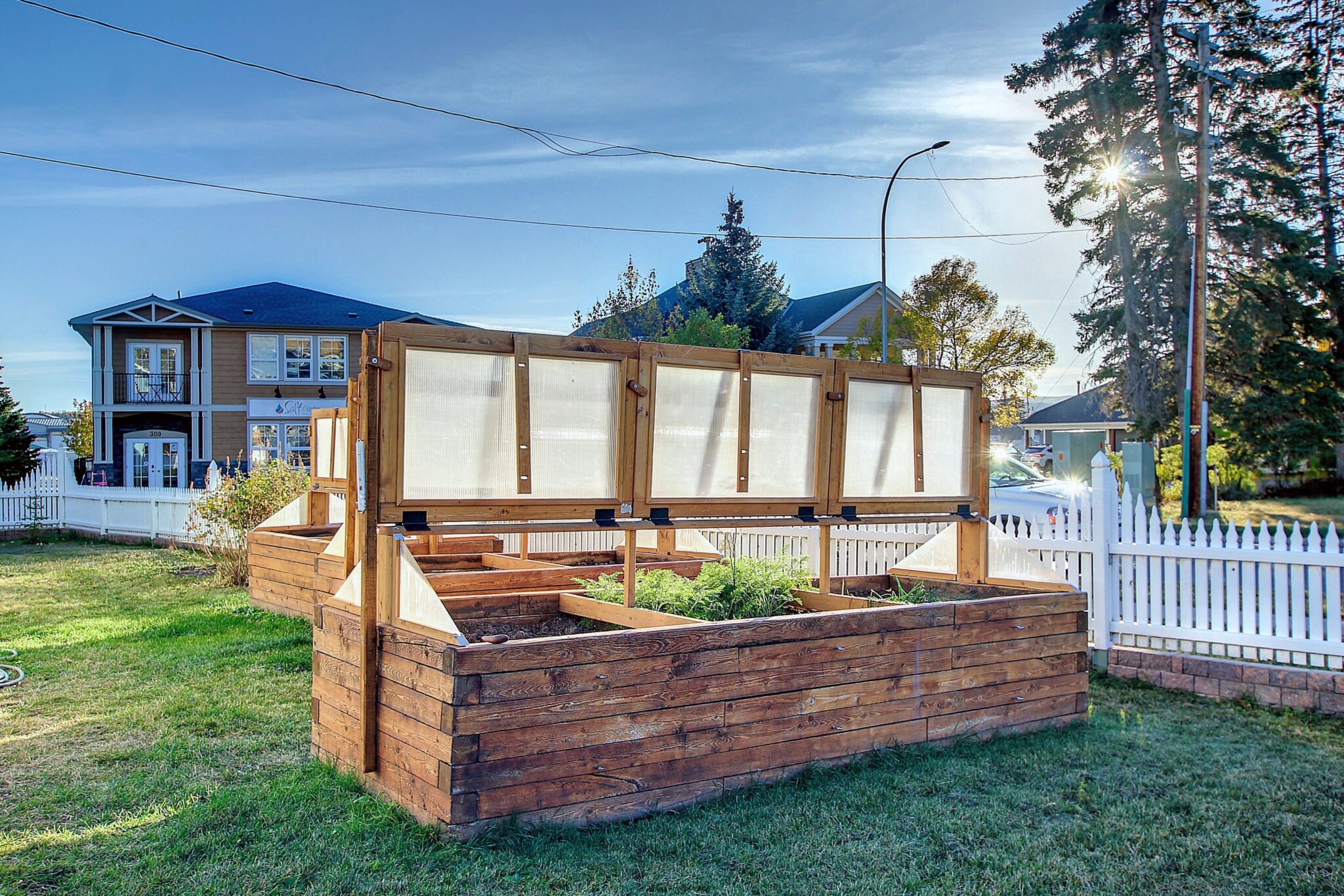 The convenient, ready-to-plant garden beds offer a great opportunity for growing and enjoying veggies and herbs.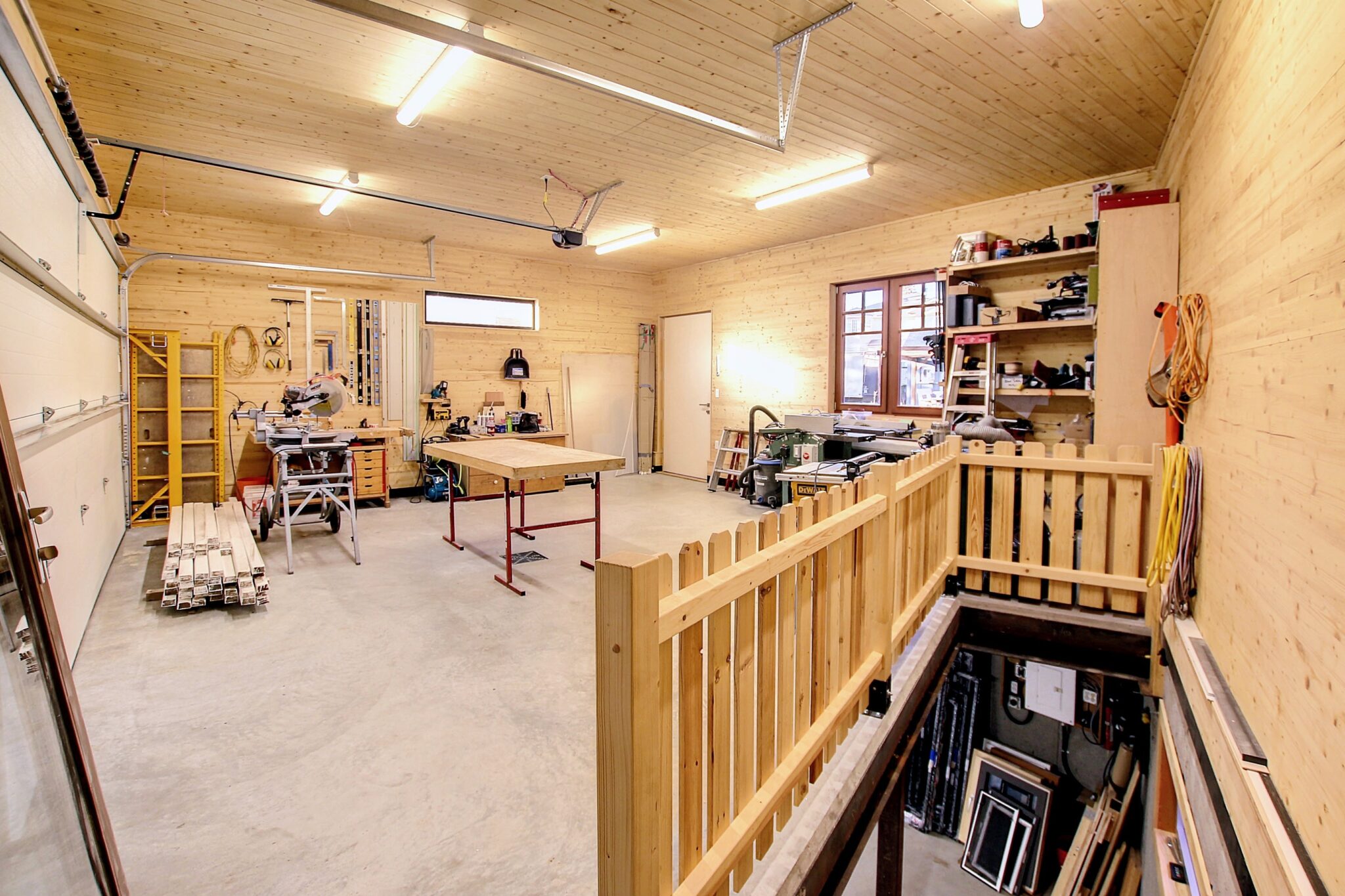 The two-level garage is perfect for storage, a private home office or hobby space — or it can be converted into a multi-use shop for any home business.
Have a home for sale that you'd like to share for consideration for this column? Let us know.