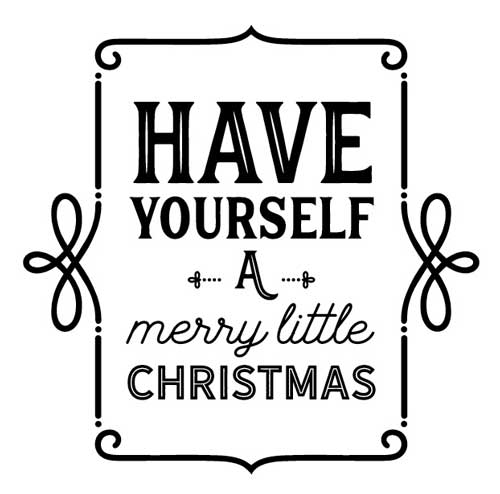 Stocking stuffers and small gifts for faithful friends who are dear to us.
Niah tassel earrings by CoutuKitsch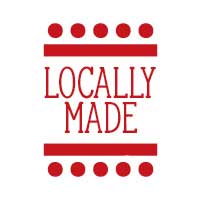 XO PM serum and Heavy C​
Stainless steel straws
Kazoo
Brass-coated steel adjustable desk calendar by Coronet
Beer soap by Kogi Naturals
Pocket knife inlaid with turquoise
Matchbox puzzles
Night cable charging cord by Native Union
Almond nougatine
Shea butter hand cream
Cuticle oil
Custom-made pet tags (or key chains) Wanderlust Creatures
Ecocube grow-your-own Christmas tree
Frankincense and Myrrh All Natural Face Oil
Pep Talk body wash
AW03 Pucker Up Trio
Karbon & Kevlar money clip
Pavé charm
Mix-tape candy tin with cherry-flavoured candies

These delicious gifts will have everyone shouting "we won't go until we get some!"
Hand-crafted wooden spoons by Norseman Work Shop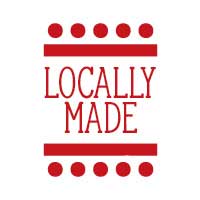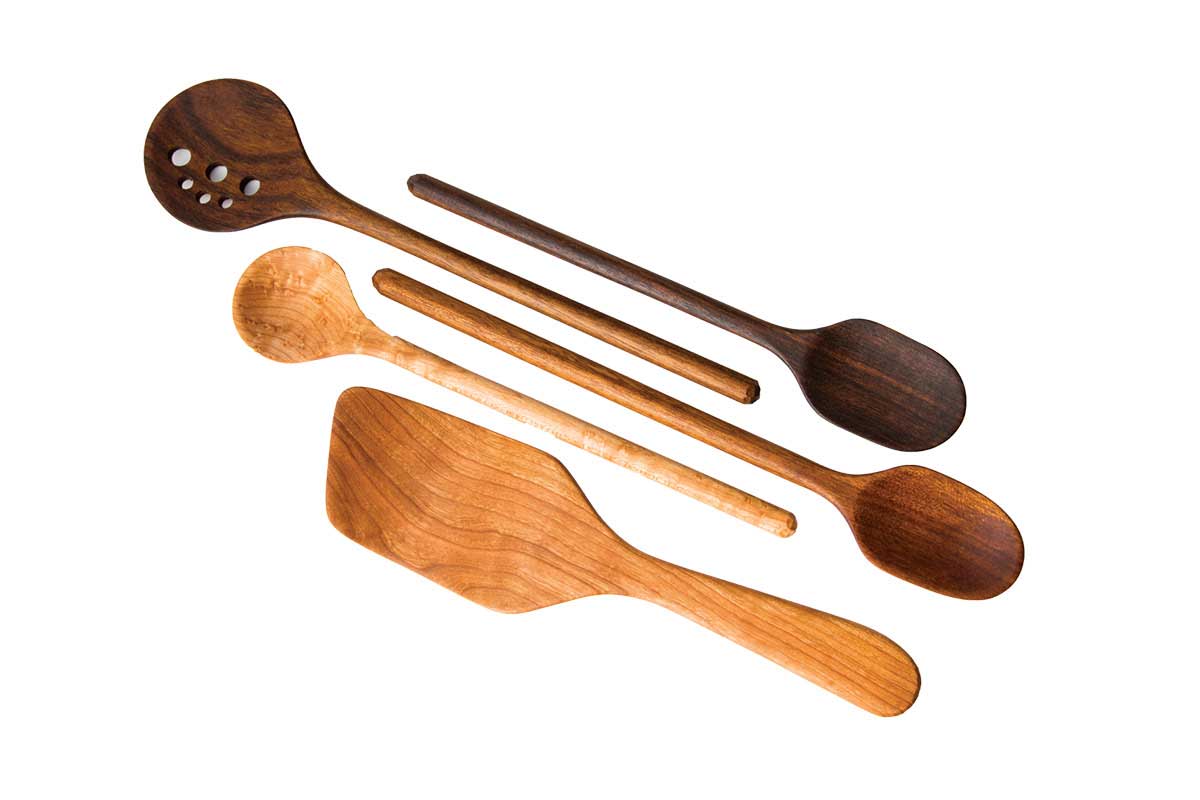 Seedlip non-alcoholic spirits
Wooden charcuterie board by Gerald Perry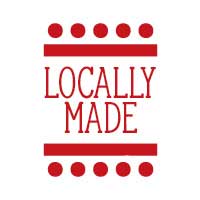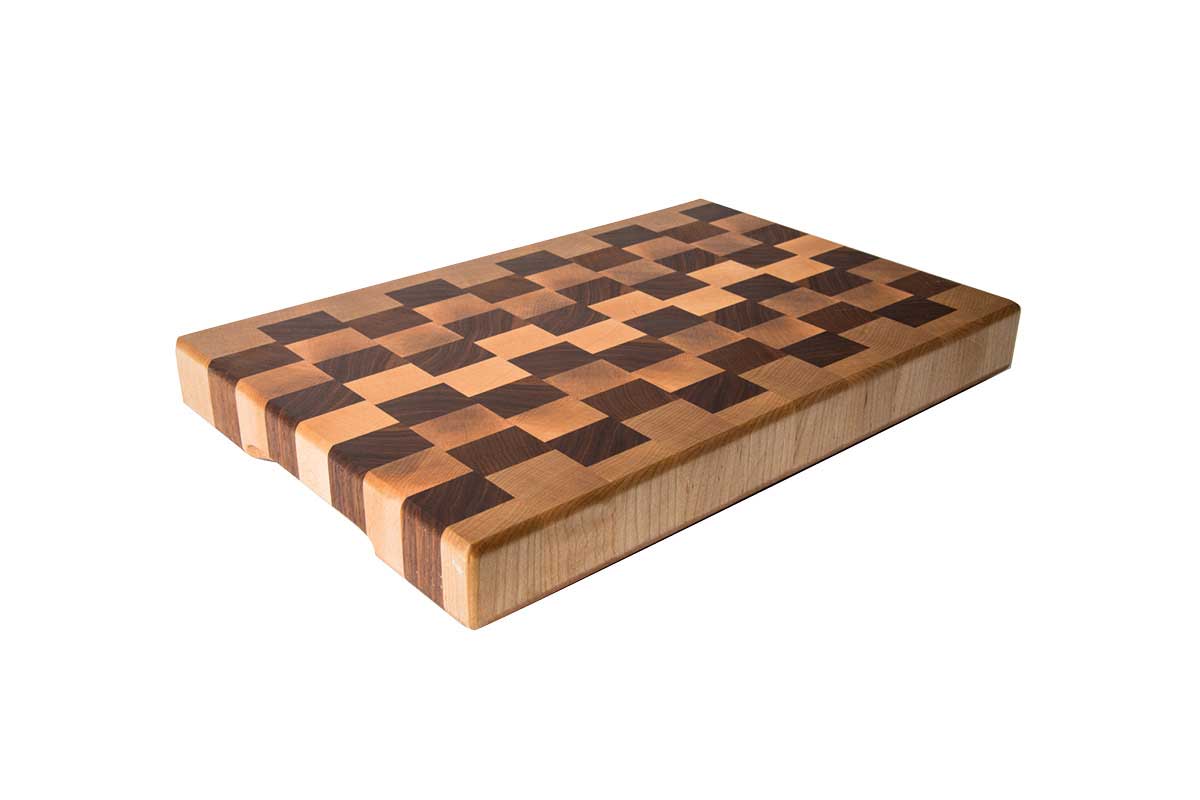 $185 at Peasant Cheese Shop, 1249 Kensington Rd. N.W., 587-353-3599, peasantcheese.com
Balsamic vinegar and olive oil
Dutchdeluxes leather oven gloves
Spheres clear ice tray by Rabbit
Yuzu-Meyer lemon cocktail mix
Bodum Chambord gold French press
Hand-dipped chocolate cherries
Electric citrus squeezer by Alessi
Pepper grinder by Peter Tracy
Assorted barbecue sauces by Soul Kitchen
Sugarfina candies
All-Clad sous vide immersion circulator
Bandistas extra añejo tequila
Popcorn seasonings set
Smeg seven-cup electric kettle
Scoop That heated carving ice cream scoop
Stainless steel Rondeau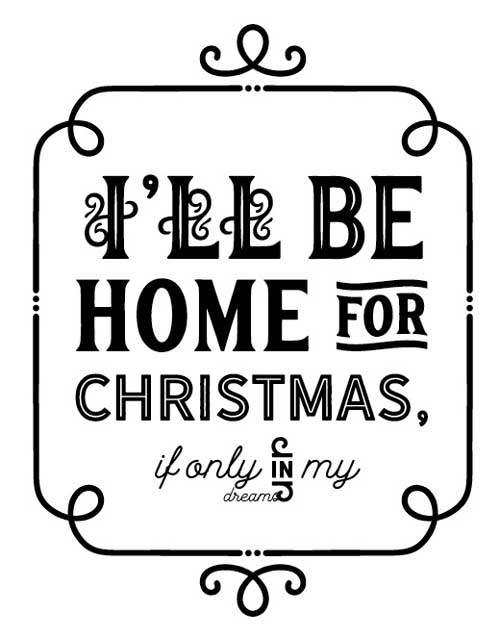 Perfect presents for where the love light gleams.
Octaevo paper flower vase
Silver and gold decorative "urchins"
Copper touch three-mode dimmer lamp made from repurposed cedar by Loft Creative
Gold and blue Halos tray
14-inch glass cloche with wooden base
Hasami Porcelain pottery tea service items
Knit pillows
Well watering can by Menu
Put a little frosting under the tree with these precious stones and beautiful baubles.
Aqua Allegoria Mandarine Basilic by Guerlain perfume
Metallic socks with rhinestones
Large harvest earrings in sterling silver by Andrea Blais
Crystal perfume bottles
Hand-knotted bead necklace with stone, pearl and sterling silver by Soma Mo
Reflections on the Water 18-karat yellow-gold ring with 0.724-carat weight diamonds and three independently twisting lacquered rings by Wellendorff
Ceramic bracelets and earrings with diamond and gold accents by Roberto Demeglio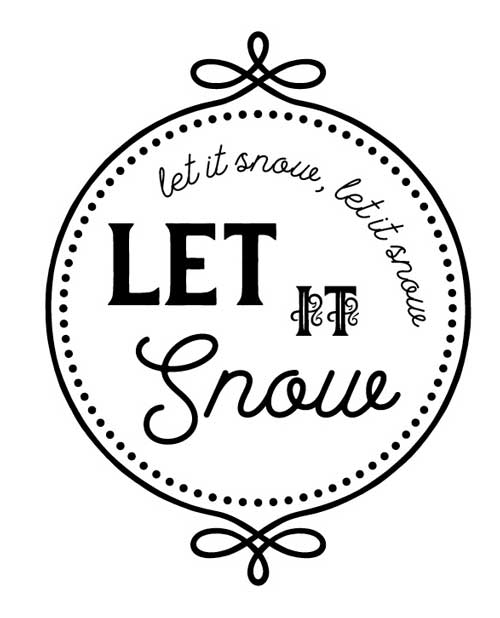 Keep your loved ones merry and bright (and warm) with these cozy gifts.
Ribbed wool toque by Acne Studios
Fur trim reading socks
I Love You So Matcha bath potion
Market Spice Rooibos tea
Royal Rose hot toddy cocktail kit
Alpaca wool throw
Woodfire candle by Illume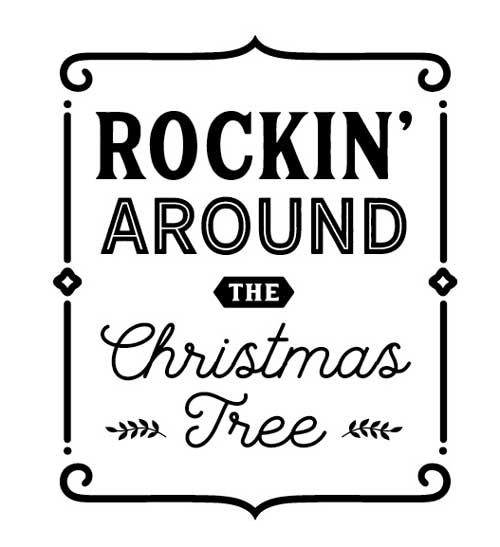 Have a happy holiday with gifts that will keep everyone entertained until the turkey's ready.
Magneti'book Crazy Faces game
Handmade wooden spinning tops by Andrew Glazebrook
IQ Stars game
Boite à Musique music box by Vilac
Mini acoustic guitar by Loog
Race to the Finish Quadrilla by Hape
Engino Discovering STEM Simple Machines set