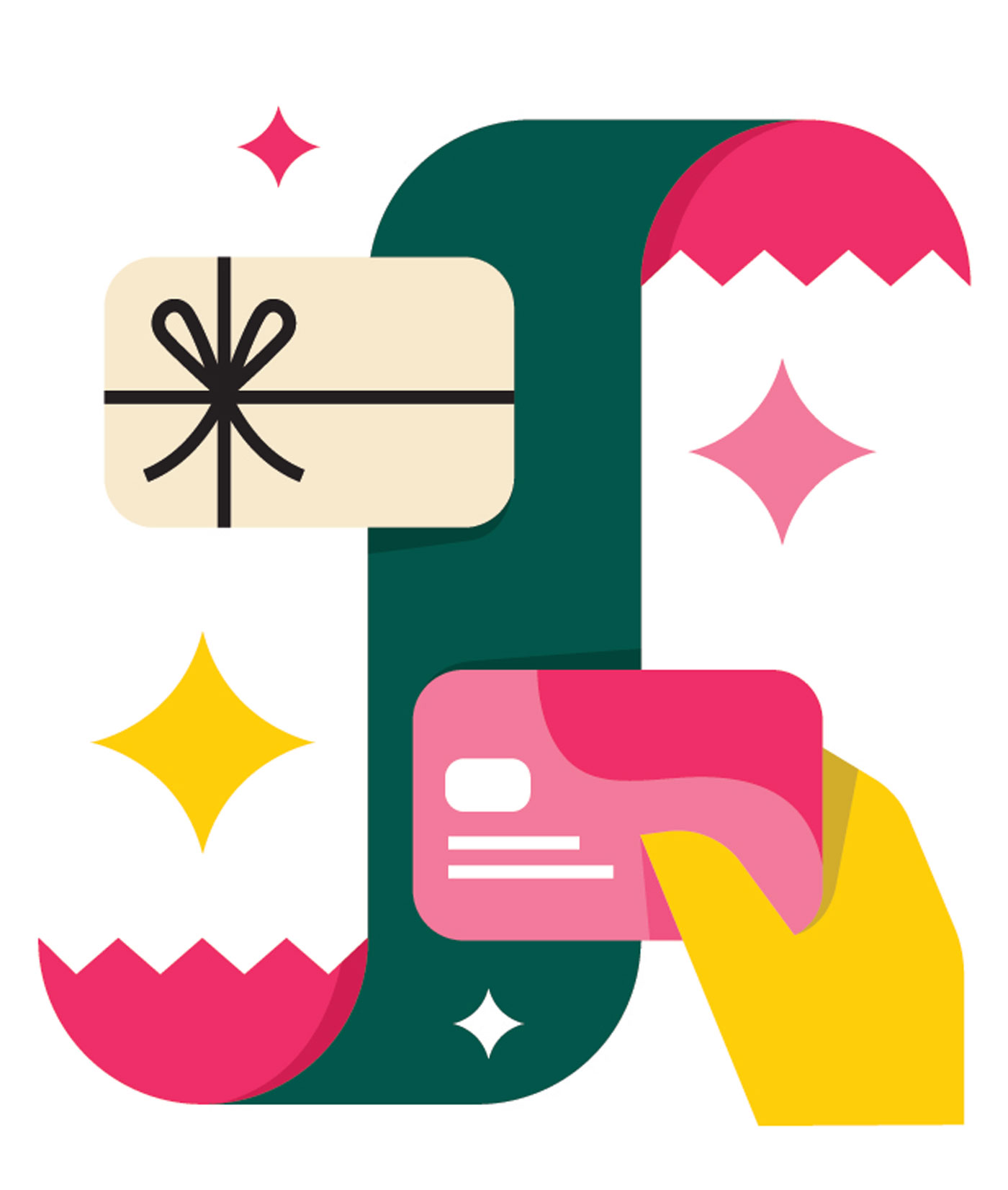 In a year defined by the horrific impacts of the pandemic, 2020 also had an underlying message for consumers: support local businesses or watch them disappear. This was not a new idea in any sense, but there certainly was a renewed push seen throughout the country to keep our favourite restaurants, pubs and shops afloat.
Now, a Calgary-based fintech startup has taken that idea one step further in the way of inclusive and reimagined banking.
Created by two of the founders of Skip the Dishes, Andrew Chau and Jeff Adamson, along with Kris Read, Neo Financial began operations in early 2020 with two goals in mind: challenge the "big five" banks that dominate the market and create a banking experience that rewards everyone involved.
"We had seen the opportunity with Skip to take a tech-first, digital approach into an area where tech wasn't really involved before. That is similar to what we wanted to do with banking," Chau says.
Chau feels that traditional banks have done little innovation in technology and have outdated systems, and that they fail to offer the products and customization that Canadians want. "Something that is seamless and digital hasn't made its way into an industry that is dominated by the big-five, who own about 93-per cent market share," Chau says. "There are a lot of legacy processes that exist there, and we wanted to improve that experience."
For starters, Neo has created a credit card with an accessible rewards system that allows users to see their accumulated rewards immediately after making purchases. As for the "buy-local" aspect of Neo, the company has partnered with thousands of small and mid-size businesses across Canada, providing an incentive for shoppers to support local independent shops that offer rewards on the Neo Mastercard.
Compared to regular rewards cards from traditional banks, Neo's model is starkly different in a number of ways. For example, the free, base version of the Neo credit card offers an average of four-per cent cash-back rewards on purchases, in comparison with cards from traditional banks that barely reach two per cent.
Additionally, there is no over-limit fee (often around $29) and no inactive fee.
Neo also offers a bank account in partnership with Concentra Bank with a 1.5-per cent interest rate. The account is available to anyone, regardless of income or credit rating, and doesn't have a promotional period or minimum-balance requirement.
Neo's partnership with Concentra allows the company to focus on the digital side of the business and ensure that users are being given the best personalization options possible. The rewards model for the Neo credit card works much like the old-school "buy 10 get one free" offerings: the more you use your Neo card at partnered businesses, the more your rewards cater to your buying habits.
Chau says that even as Neo Financial grows and expands into partnerships with larger businesses such as Hudson's Bay, it will continue to make small and medium-sized businesses a priority. But this support-local-small-business ideology doesn't mean that Neo isn't looking at the bigger picture.
"We started out meeting in the free spaces at the Calgary Public Library downtown, but we want to grow and be able to scale and become the next Shopify or PayPal in Canada," says Chau.
The company's $50 million in Series A funding is certainly taking it in that direction. Neo is also the first portfolio company for Harvest Builders, a Calgary venture building organization founded by Chris Samair, another Skip the Dishes co-founder.