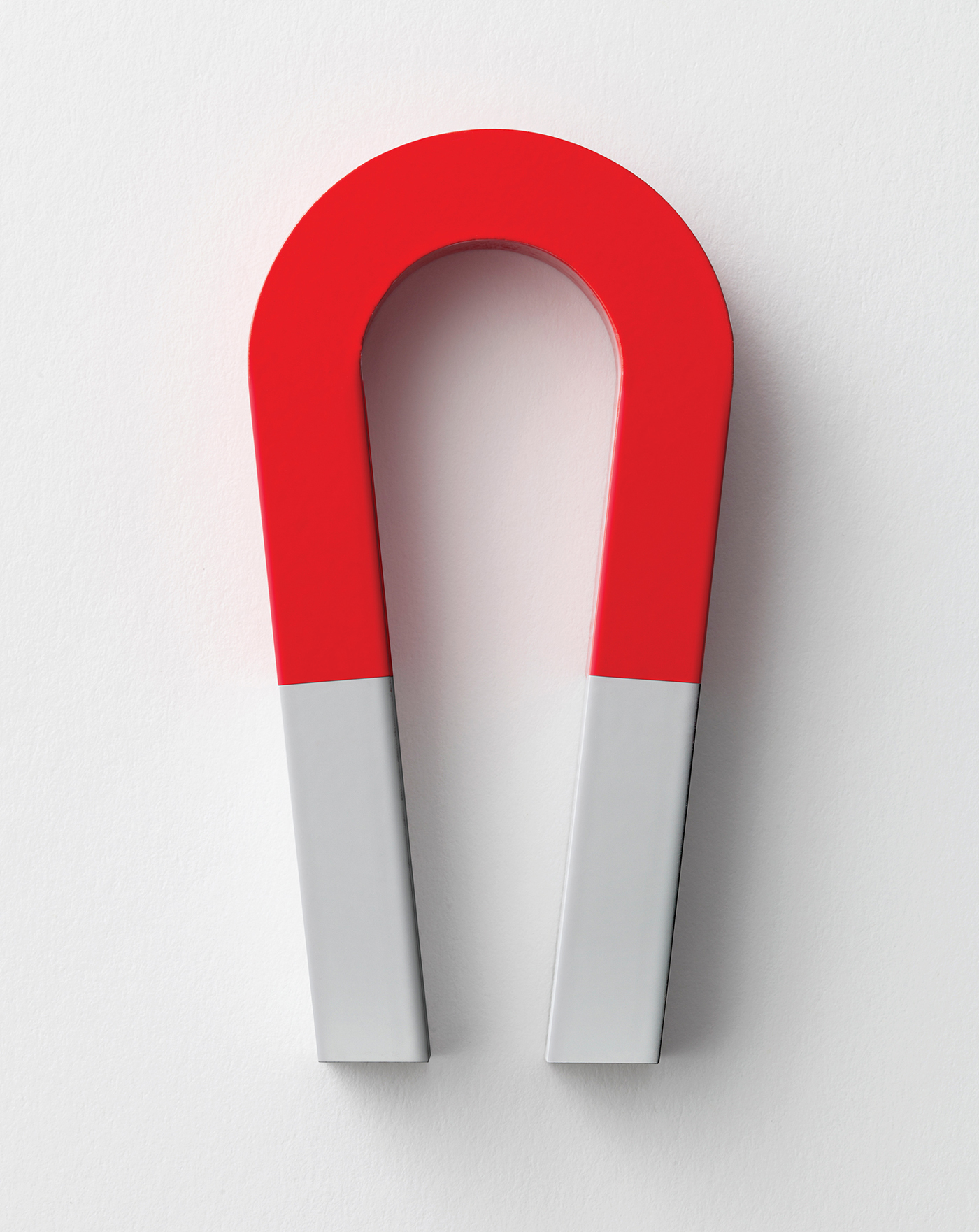 Jim Gibson thinks Calgary should aim to be Canada's next technology hub. And as one of the co-founders of Thin Air Labs, a Calgary-based venture capital firm with a twist, he's helping make it happen.
Thin Air raises money for startups — at the time of writing it had invested around $3 million in more than 15 companies. What makes Thin Air unique though is that it also develops and designs business models, sometimes from the earliest stages — that's the "lab" part. Right now, the group is working with about a dozen startups that have an idea and need guidance to build from the ground up. The Thin Air team also works with developed businesses that want help adapting for what's to come in the future of technology.
The three founders, Greg Hart, James Lochrie and Gibson, met through Rainforest Alberta, which Gibson also helped found. The partners are all veteran entrepreneurs, with Hart specializing in design thinking and Lochrie bringing experience on the investing side of things as the co-founder of Wave Financial and an angel investor across Canada.
Rainforest aims to show Albertans there is a market for innovative ideas in the province and that entrepreneurs don't need to move away to be successful. And Thin Air helps build up the local ecosystem in part by fostering a number of new companies at the same time. Gibson says Thin Air's mission is to help the local tech ecosystem get to 1,000 startups.
Officially launched a year ago, Thin Air is still in its beginning stages, but the founders have already seen an unexpectedly high number of requests from companies looking for help. Gibson notes that because of the founders' networks in the sector, they are aware of most of the deal flow throughout Western Canada. "We call ourselves Velcro right now, because a lot of people are really interested in the ideas of 'how do we build a new economy,'" says Gibson.
Thin Air's fundraising has continued during the COVID-19 pandemic although the crisis has somewhat delayed those efforts. The group plans to raise three formal venture funds — a health fund of $100 million to $150 million, a gaming fund of $30 million to $40 million and a general enterprise fund of about $75 million.
"[Health] is a very interesting space. A lot of people don't know how much leadership we have already in some of our health researchers here in the province," says Gibson.
As for gaming, it is already proving viable. Thin Air Games (TAG) is a collaboration between video game developer New World Interactive (NWI) and Thin Air Labs that saw the U.S. company open an office in Calgary last year. TAG will provide up to 50 new gaming ventures the opportunity to launch in Calgary in the next four years, essentially creating an industry where none existed before.
Keith Warner, CEO of NWI and partner in TAG, said there is not currently a large gaming presence in Calgary, but that didn't deter him from starting an office here. "From a gaming-ecosystem standpoint, there's nothing that makes it advantageous. Alberta is the only province without an interactive digital media tax credit. There are no other incubators in the gaming industry in Calgary at this time, and there are virtually no developers [in Calgary] that work in the program that we work in to build our games," says Warner. But the fact that Calgary was in a recession was attractive to Warner because he knew that the opportunity for business in the city would only get better with time.
Despite the fact that Calgary is slightly behind other cities of the same size when it comes to innovation, both Gibson and Warner are hopeful for the future. Gibson says it's the community and the people in Calgary that will attract entrepreneurs, like Warner, to the city.
"We're late and we need to get moving, and the only way that's going to happen is through a culture of trust and a belief that we're all working together on this," says Gibson.
Three More Calgary Finance and Business Companies You Should Know About
Brightside is a digital banking app created by ATB Financial that aims to help users save money. In order to be eligible to sign up for the app, users must live in Alberta, be at least 18 years old and have photo ID.
After that has been verified, users can then sync the app with their bank account. Current features include "Round Up," an automatic saving program that allow users to put savings aside when they purchase things like their daily coffee and "Save Automagically," a system for scheduling transfers from a chequing account to Brightside savings. The app is currently available for Apple and Android devices.
Platform's main goal is to help build the next economy in Calgary. It does this by creating programs and resources for tech startups that will help them navigate the innovation landscape. A key part of Platform's mission is to collaborate with organizations at all levels to launch 1,000 start-ups by 2031. The 50,000-square-foot Platform Innovation Centre will open inside Calgary Parking Authority's "future-forward" parkade on 9th Avenue S.E. near the Central Library in 2021.
Solium was a Calgary-based software company startup before it was purchased for $1.1 billion dollars in 2019 by the international investment bank Morgan Stanley, which purchased Solium's Shareworks software. Marcos Lopez, the former Solium CEO and current CEO of Shareworks by Morgan Stanley, said the aquisition was an easy decision and was the logical next step for the company. It wasn't a hard sell for Lopez to keep the head office in Calgary as part of the agreement because he says Morgan Stanley always recognized Calgary as a rich environment for tech startups.