Avenue is highlighting one of the 31 best things to eat and drink every day in May on Facebook, Twitter and Instagram. Follow along to learn more about them and get special deals on select products.
Bring-Your-Own-Pot Bún Bò Hué from Bun Bo Hue Deli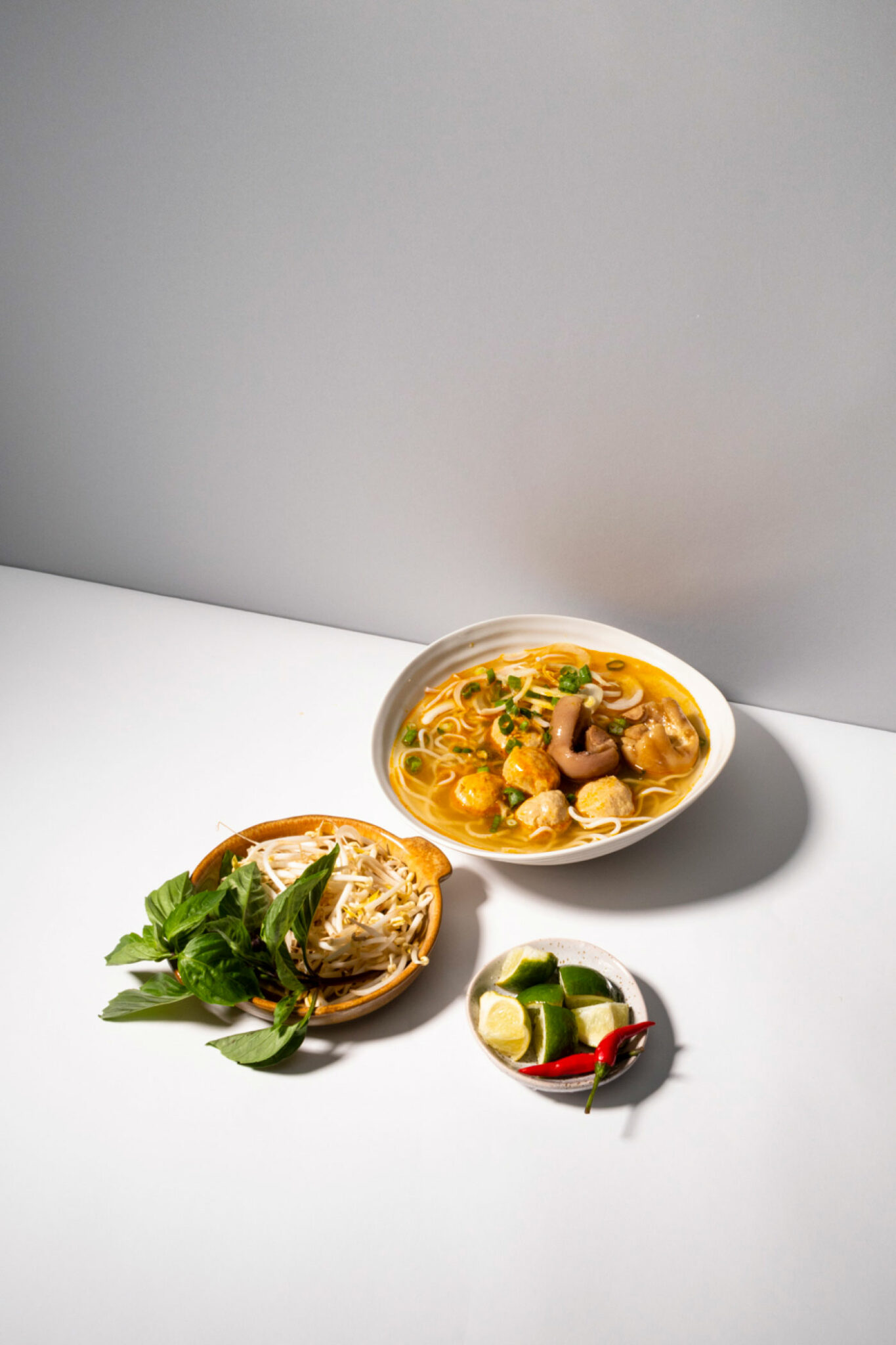 Bún bò huế is a spicy and savoury central Vietnamese noodle soup flavoured with lemongrass and saté chili. Bun Bo Hue Deli is best known for its "bring-your-own-pot" (BYOP) service: customers bring a pot to be filled with beef and pork broth and wrapped tightly for safe transport. The minimum order for BYOP is four servings and includes all the typical accompaniments for $25. Let the staff know if you need more servings and they will adjust the portion and cost accordingly.
311, 4909 17 Ave. S.E., 403-248-3030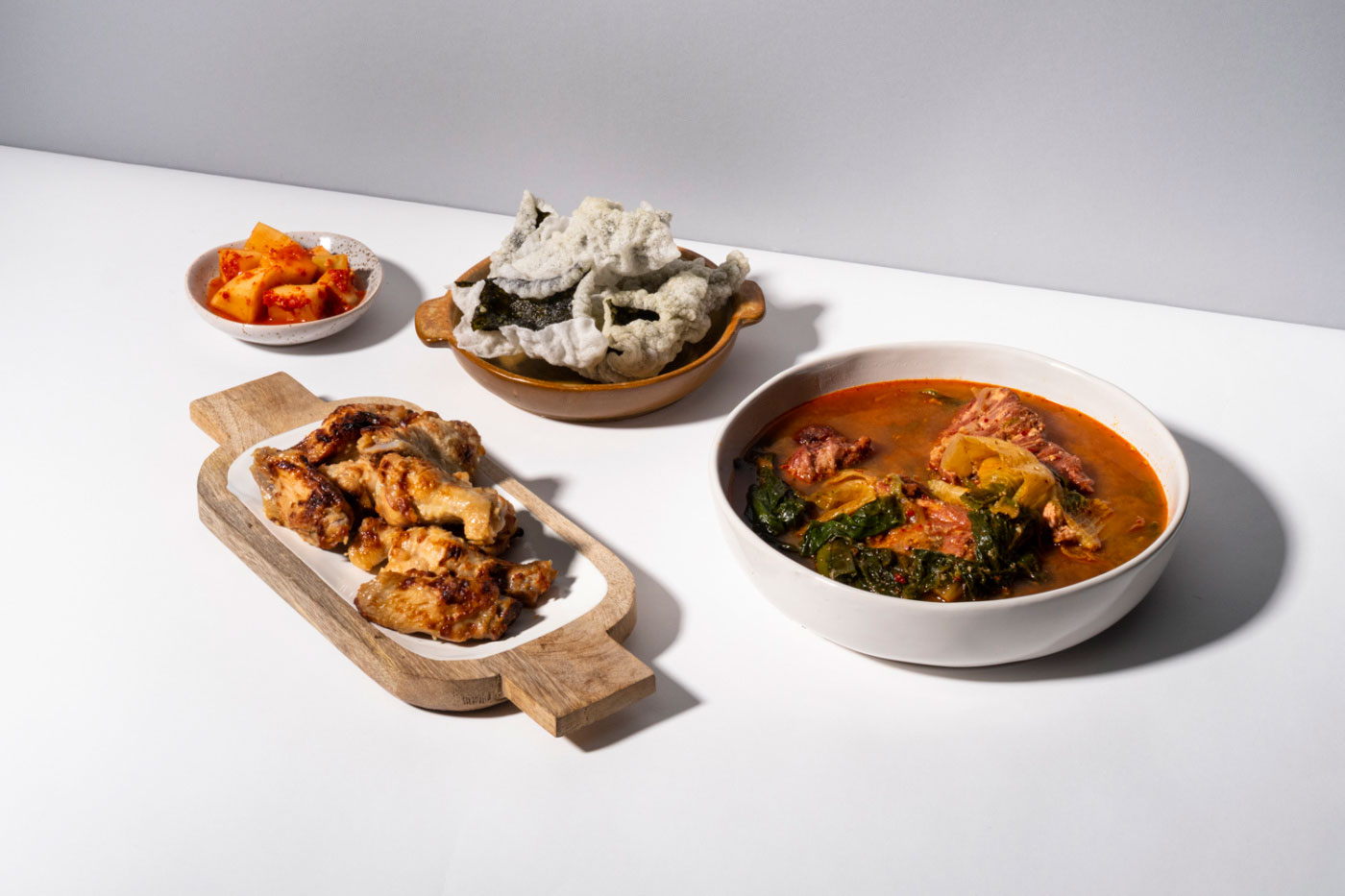 Since 2016, Lena Park and her mom Sunny Kim have been sharing Korean meal kits with Calgarians. The family-style menu changes weekly and includes savoury soups, braised meats and dishes such as the popular marinated raw crabs. Customers get to choose from a selection of banchan (Korean side dishes) and mains. The kits are delivered around the city and include easy-to-follow cooking instructions.
calgarybanchan.wixsite.com/calgarybanchan-1, @calgary_banchan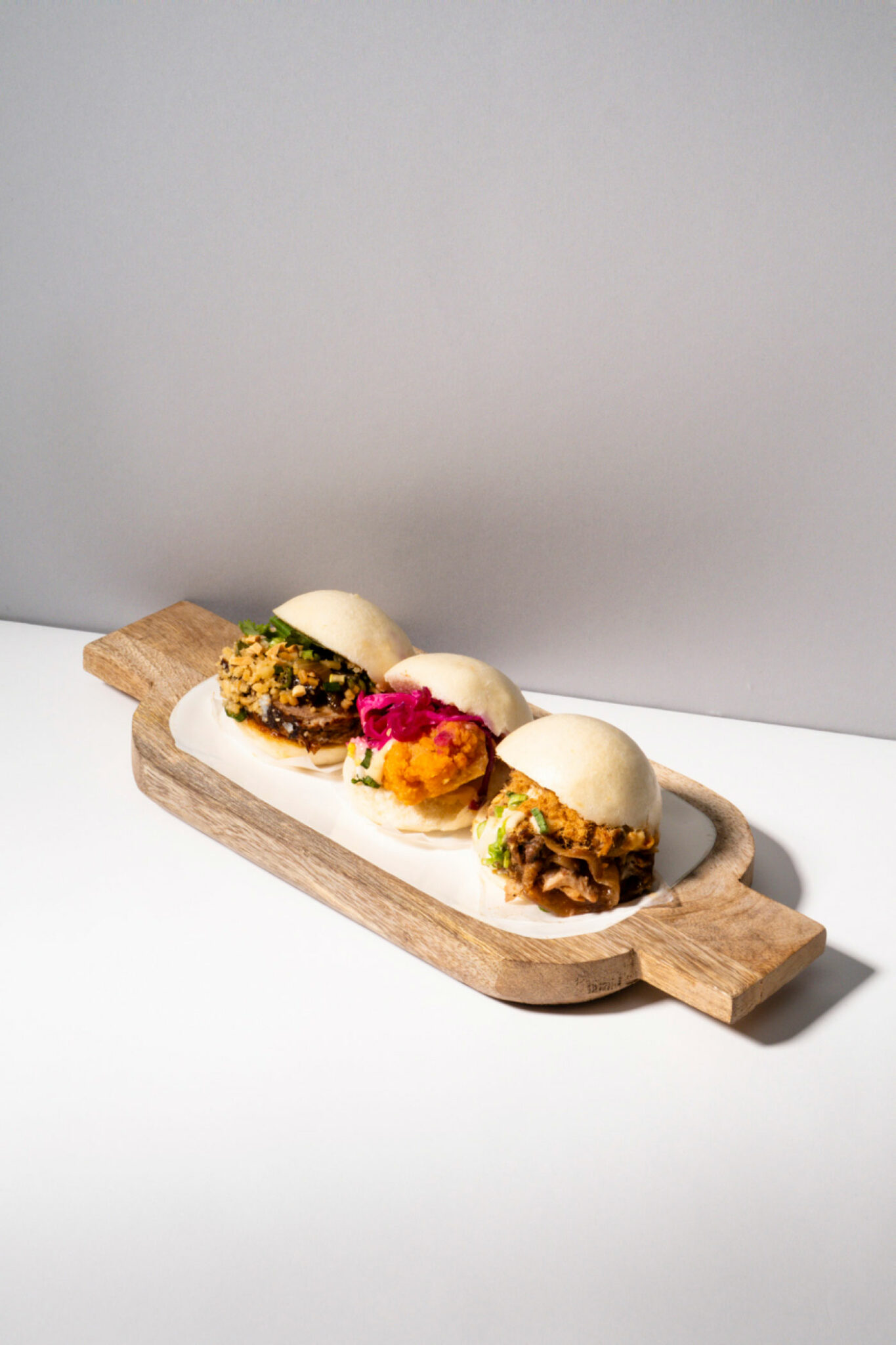 The pillowy siopao (Filipino steamed buns) central to Pao's menu are made from a family recipe passed down through generations. DIY Pao kits come in a variety of options, but the braised five-spice pork belly and buttermilk-fried-chicken karaage are customer favourites.
403-630-9076, paoyyc.com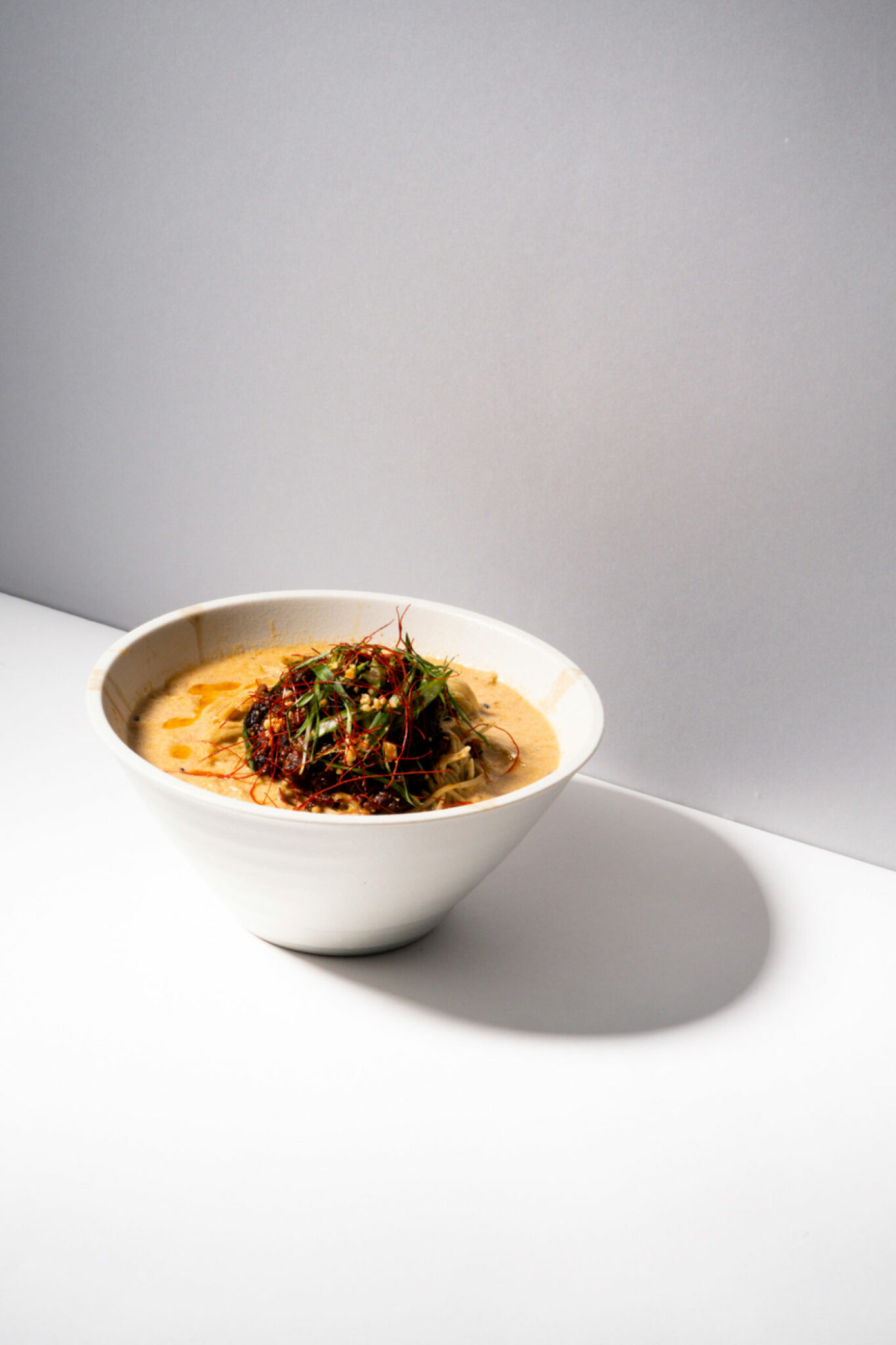 Spicy pork and noodles in a peanutty sesame broth, Shiki Menya's chili goma ramen is beloved in this city. With these kits, you can have your bowl at home, or even take it camping.
First Avenue Corner Store, 824 1 Ave. N.E., shiki-menya.myshopify.com
Frozen Dim Sum from Top Gun Kitchen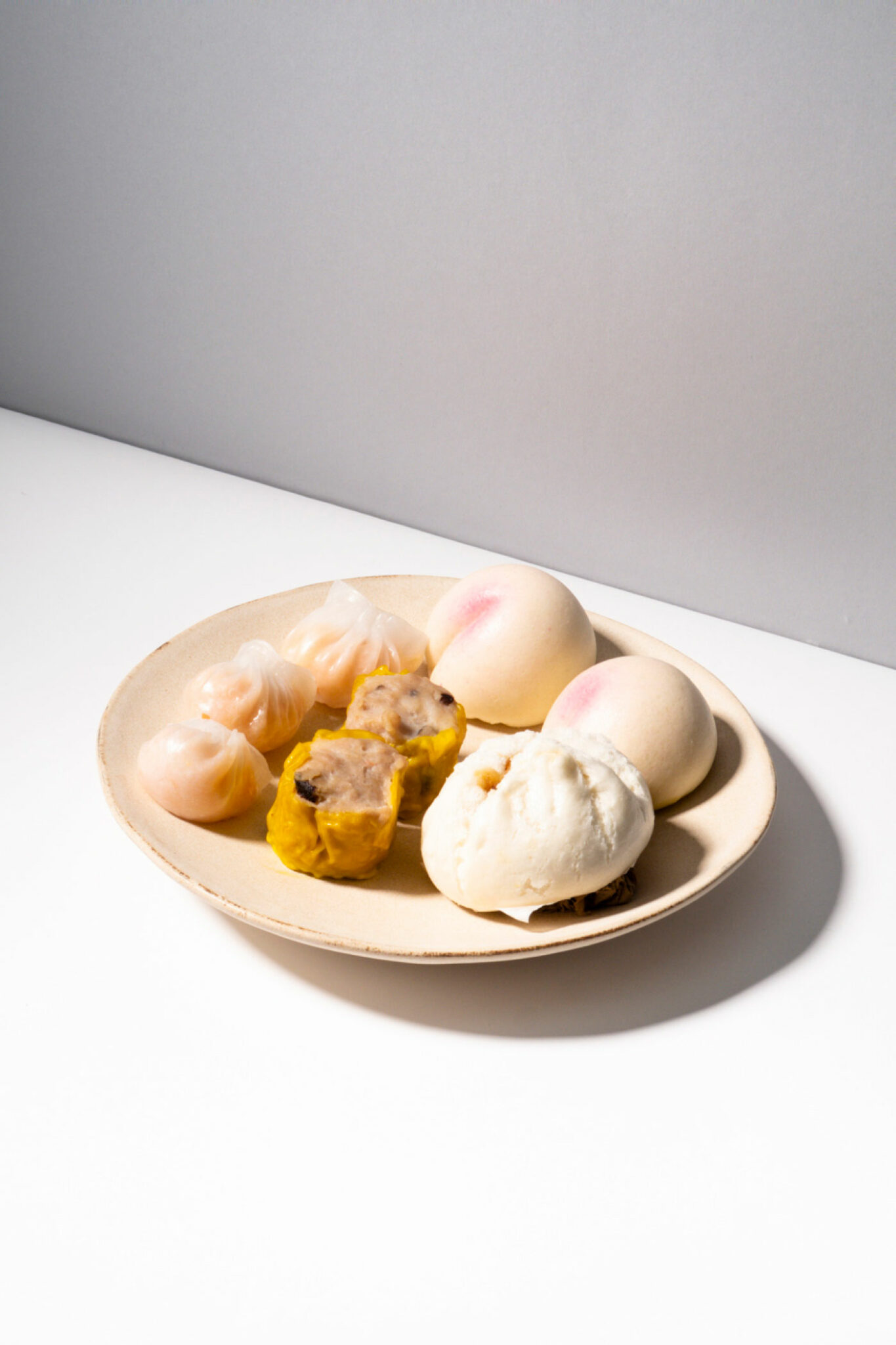 Top Gun's house-made frozen dim sum has been a welcome addition in a year where we have all been eating at home more. There's an extensive menu of steam-at-home dishes, but the Top Gun pork and shrimp siu mai, barbecue pork buns and Top Gun lava buns are all stellar.
7, 3927 Edmonton Trail, 403-453-8671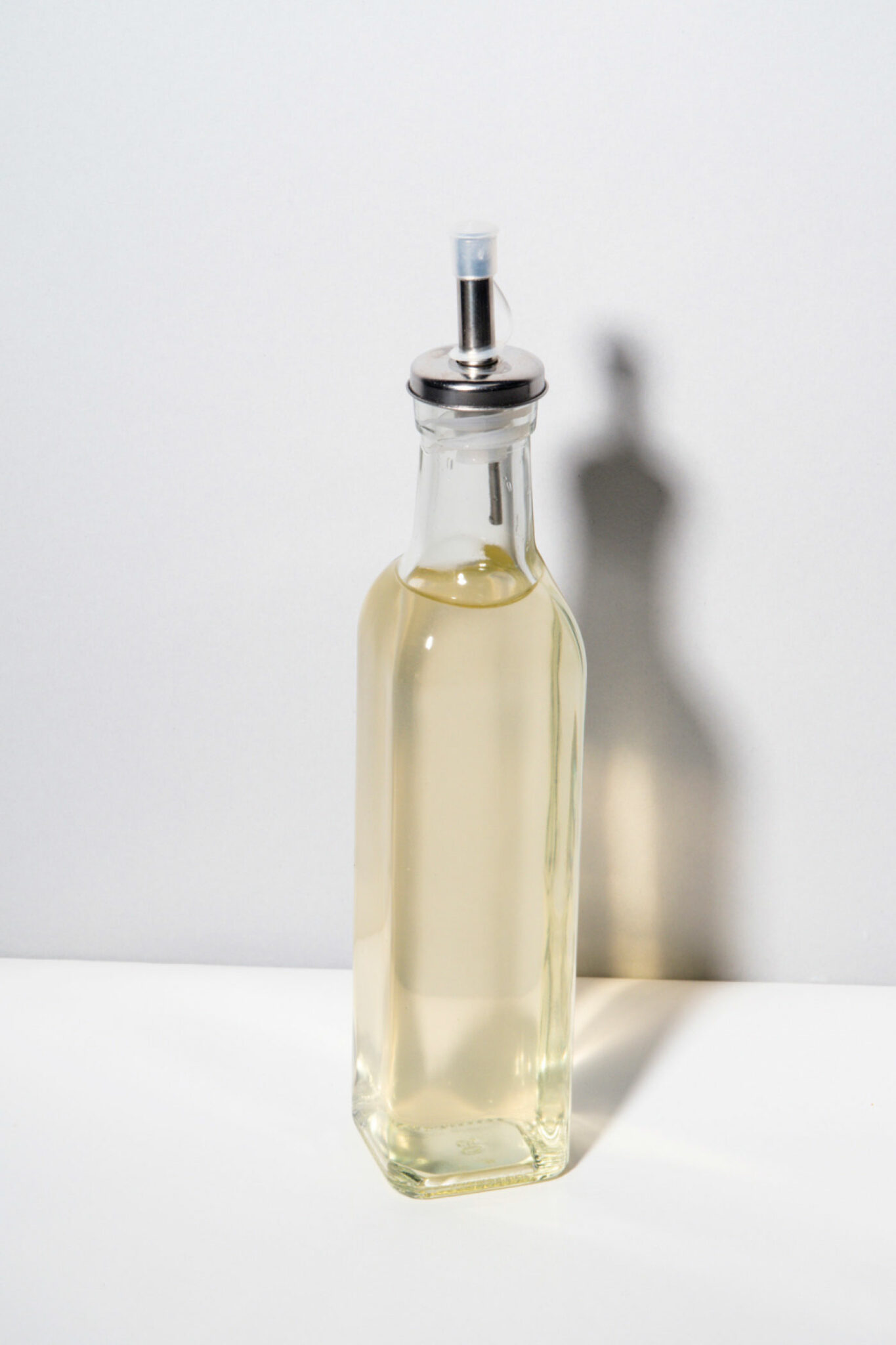 Best known for its artisan gins, Okotoks-based Tippa is currently the only Canadian distiller producing
vinegar. Made from Alberta wildflower mead, the raw unpasteurized and unfiltered honey vinegar is a unique product that can be used in cooking or cocktails.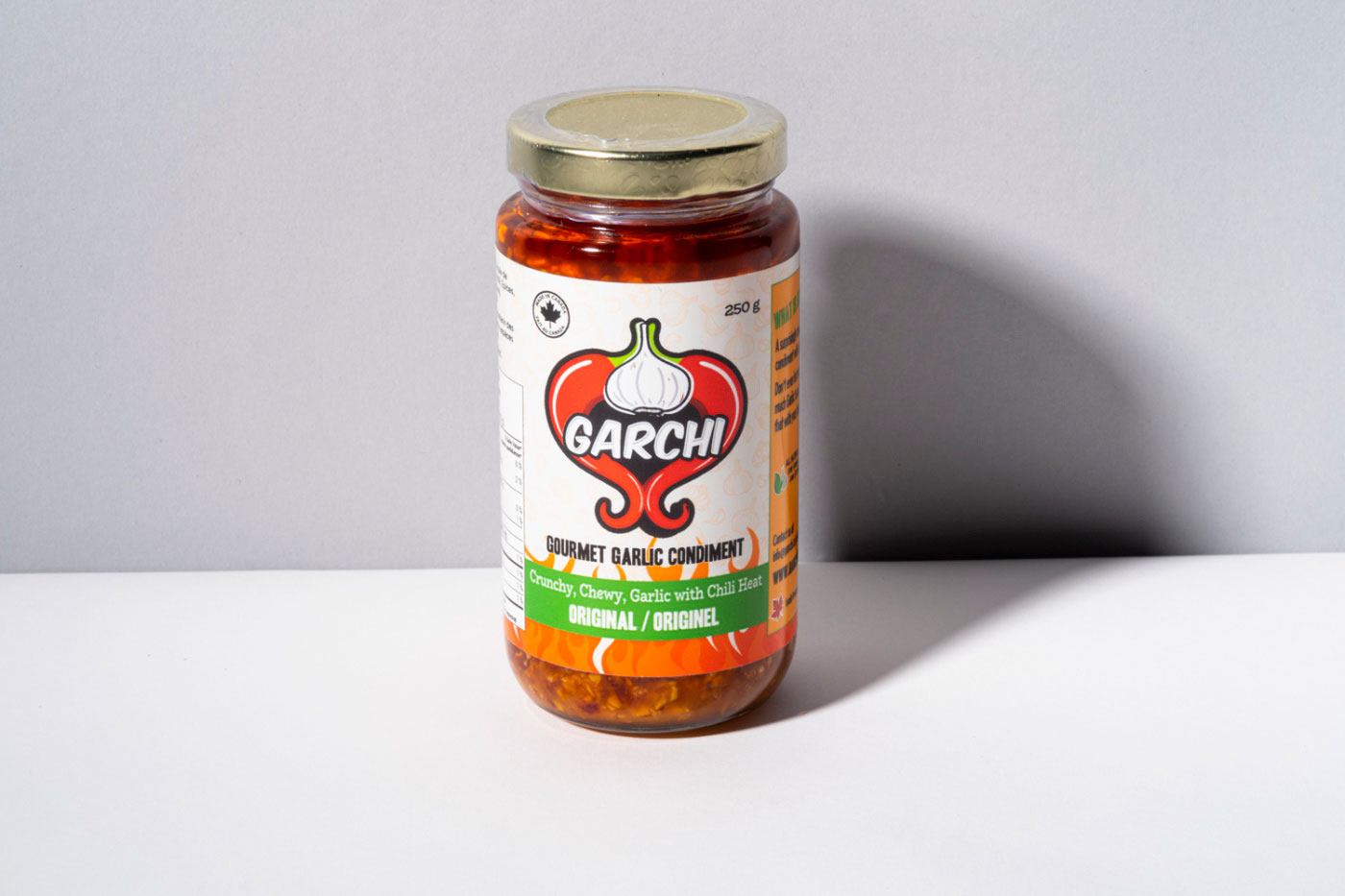 A portmanteau of garlic and chili, "garchi" is crunchy, chewy, a little spicy and quite addictive when sprinkled on top of Caesar salads, pasta and noodles. It's made from a secret family recipe that was created 12 years ago in the Phillipines. Available at retailers around the city.
Salsa Negra from Molcajete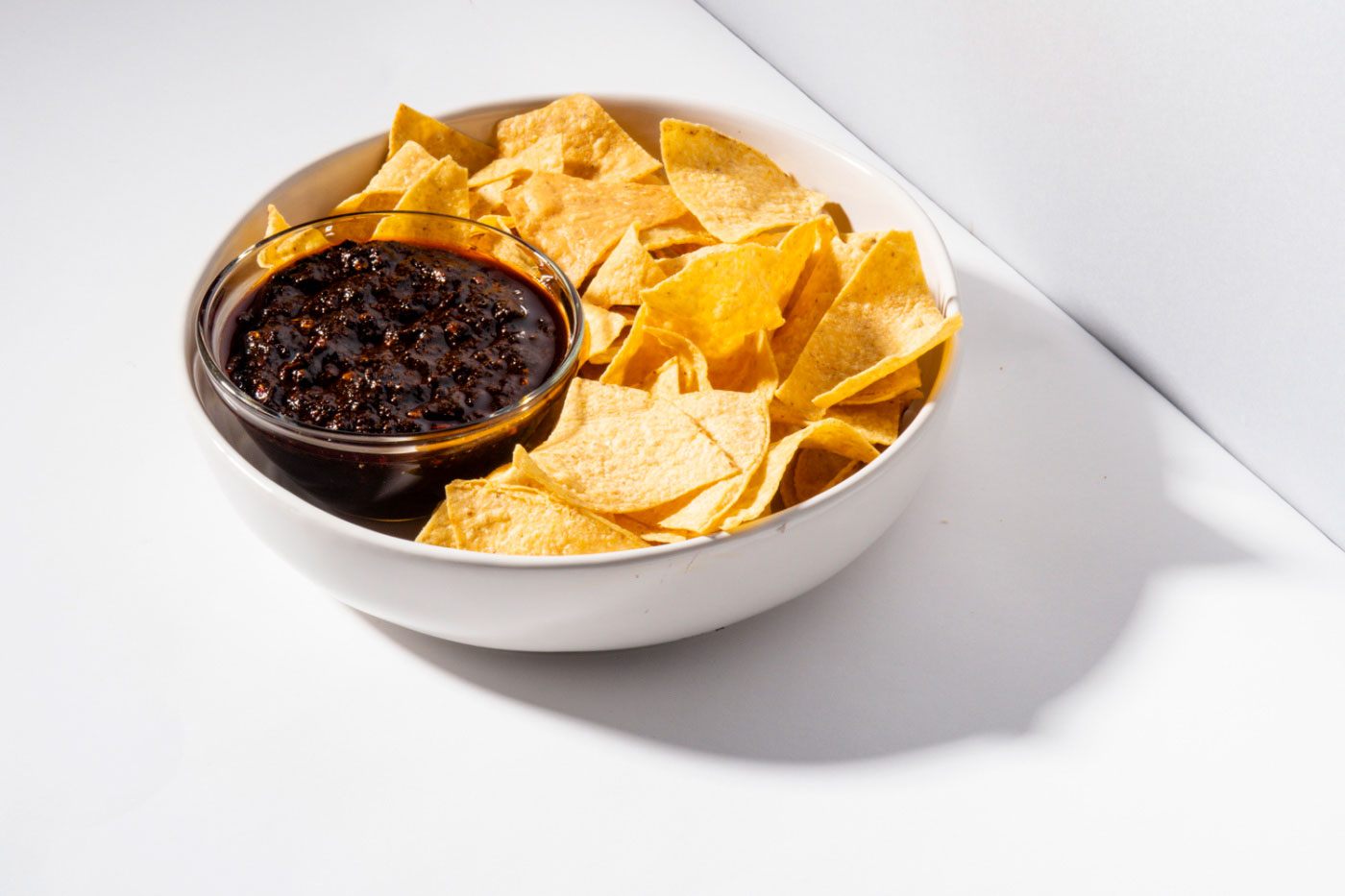 This smoky-spicy salsa is made with roasted chilis, garlic and onion. Although delicious with chips, it is also a superb ingredient in stews, rice or chicken dishes. Add a dollop to your refried beans during cooking to impart complexity and flavour.
Crossroads Market, 1235 26 Ave. S.E.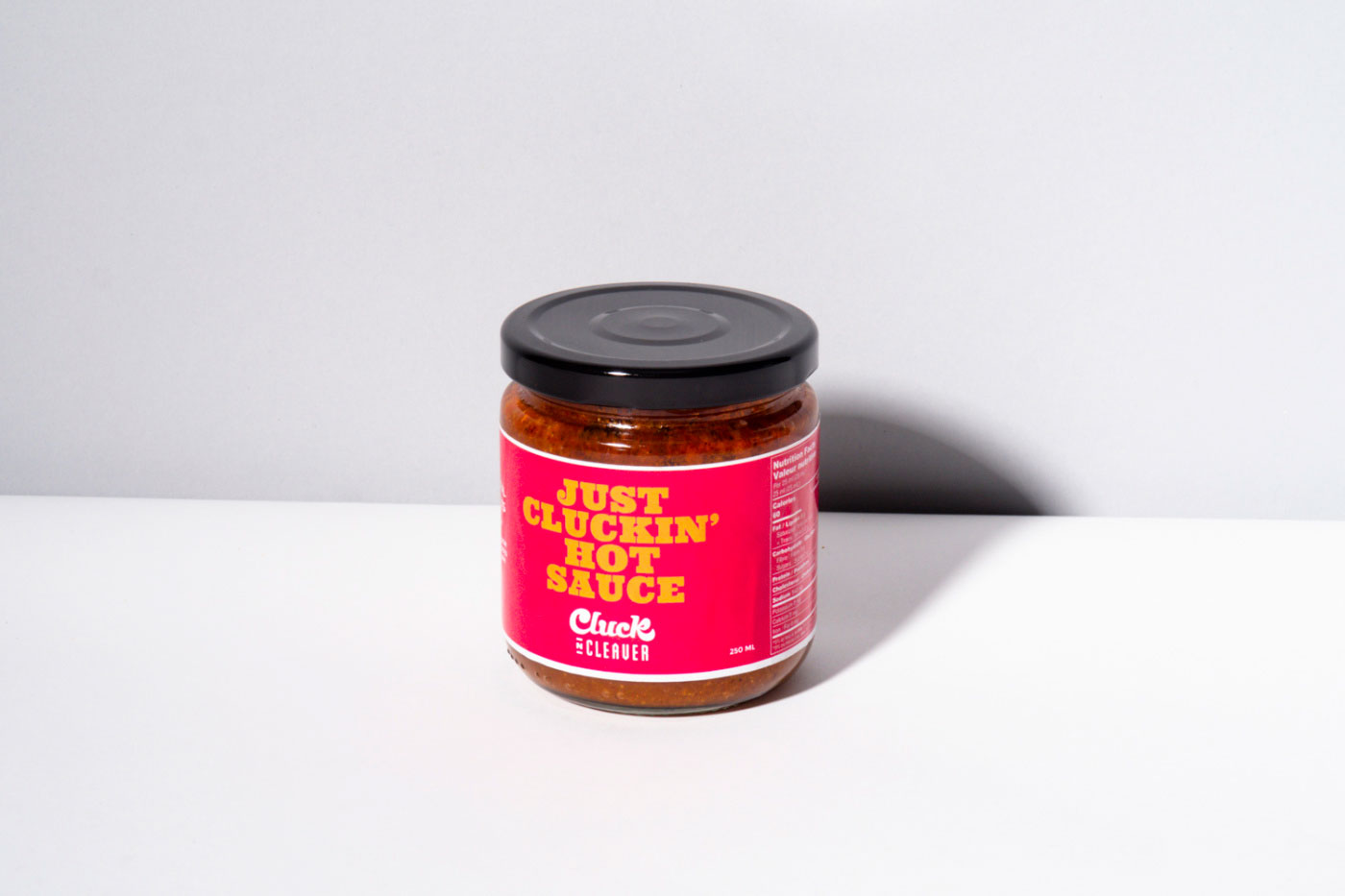 Fans of Cluck n Cleaver's Mother Clucker chicken sandwich can now buy the slightly tangy and lightly smoky made-from-scratch hot sauce that makes it so craveworthy.
1511 14 St. S.W. 403-266-2067, cluckncleaver.com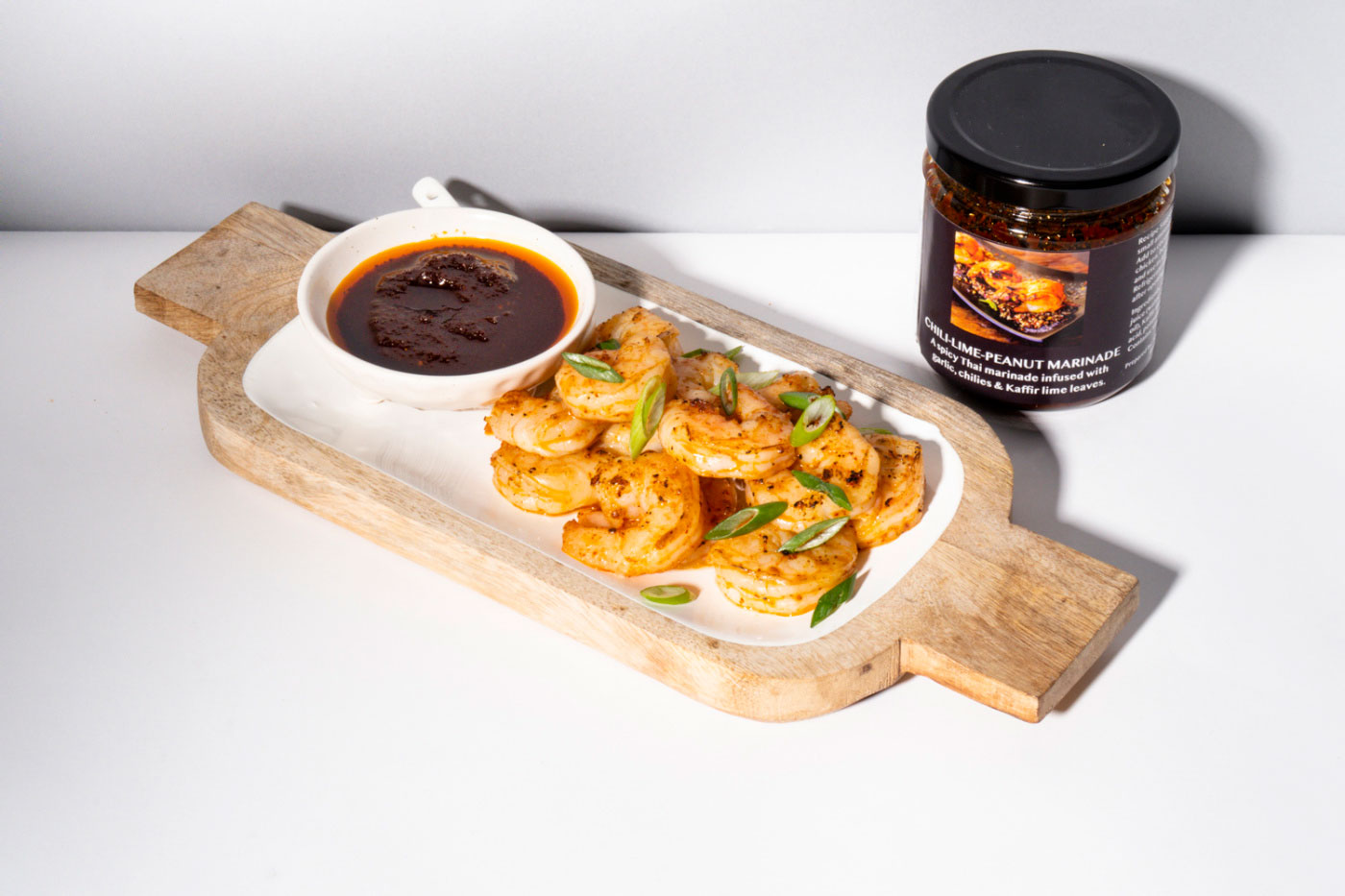 Loaded with Thai aromatics including garlic, chilis and kaffir lime leaves, the spicy-tangy flavour of this paste makes it a great marinade for grilled prawns, or a delicious addition to a coconut milk-based fish or chicken curry.
Calgary Farmers' Market, 510 77 Ave. S.E., shefsfierykitchen.com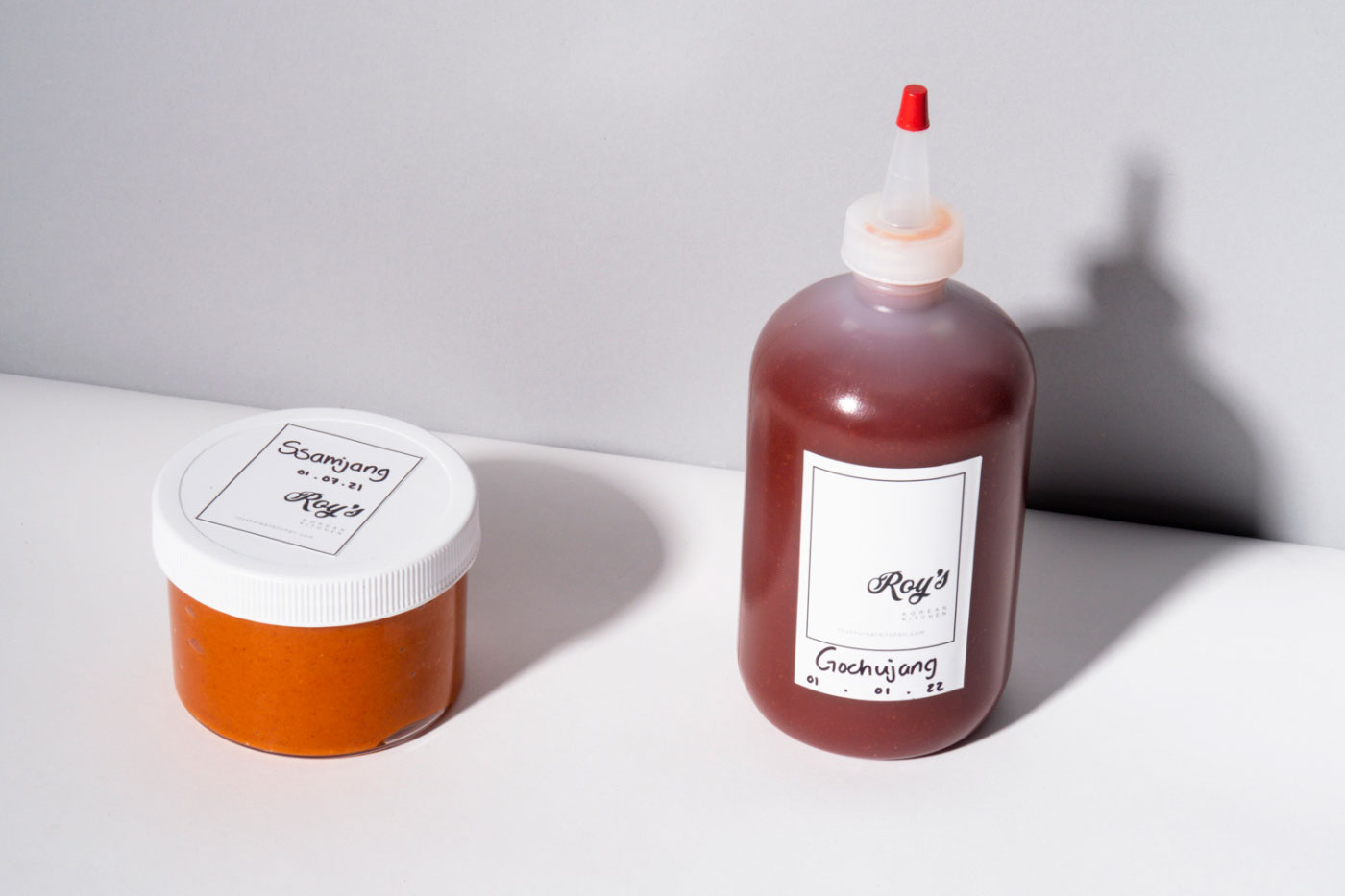 At his former restaurant Anju, Roy Oh fielded many customer requests for his sauces. Finally, Oh's sauces and marinades are available for purchase. Marinate your choice of protein and serve with lettuce, rice and Roy's ssamjang (fermented soybean paste) for Korean-style barbecue at home.
2024 4 St. S.W., royskoreankitchen.com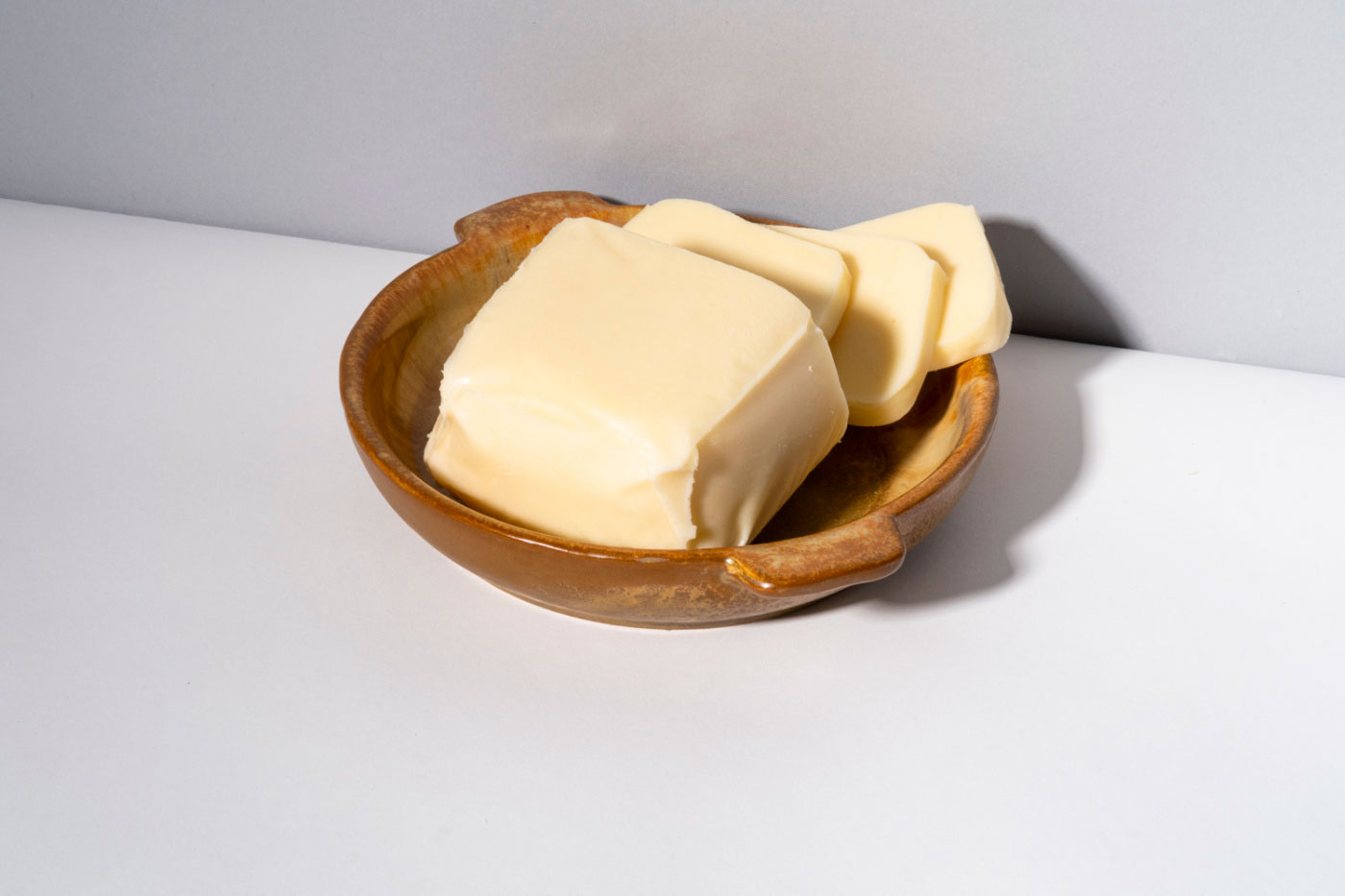 Buttery and melty, Franco's mozzarella is fantastic in lasagna, casseroles, on pizza, or combined with cheddar or Gruyère for stretchy picture-perfect grilled cheese. Retailers around the city, including Bridgeland Market and Italian Centre.
albertacheese.com/franco-brand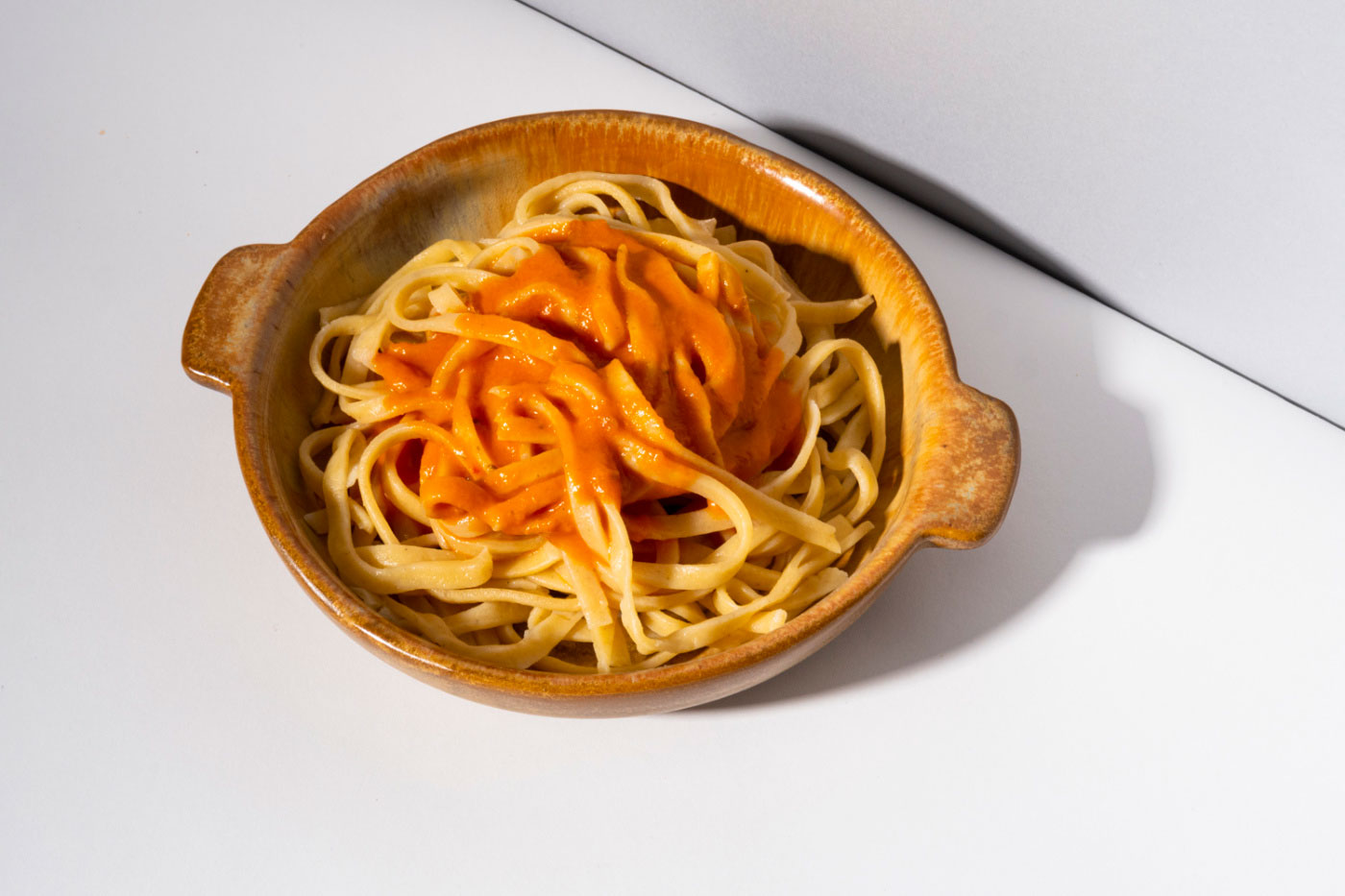 Fresh handmade pasta delivered right to your door makes a convenient and tasty meal. Patrons of Pasta La Mano's Pasta Club receive a monthly delivery of two quality pastas paired with a sauce and a recipe, often developed in collaboration with local chefs.
101-342 15 Ave. S.W., pastalamano.com
Jamaican Beef Patties from Lloyd's Patty Plus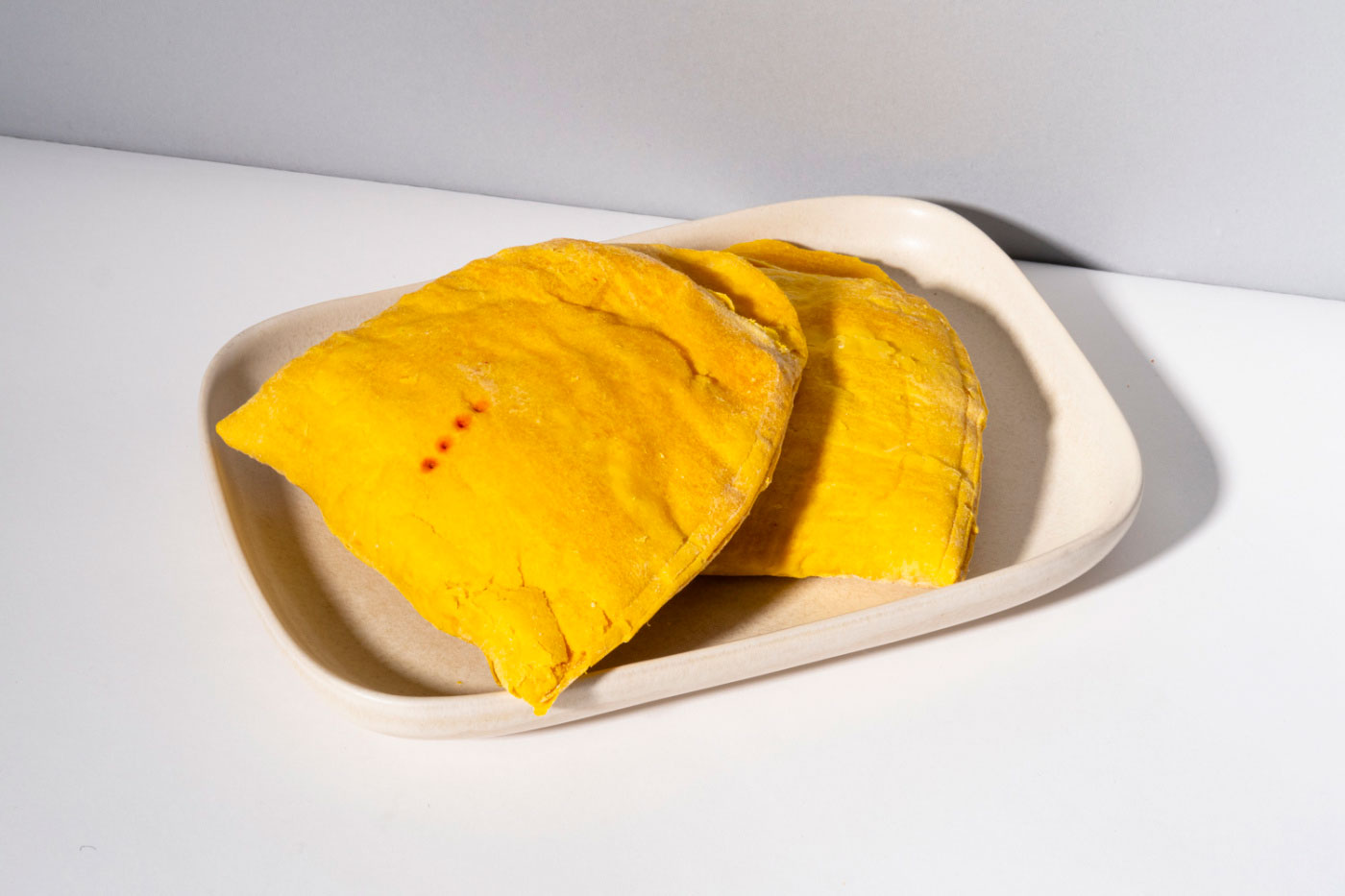 Lloyd's Jamaican patties are iconic in Calgary. Made fresh daily, the patties are defined by flaky pastry and well-seasoned fillings. The slow heat of the spicy beef patty doesn't overwhelm the flavour of the meat or the pastry and is a popular choice with customers.
255 28 St. S.E., 403-207-4455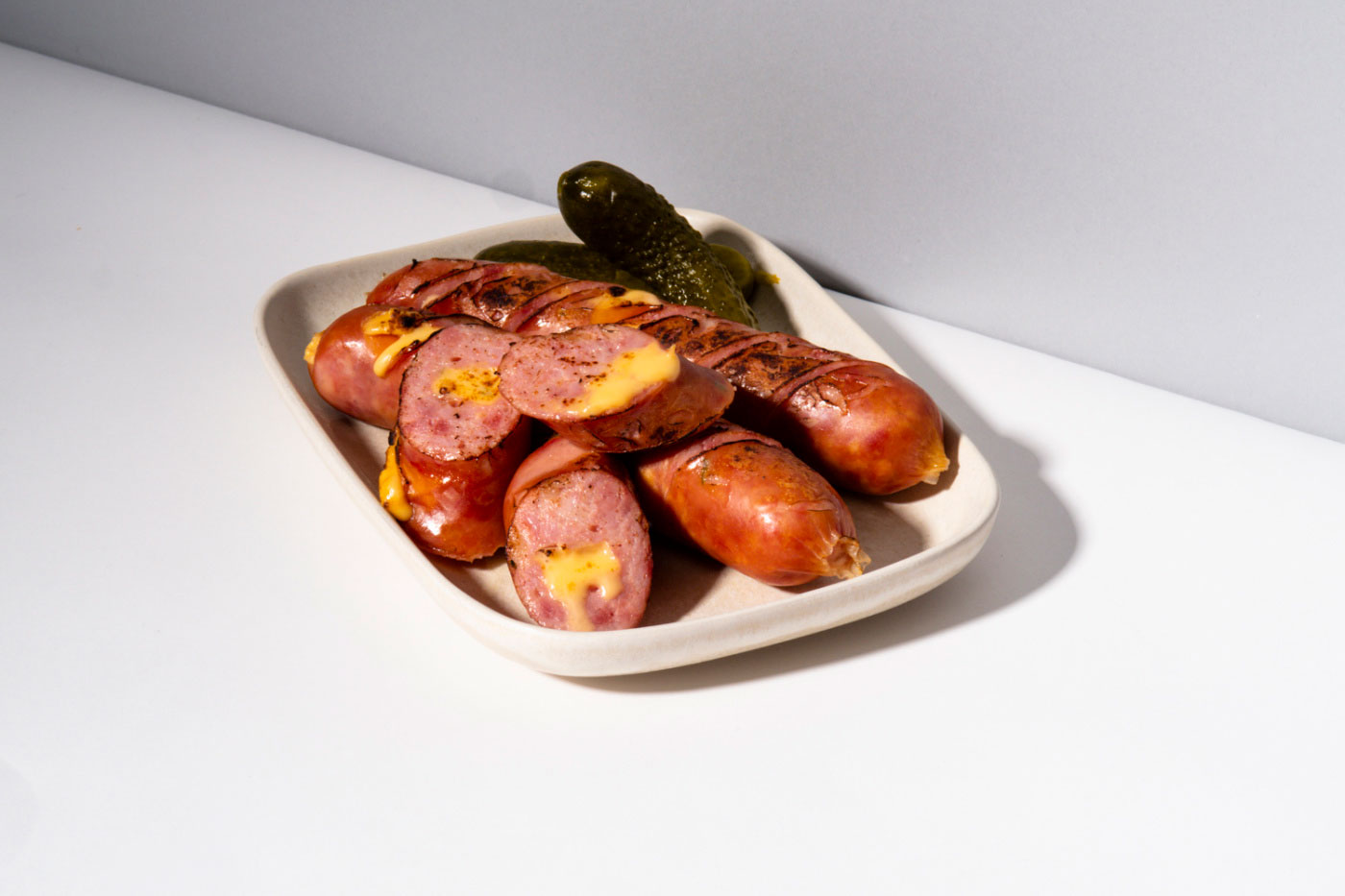 These snappy smokies are made with classic burger ingredients such as Alberta pork and beef, cheese and onion. The addition of kosher pickles and Empire's secret burger sauce provides some extra zip.
8409 Elbow Dr S.W., 403-244-0570, empireprovisions.com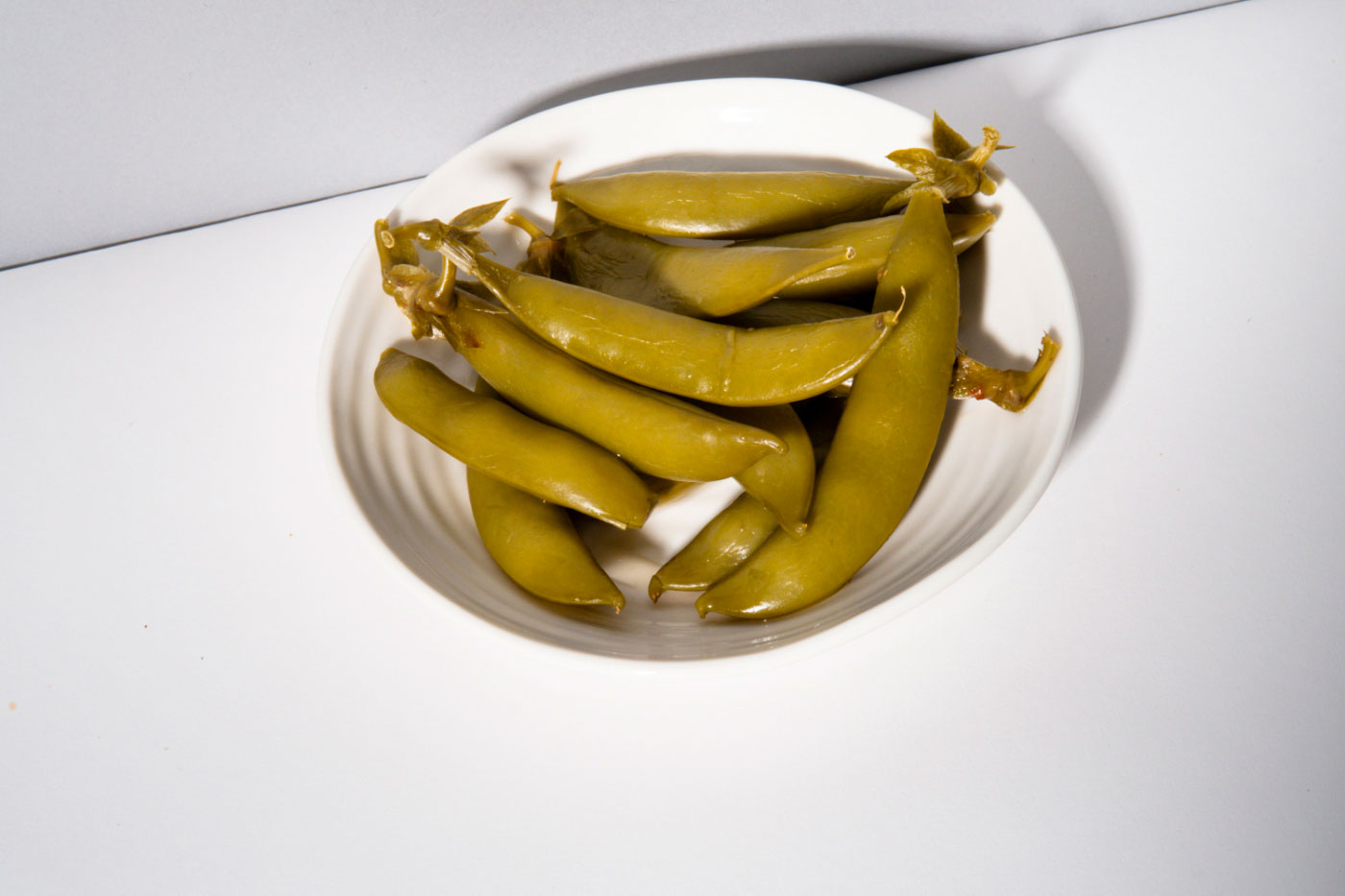 Pickled sugar snap peas from Edgar Farms are a wonderful accompaniment for sandwiches or as a garnish for your Caesar. The crisp pickled peas come in traditional dill and garlic pickle flavour, or for an extra kick try the spicy peppercorn version.
Available at the Innisfail Growers booth at the Calgary Farmers' Market, 510 77 Ave. S.E., and in the summer from the Edgar Farms Country Store located 14 kms west of Innisfail, edgarfarms.com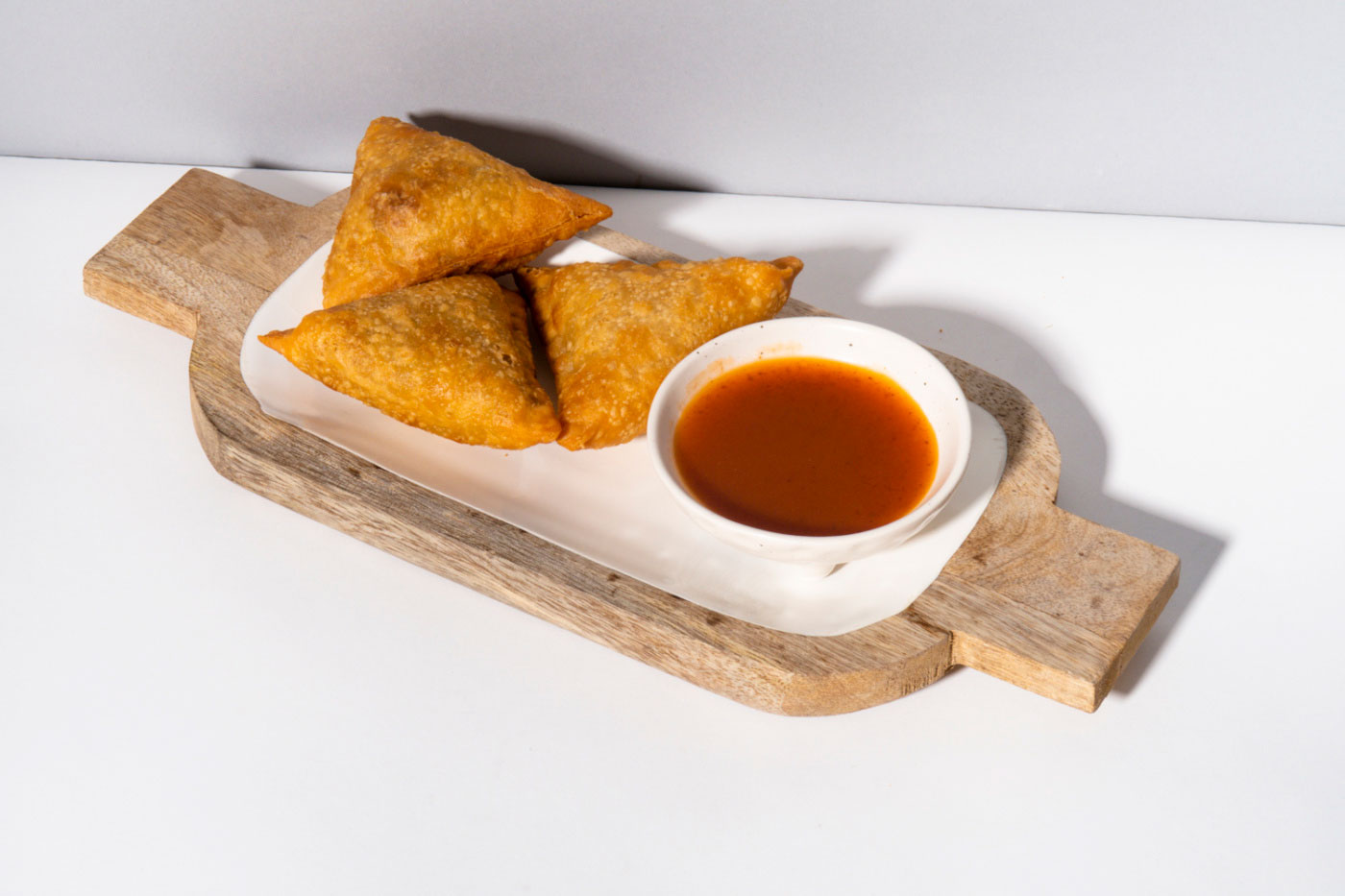 The Samosa Factory makes these delightful samosas using paneer, a Punjabi-style cheese, combined with fresh spinach, carrots, green peas, ginger and other spices. Wrapped in pastry then fried until golden and crispy, they come ready-to-eat or frozen, to be cooked at home.
135, 55 Westwinds Cres. N.E.; 105, 11652 Sarcee Tr. N.W.; 403-568-1447; samosafactory.ca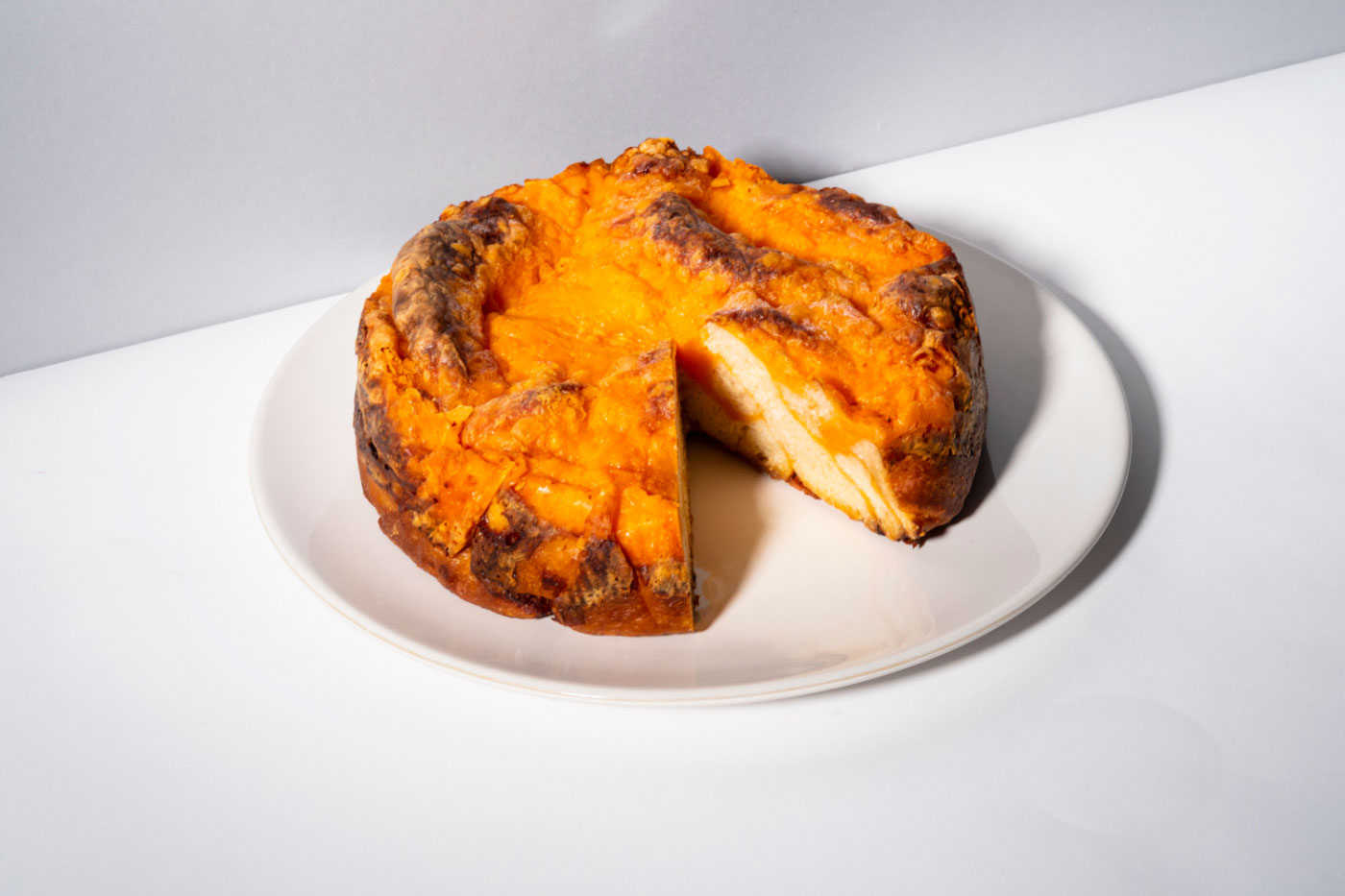 Bolo Cakery owner Lisa describes this as "a delicious concoction of cheese, butter and love rolled up in Bolo's signature dough." The eight-inch cheese-bun wheels are available plain or with bacon. Cut off a slice and heat it slightly in a toaster oven or pan for a bite of cheesy heaven.
5403 Crowchild Trail N.W., 587-231-9069, bolocakery.com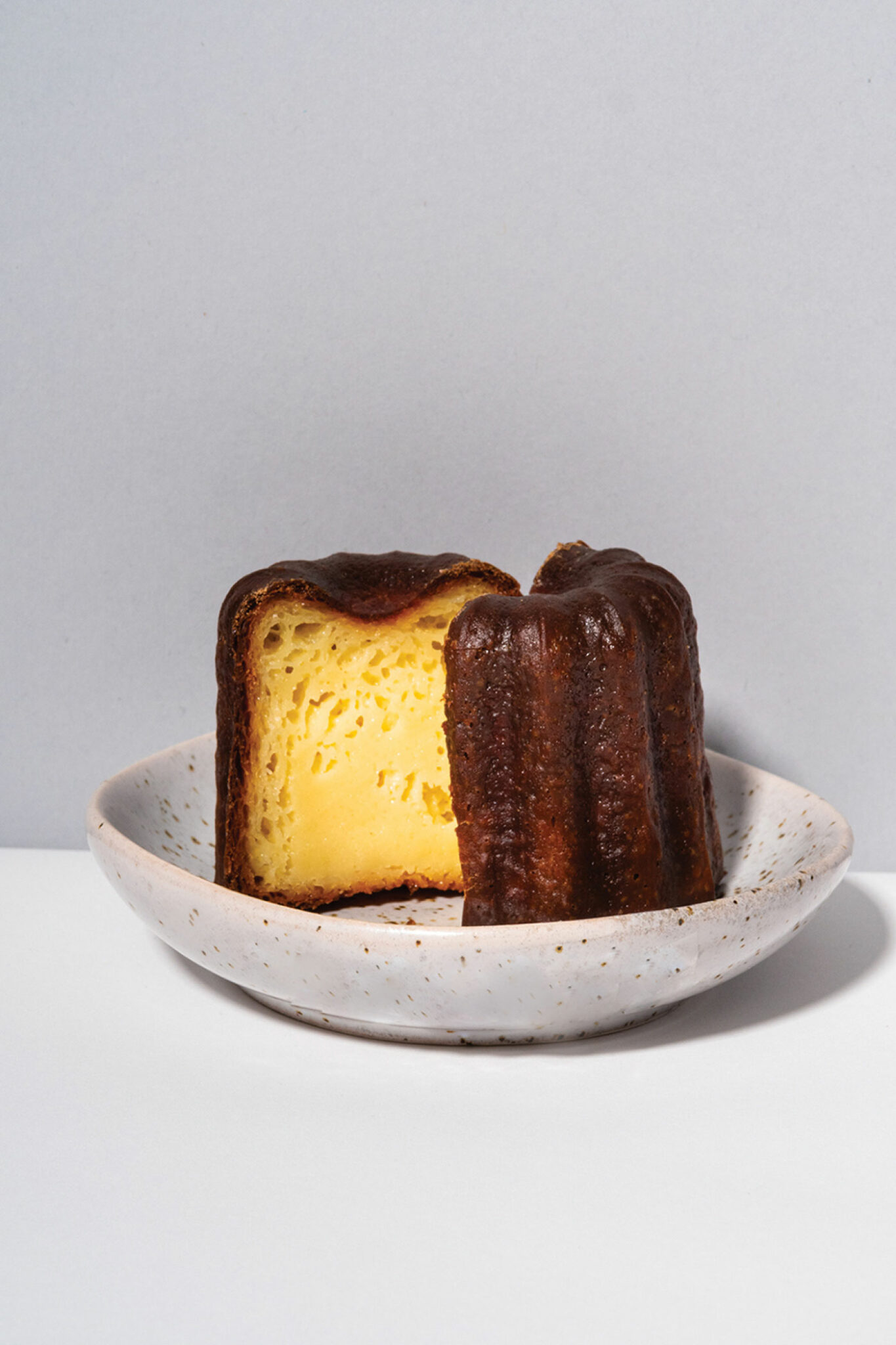 The crispy caramelized crust of Bread Culture's canelés is contrasted by the soft rum and vanilla
custard centre. This classic French pastry is notoriously difficult to perfect, which makes Bread Culture's version even more worthy of savouring.
1502 14 St. S.W., 403-270-0490, breadculture.ca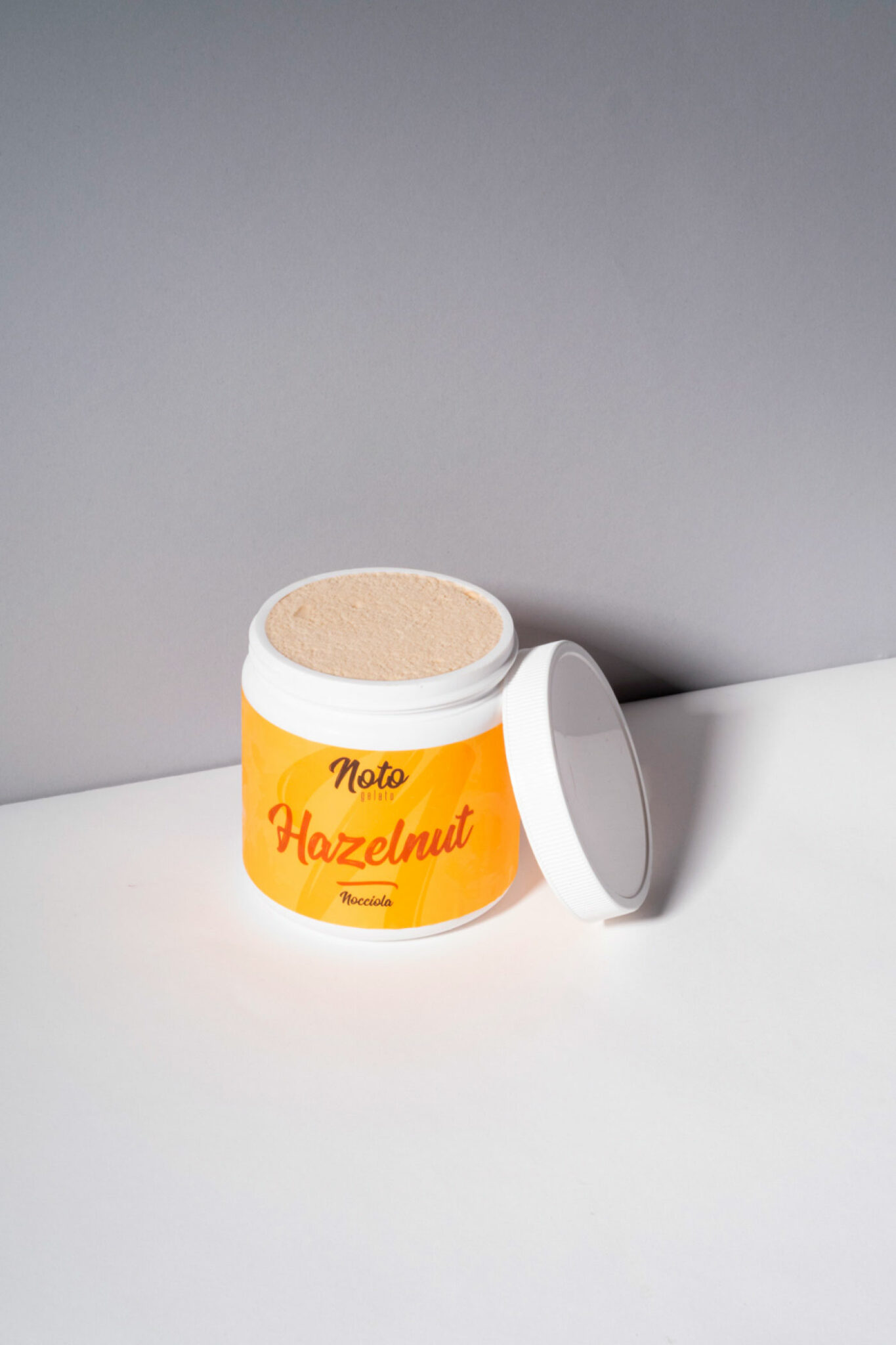 Adamant about the quality and authenticity of its gelato, Noto carefully sources ingredients and painstakingly tests each of its recipes. The hazelnut gelato is made with roasted hazelnut paste imported from Italy and has a luxuriously rich texture. And for those who prefer fruity flavours, the black cherry is definitely worth a try.
236 4 St N.E., 403-234-8118, notogelato.ca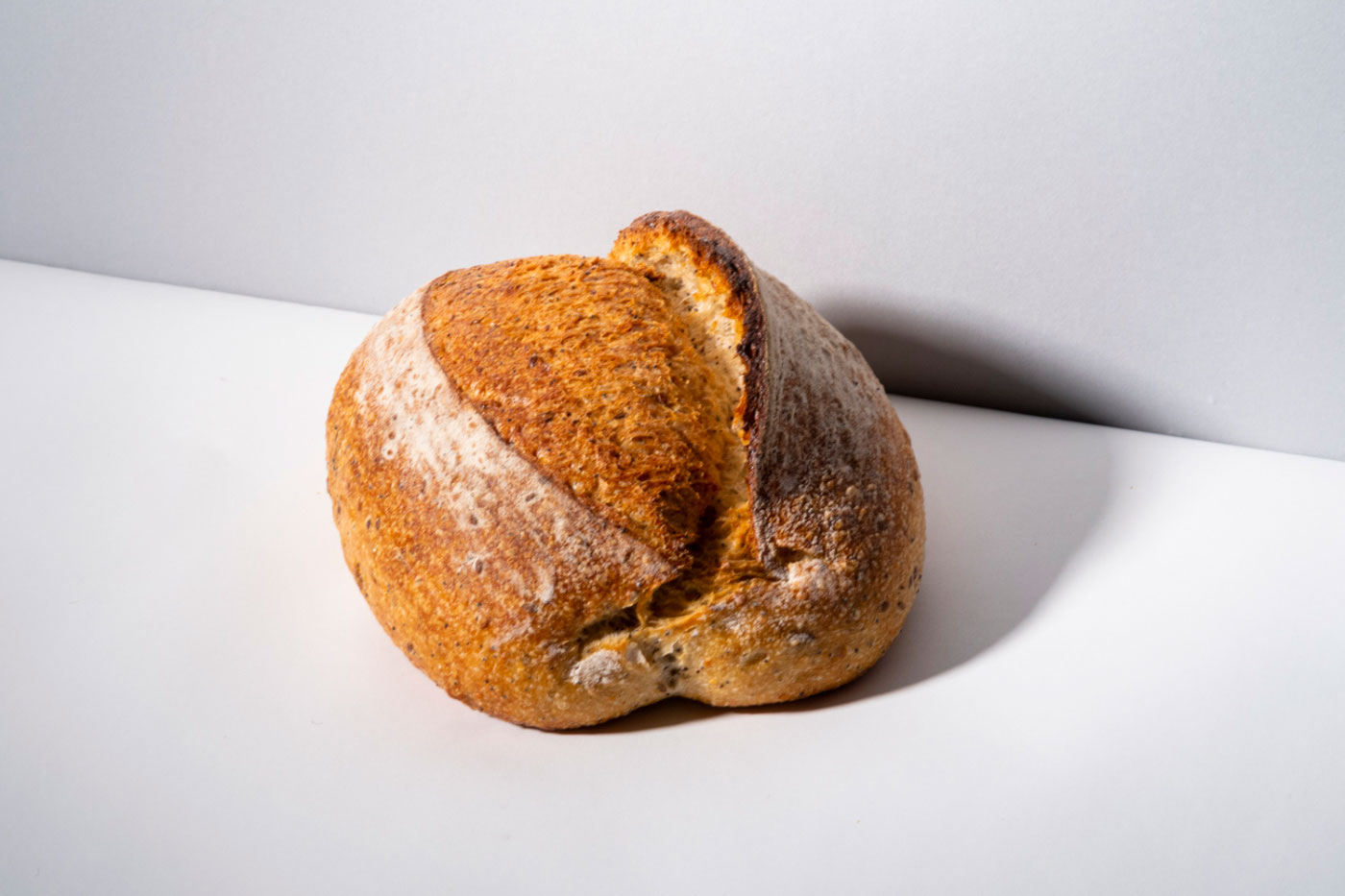 Sourdough appreciation has grown in the past year and Mari Bakeshop's artisan sourdough loaves are worthy of all that love, whether it's the signature pain rustique or one of the weekly feature flavours such as the apricot, cranberry and walnut loaf.
529 Riverfront Ave. S.E., 587-356-4461, maribakeshop.ca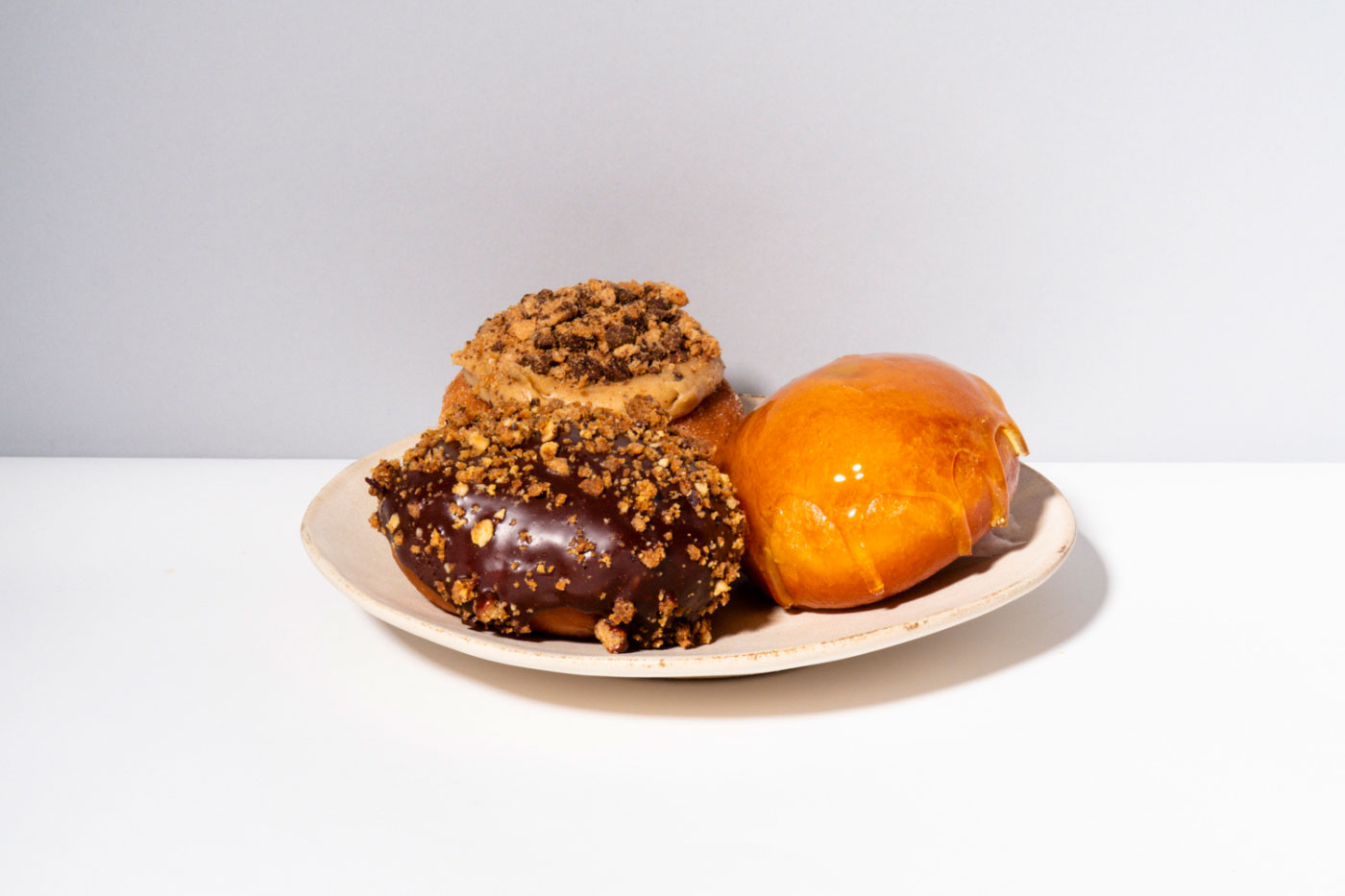 These doughnuts made by chef Kayle Burns (Una Pizza + Wine) are so popular that pre-orders sell out weekly. Flavours change up every other week and have included hits such as pecan-butter tart and Ferrero Rocher.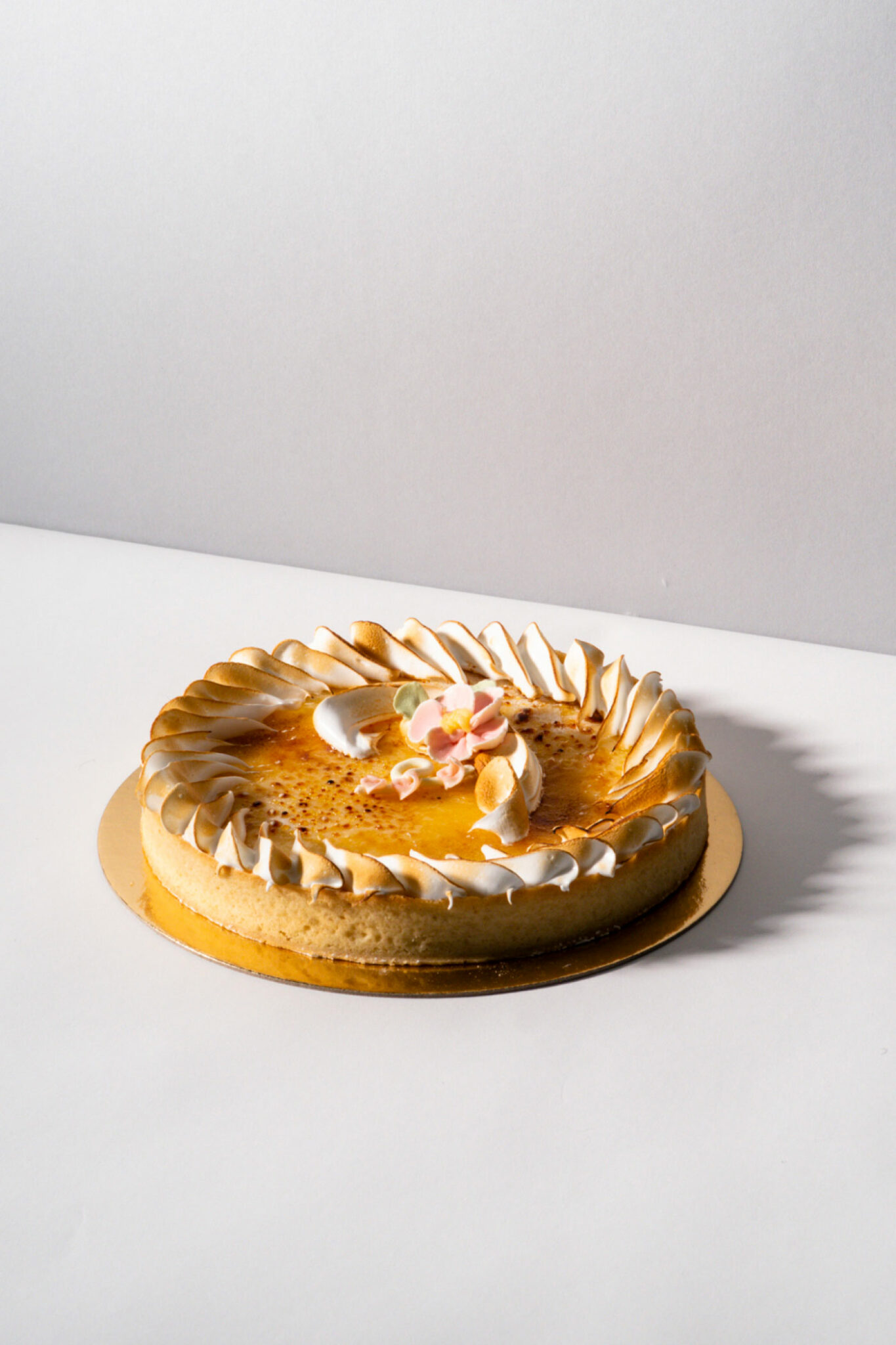 Marie and Yves Ghesquiere are veterans of the pastry world. Their beautiful lemon cream tart has a buttery shortbread crust, bright lemon curd and sweet meringue — just enough sweetness offsetting the tartness.
Calgary Farmers' Market, 510 77 Ave. S.E., shebakesbouquets.com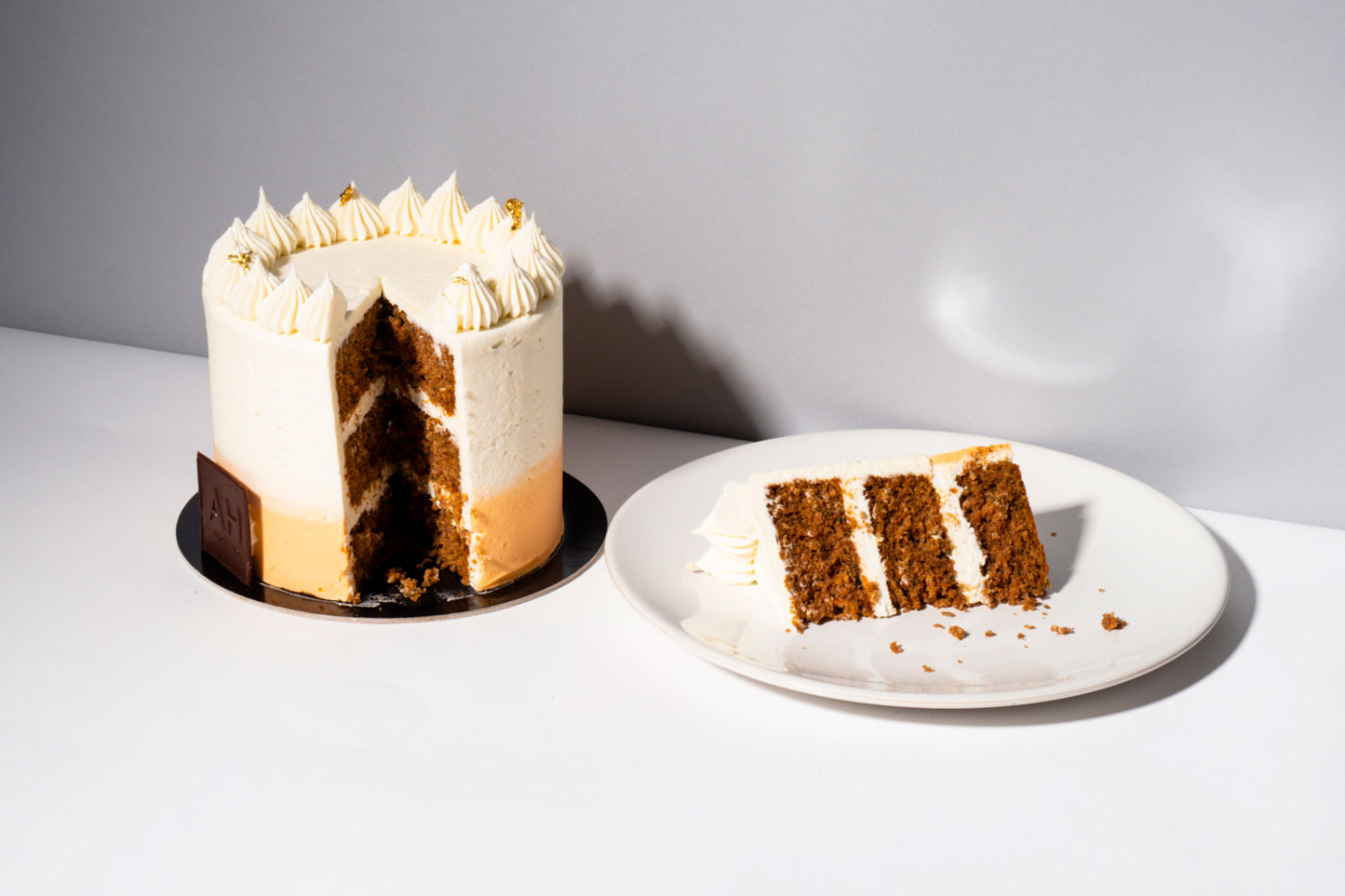 A finalist on season six of Food Network's Spring Baking Championship, Arin Hiebert opened his virtual bakeshop in June 2020. His moist, layered carrot cake with rich cream cheese frosting has become a staple item for many of his customers, whether they're gluten intolerant or not.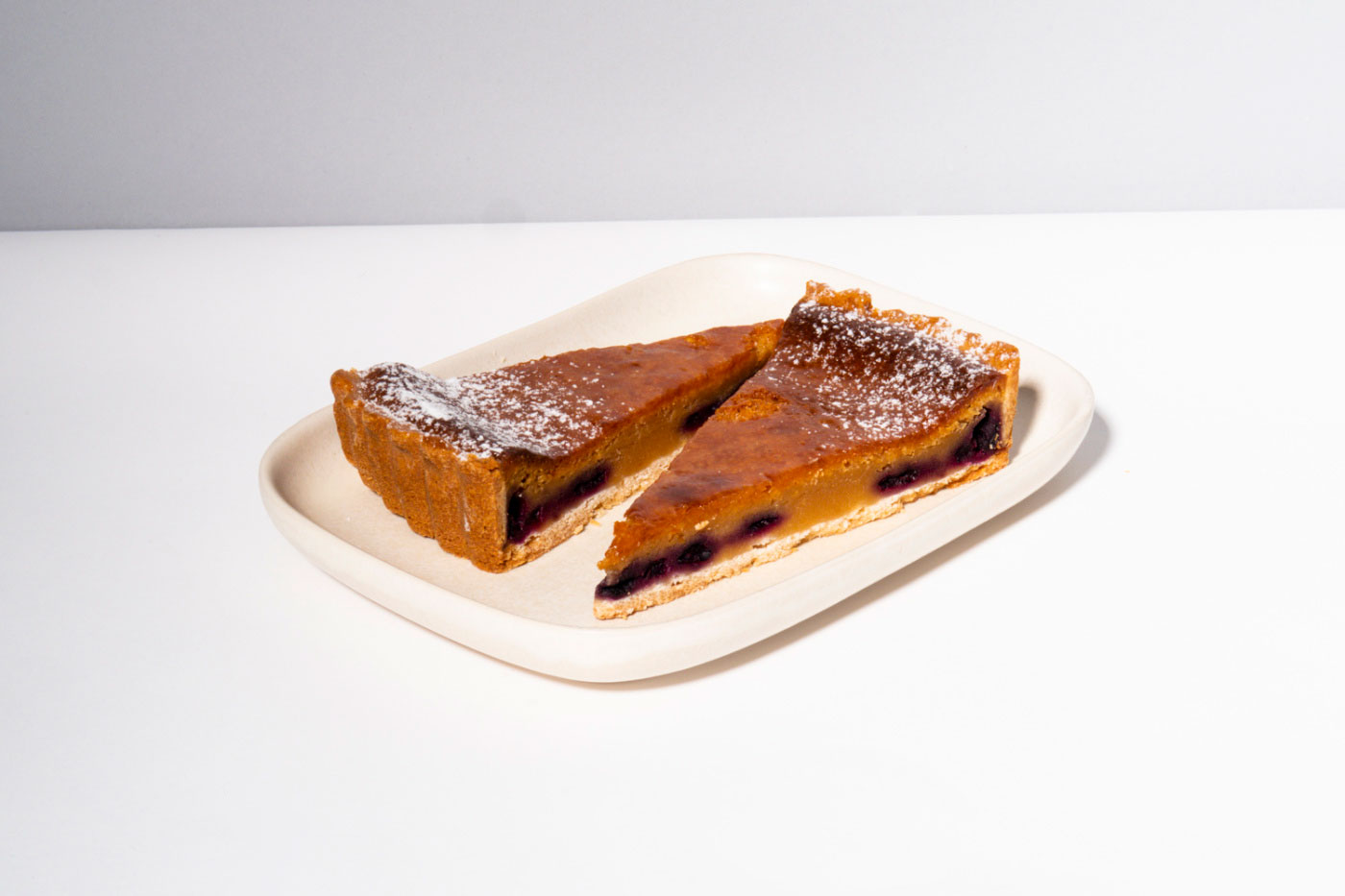 This fruit tart satisfies a sweet tooth but isn't too decadent. The pâté sucrée base is filled with blueberries, custard and a touch of caramel. Throughout the year, they'll often substitute the blueberries for other seasonal fruits.
222 7 St. S.W., 403-454-0308, alforno.ca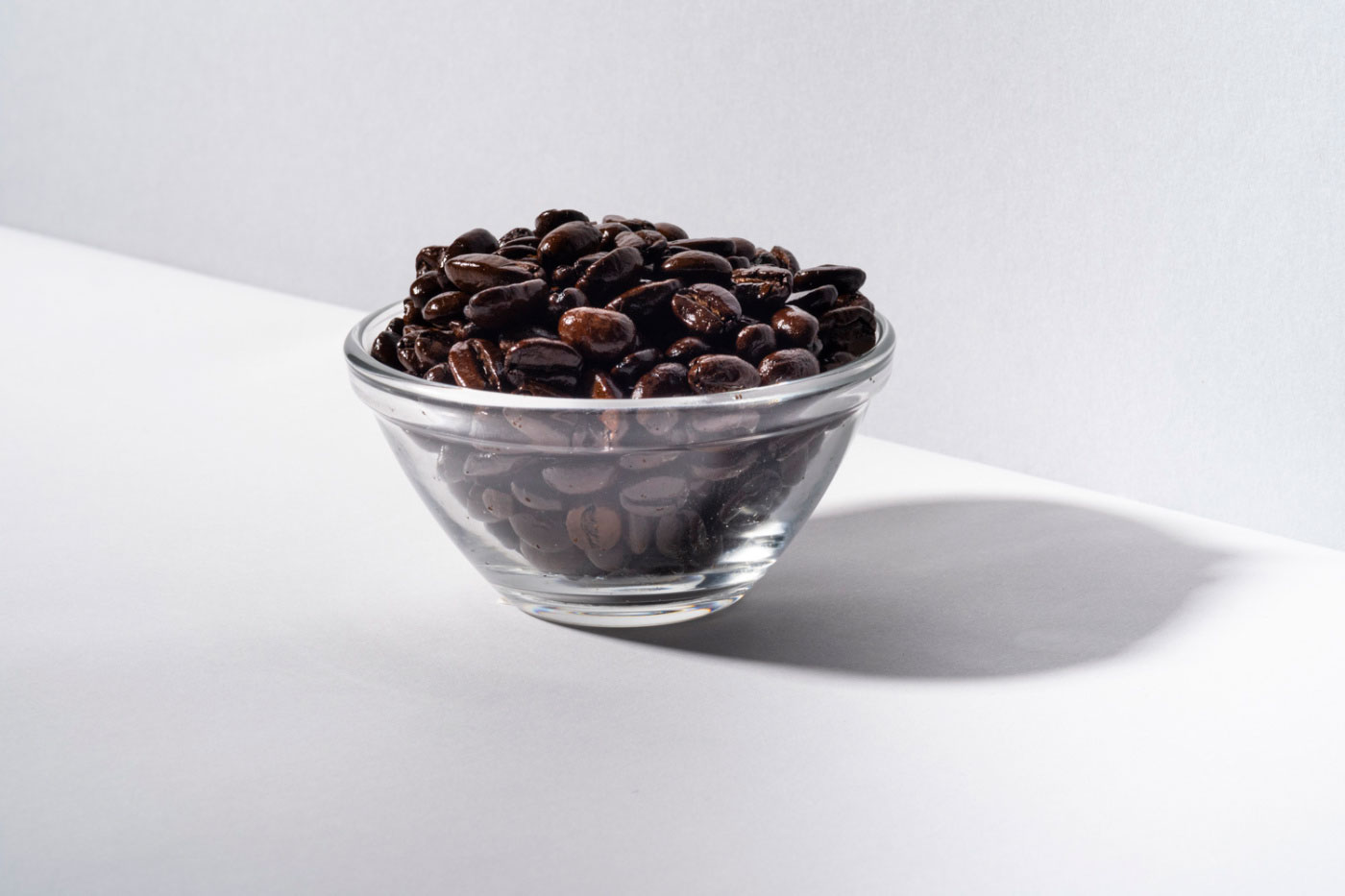 Crickle Creek Coffee Co. takes pride in providing customers with the freshest possible coffee beans to brew and offers varieties from around the world. Coffee orders are delivered one-to-two days after the beans are roasted — usually on Wednesdays or Thursdays.
403-931-4074, cricklecreekcoffee.com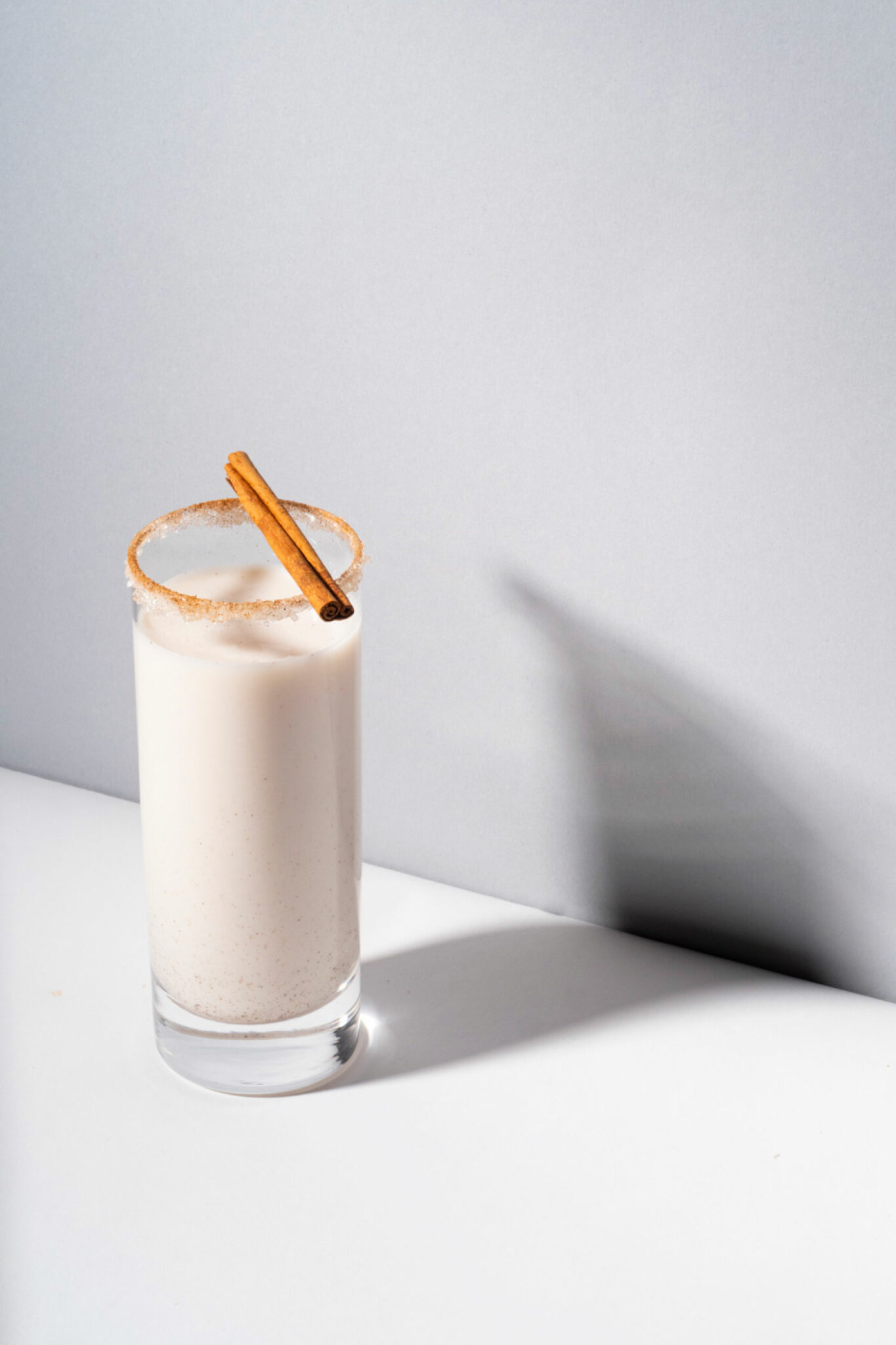 ConMi Taco's horchata is made fresh with rice, milk, vanilla and cinnamon. The cooling drink is a perfect complement to tacos and salsas, or shake it with cold-brew coffee, Kahlúa and rum for a horchata shaft.
208 9 Ave. S.W., 587-890-7192, conmitaco.com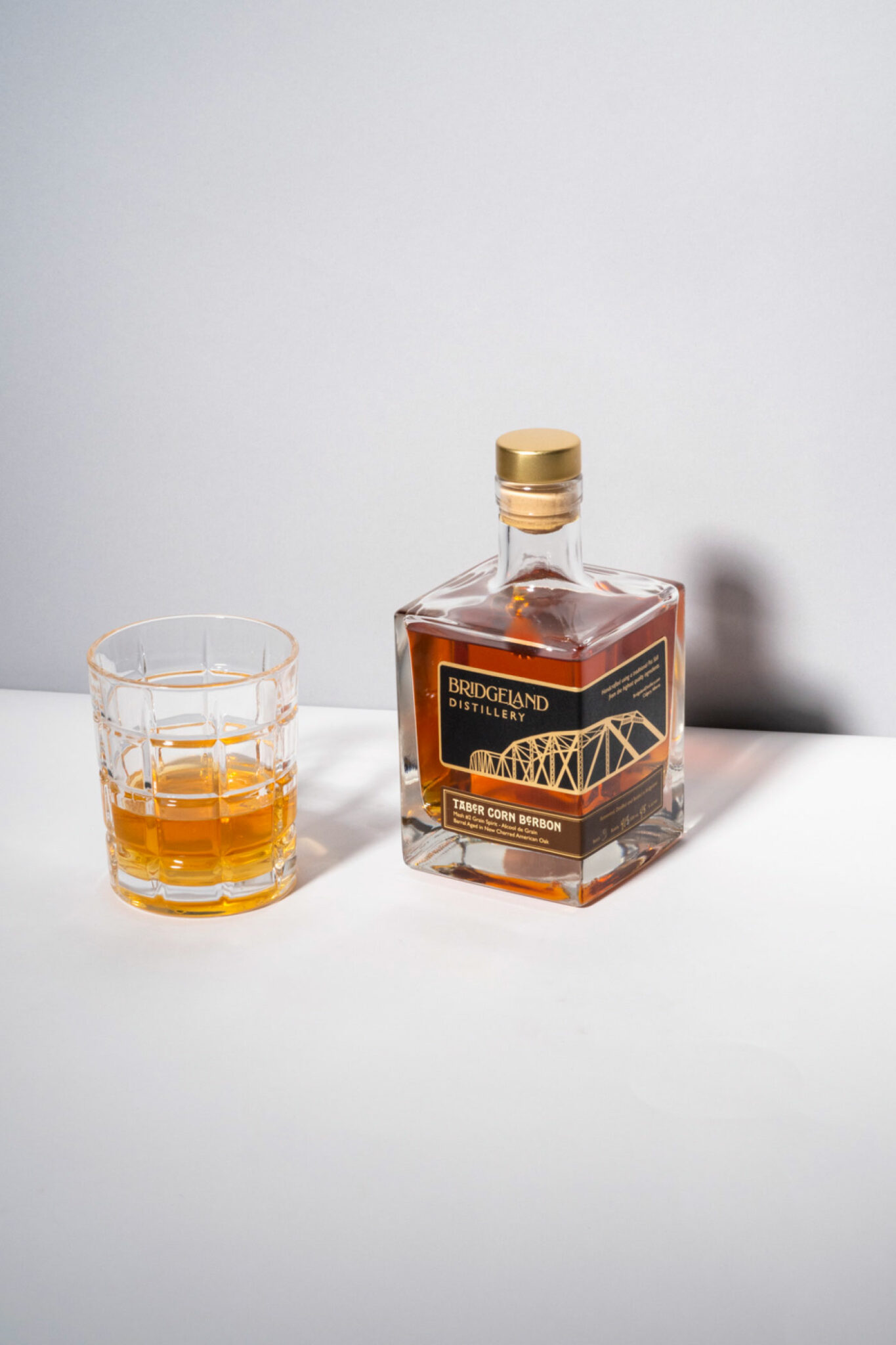 Bridgeland Distillery makes this bourbon-inspired spirit with ingredients all sourced within 100 miles, including Taber corn, Penhold barley and wheat, and water from the Rockies. Use it in any of the classic whisky cocktails, or, sip it straight, either neat or on the rocks to truly appreciate its quality.
77 Edmonton Trail, N.E. 403-988-4466, bridgelanddistillery.com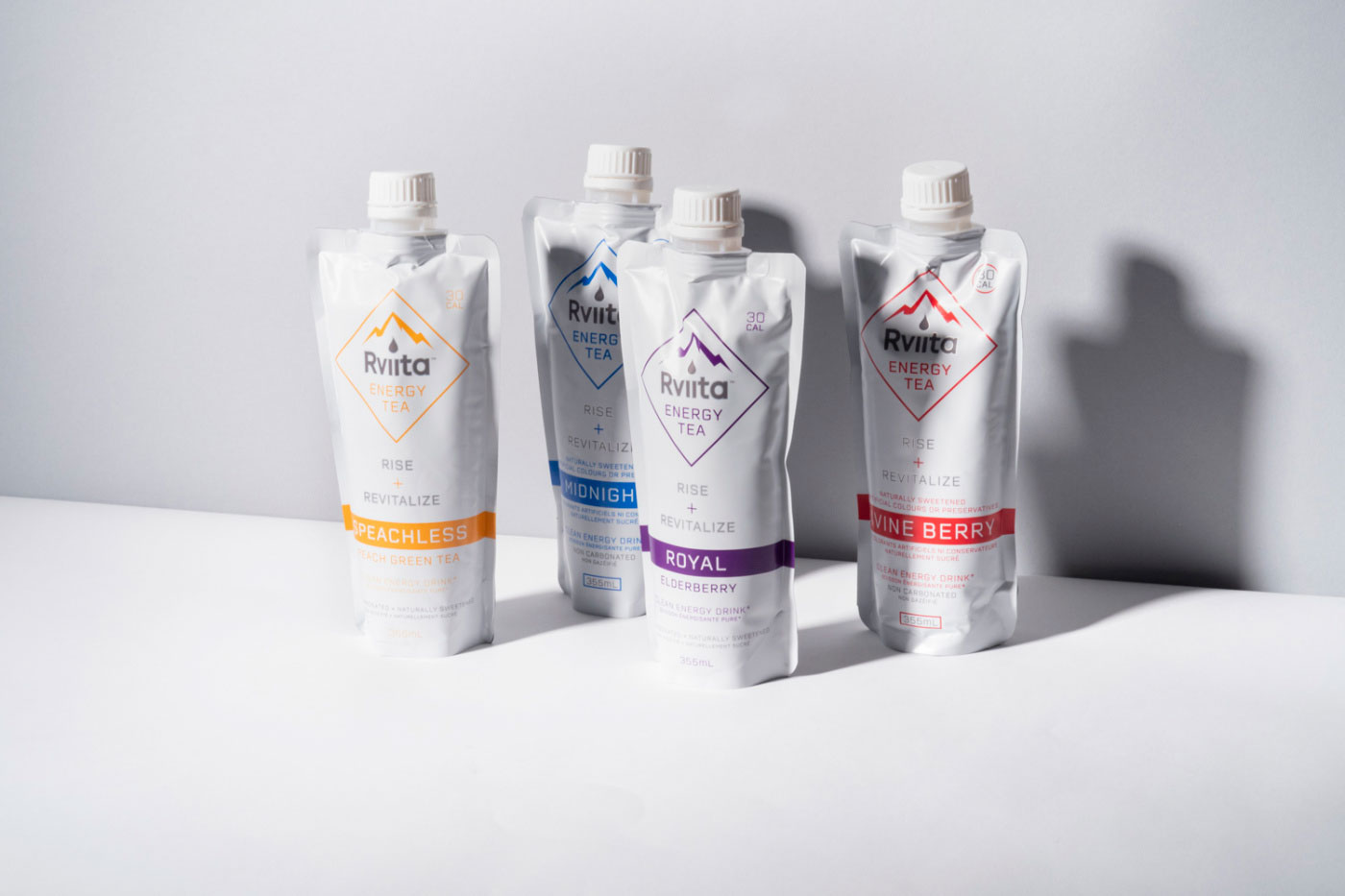 Made with caffeine from tea and guarana seeds and sweetened with organic honey, these refreshing beverages offer an energy boost with natural ingredients. The lineup of juicy fruit flavours includes divine strawberry, midnight blackberry, "speachless" peach green tea and royal elderberry.
Available at retailers around the city, rviitalize.com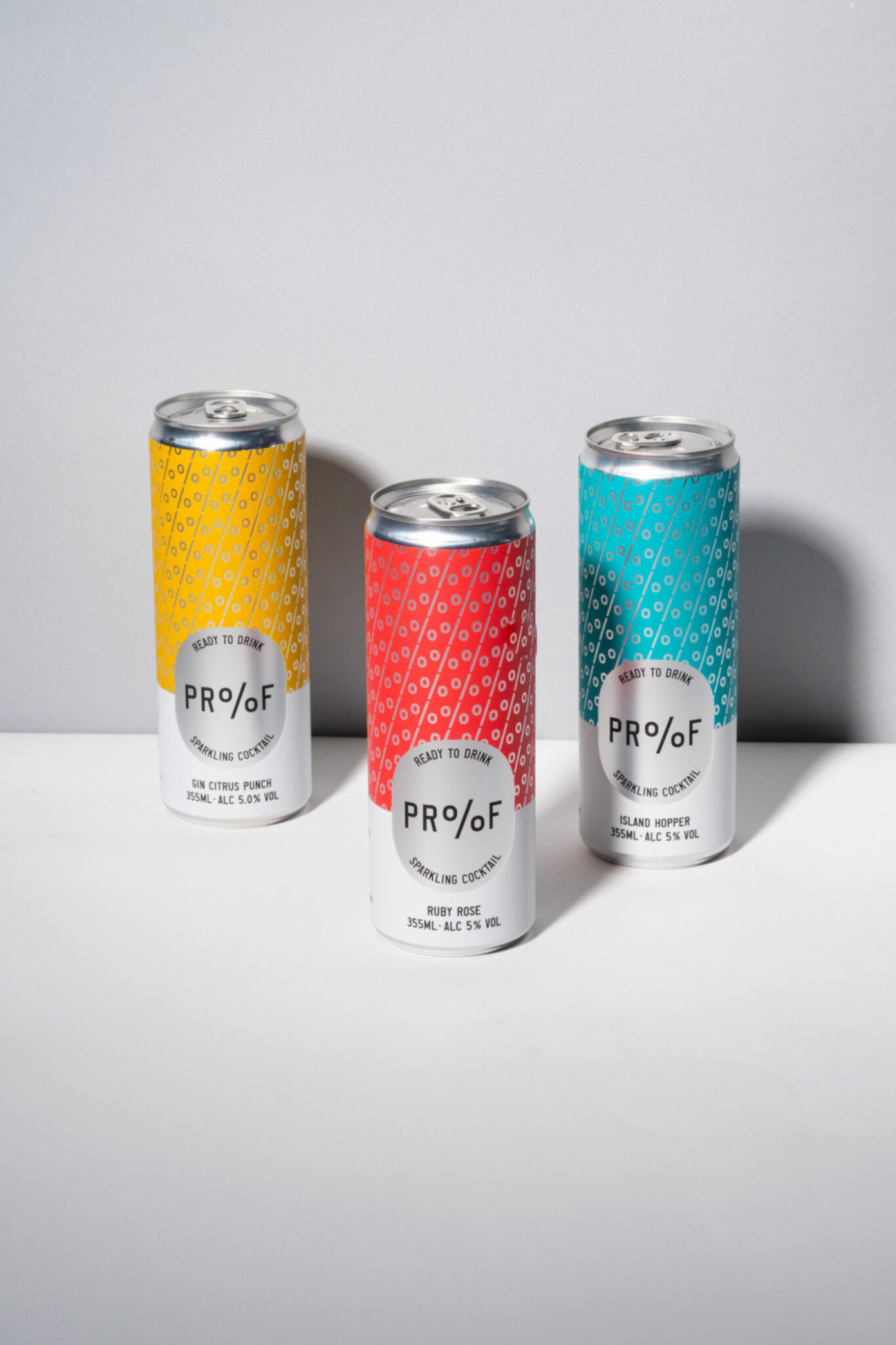 Fulsome and clean flavours differentiate these canned cocktails from the rest of the pack. From the hopped pineapple and guava in the Island Hopper to the grapefruit and rosebud tea in the Ruby Rose, Proof's canned cocktails are as tasty as they are convenient to consume.
Available at Proof Cocktail Bar, 1302 1 St. S.W., proofyyc.com; and Vine Arts, 1310 1 St. S.W. and 101-932 17 Ave. S.W., vinearts.ca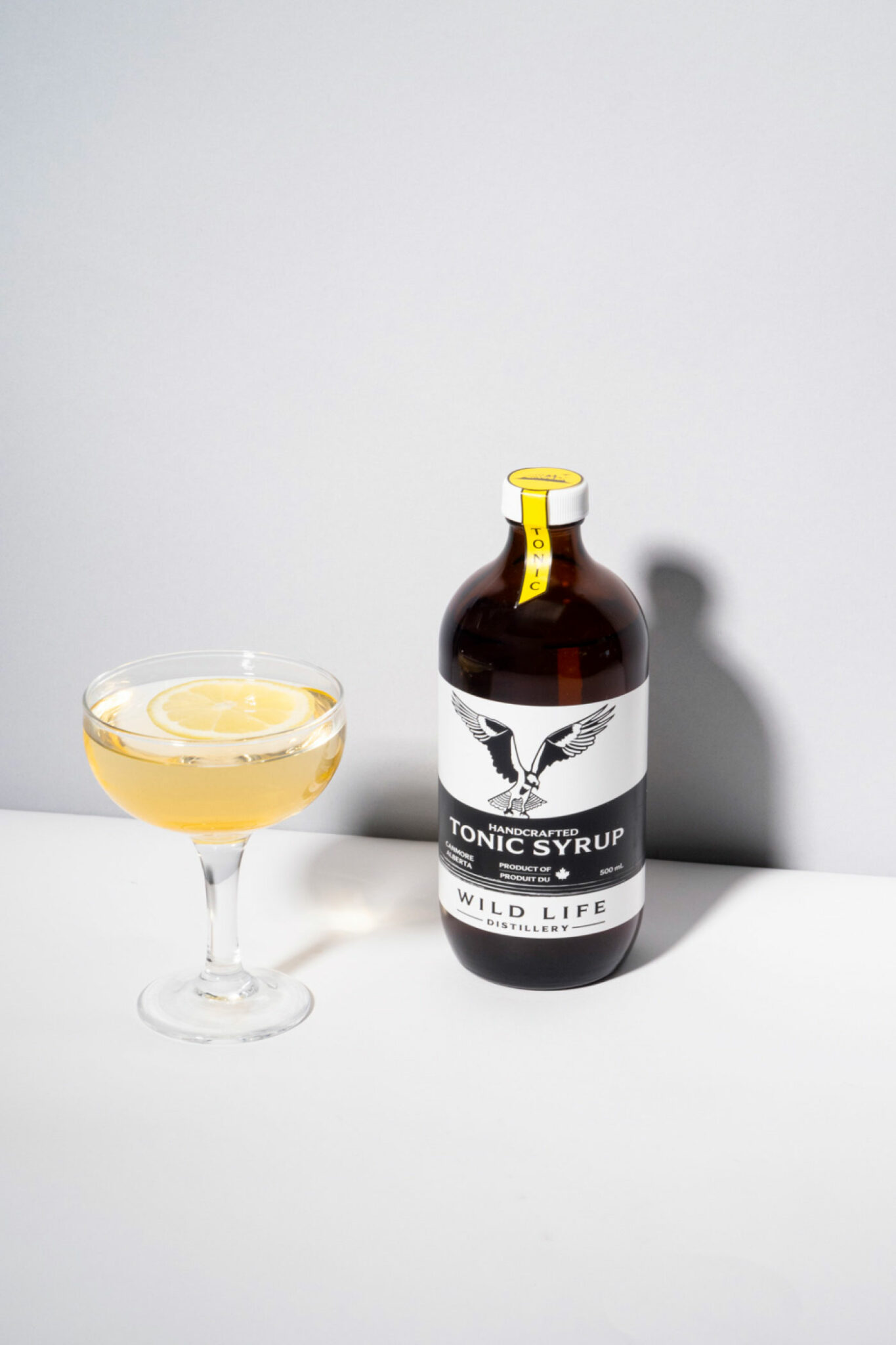 This bright tonic syrup makes it easy to create artisan cocktails at home. Try it with hot water and gin for a warm gin and tonic, or use as a sweetening agent in cooking or baking.
160, 105 Bow Meadows Cres., Canmore, and select liquor stores in Calgary, wildlifedistillery.ca