I take cake very seriously. Those who know me know that cake is my favourite food so when we decided to sample six of the city's best cakes it was, quite possibly, the greatest day of my life. As the cakes rolled in, each more gorgeous than the last, it took enormous willpower to pause and take a few photos before the grand tasting began. Trust me when I say they taste even better than they look.
Royal Cake from Yann Haute Patisserie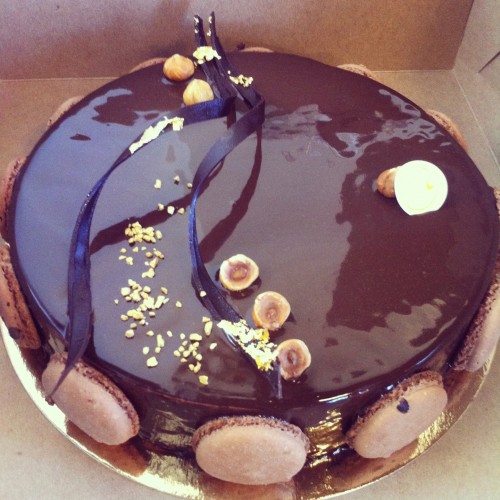 This exquisite creation is classically French. It features dark Valhrona chocolate mousse with a layer of hazelnut chocolate crisp, a layer of chocolate macarons and a layer of chocolate shortbread on the bottom.
(329 23 Ave. S.W., 403-244-8091, yannboutique.com, @yannboutique)
Lemon Cream Cake from Brle Patisserie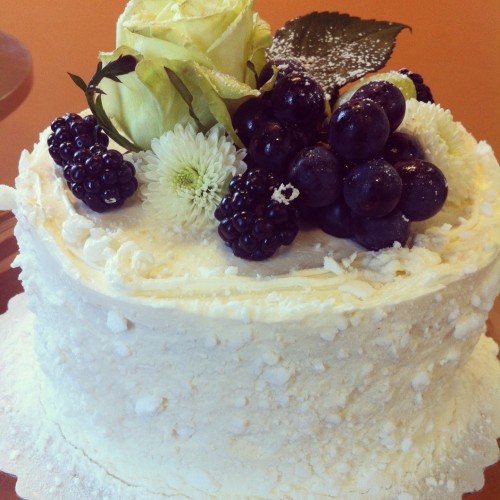 The perfect marriage of tart and sweet, lemon-dessert fans will love the trifecta of lemon syrup brushed over cake the layers, lemon curd between layers and lemon buttercream frosting.
(722 11 Ave. S.W., 403-261-3064, brulee.ca)
German Chocolate Cake from Crave Cookies and Cupcakes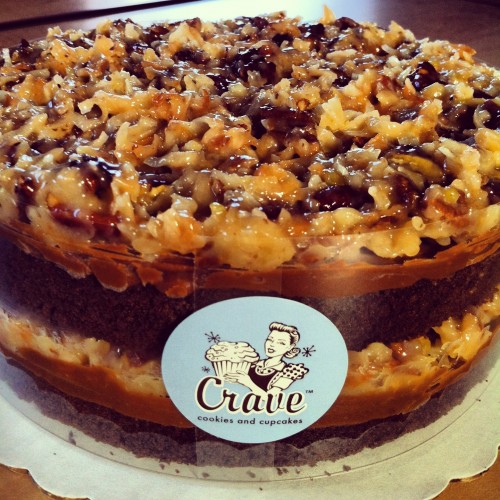 Crave is best known for its cupcakes but once you taste this rich, traditional favourite, you may never go back.
(1107 Kensington Rd. N.W. plus three other locations, 403-209-4903, cravecupcakes.ca,@craveyyc)
Coconut Cake from Decadent Desserts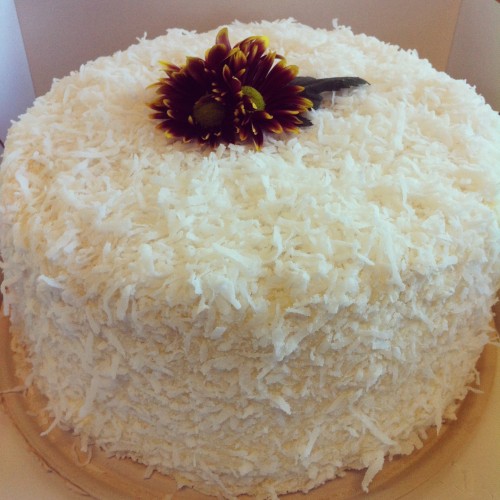 This dreamy cake which resembles a cloud is full of creamy coconut cream sandwiched between three layers of white cake all covered with cream cheese frosting. While it's delicious right away, it gets even better two or three days after it's baked.
(831 10 Ave. S.W., 403-245-5535, decadentdesserts.ca)
Carrot Cake from Yum Bakery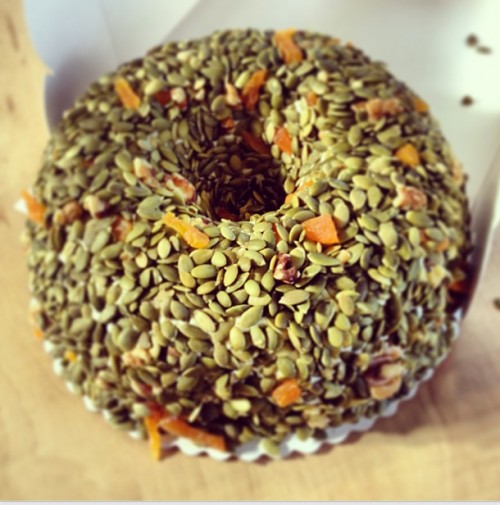 Topped with pumpkin seeds and dried apricot chunks, this moist carrot cake (with or without raisins) would make for a hearty start to your day – why wait until after dinner to eat cake?
(Calgary Farmers' Market, 403-472-1296, yum-bakery.com, @yumbakery)
Double Chocolate Cake from Purple Perk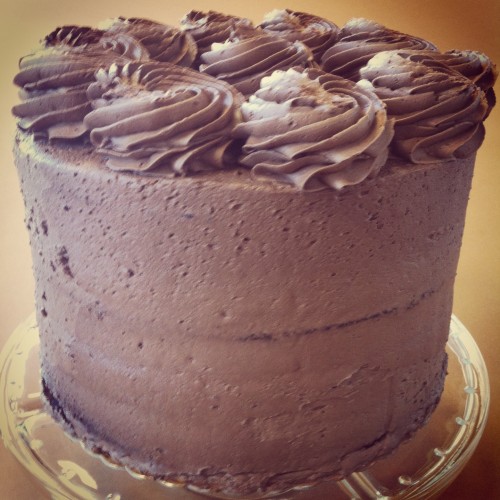 Comprised of dark chocolate cake with chocolate buttercream frosting, this whopper of a cake weighs in at about 12 pounds.
(2212 4 St. S.W., 403-244-1300, purpleperk.com, @purpleperk)
The Collection of Cakes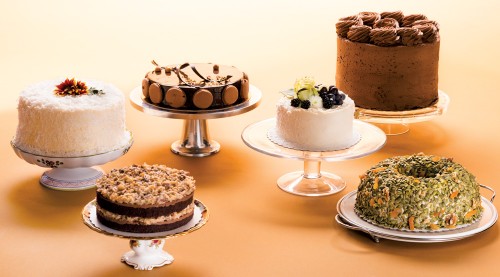 Here are all of those cakes, as seen in our November issue. Remember, you can't buy happiness, but you can buy cake.