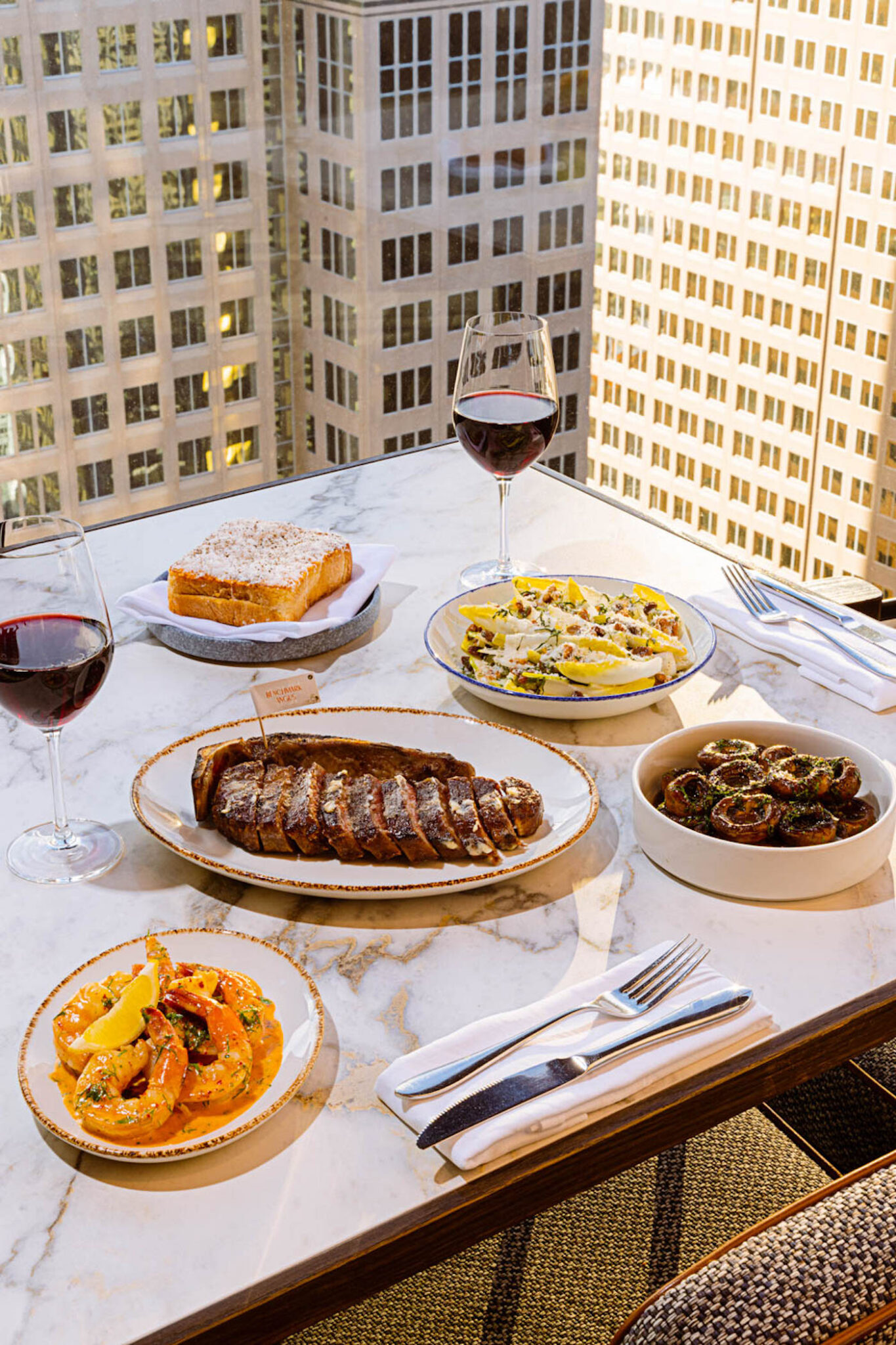 Calgary's dining scene gets stronger and stronger with every passing year, so it should come as no surprise that the city is well represented on Canada's 100 Best 2023 lists of best restaurants and bars.
Seven Calgary restaurants made it onto the Canada's 100 Best Restaurants list this year, with Major Tom receiving the highest Calgary ranking at #13 (it was also named this year's Best Restaurant Bar). Popular local spots like River Café (#22), D.O.P. (#23), Eight (#37), Lulu Bar (#75), Lonely Mouth Bar (#77) and Shokunin (#82) were also named to this year's best restaurants list.
Calgary's beer, cocktail and wine scene is also showcased on Canada's 100 Best list of Canada's 50 Best Bars, with Proof coming in at #11, Missy's This That at #26, Ship & Anchor Pub at #27, Betty Lou's Library at #36 and Rain Dog Bar at #47.
And while no Calgary restaurants made this year's best new restaurants list, one Alberta dining destination did make an appearance, with Banff's new Italian restaurant Lupo coming in 6th place.
Here's a Look at All the Restaurants That Made Canada's 100 Best Restaurants List for 2023
View this post on Instagram
View this post on Instagram
View this post on Instagram
View this post on Instagram
View this post on Instagram
View this post on Instagram
View this post on Instagram