Long-suffering Francophiles have something to celebrate as the city is experiencing a boomlet in bistros and brasseries, and French comfort food is in vogue. Witness new and newish establishments such as Suzette Brittany Bistro, Parc Caf & Brasserie, Bistro Rouge, Ratatouille Bistro and Avec Bistro.
"The fine dining scene is to celebrate. Brasserie food is something you can eat every day – simple and straightforward," says Guillaume Frelot, the general manager at the recently opened Parc Caf & Brasserie. French brasseries are large and spacious, offer a large variety of simple, quickly executed dishes and are regarded as casual places where all are welcome to enjoy a meal.
The general perception of French food is that it's fancy, and it can be, but more often, the meals that truly tug at the heartstrings of the average Parisian are modest. Beans slow-cooked with rich meats, their flavours being absorbed and melting together; the simplicity of a croque monsieur, a ham and cheese sandwich with the bread grilled to a perfect crispy texture, under a sea of rich bchamel sauce – the flavours are uncomplicated and immensely satisfying all at the same time.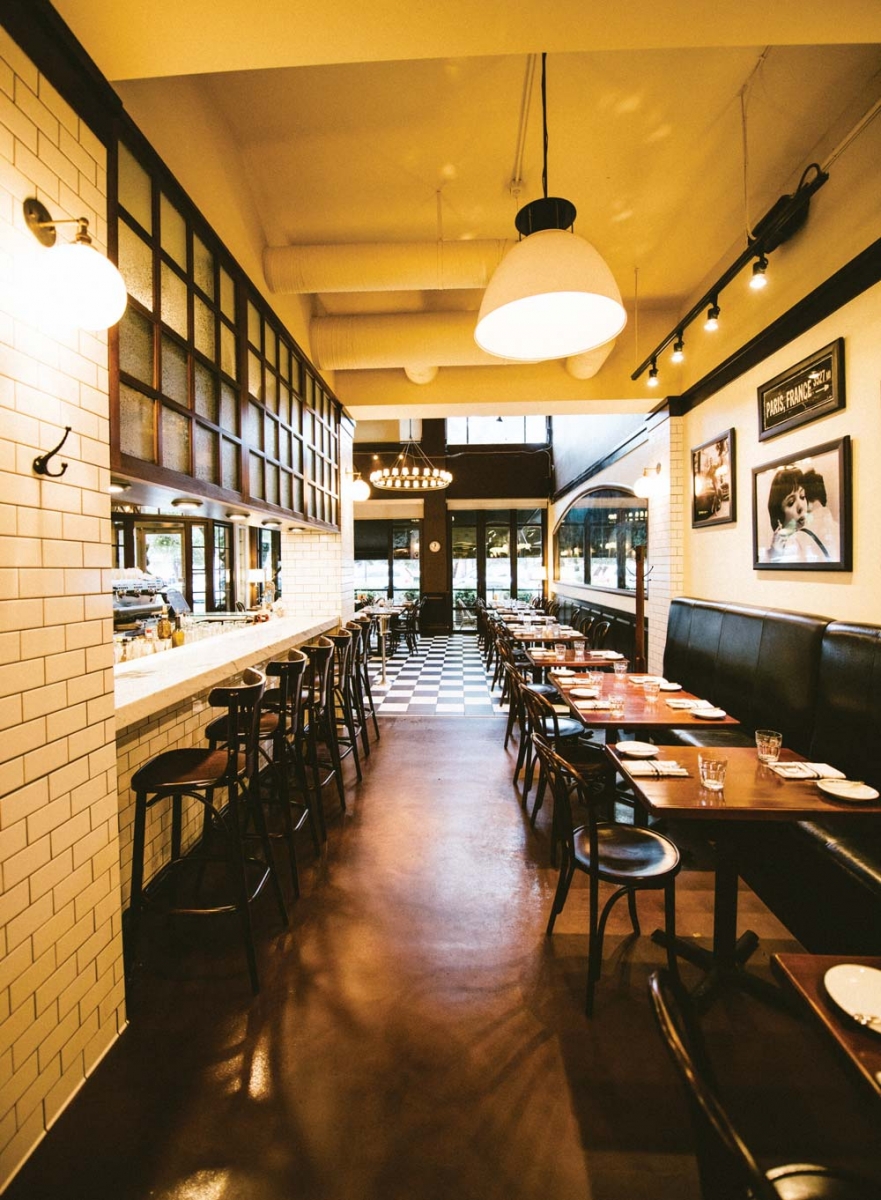 Parc Caf & Brasserie.
The popularity of this rustic style of dining no doubt has to do with the fact that Calgarians' appetites for dining out are growing and maturing. Even just five or 10 years ago, for many, going to dinner at a restaurant was a special occasion and patrons sought the kinds of fancy meals they couldn't prepare at home. Nowadays, people eat out much more frequently, so, rather than seeking out expensive and decadent dining experiences, they're often looking for the kind of comforting, homestyle meals that they'd make at home if they had the time, skill and inclination.
The idea of cooking and eating as a simple pleasure, unsullied by decorum or complications, has certainly taken hold in this city, and who better than the French to show us how it's done?