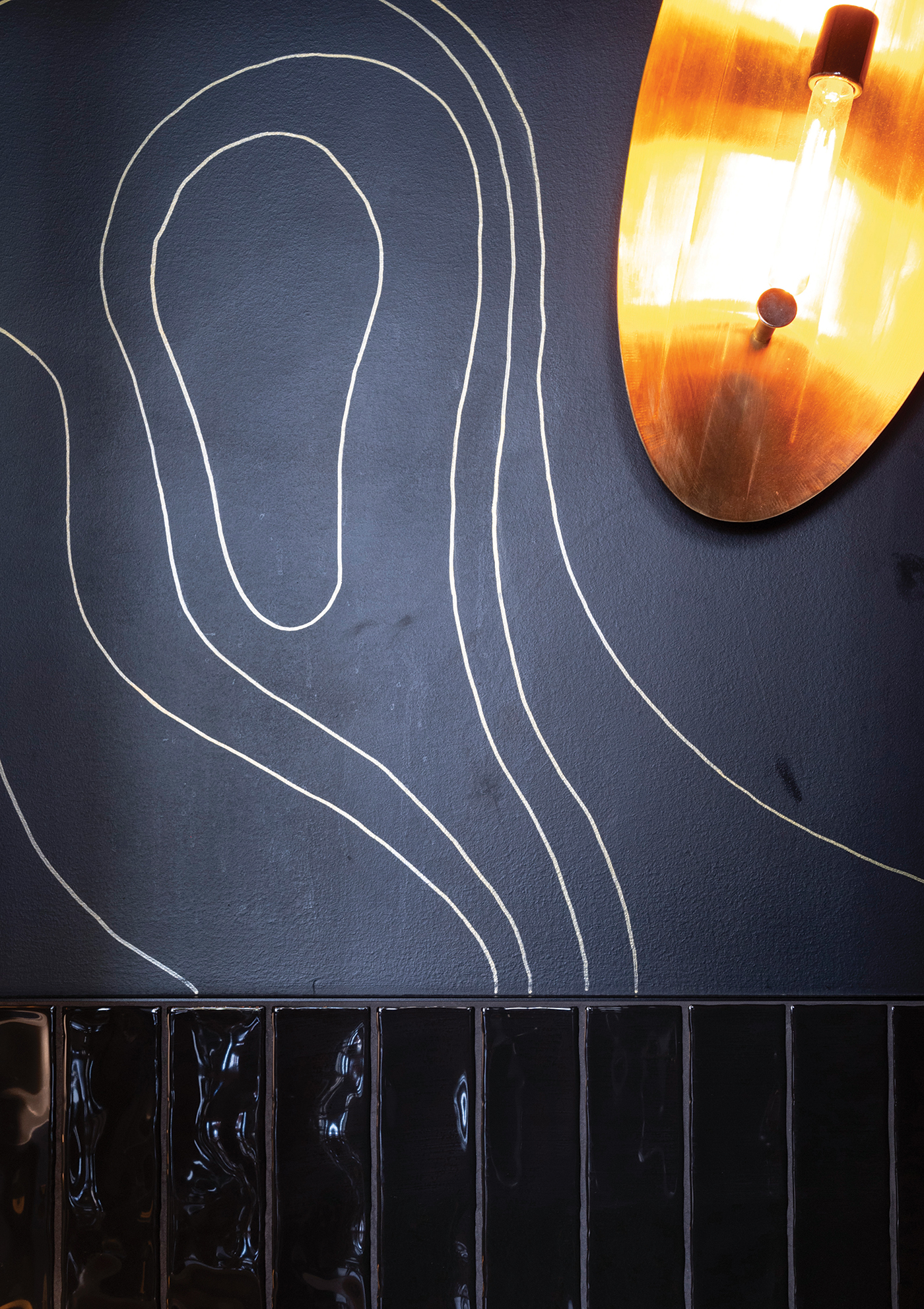 Painted lines that resemble a topographical map, combined with grey concrete, golden fixtures and warm lighting from Edison-style bulbs, are a contrast between opulence and nature, the theme of this plant-filled restaurant designed by Kayla Browne at Sturgess Architecture.
620 10 Ave. S.W., 403-243-2392, orchardyyc.com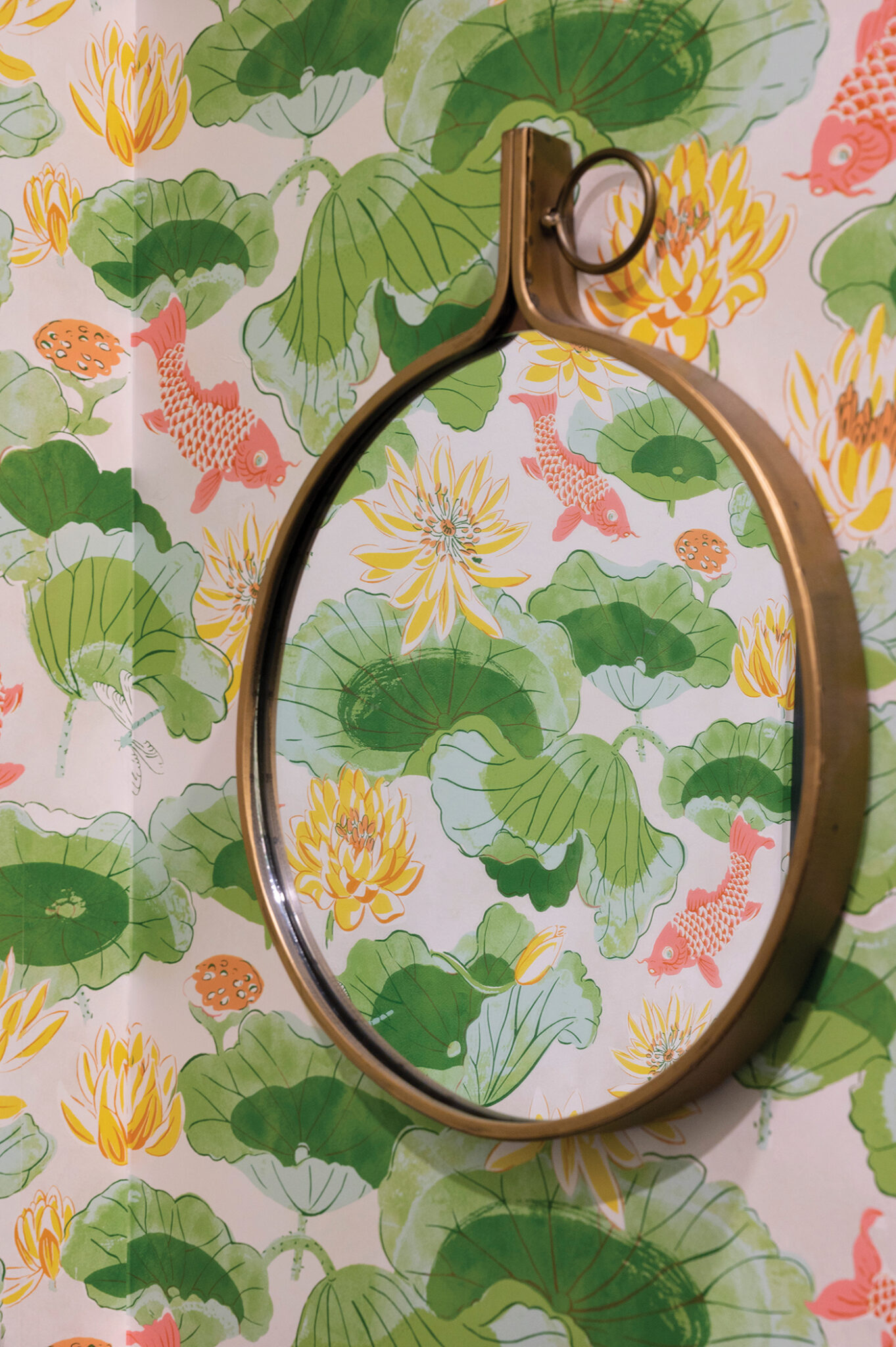 Primates peek between flora and fauna in the washrooms' painted wallpaper, which ties in with the fully immersive experience of this cocktail bar's underground locale.
115 2 Ave. S.E., 403-457-7765, paperlantern.ca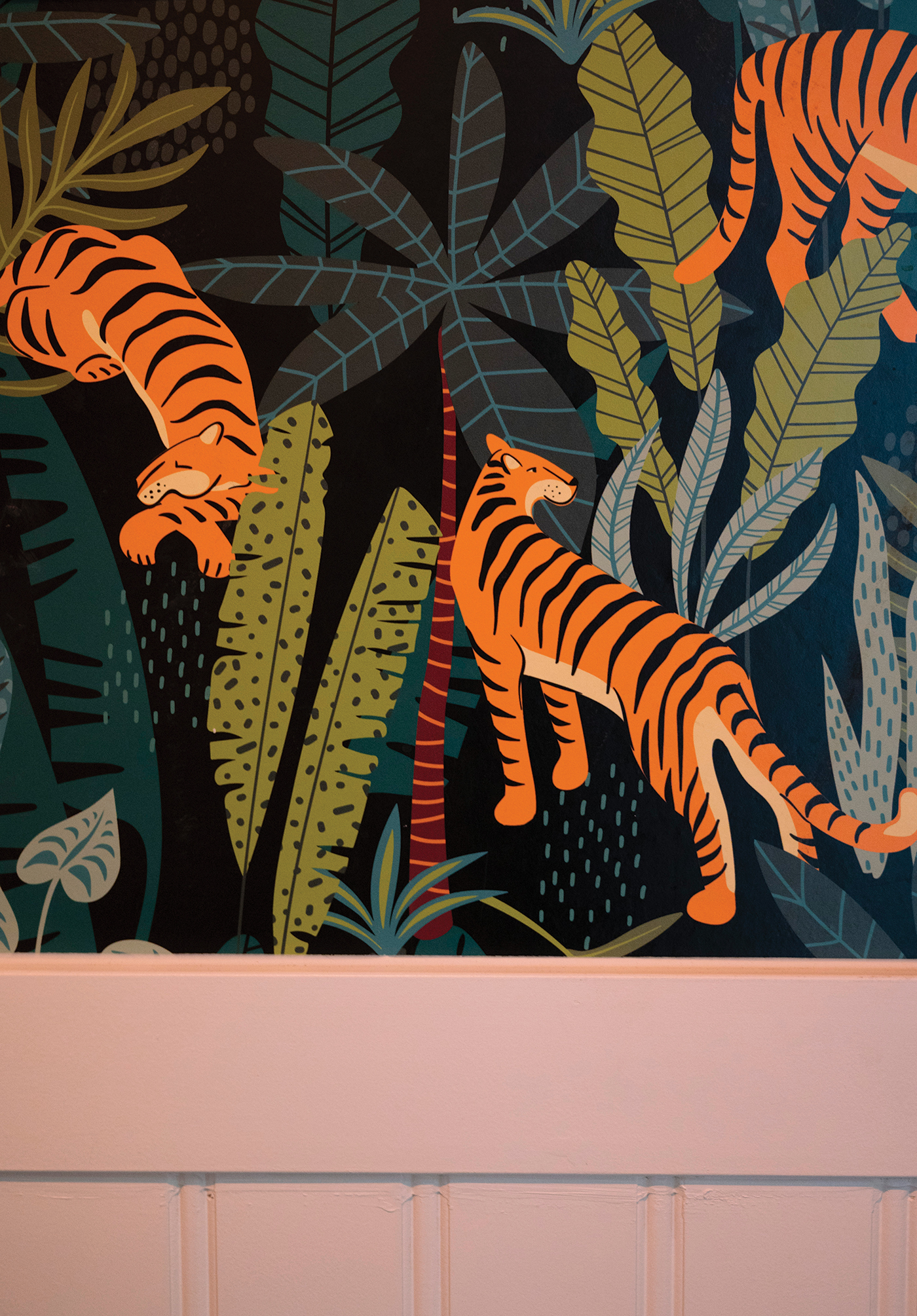 This jungly wallpaper by local designer Rebecca Kettle would work nicely in a child's bedroom. At this restaurant, however, it's accented by vintage Italian Playboy covers in golden frames.
1005 A 1 St. S.W., 587-349-2656, dopyyc.com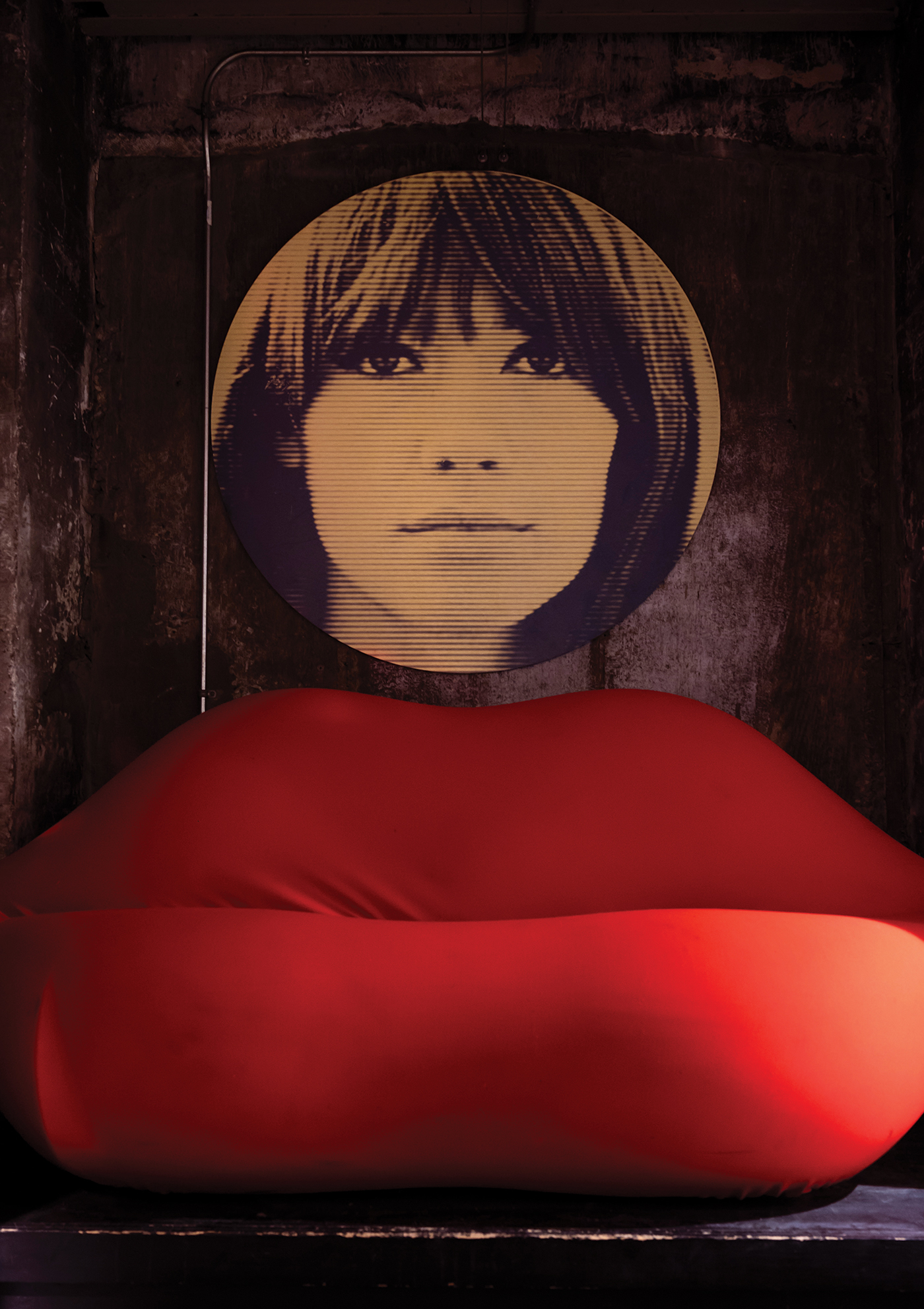 Walk down the stairs to this restaurant's washrooms and you're greeted in the foyer by a giant, bright-red couch in the shape of a pair of lips (à la The Rolling Stones logo) and a portrait of yeh-yeh girl Françoise Hardy.
200 8 Ave. S.E., 403-290-1012, teatro.ca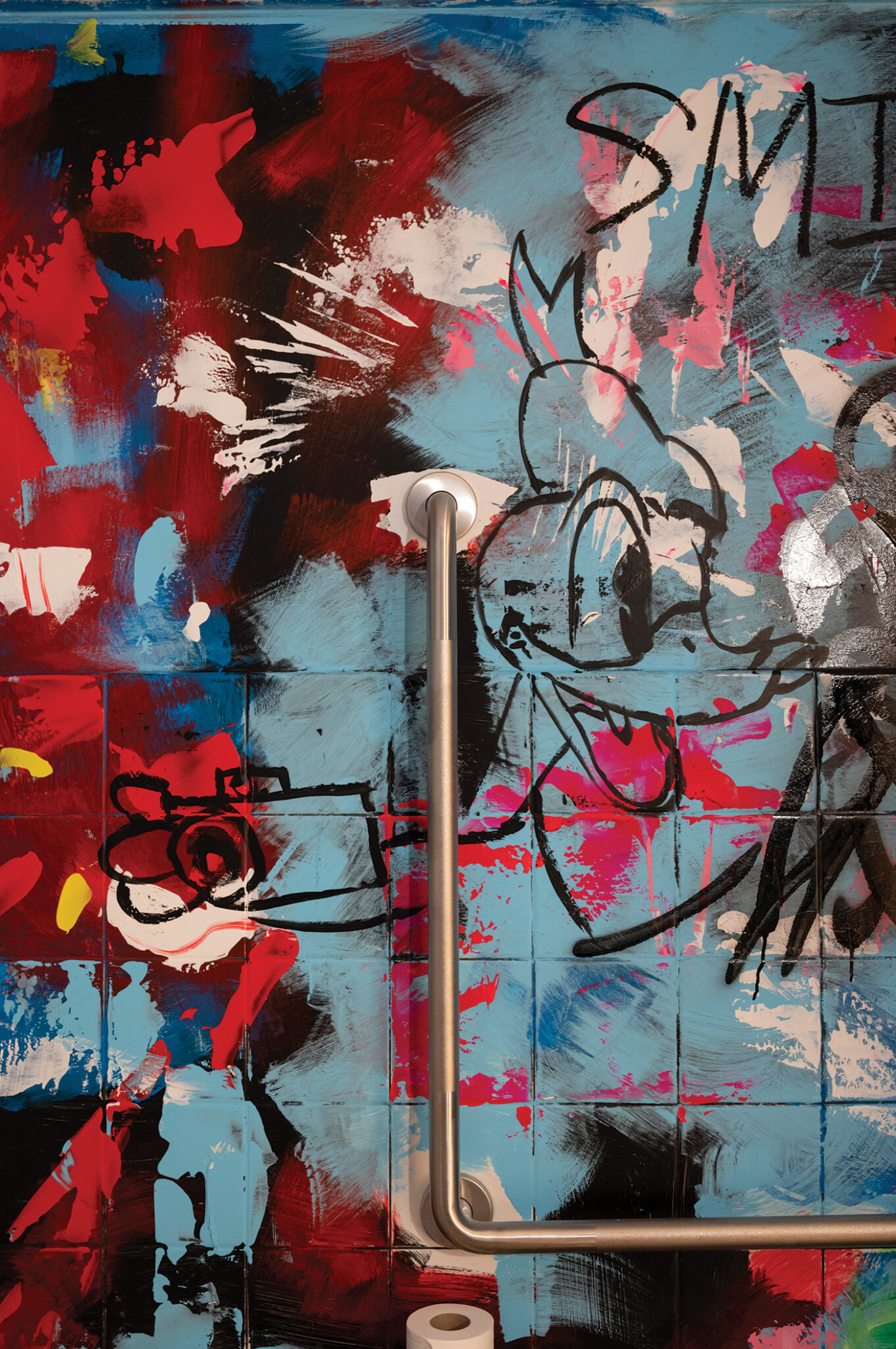 This bathroom stall features abstract cartoon designs by local artist Kale Barr, one of three designs by different artists throughout this restaurant.
1217 1 St. S.W., 403-453-7690, patandbetty.com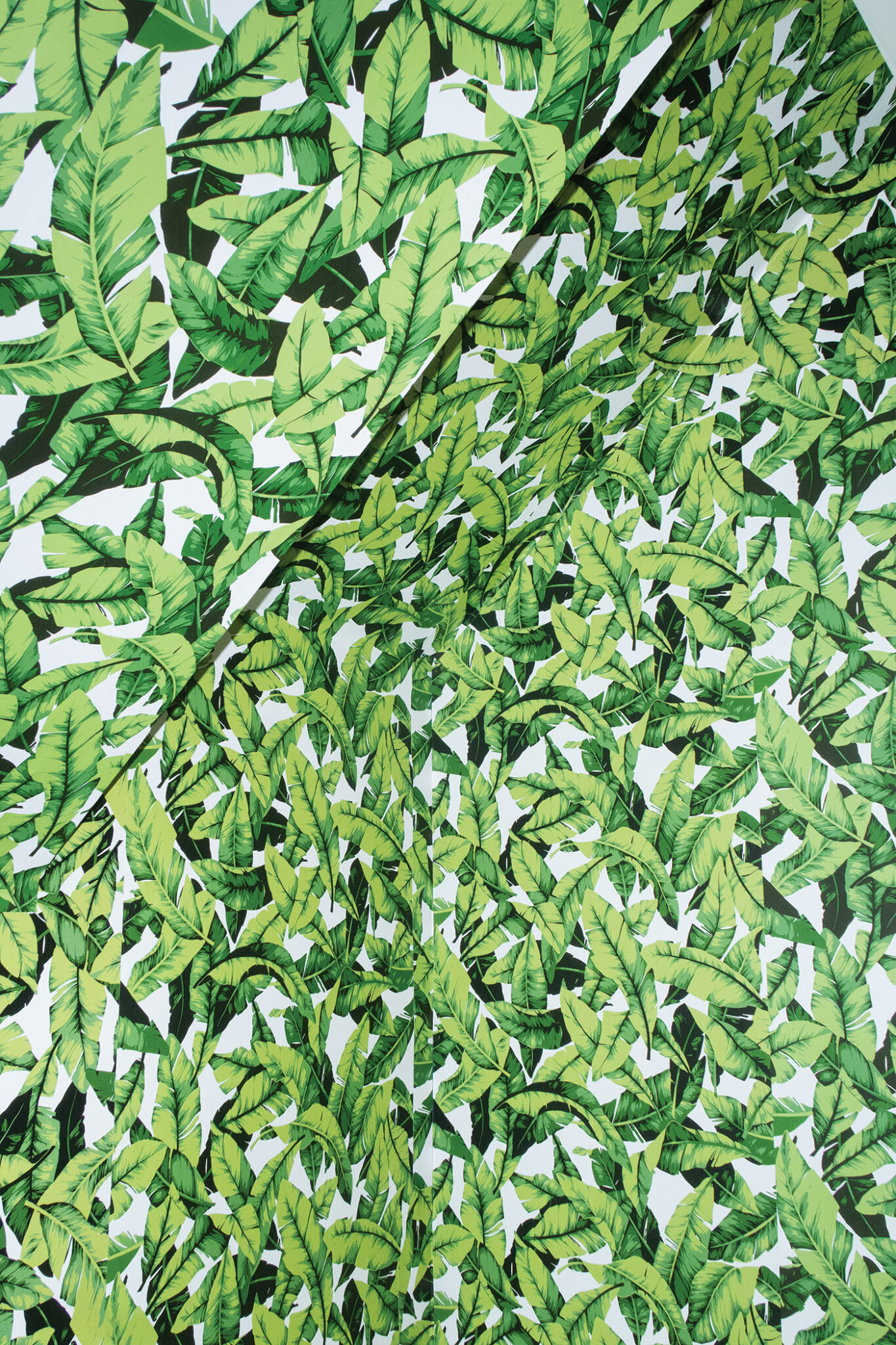 This vegan joint's washroom is, appropriately, wallpapered top-to-bottom in plant prints.
1413 9 Ave. S.E., 403-453-3283, veganstreet.ca/inglewood