Of all the recent and ridiculous Internet fights, the most delicious to date is over a fried-chicken sandwich. The Twitter feud got spicy when Popeye's released a new chicken sandwich, prompting Chick-fil-A to get huffy about having the original (which, let's face it, isn't true either). While the clash of the Southern-style fried-chicken sandwiches has since subsided, it has highlighted the delight of eating a piece of hot, crispy fried chicken on a bun. If you're looking for your new favourite, these 10 local spots all have a chicken sandwich worth crowing about.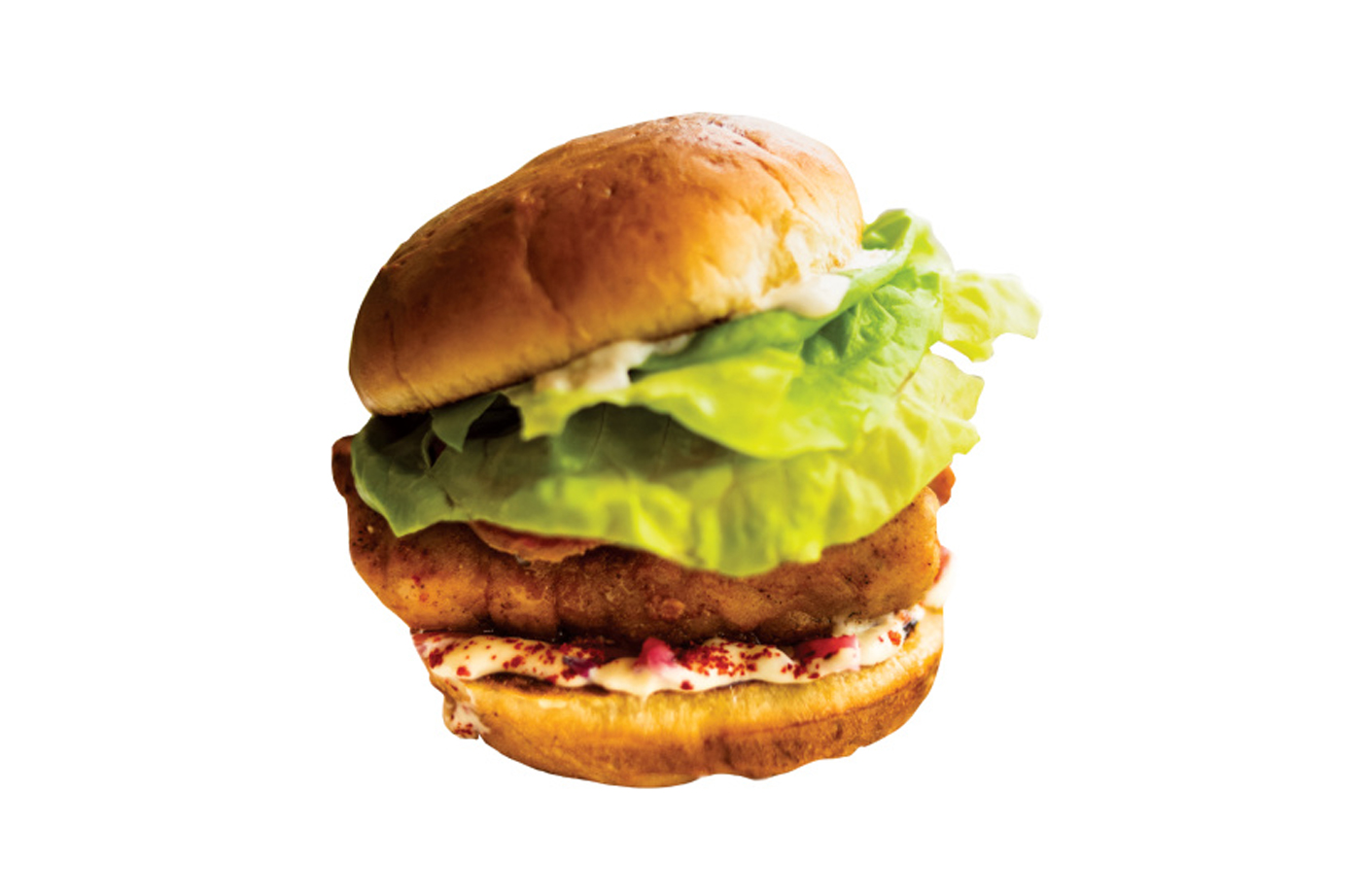 Tender and juicy from being cooked sous vide before being deep fried, the buttermilk-fried-chicken sandwich at Blue Star would be tasty enough if they stopped it there. But then they go and add salty, crisp capicolla, a drizzle of honey, some mayo made with roasted shallots and a scattering of brightly acidic pickled red onions for a truly crave-worthy concoction.
809 1 Ave. N.E., 403-261-9998, bluestardiner.ca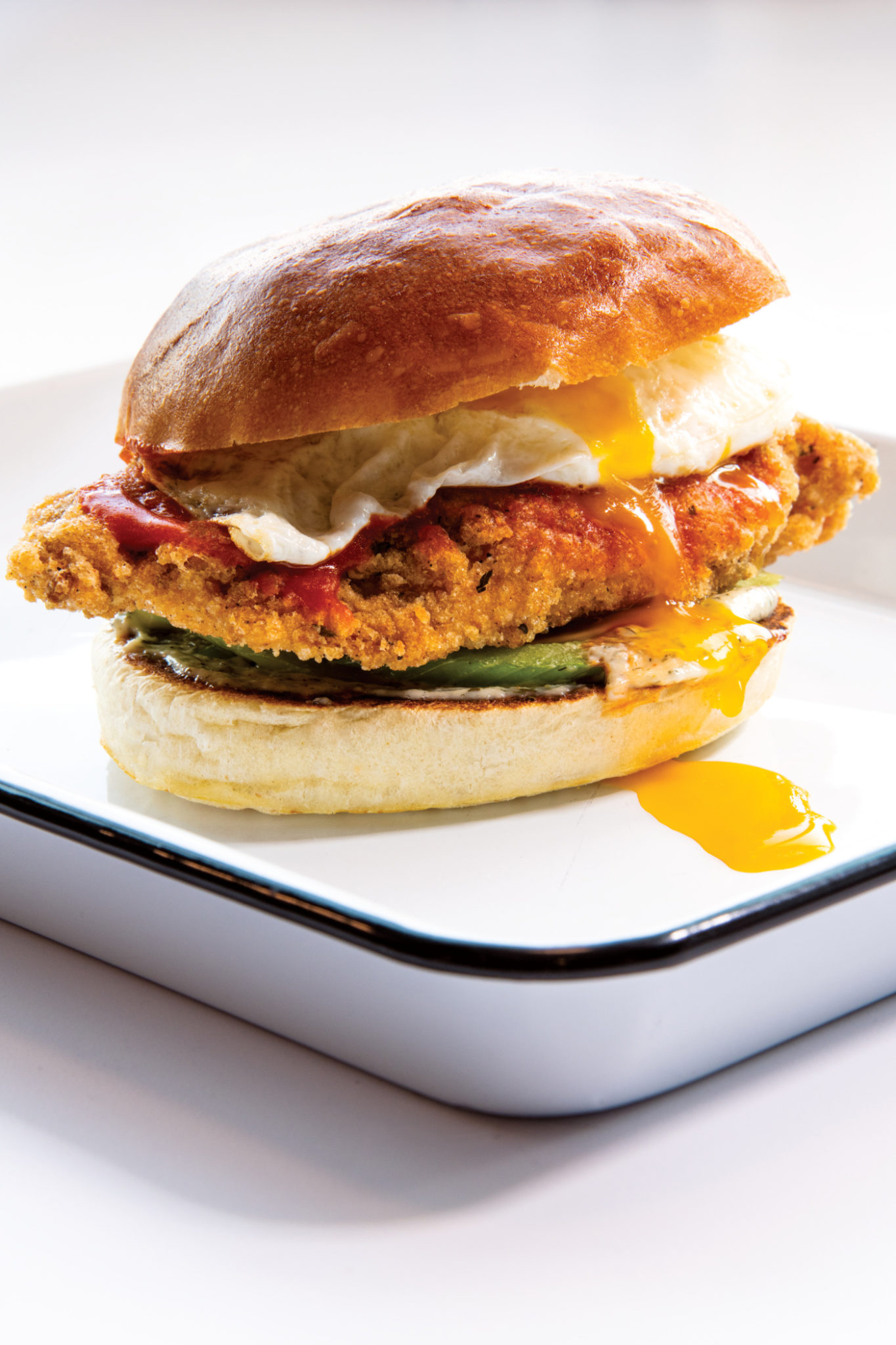 A fried egg in combination with buttermilk mayo and refreshing celery slaw takes the edge off the "hot chix" sandwich at this new breakfast joint in East Village. Even so, the Nashville-style hot sauce on the crispy chicken makes for a spicy start to the day.
624 6 Ave. S.E., chixeggshop.com
It starts with fried chicken on a bun with lettuce, mayo and pickle. But you get to decide how hot you want to go. With options ranging from straight-up southern fried to "inferno," it's essentially a matter of what your taste buds can handle.
227 35 Ave. N.E., 403-474-4677, citizenbrewingcompany.com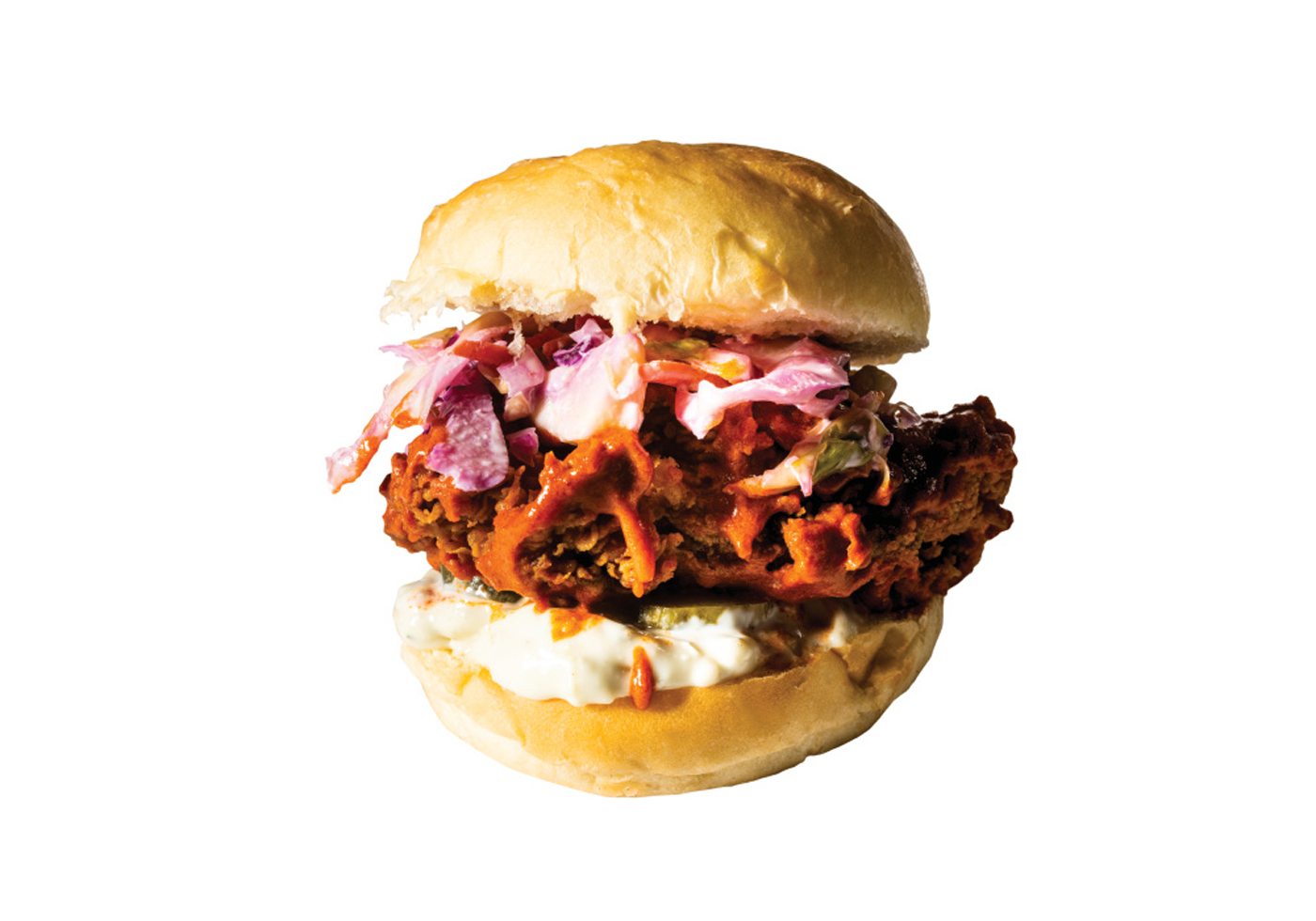 A secret mix of spices and a special breading technique give the fried chicken on both the "lil clucker" and "mother clucker" a crispy exterior few other sandwiches can match. With a nod to Nashville hot chicken, the mother comes with house-made honey-chipotle sauce, blue-cheese mayo, pickles and slaw.
1511 14 St. S.W., 403-266-2067, cluckncleaver.com
No standard lettuce and pickles here. The spicy crispy chicken burger at this pan-Asian restaurant comes topped with refreshing cilantro and a green-papaya remoulade to temper the heat.
1011 1 St. S.W., 403-719-7288, foreignconcept.ca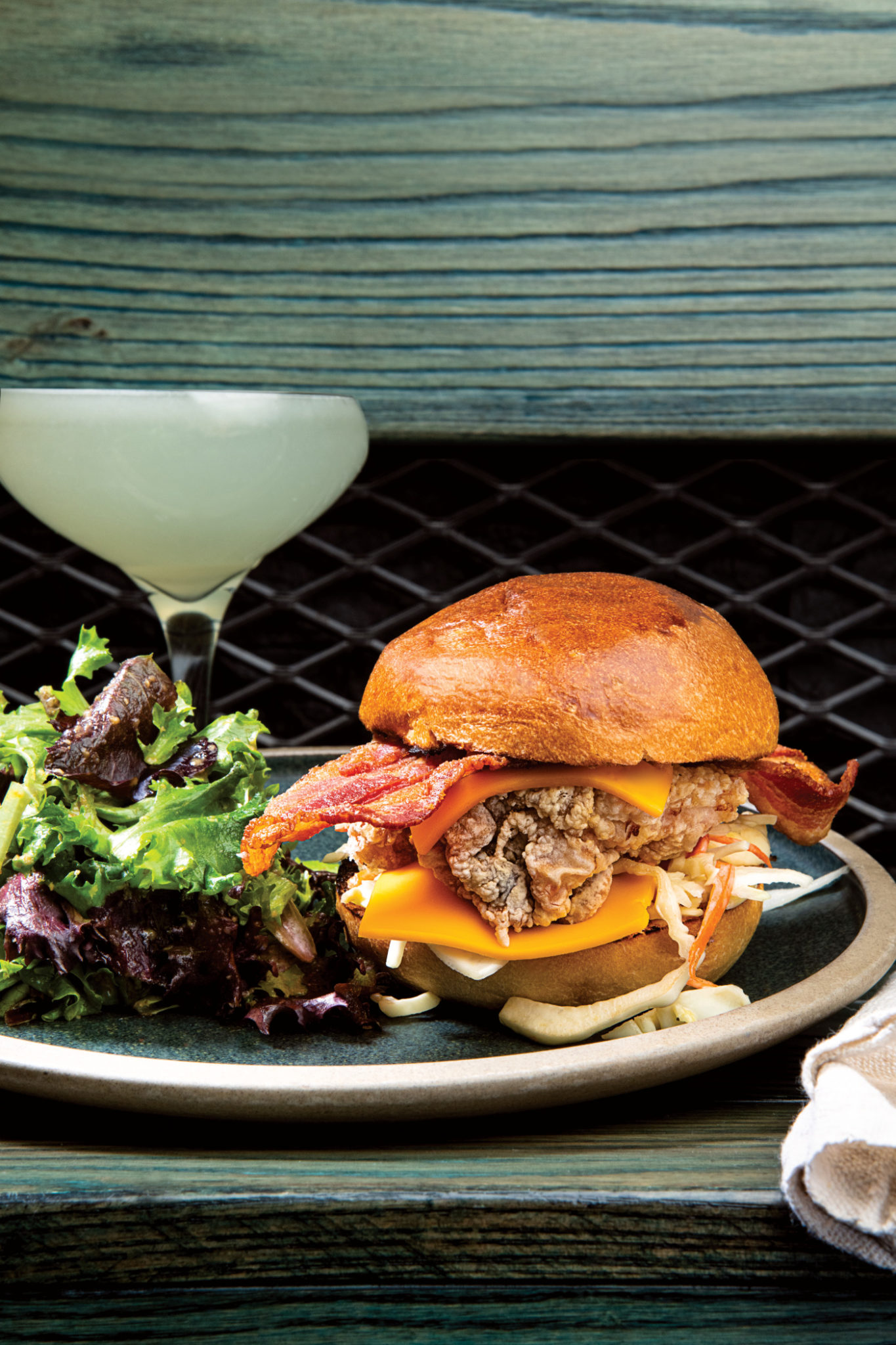 Japanese fried chicken gets the southern treatment with Gorilla Whale's kaarage burger. The crispy coated chicken is topped with standard slaw, cheddar and bacon, with an Asian twist from the spiced-up Kewpie mayo.
1214 9 Ave. S.E., 587-356-2686, gorillawhale.ca
It's diner's choice at this sports-centered spot, newly relocated to Victoria Park. H&A has three options for its fried-chicken sandwich, from homestyle or deluxe to the rather profanely named spicy version with a buffalo glaze and chili dust.
1207 1 St. S.W., 403-455-9789, homeandawayyyc.com
A deep-fried chicken breast with gochujang barbecue sauce and a dollop of house-made kimchee (soothed with a little mayo) transports your taste buds from Calgary to Korea.
4323 1 St. S.E., 403-453-8994, lilempireburger.com
Location, location, location. Which National you are visiting will affect your chicken sandwich options, with West Hills doing theirs Japanese style with miso mayo and iceberg slaw, the 8th and 10th Avenue S.W. spots dishing up a pimento-cheese version and the original 17th Avenue S.W.'s kitchen doing theirs with dill pickles and a honey-mustard glaze.
Four locations, ntnl.ca
It's not just tacos at Taiko: this joint offers up Zilford's fried-chicken sandwiches, to boot. Choose from the mildly spiced, "comin' in hot" or go for the "lava juice," if you like a little kick. Other options include one topped with honey butter, or go au naturel with the plain, but no less flavourful, southern sandwich.
403-454-1843, 107, 3851 Manchester Dr. S.E., taikocanteen.com