If you've ever visited Craft Beer Market before, you probably know that their team is no stranger to creating memorable and approachable dining experiences. So it's not surprising that the newest venture from that team, Central Taps + Food, brings that same fun vibe to the Beltline.
Located in the new District at Beltline area, Central is open late every day of the week and promises to be a lively gathering spot for friends, people looking to watch the game on TV and anyone enticed by features like bottomless mimosas on Sundays (that would be us).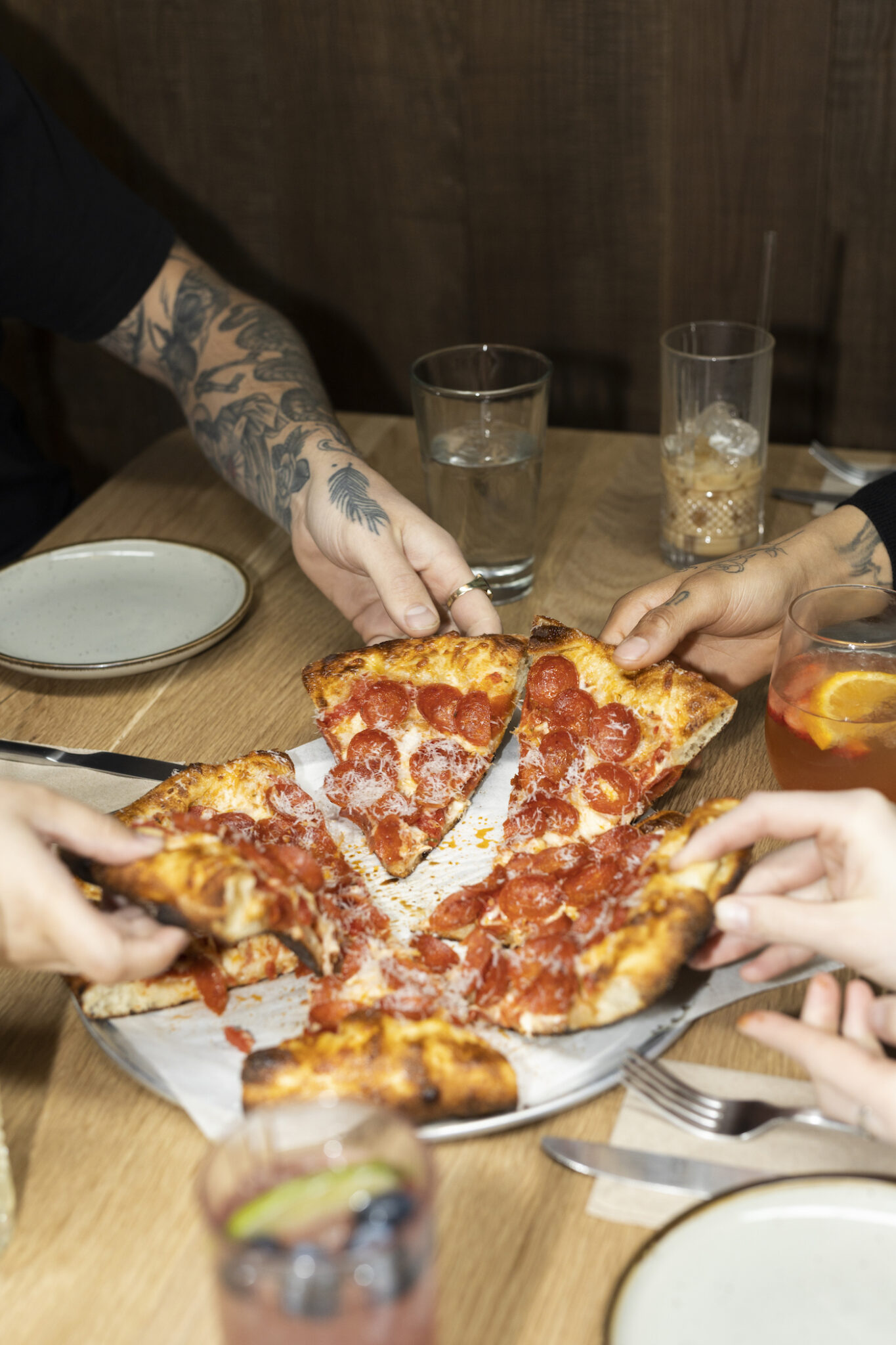 The food menu, curated by chef Mike Pigot and led by executive chef Adam Clark, offers something for everyone. Appetizers like the central nacho tray or crispy chili salmon roll start things off right before your table digs into mains like the braised pork carnitas tacos, the Broadway hot chicken sandwich or the spicy pork belly and miso ramen. Central also makes a mean pizza, offering Margarita, pepperoni and charcuterie flavour options.
Along with plenty of beer and wine options, the menu has a great selection of cocktails divided by "crushables," "pretty drinks" and "classics." You can't go wrong with options like the strawberry basil sour, blueberry gin fizz or a white nectarine negroni. There's also a small selection of non-alcoholic options.
Perhaps the best part of Central is that you can enjoy all that and more on a 75-seat, south-facing patio (complete with heaters and strings of lights) that looks out at the Beltline. It's sure to become one of the it spots to relax in the sun with a drink this summer.
110, 224 12 Ave. S.W., 403-984-1698, centraltaps.com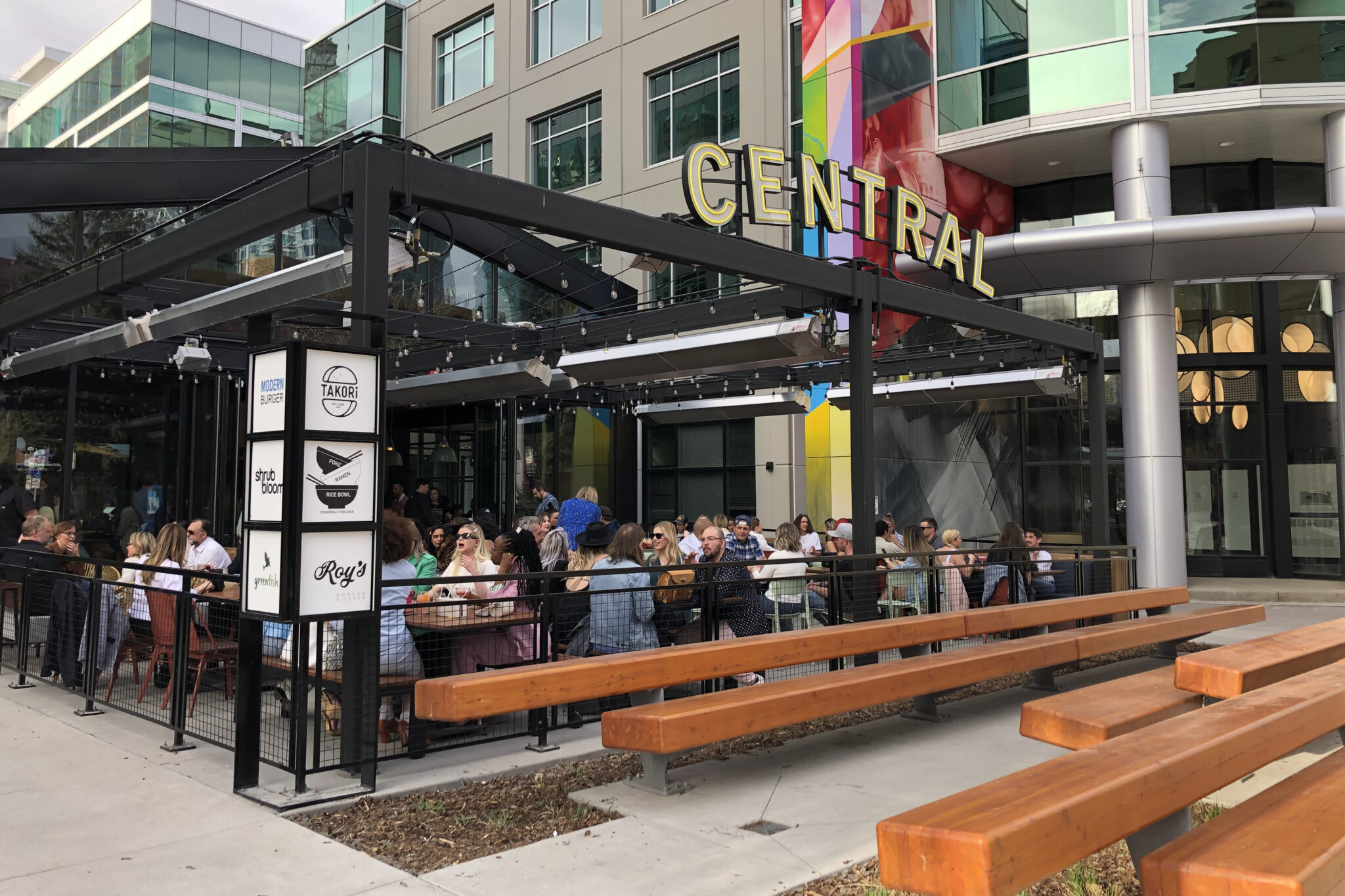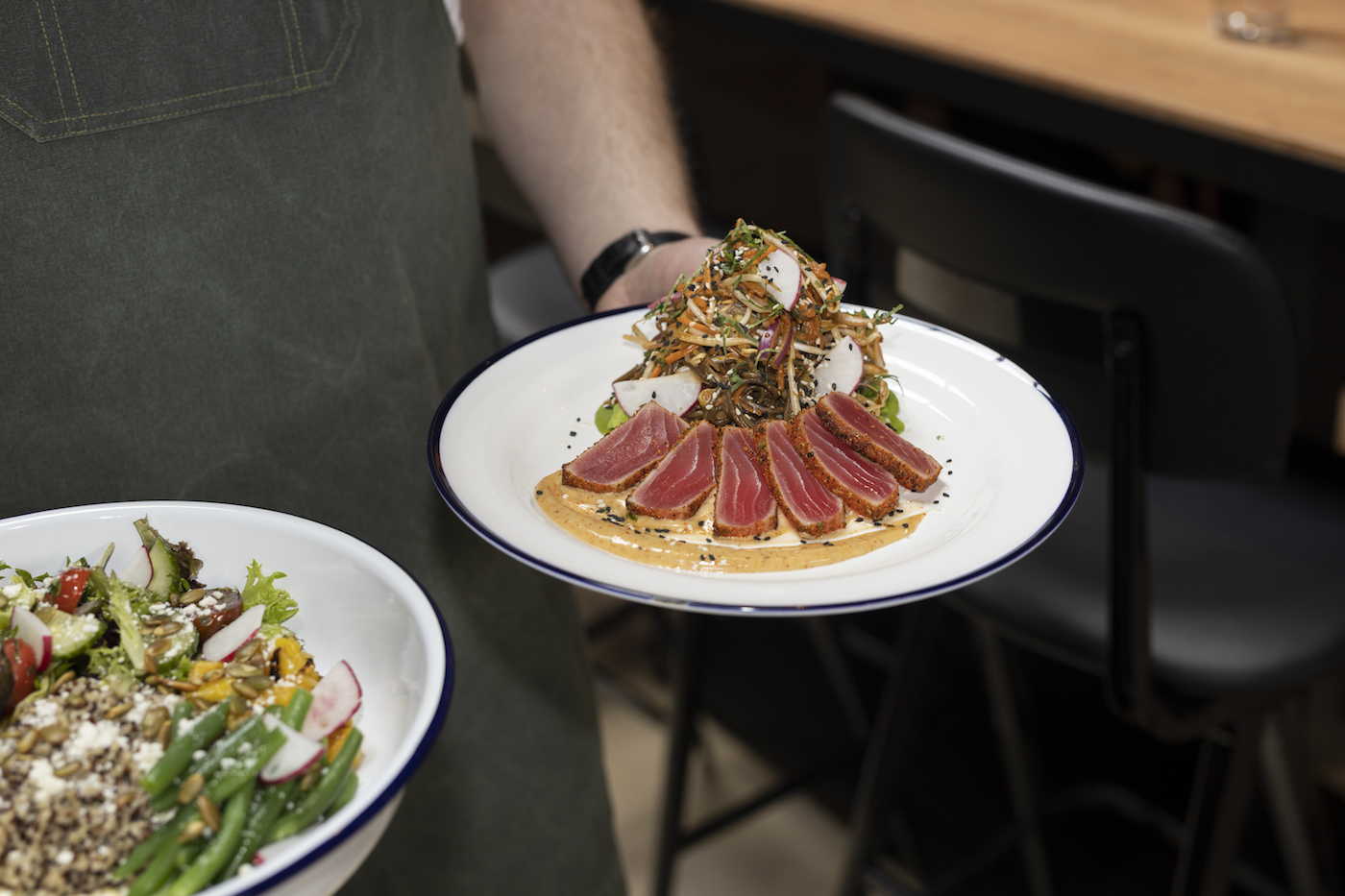 Avenue's writers and editors are occasionally invited to eat at local restaurants as a guest, including some of the spots in this story. Neither complimentary meals nor advertising are required for coverage in Avenue. Neither companies that advertise nor those that provide other incentives are promised editorial coverage, nor do they have the opportunity to review or approve stories before publication.