One of the thrills of dining is discovery, something that endures even in our current uncharted circumstances. An astonishing number of restaurants opened in 2020 and while many were new locations of old favourites, there were also those offering a welcome breath of fresh air. Here are just a few of the exciting new restaurants in Calgary.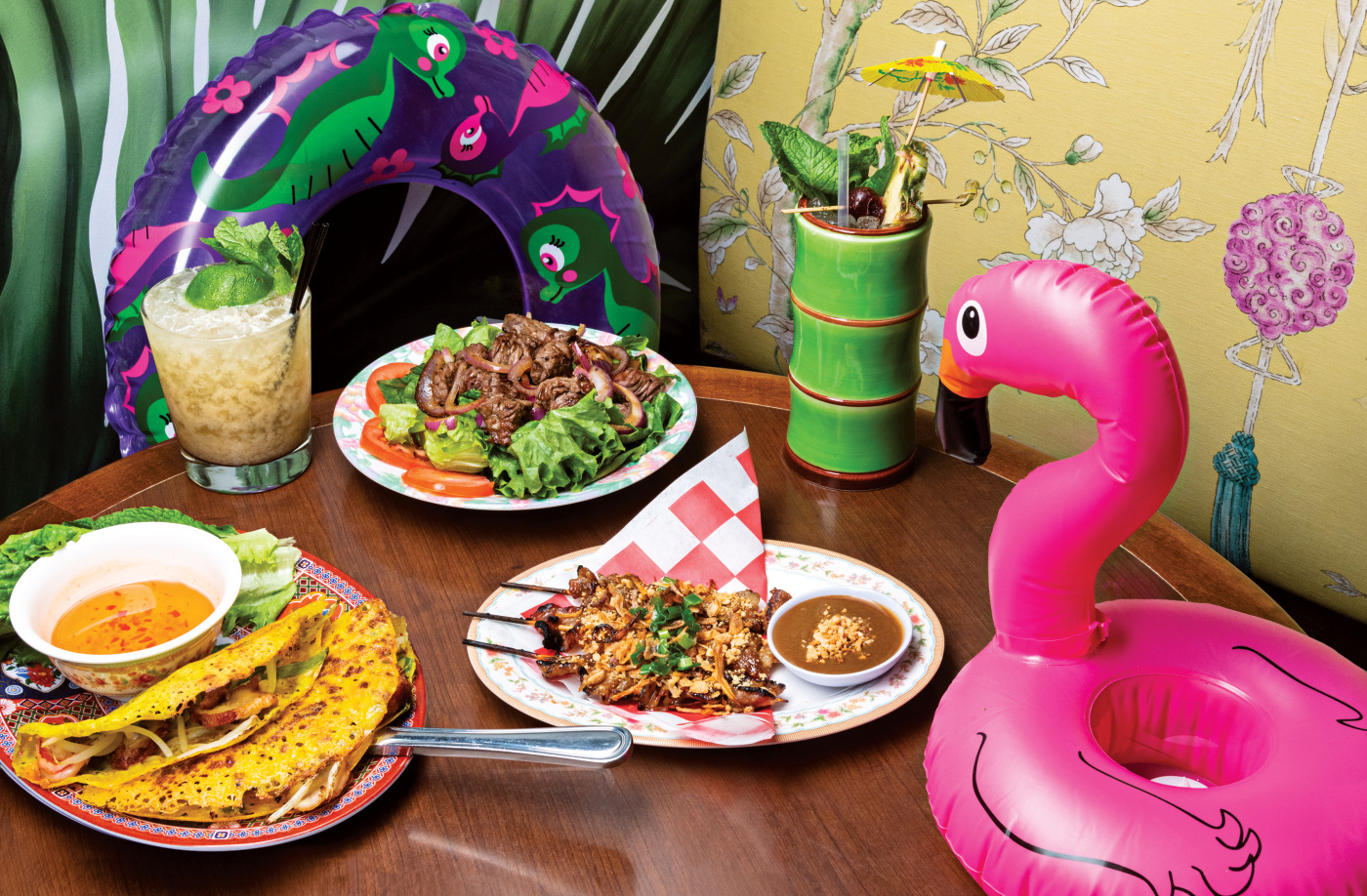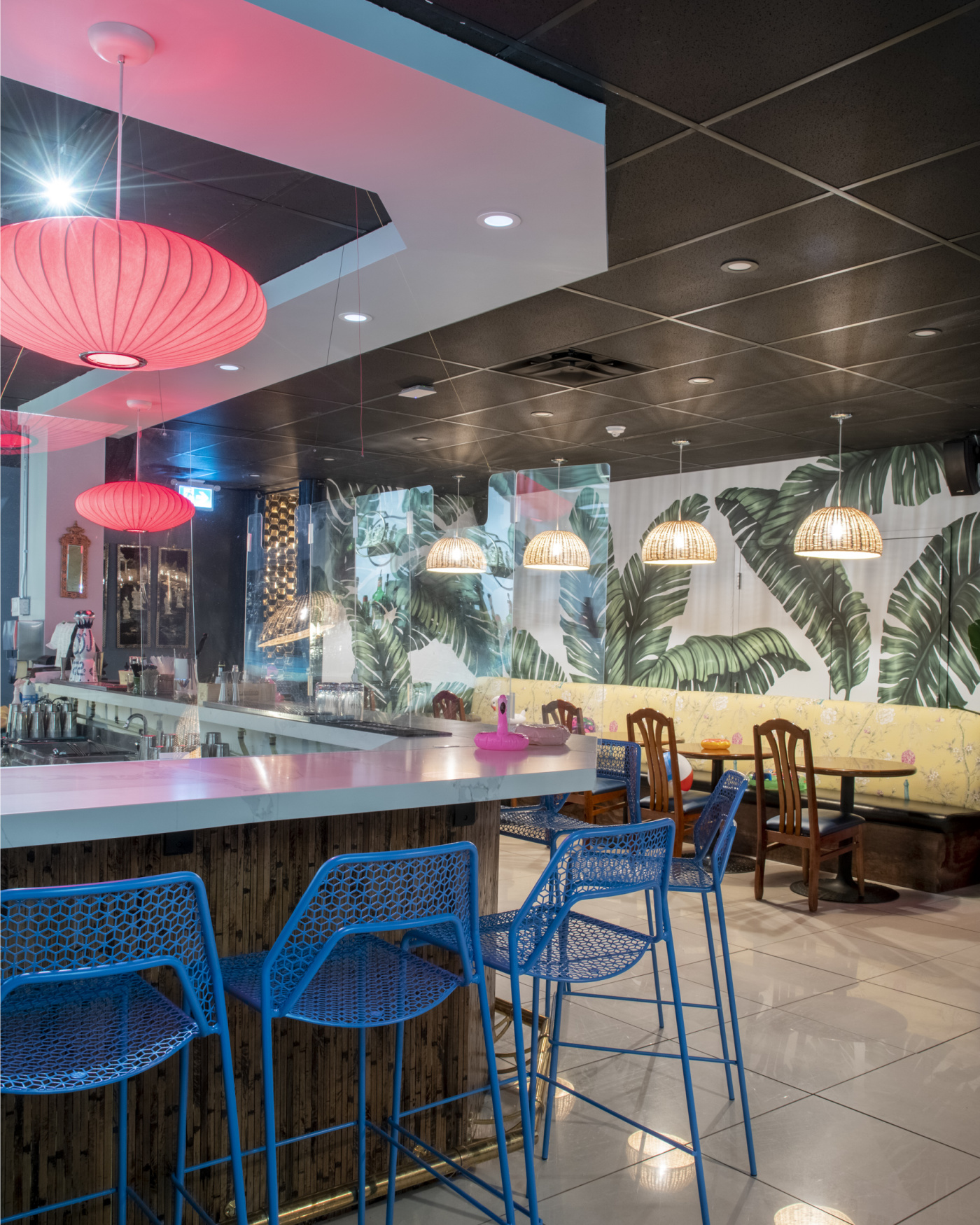 Find the sign that says "You Are Here" in Chinatown and you'll have arrived at one of the chicest new establishments in recent memory. This family-run cocktail bar is equal parts homestyle Vietnamese cooking and tropical personality, with a mix of tiki classics like the mai tai and intercultural explorations like the "pandan pain killer" on the bar menu. Whatever ends up in your glass, it all pairs well with the menu of drinking snacks, banh mi and rice bowls. Make sure to inquire about the daily specials on savoury and sweet eats and the "break-even bottle" program, where luxe liquors are served at cost.
115 2 Ave. S.E., 403-457-7765, paperlantern.ca, @paperlanternyyc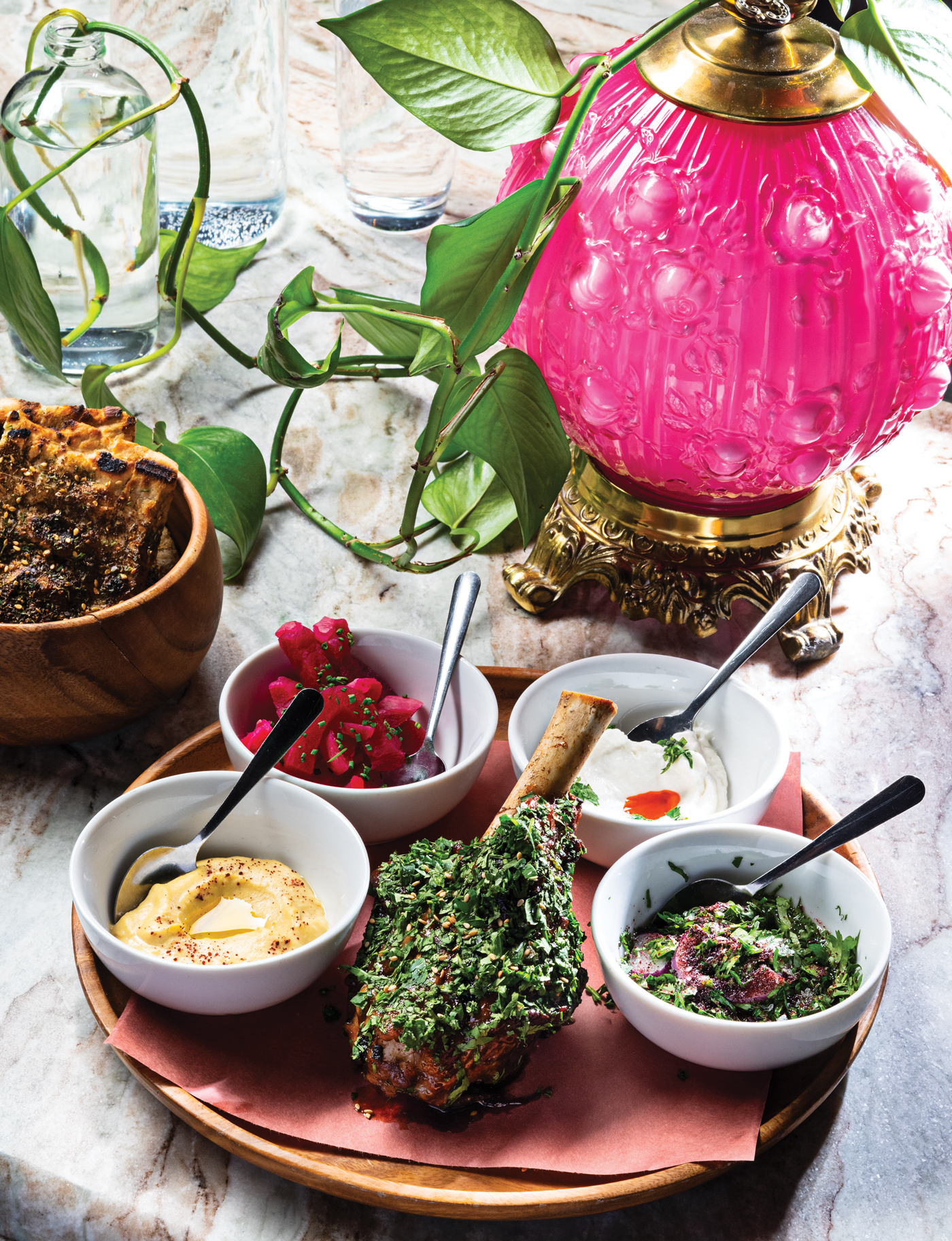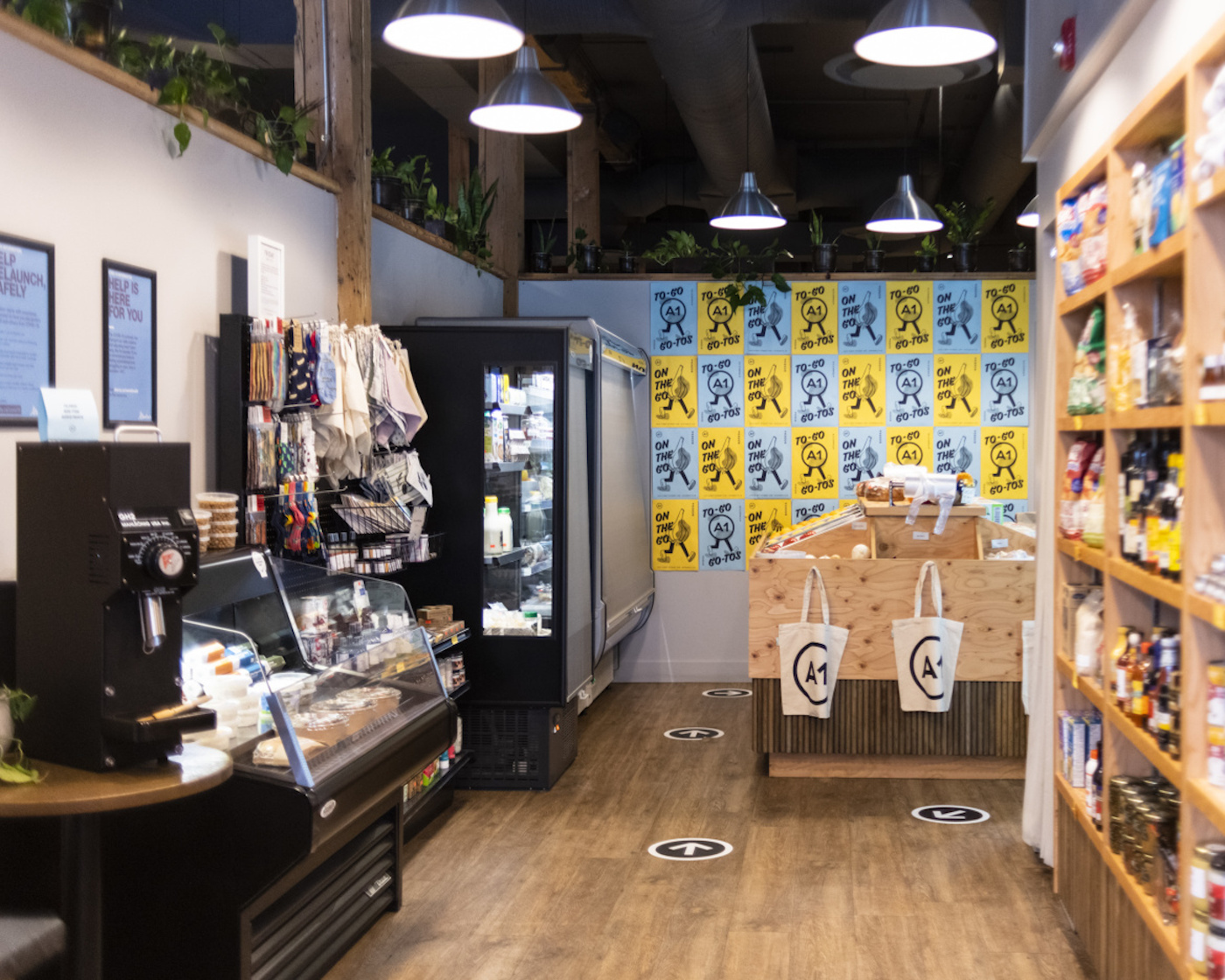 This subset of Thank You Hospitality group exploded in 2020, beginning in July with Two Penny's transition to the A1 Bodega & Cafe, a Mediterranean share-plates restaurant and mini-grocery store. The A1 Burrito counter inside the Ol' Beautiful brewery arrived in August and a casual Mexican restaurant called A1 Cantina followed mid-fall at Britannia Plaza. While the offerings at each outpost are distinct, all are examples that growth is possible during hardship, as long as you've got the right stuff.
1213 1 St. S.W., 403-474-7766, @a1bodegacafe; 1103 12 St. S.E., @a1burrito; 829 49 Ave. S.W. @a1cantina; a1family.ca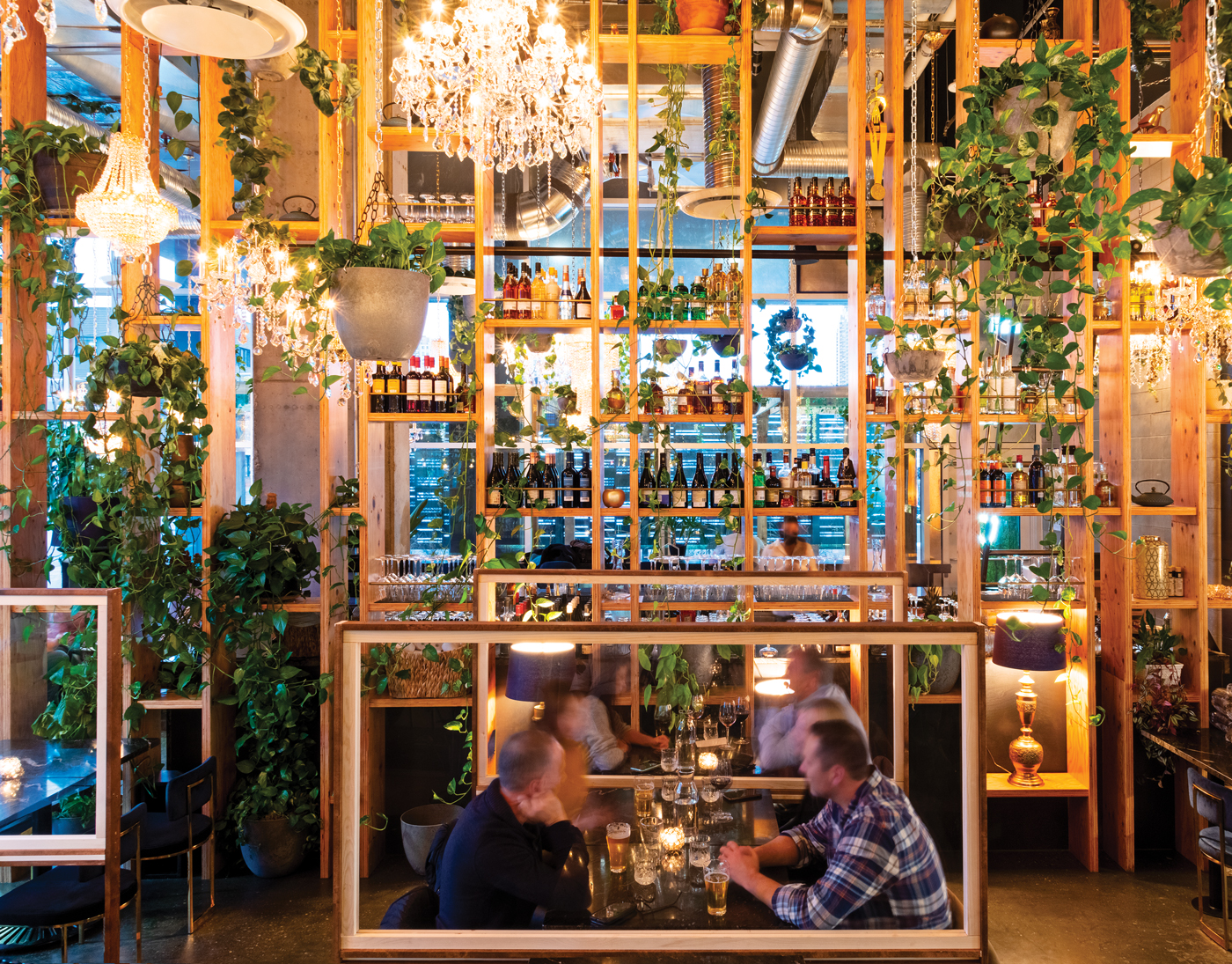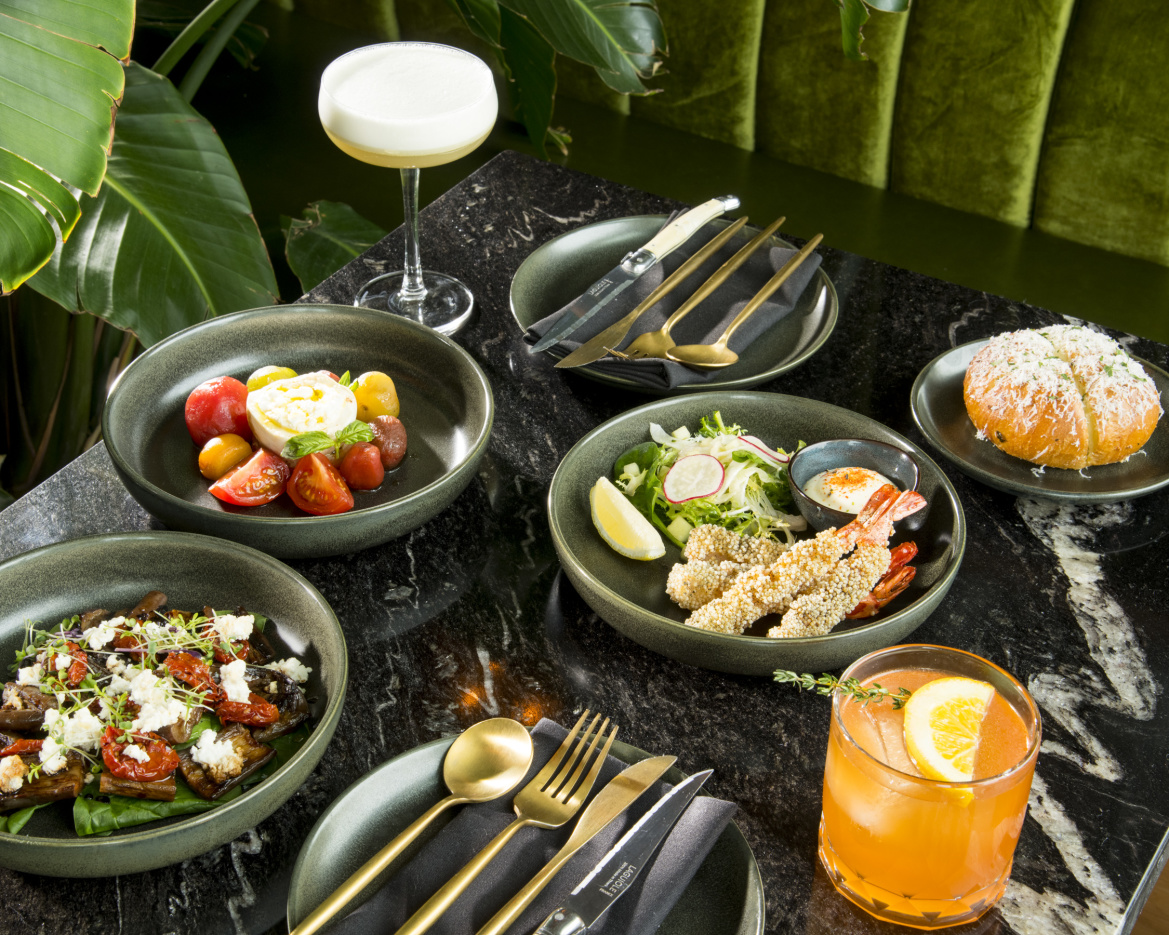 Cocktail culture and fine dining meet at this new Beltline restaurant from Nick Suche of Syndicate Hospitality Group, which operates Shelter cocktail bar, chef Jenny Kang (formerly of Shokunin and Bow Valley Ranche) and Andrew Denhamer. The design of the greenery- and chandelier-bedecked space was a collaboration between Bold Workshop Architecture and Sturgess Architecture. The menu is "modern Mediterranean" and shines thanks to pan-Asian flourish on European coastal staples. The signature cocktail list is well thought out: try the light-and-bright "from Shelter with love" or the complex "beckoning cat." There's also a cider menu with bottles you'd be hard-pressed to find elsewhere.
134, 610 10 Ave. S.W., 403-243-2392, orchardyyc.com, @orchard.yyc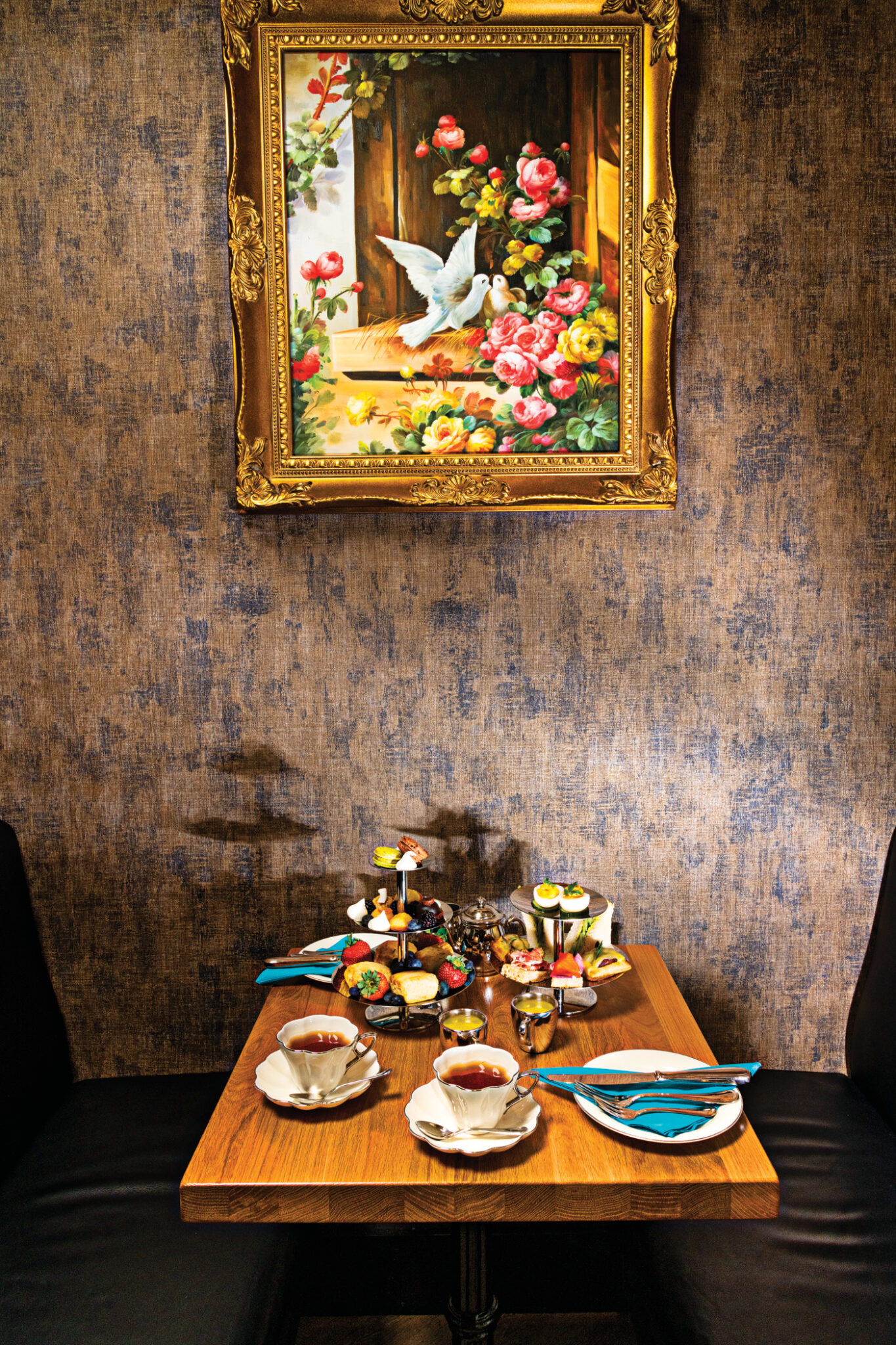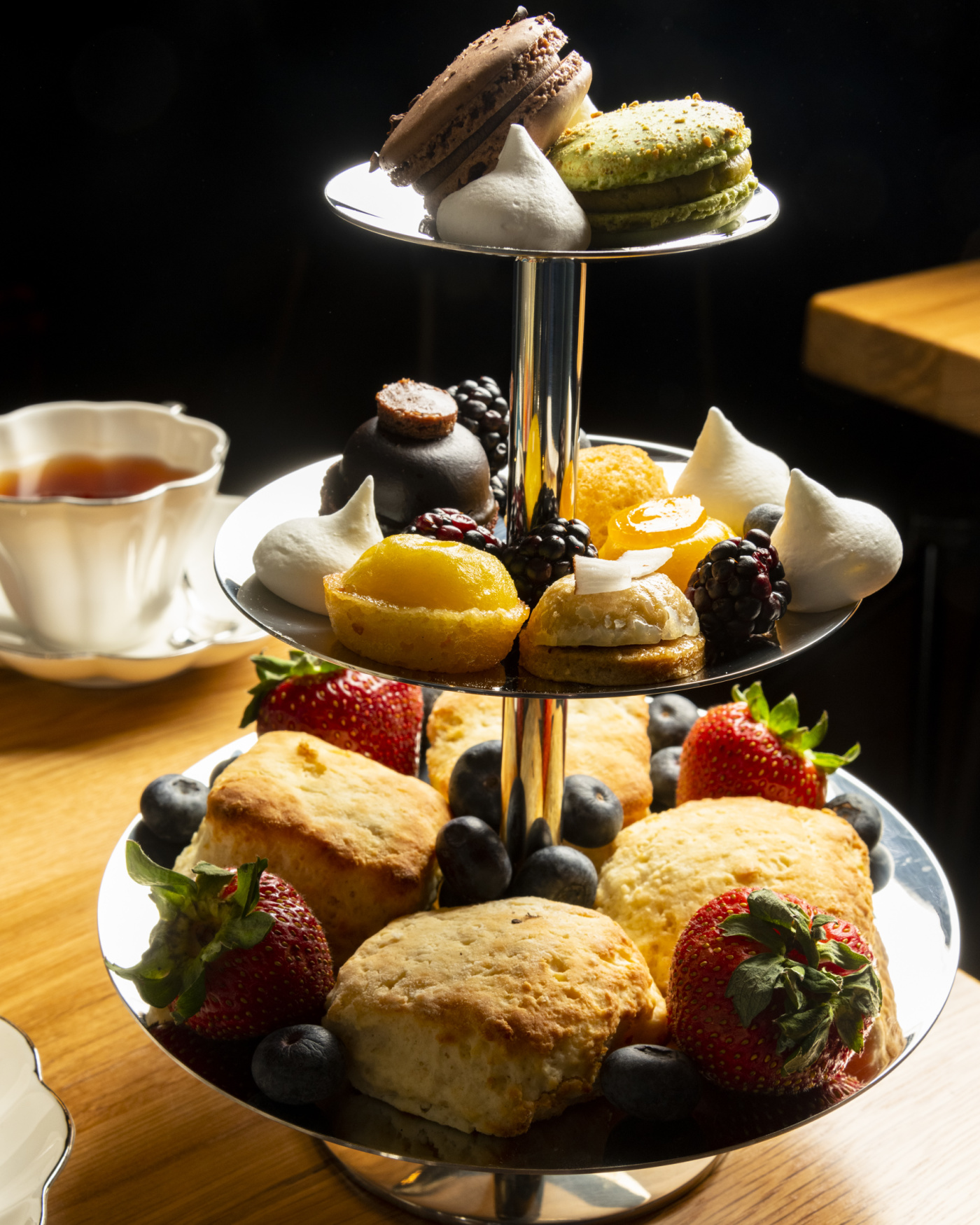 This new French café by local kitchenware brand Hutch Kitchen does shareables, lunch, brunch and high tea, as well as takeaway. Chef Jay Magnaye (formerly of Blink, Mélo Eatery and Foreign Concept) serves up sweet and savoury daytime classics like a decadent croque madame and a pain perdue with berries, Chantilly cream and maple syrup, alongside goodies from local spots such as Yann Haute Patisserie and Wow Bakery. There are also deli sandwiches, a picture-perfect high tea for two and a seasonal lobster roll and lobster bisque combo. If you're taken with the dishware, you're in luck — it's all made by Hutch and available for purchase on site.
795 1 Ave. S.W., 403-454-8823, hutch-cafe.com, @hutchcafeyyc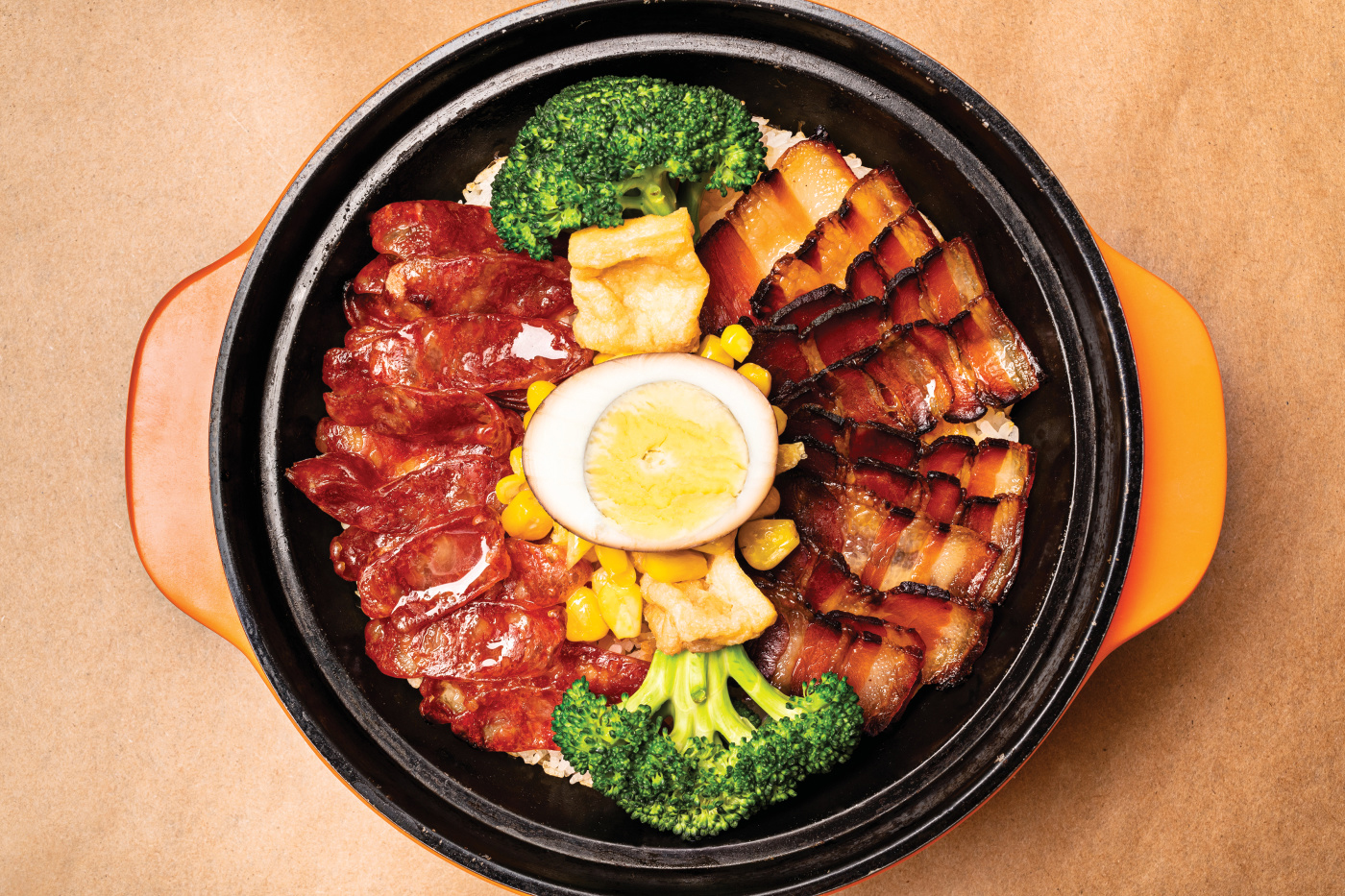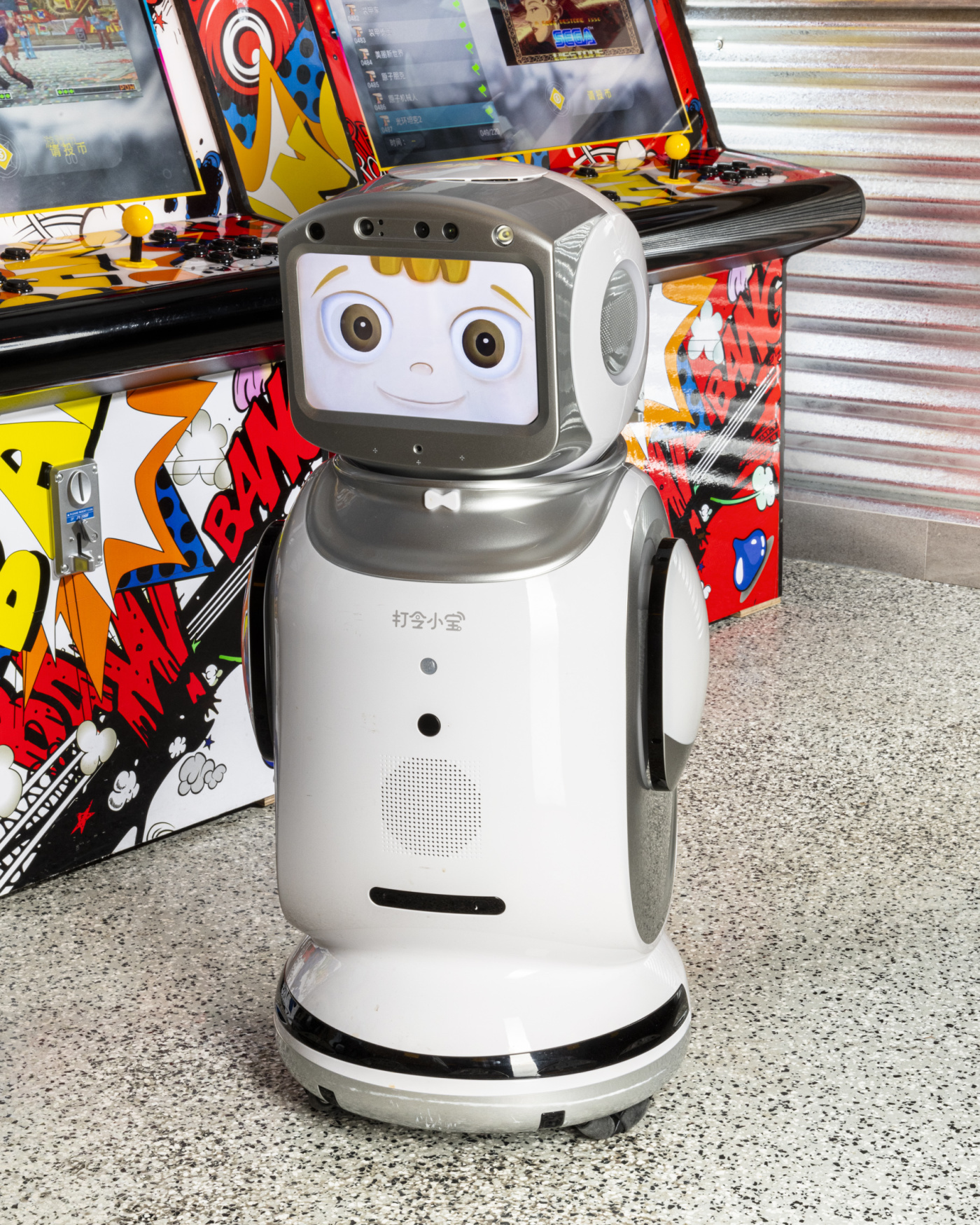 Clay Pot Rice blends tradition (the selection of Chinese dishes on the menu) with something decidedly modern: robots. While a human will still take your order, the host is a smiling robot whose mechanical sibling delivers food from kitchen to table. The main attraction is rice with your choice of fish, veg and meat cooked and served up in heavy clay pots, plus drinking snacks like wings and shumai (steamed dumplings). The vibe here is ideal for families and those looking to fuel up before a night out. No visit is complete without a round of Street Fighter and a selfie in front of Clay Pot's massive mural.
4545 Macleod Tr. S.W., 403-455-6802, claypotrice.business.site, @claypotriceyyc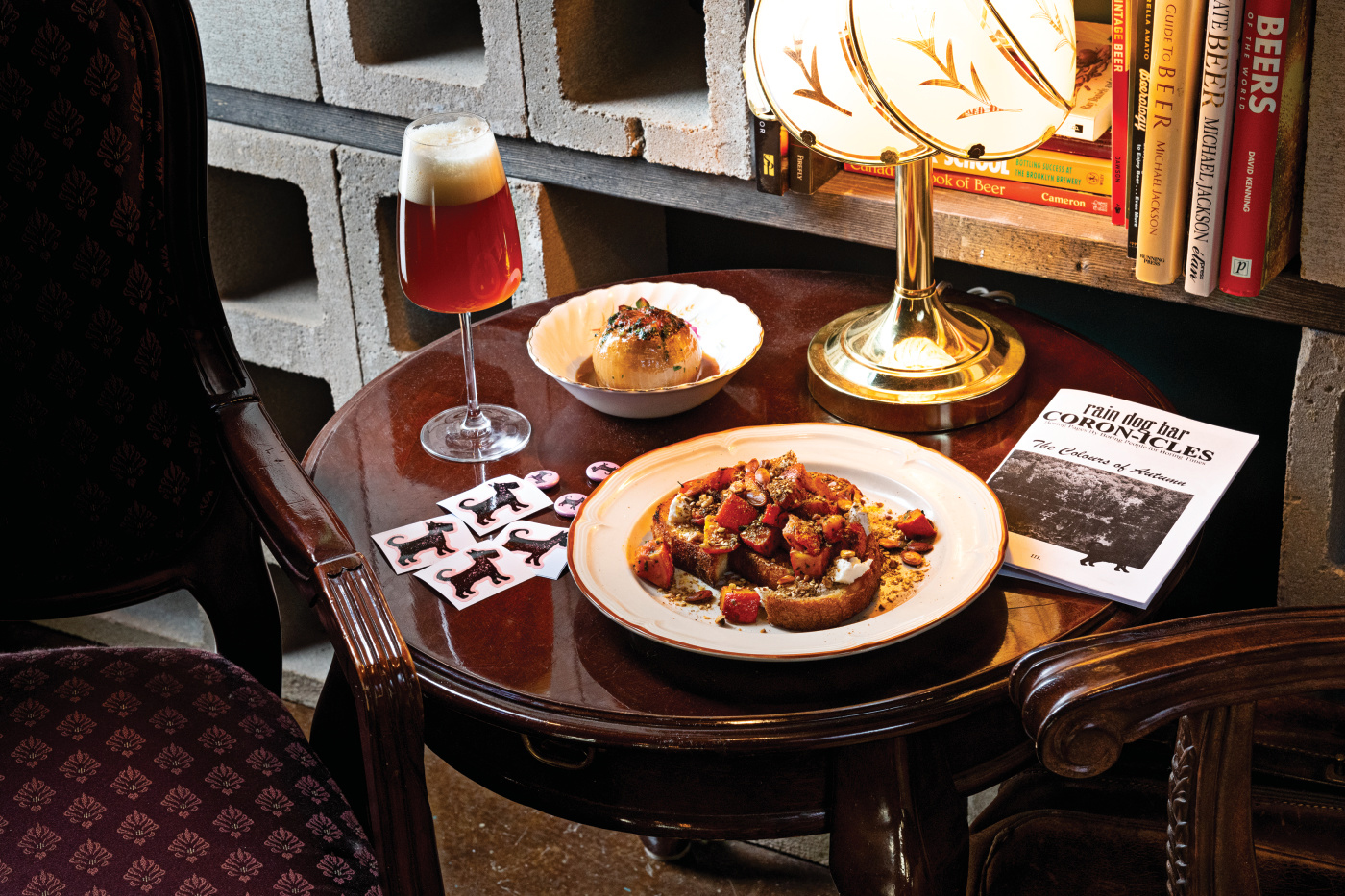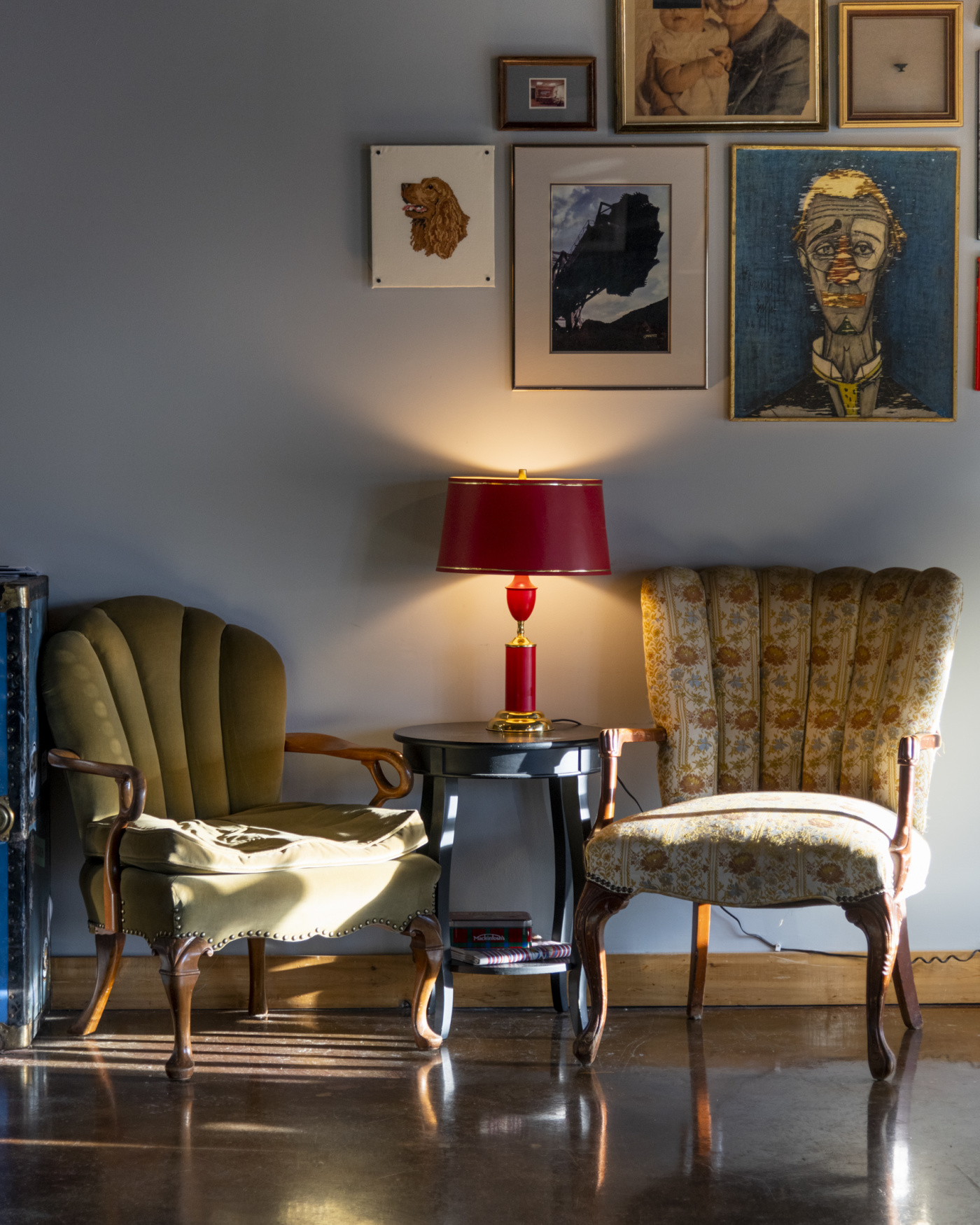 This old-world inspired beer hall and "northern food" restaurant feels truly underground despite its second-floor location in Inglewood. The low-lit dining room features thrift-store decor and an open kitchen. The menu, printed as part of a take-home zine complete with word games and local advertisements, is an ever-changing selection of hearty meats and veg dishes designed to pair with beer. The beer list runs about 50 to 60 options at any given time and includes thoughtfully curated rare bottles from around the globe, including a large selection of must-try Trappist beers.
1214 9 Ave. S.E., 403-457-7263, raindogbar.com, @raindogbar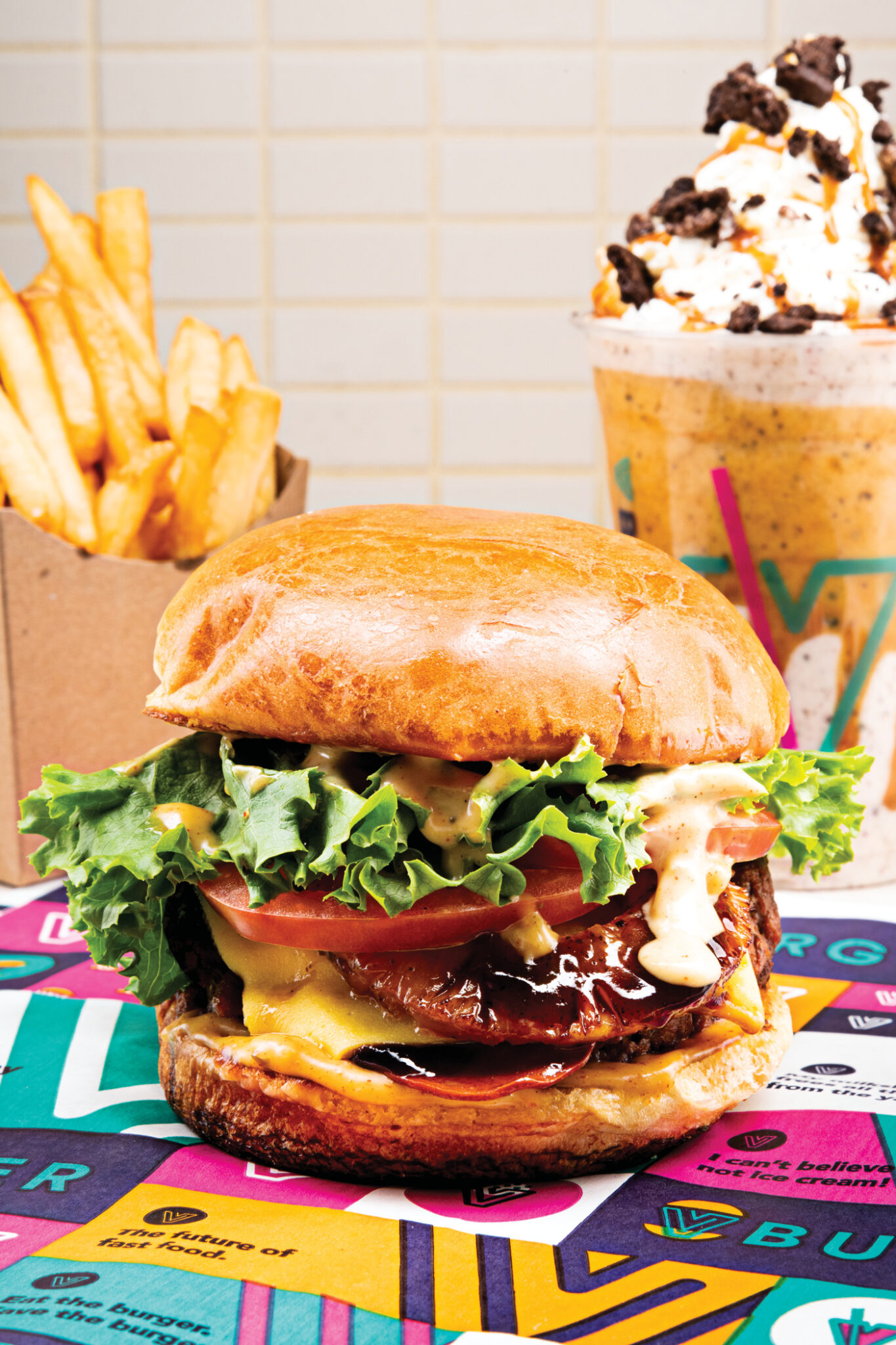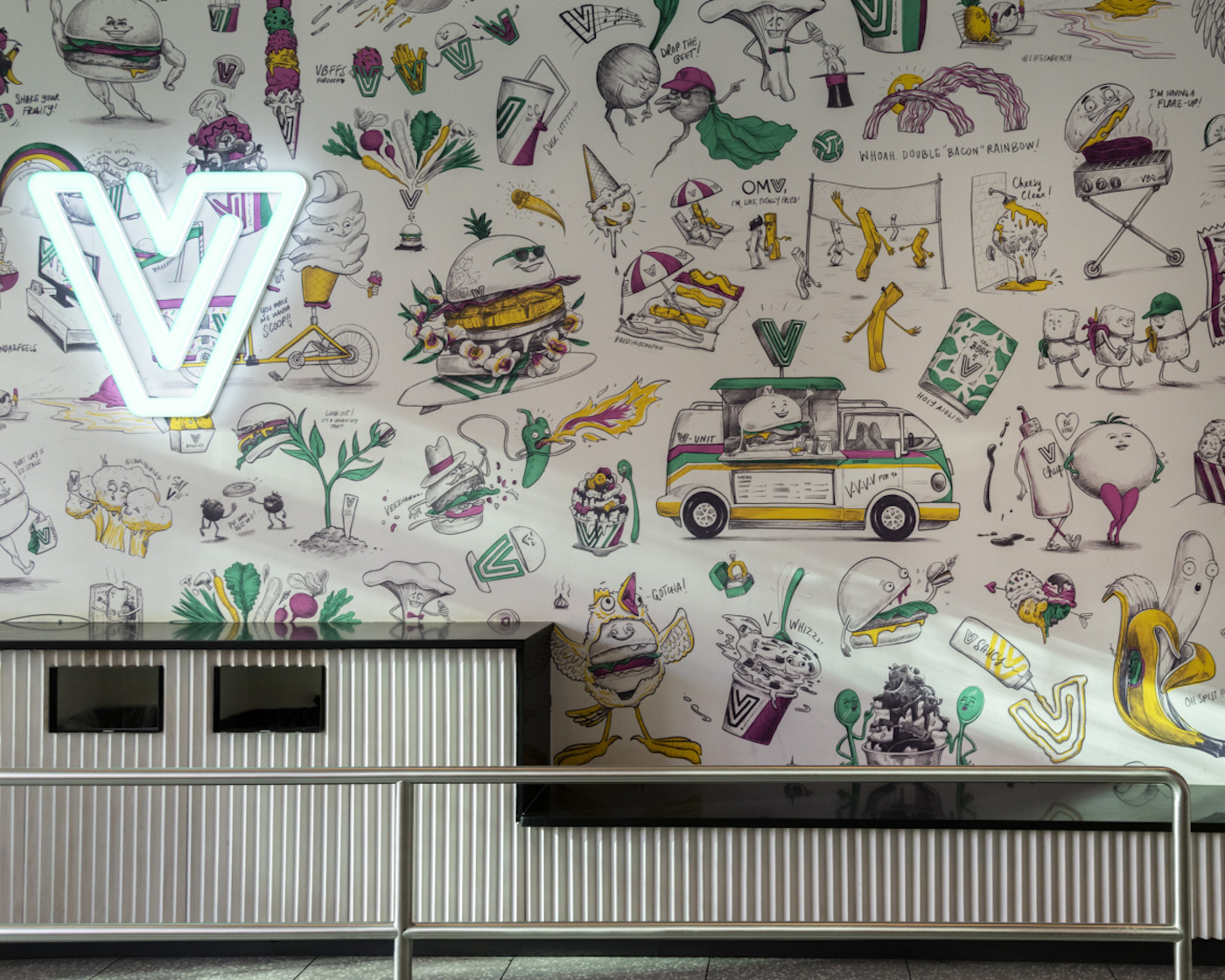 The hype around plant-based burger joint V Burger is warranted. Its range of burgers, "chick'n" bites, fries, poutines and "ice creams" are all totally vegan — and totally delicious. Try something drive-thru-inspired from the "over the top" menu, where pea protein-based creations like the Big Kahuna will have you swearing you're eating meat. Or go for garden flavours on the "lighter side" menu such as the avo-beet burger. For dessert, it's all about the VMix — a blended frozen treat that resembles a certain fast-food monarch's signature treat.
819 17 Ave. S.W., 587-387-7272, heyvburger.com, @heyvburger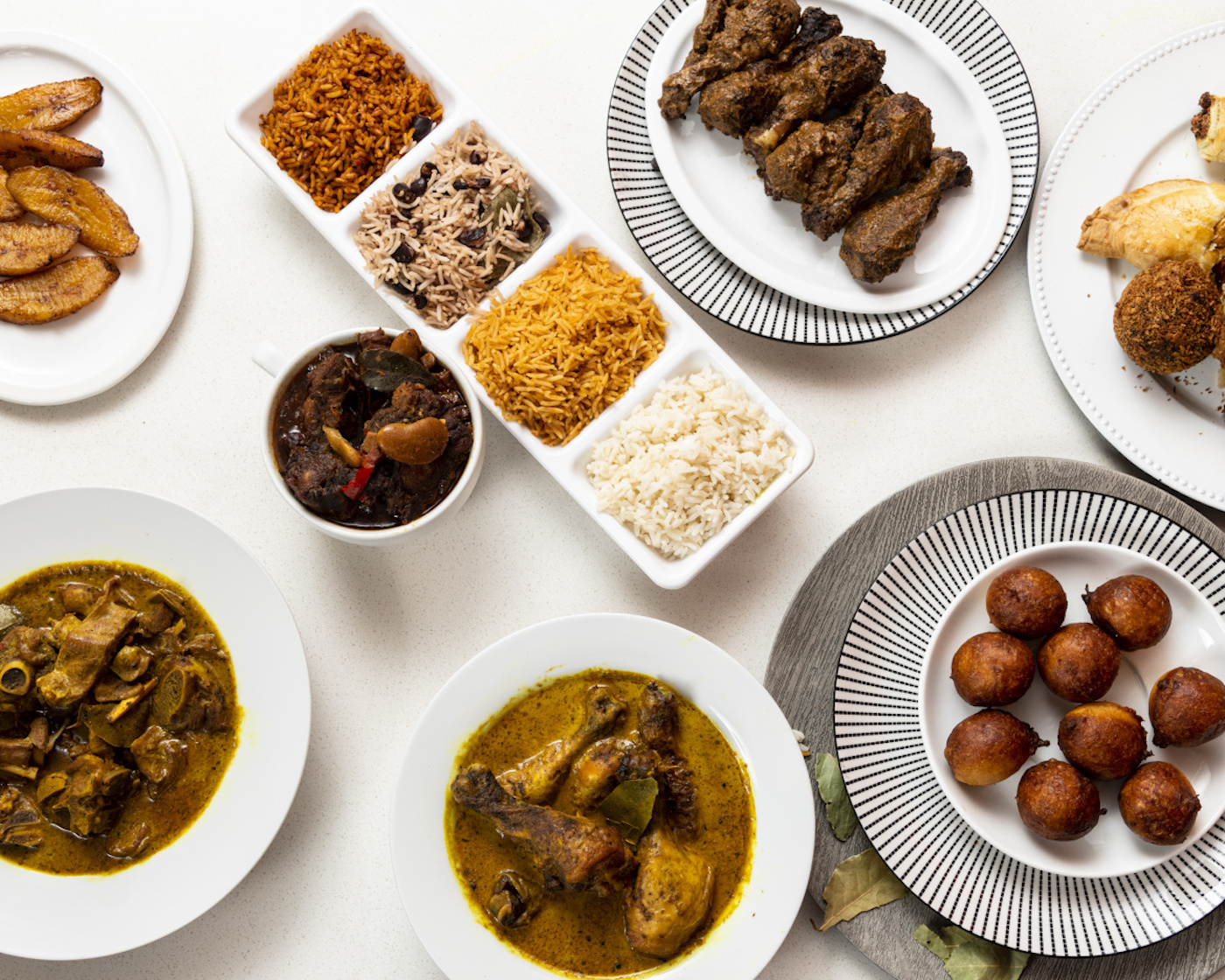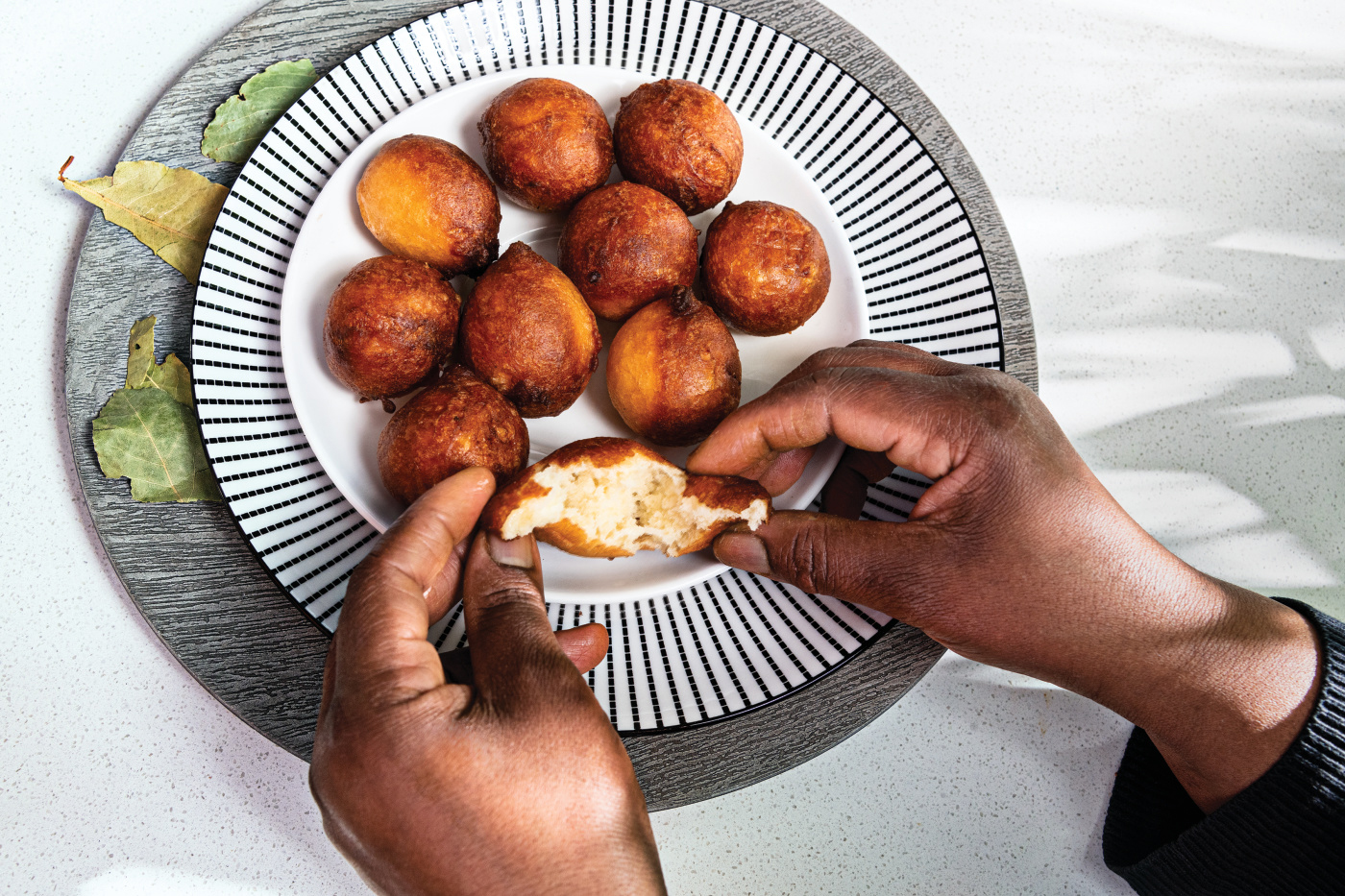 This new Nigerian-Caribbean restaurant off the corner of Barlow Trail and 32nd Avenue N.E. serves up jollof rice, jerk chicken, fried plantains, curry goat and other aromatic entrees and snacks. Beyond the permanent menu there are limited-day features like the Jamaican curried chicken roti wrap (Tuesday to Thursday) and oxtail stew (Fridays and Saturdays). Don't skip head chef Toyin Adepoju's pastries — if you haven't tried "chin chin" or "puff puff" before, now's the time.
81, 3131 27 St. N.E., 403-880-5731, yennydelights.com, @yennydelights1
Restaurants with New Locations in Calgary
Modern comfort Italian.
109A 8 Ave. S.W., 403-457-9884, annabelleskitchen.ca
Tex-Mex with attitude.
100, 1140 Kensington Rd. N.W., 403-454-9602, blancocantina.ca
Nova Scotian street food.
2120 4 St. S.W., 587-391-4848, blowersgrafton.com
Hand-pulled Chinese noodles.
683 10 St. S.W., 587-351-6633, calanbeefnoodle.com
New York-style pizza.
9, 3109 Palliser Dr. N.W., 403-457-8884, carminespizza.ca
Burgers and ice cream, together at last.
1105 1 Ave. N.E., 403-455-4007, lilempireburger.com; 403-457-3068, madebymarcus.ca
Standalone spinoff from the music venue.
4121 4 St. N.W., 403-475-7467, mikeyson12th.com
Not-so-greasy spoon for all-day breakfast.
324 58 Ave. S.E., 403-386-6688, redsdiner.com
Fast-casual Thai.
108, 1020 9 Ave. S.E., 403-261-0680, tuktukthai.com
California-style pizza.
8529 Broadcast Ave. S.W., 403-453-1183, unapizzeria.com
[This article has been updated from its original print version to reflect that chef Jenny Kang previously worked at Shokunin and Bow Valley Ranche, not Vero Bistro.]
Avenue's writers and editors are occasionally invited to experience dining or adventure experiences as a guest, including some of the experiences in this story. Neither complimentary experiences nor advertising are required for coverage in Avenue. Neither companies that advertise nor those that provide other incentives are promised editorial coverage, nor do they have the opportunity to review or approve stories before publication.