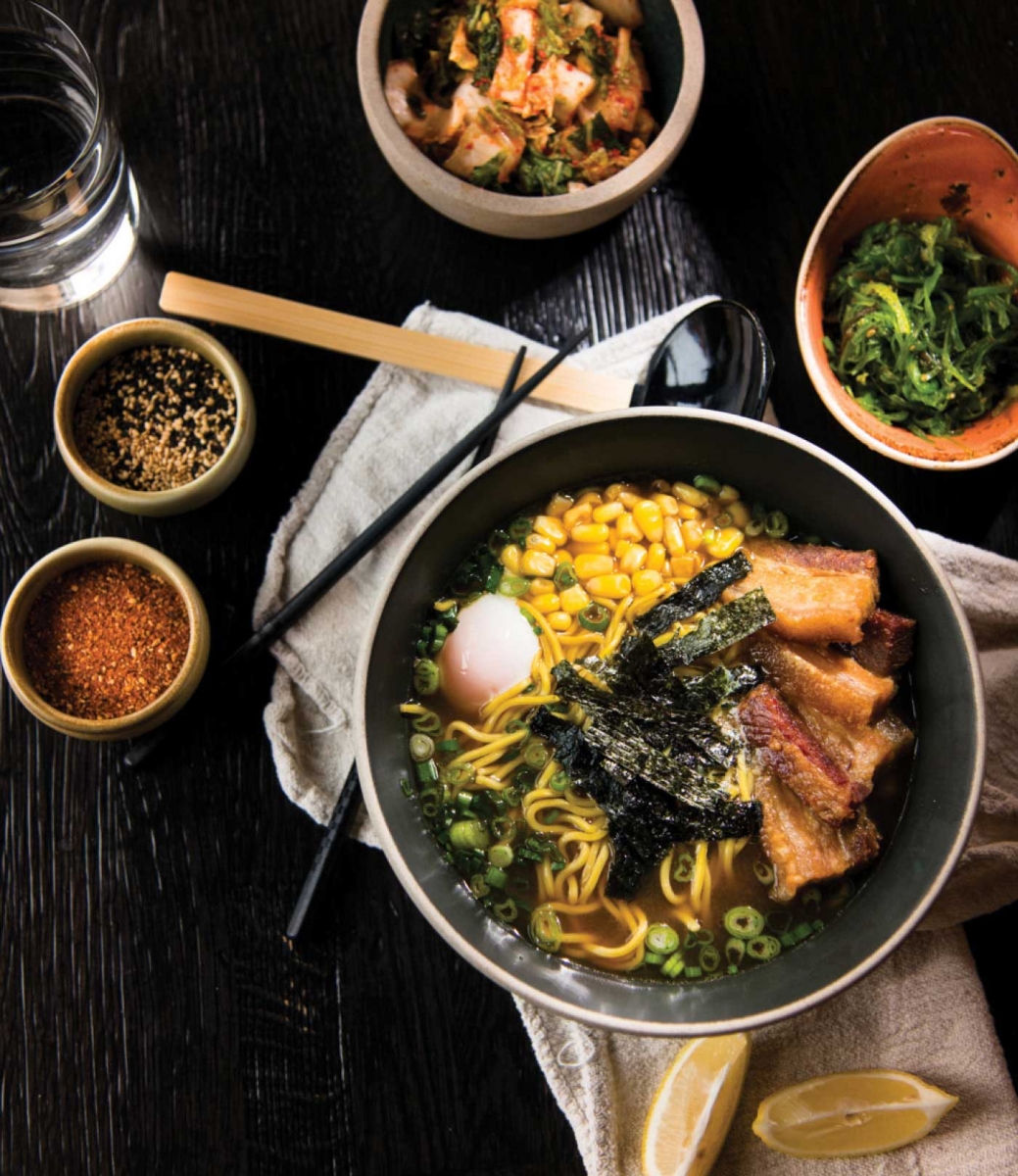 Steam curls from the edges of the wide bowl of broth hiding a tangle of noodles. Slices of crisp-edged pork belly, a soft egg and papery pieces of dried seaweed lie atop.
On a cold afternoon nothing chases the chill like ramen. More than an hour into lunch service at Gorilla Whale, the parade of bowls keeps coming from the kitchen as hungry diners slurp up one of the three to five types on the menu.
Calgary's love affair with ramen is in full swing with spots popping up across the city. Gorilla Whale, Inglewood's "Japanese-ish" restaurant, also offers a robust cocktail list (try the Paper Crane or Big in Japan), a solid selection of local craft beers and a menu populated with lively takes on classic dishes such as yakitori (skewers of meats and other things grilled over binchotan charcoal) and creative desserts, in addition to the aforementioned ramen.
These January days, the lure of a noodle soup is strong, but don't overlook the rest of the stellar options, especially the halloumi cheese yakitori and the massive karaage burger with a base of fried-chicken topped with melted American cheese and fresh green-onion slaw.
Brought to you by Brendan Bankowski and Dean Symonds of The Beltliner, Gorilla Whale (a reference to Godzilla) echoes the playful vibe of their Beltline diner and the gourmet approach to dishes that are normally considered simple. The feeling is fun, but the food is seriously good.
With the exception of the Belly-Up, Gorilla Whale's signature ramen with house-cured pork belly, egg and shiso butter, the choices on the ramen menu change seasonally, so no matter the weather, you know there will be something worth slurping.
1214 9 Ave. S.E., 587-356-2686, gorillawhale.ca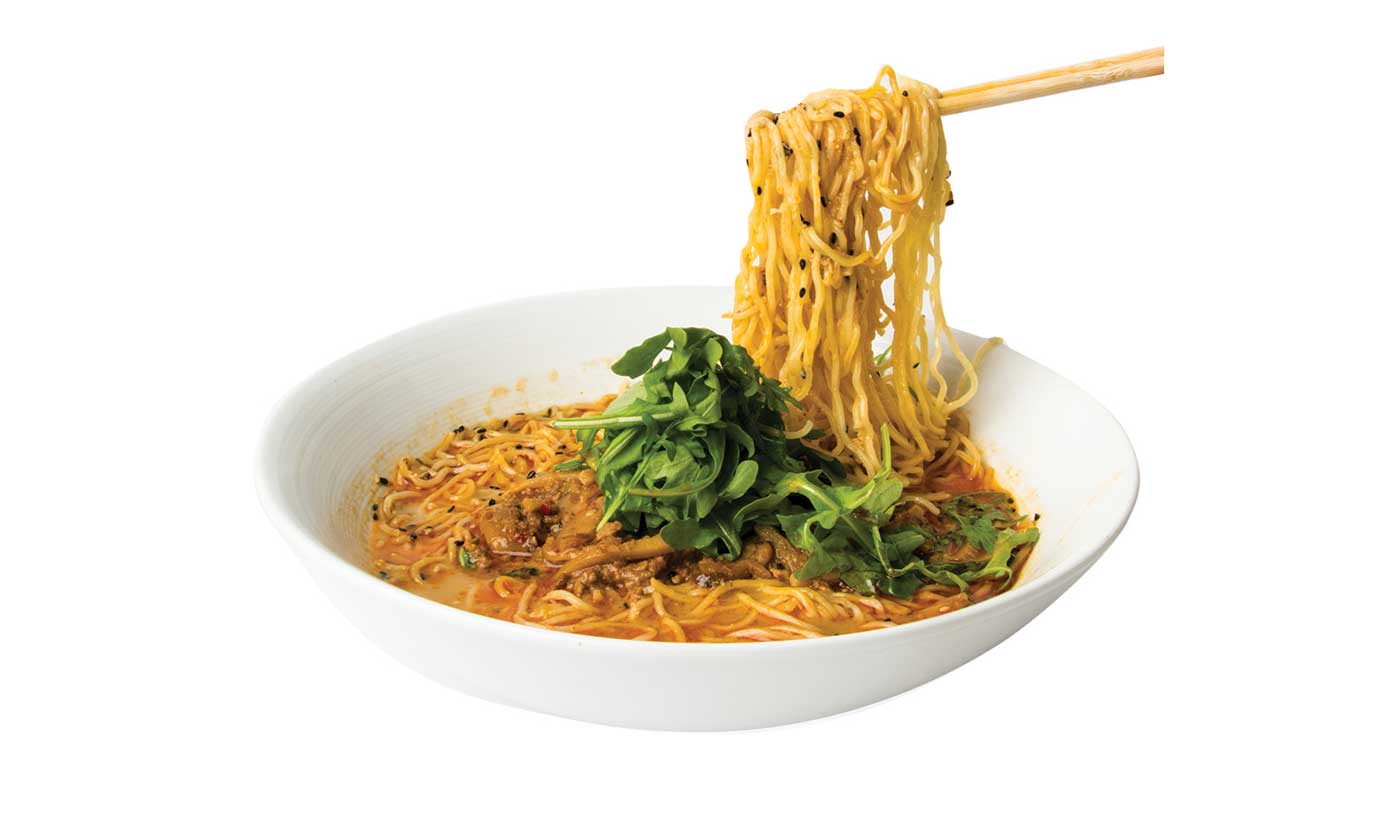 Not just one of the largest spaces serving up ramen, Goro + Gun also has one of the longest and most eclectic menus for their noodle soup dishes, including vegetarian, vegan and gluten-free versions. Classic tonkotsu is never a bad bet, but the fiery spicy lamb ramen with bamboo shoots and shiitake mushrooms will heat you from the inside out.
245, 225 7 Ave. S.W., 403-237-5596, goroandgun.ca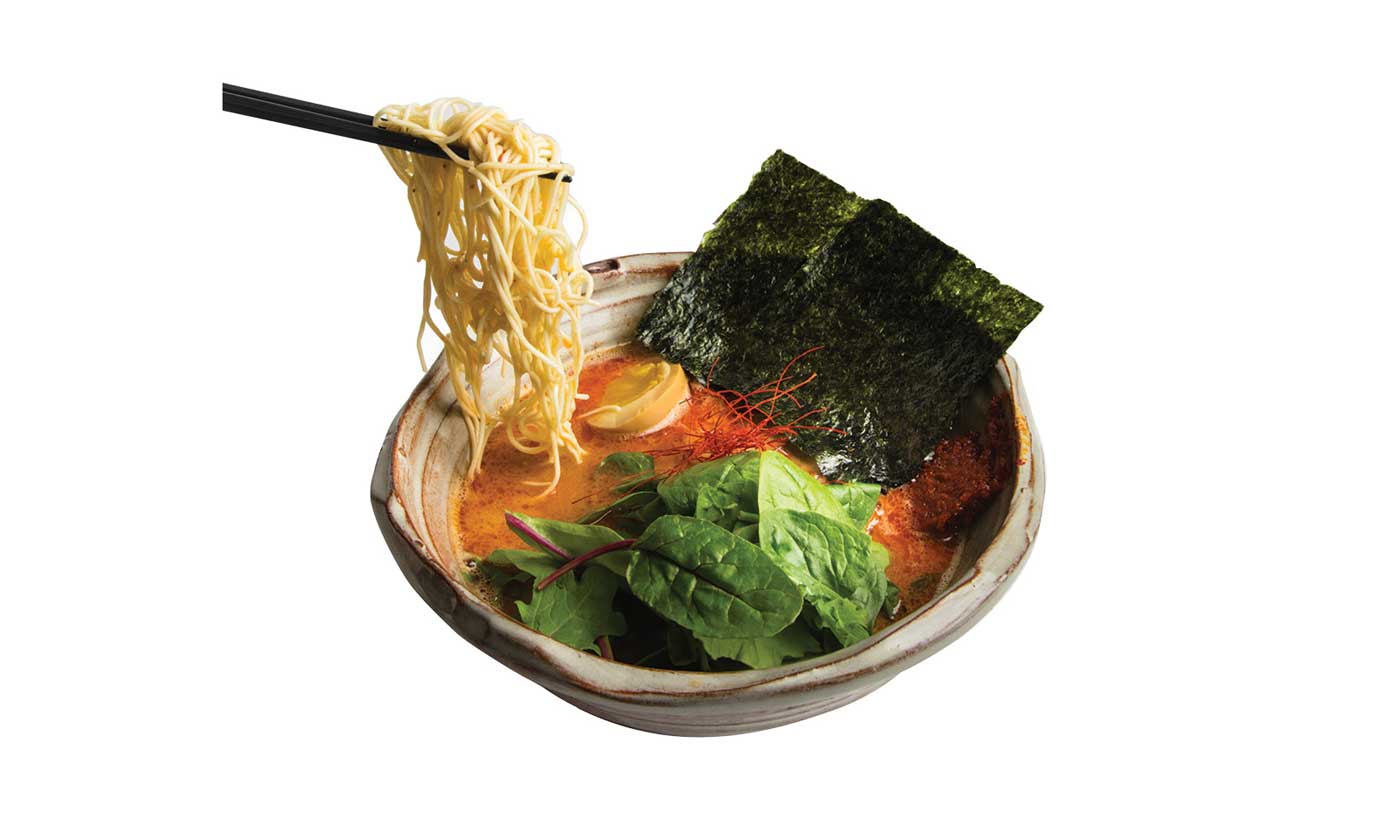 Go early, check Ichinen's Facebook page first, or run the risk that the ramen will be sold out. This popular northeast spot offers seven types of ramen but you can choose your pork (belly or shoulder), greens, thin or thick noodles and even the level of spiciness. The lunch deal, which adds side dishes such as fried-chicken karaage or edamame for just a toonie, is a steal.
349, 3132 26 St. N.E., 403-454-2646, facebook.com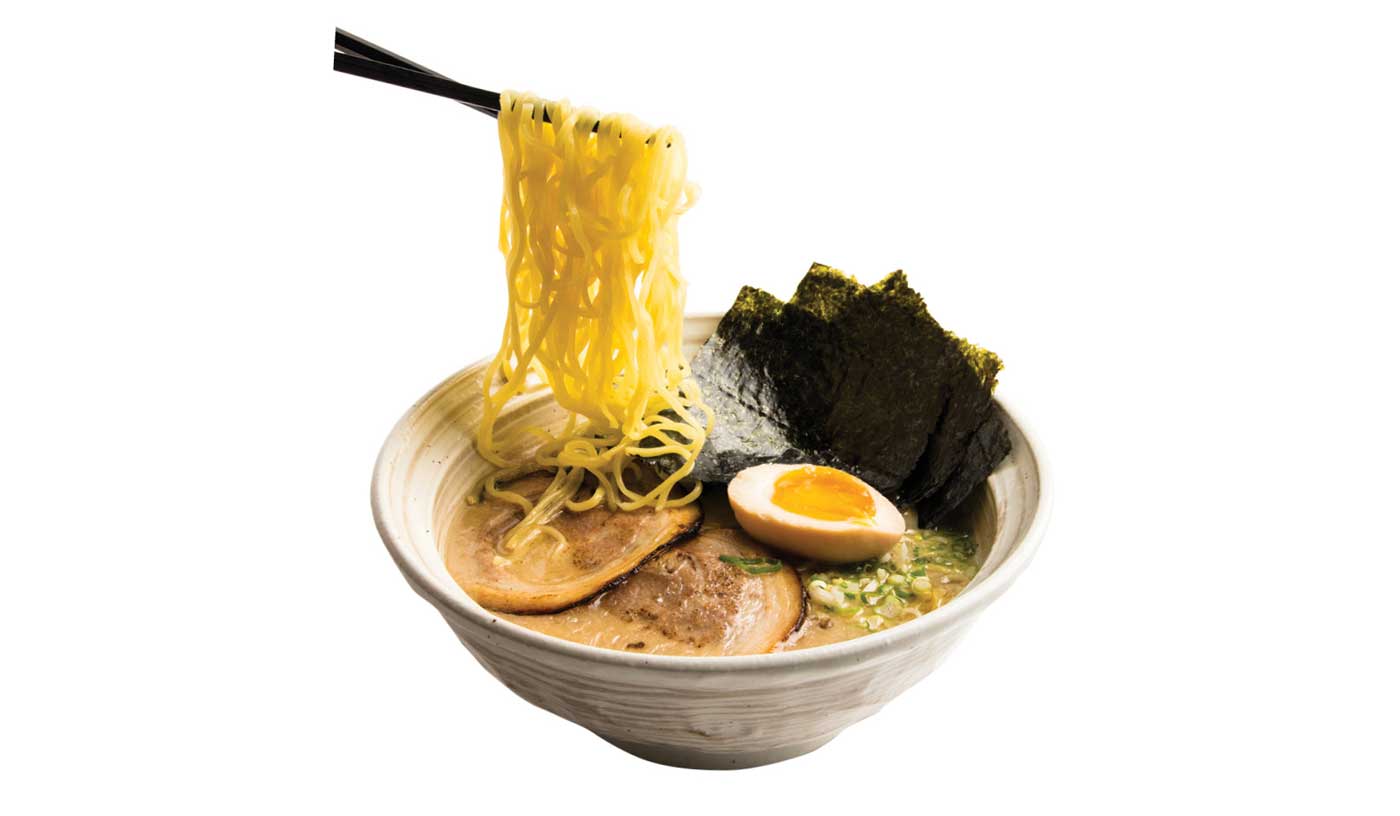 Off the beaten path, perhaps, but it's worth the drive to the east edge of the city for this hidden gem. A mom-and-pop-type shop, the menu at Tekkotsu Ya is small and the prices are fantastic. Check out the lunch special, which offers a bowl of pork- or chicken-based ramen, gyoza or karaage and a pop for under $20.
4, 1704 61 St. S.E., 403-569-0785, tekkotsucalgary.weebly.com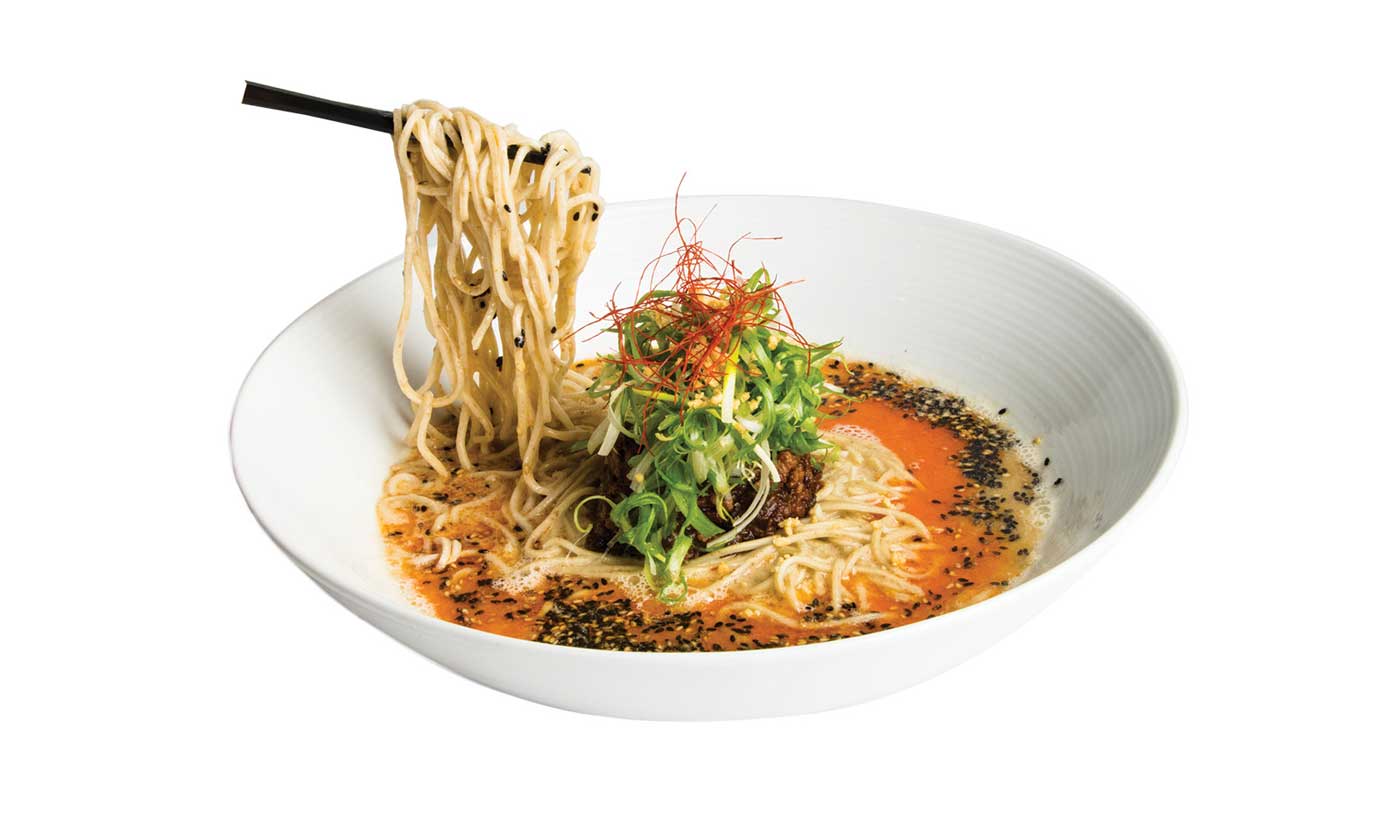 There's good reason people are willing to line up in sub-zero temperatures to get a seat in this tiny Bridgeland spot: the ramen is that good. With its house-made noodles and pork broth, the ramen is as rich as it is filling. Opt for the chili goma or any of the daily specials. Go early — once that stockpot is empty, that's it for the day.
827 1 Ave. N.E., 403-454-2722, shikimenya.ca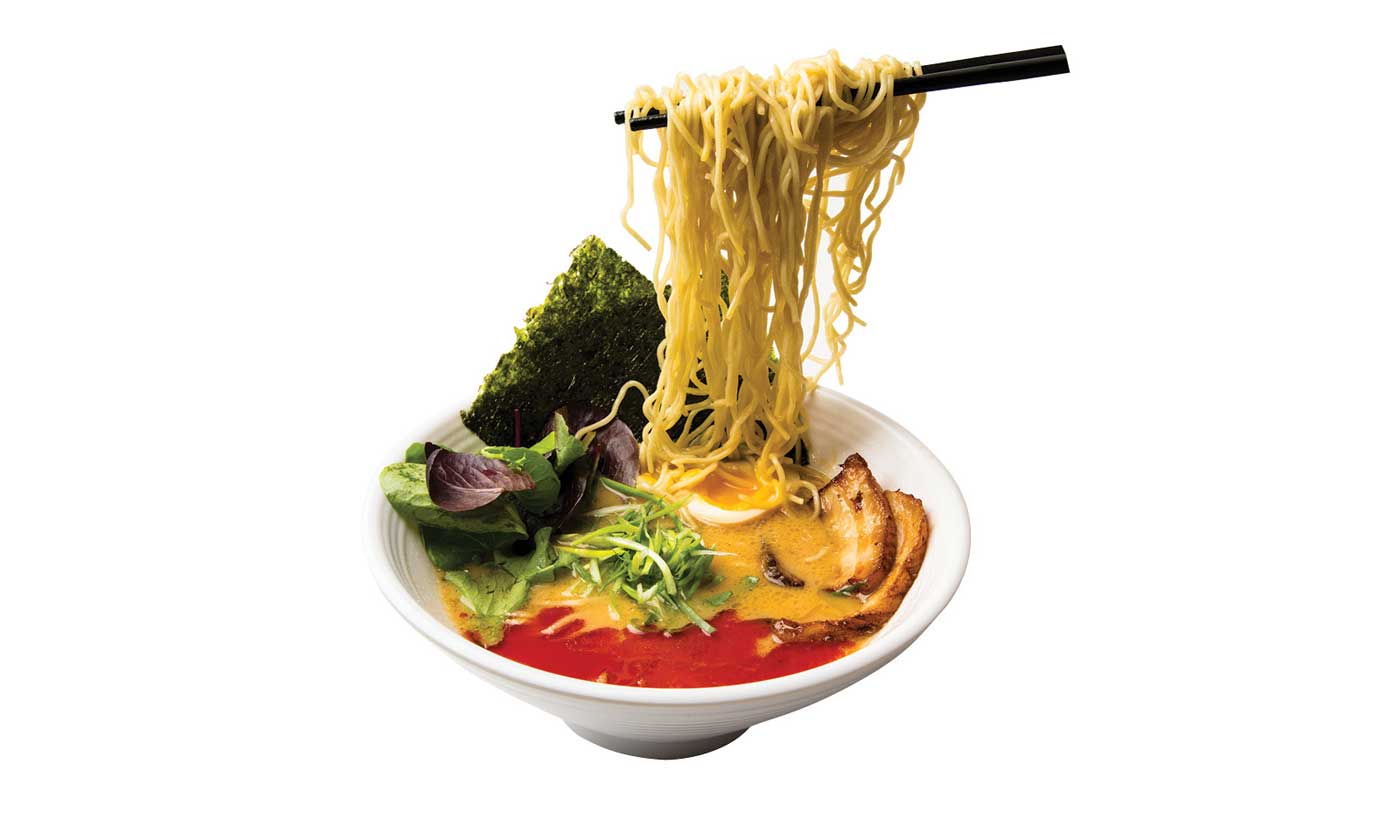 One of the newest ramen joints to open, Wakado sets itself apart with its house-made noodles. Watch through the glass window as they roll out — a little entertainment while waiting for your steaming bowl of ramen to arrive at the table.
907 10 Ave. S.W., 403-457-8828, facebook.com