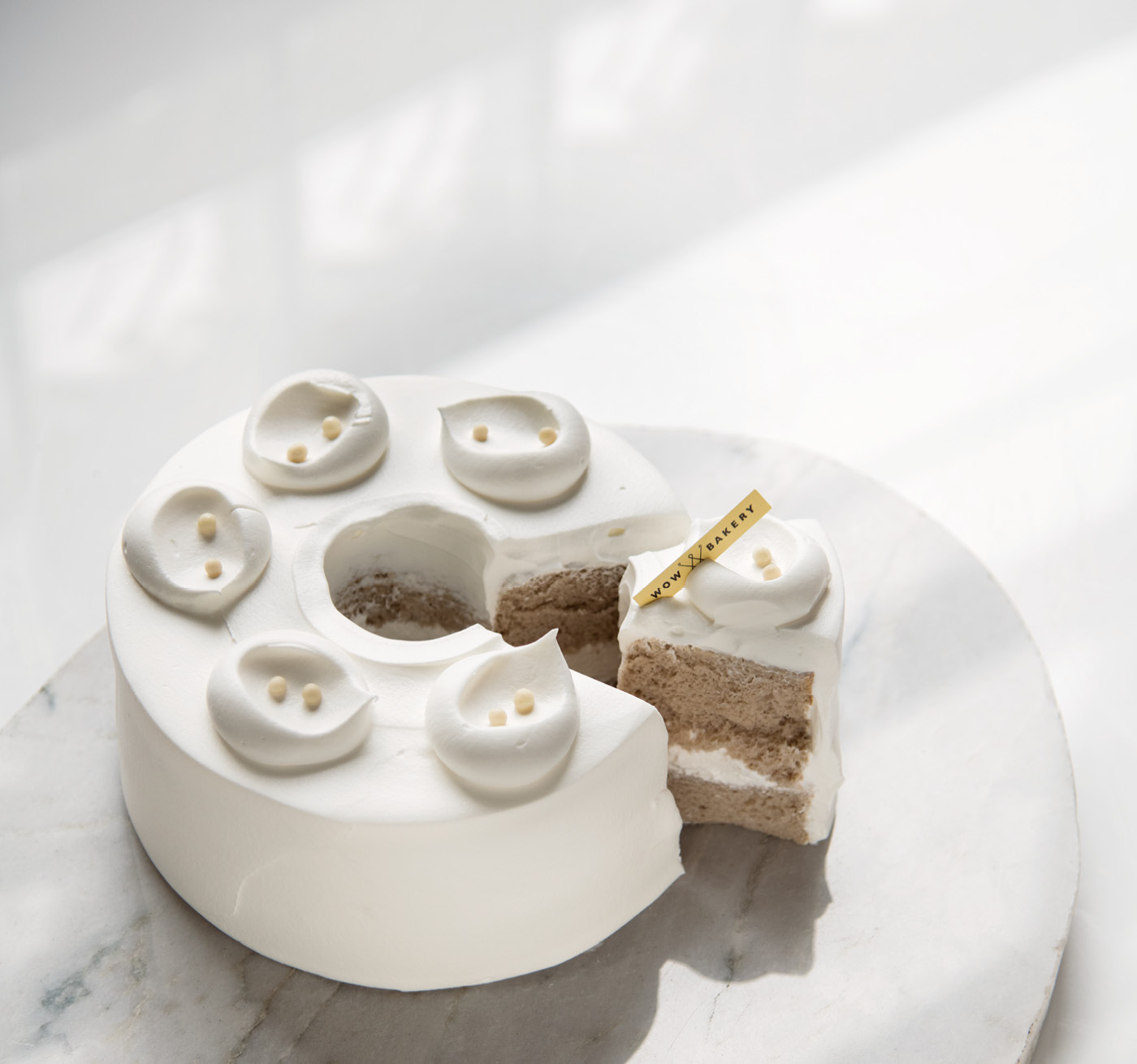 Forget France and Italy, the focus of this bakery tucked into the ground-floor of an apartment building on 17th Avenue S.W. is the Balkans — southeastern European countries such as Albania, Croatia and Romania. Yes, there are white breads and croissants, but skip over those in favour of bureks, baklava, kifles filled with Nutella or jam, the round sesame breads known as gjevrek, or the kadaif, a sweet snack made from shredded puff pastry and walnuts.
Must order: potato burek.
160, 515 17 Ave. S.W., 403-806-3768, eurobakerydeli.com
Rainbow Bakery
This little bakery on the main floor of the Dragon City Mall in Chinatown is self-serve, so grab a pair of tongs and a tray before you peruse the cases of traditional favourites, from egg tarts to tuna or curry buns, morsels of barbecued pork tucked into puff pastry and other savoury pastries. On the other side, you'll find sweet roll cakes and other desserts, along with a freezer of take-home dumplings.
Must order: barbecue pork bun.
135, 328 Centre St. S., 403-234-9909
Village Pita Bakery
With meat pies made from beef and tomato, spicy mhamara and massive pita pies made with everything from spinach and feta to olive oil and za'atar, it's a Mediterranean feast at this bakery/café/shop in the city's northeast. Of course, it's not only savoury goodies here — don't overlook the cannoli-esque asafiri, studded with pistachios.
Must order: meat pie.
208, 255 28 St. S.E., 403-273-0330
Wow Bakery
This Japanese-Korean hybrid bakery fuses European influences and Asian flavours for tasty creations, from light-as-air cakes to sesame or matcha croissants, red-bean stuffed pastries and delicate tarts. Most offerings are self-serve — just grab tongs and a tray by the front door to begin loading up. Your best bet is to go early for the best selection.
Must order: Earl Grey chiffon cake.
108, 5809 Macleod Tr. S.W., 403-640-0273; 2002 34 Ave. S.W., 403-452-0777; and CF Chinook Centre, 403-640-0273