How to Make a Sapporo Margarita
Mexico's tequila cocktail gets a Ki Modern Japanese makeover
By Lisa Kadane
Photography by Jared Sych
Forget everything you think you know about Japanese culture and let's focus on one aspect of it: the drinking.
Drinking in Japanese culture
Japan loves its beer and especially its sake; in fact, sake translates as "liquor" or "alcohol" in Japanese, which kind of says it all. While it's true that combining these two potent alcoholic forces might lead to other, less-desirable expressions of Japanese culture – eating fugu sushi, wearing Hello Kitty-emblazoned clothing or partaking in all-night karaoke sing-alongs, for example – Adam Snelling hopes it won't come to that.
But, after a couple sips of the popular Sapporo Margarita at Ki Modern Japanese, where Snelling works as general manager and sake sommelier, I can see the trajectory an evening might take after downing several of these killer sake-beer-tequila cocktails. (When I ask Snelling what a Sapporo Margarita would go well with, he answers, "Another.")
Ki Modern Japanese's Sapporo Margarita
Remember those beergaritas that come served in an obnoxious fish bowl-sized margarita glass with an upside-down Coronita beer garnish? That's what the Sapporo Margarita tastes like, but with a hint of strawberry instead of lime, and Japanese beer for length. Ki's version is also much classier in appearance and more subtle in flavour – a splash of undetectable 7-Up balances the white tequila, sweet strawberry sake and Sapporo. Really, it's like a strawberry margarita-flavoured beer: sweet, strong and refreshing. As Snelling predicts, I'd like another.
Ki's bar menu features many sake cocktails and ignites diners' curiosity about Japan's No. 1 spirit. On its own, sake goes down like a crisp, smooth, melony white wine, even though sake, like beer, is a brewed beverage. It's delicate in flavour and muted on the palate and it pairs well with sushi and sashimi. It also makes the perfect cocktail muse.
"Sake mixes well with everything," says Snelling. "It's cleaner than vodka and not as sweet as wine." It's also more approachable in cocktail form (trust me – those giant bottles of sake with Japanese symbols on them are intimidating!). Snelling's hope is that drinks like the Sapporo Margarita will embolden patrons to order a bottle to sip with dinner, much like they order wine.
"A lot of people are afraid to try sake on its own, or they've had a bad experience and drunk too much of it," says Snelling. "If we put sake in a cocktail as the spirit, it becomes a gateway."
Indeed. I sample the Sapporo Margarita and a Sake Mojito, and the next thing I know Snelling hands me a wine glass filled with high-end junmai rice sake. Frankly, I fear the Sapporo Margarita is a gateway to a lot more than straight sake – look for me on the mic at Ducky's singing "Don't Stop Believin'."
How to make a Sapporo Margarita
(Recipe for one in a standard Collins glass. Recipe courtesy Adam Snelling, Ki Modern Japanese.)
In a sugar-rimmed Collins glass add:
1 oz. white tequila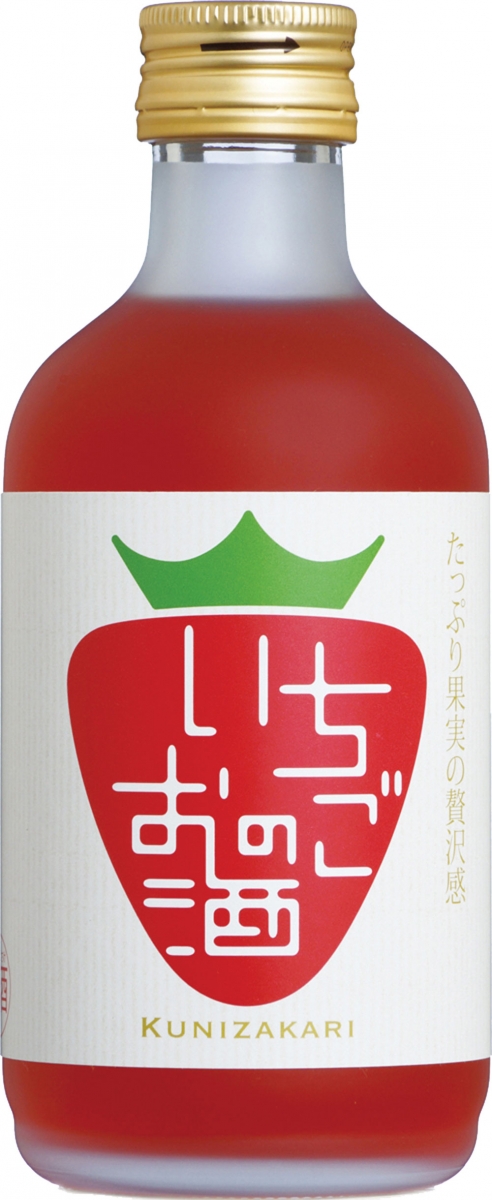 1 oz. Kunizakari strawberry sake (available at Zyn)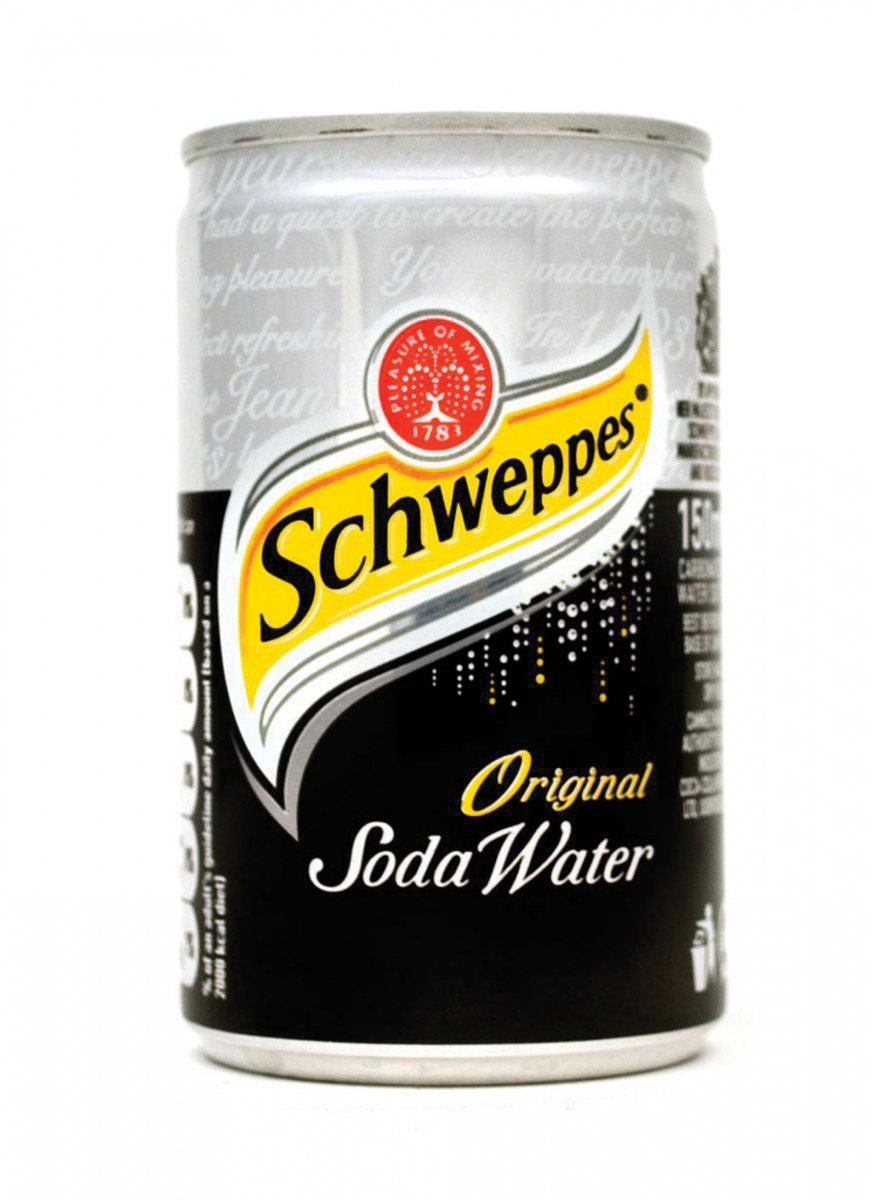 plash soda or 7-Up
Fill glass with ice and add s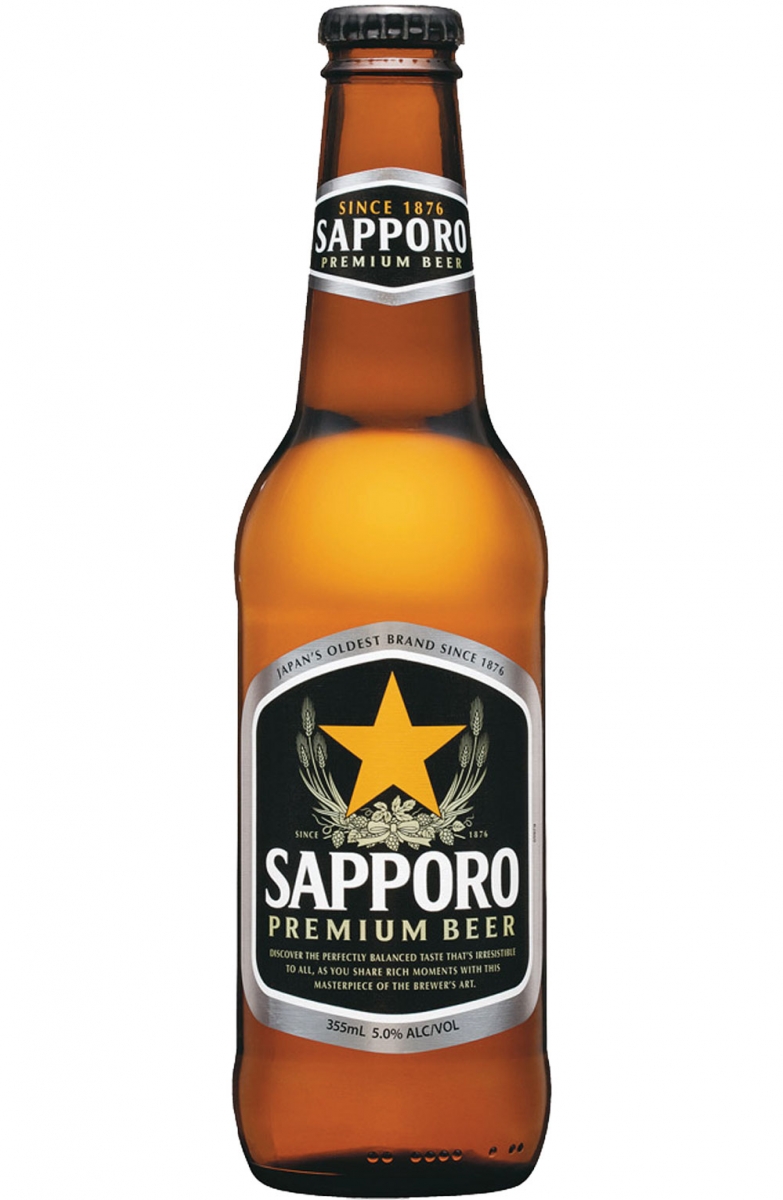 Sapporo beer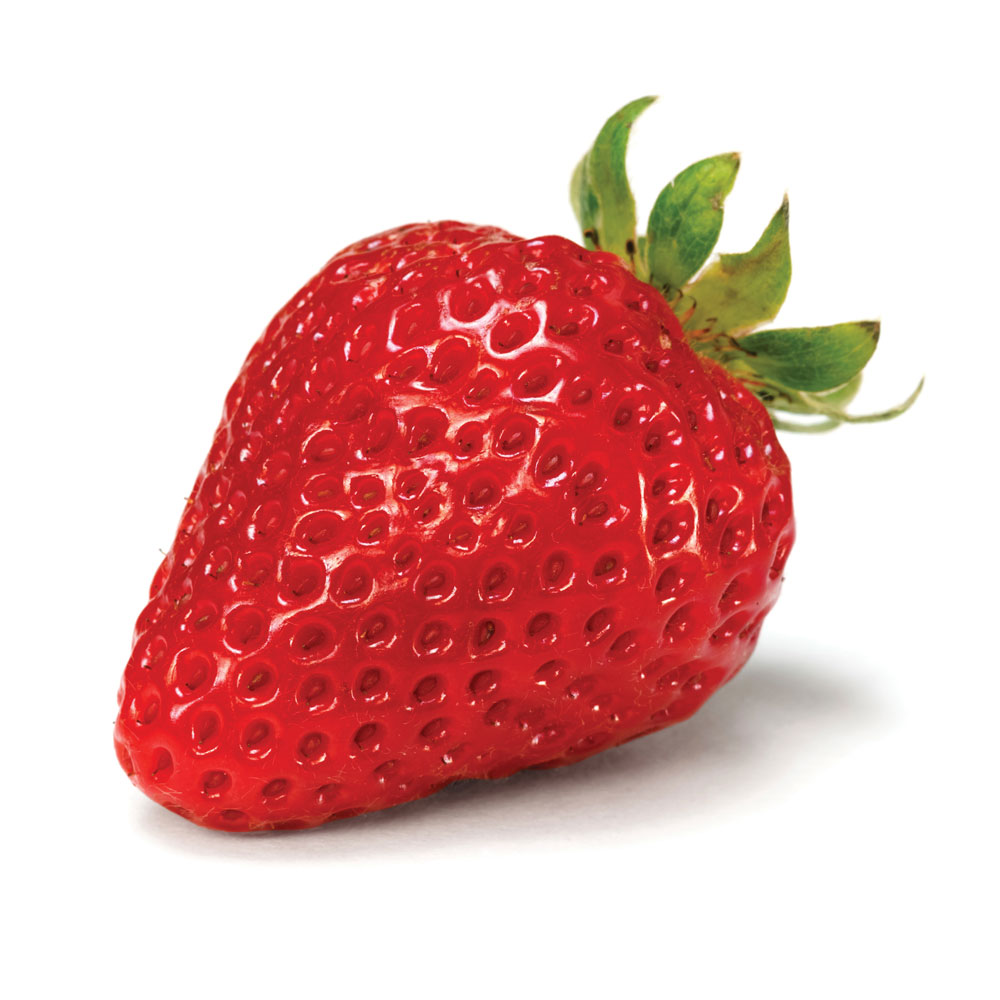 Stir once or twice and garnish with a fresh strawberry