How to Make Hard Lemonade
It's one of our favourite patio drinks – just don't call it vodka lemonade
By Lisa Kadane
Photography by Jared Sych
No one seems to recognize "vodka lemonade" as a cocktail in its own right, or even as a highball. And no one claims to have invented it, either, except for maybe Mike (of Hard Lemonade fame, who isn't even a real guy). And yet, this thirst-quenching summer libation is a patio and party staple.
The variety of boozy lemony drinks out there
University students mix lemonade powder with water and just add vodka. The sporty set squeezes its own lemons and serves lovely glasses of ice cold boozy 'ade from fetching pitchers after a tennis match or a round of golf. And restaurants frequently combine lemon juice with sugar, water and vodka and then call it something clever, such as a Lemony Snicket. Indeed, look closely at summer cocktail menus and you'll see hard lemonade masquerading under a different moniker, or even as a classic.
A Vodka Collins, for example, is basically vodka lemonade lengthened with soda water, while a Vodka Fizz is the former shaken with an egg white for extra froth. A Strawberry Blonde is not, as the name implies, a fruity wheat ale; rather, it's a vodka lemonade with muddled strawberries. And let's not overlook the vodka sour – it's a Vodka Fizz minus the soda water, served short. Still following? Stay sharp, there's more. Swap out the vodka in favour of gin, muddle with mint and lengthen with mineral water and you've got a Victorian Lemonade.
Where to find a lemon cocktail here in Calgary
The Living Room on 17th Avenue S.W. makes a lemon cocktail (formerly known as Dad's Lemonade) that combines Grey Goose Le Citron vodka with fresh lemon juice and ginger-infused honey simple syrup. Model Milk pours a Beet Lemonade with gin, fresh lemon juice, beet pure, honey and water. And local Earl's restaurants serve up the popular Lychee Lemonade, which is a twist on vodka lemonade using lychee liqueur.
So, why are there so many variations on a drink that no one deigns to call "vodka lemonade?" Perhaps that name is too boring or low-brow. Or maybe it's because as long as there have been hot summer days and lemons, people have made lemonade using their own favourite boozy recipe.
Cheers to you, lemony vodka cocktail.
How to make a pitcher of this lemony cocktail
In the bottom of a mixing glass, combine: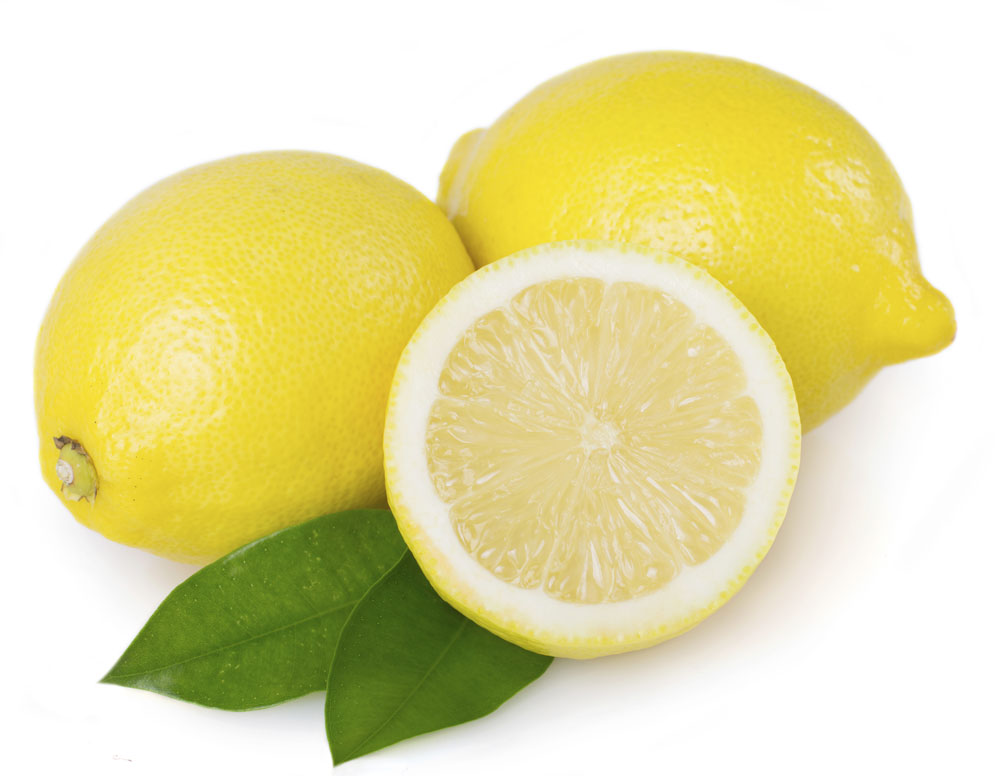 Juice of 5 or 6 lemons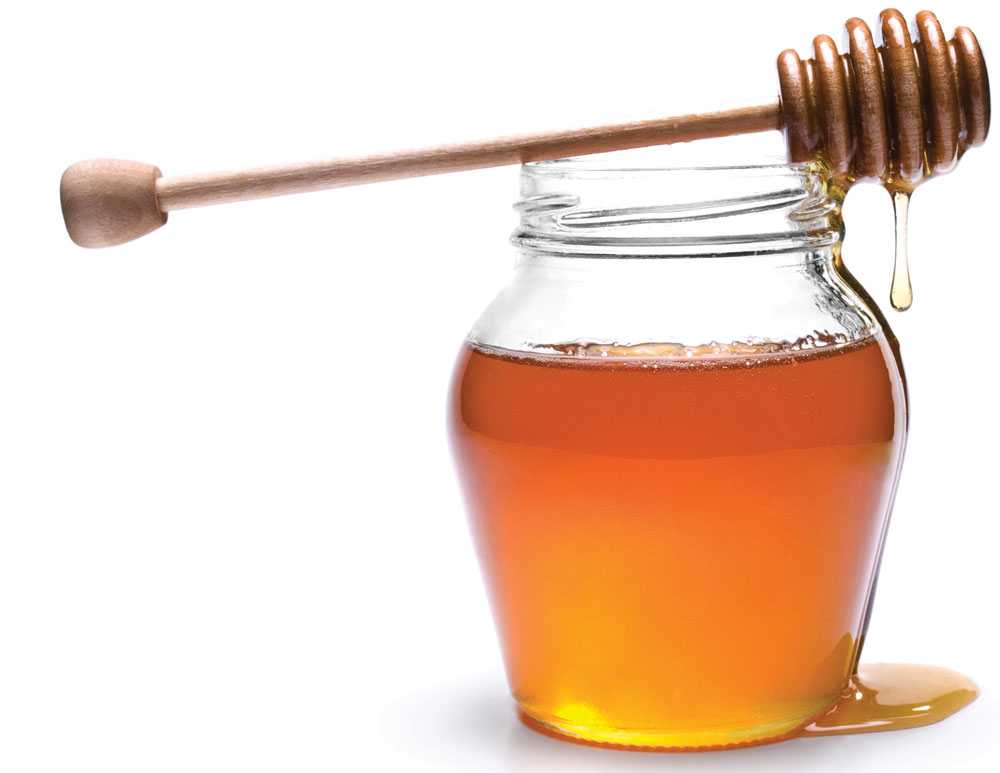 3/4 cup runny honey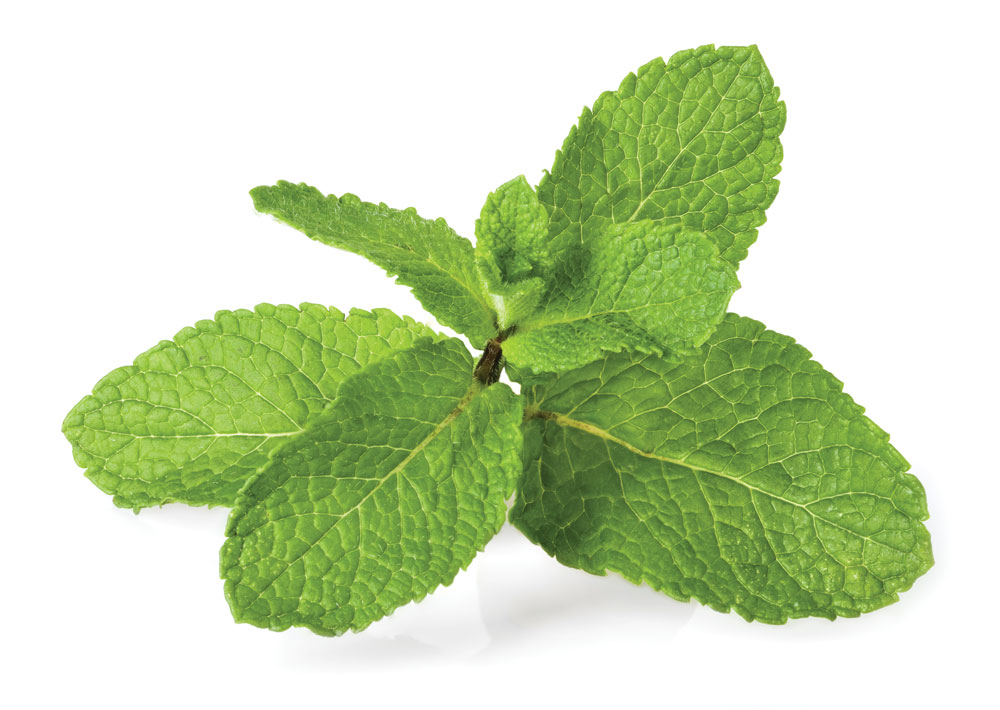 1 bunch of basil or mint
Muddle gently, bruising the herbs, until honey and lemon juice are combined. Strain fluid into a 60-oz. pitcher (discard muddled basil or mint) and add 5 cups of water with: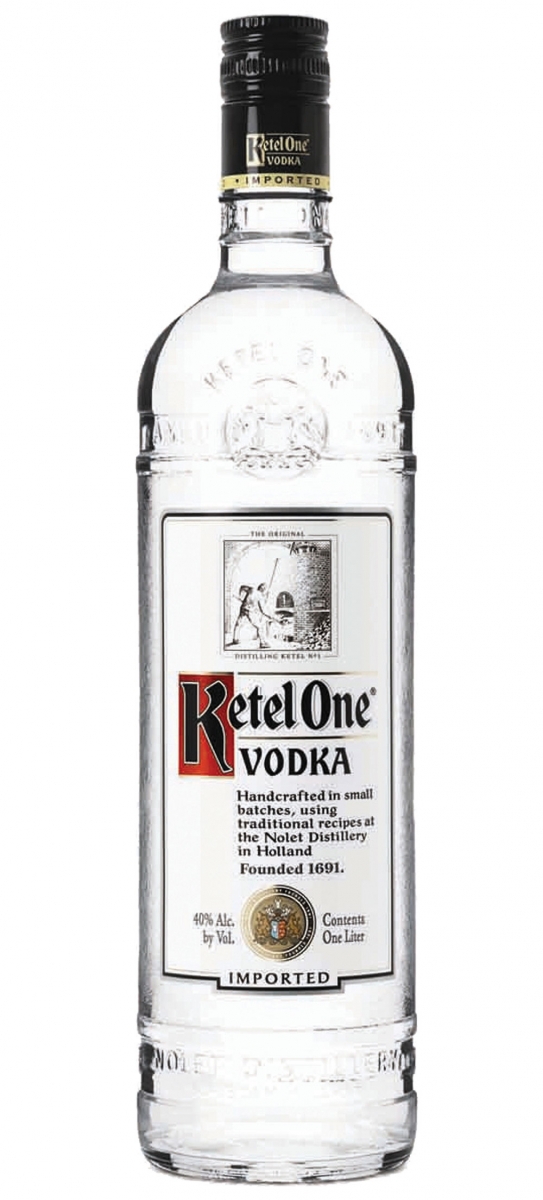 8 to 12 oz. of vodka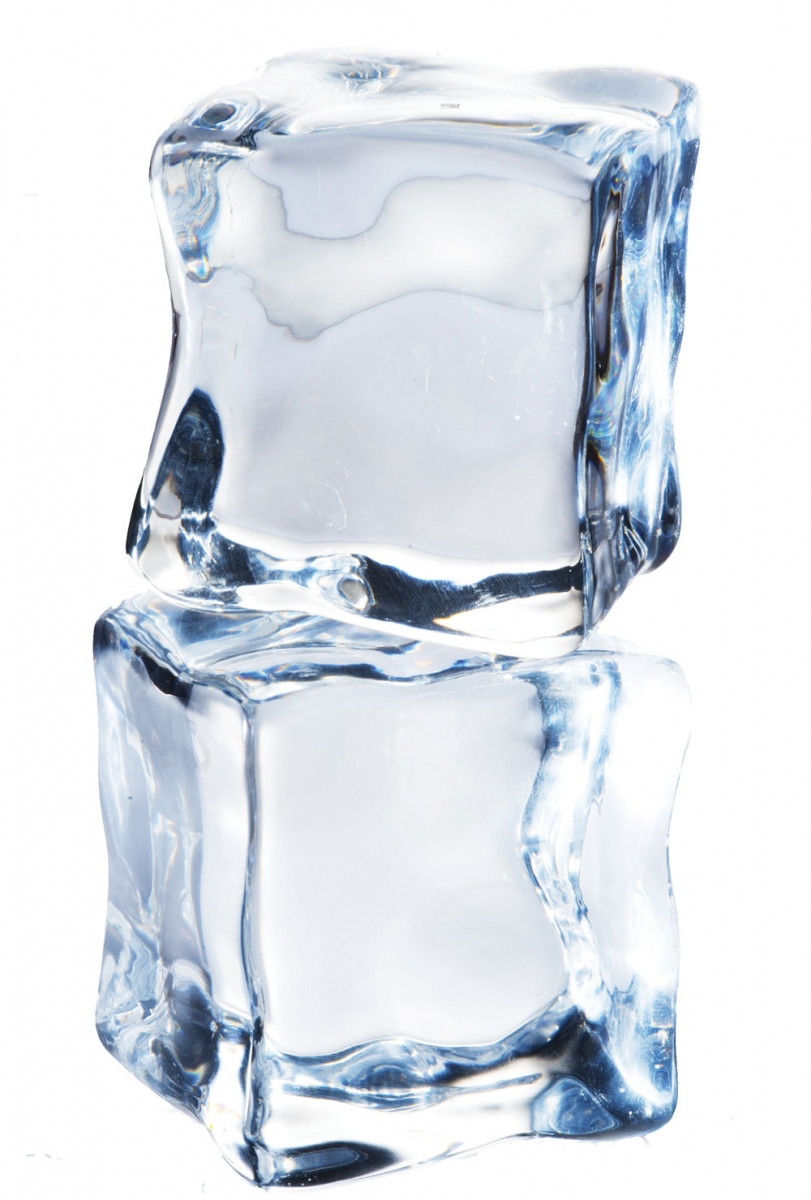 Ice
Stir and add some lemon wheels and basil or mint sprigs inside the pitcher for garnish.