How to Make Sangria
Spain's wine punch is perfect to get you warmed up for Calgary's "watching of the bulls" at Stampede
By Lisa Kadane
Sangria mixed at Vin Room West.
Photography by Jared Sych
My introduction to sangria happened some years ago in Pamplona, Spain, during the famed July festival known as the "running of the bulls."
My group of backpackers hit a convenience store looking for drinks, and we were drawn to the pre-mixed bottles of wine and fruit juice. I can't remember what Spain's packaged take on sangria tasted like, but, judging from the hangovers the next day, it couldn't have been good.
Regardless, we sure had fun drinking it, and, to this day, sangria strikes me as the ultimate social drink. It's easy to make a large batch for a Stampede party – since we're not in Spain, we'll have to make do with Calgary's watching of the bulls – and then let your friends share the spoils by ladling generous cupfuls from a giant punch bowl.
The great thing about Spain's wine punch is there's no definitive recipe: you can make it using whichever red wine you fancy, and add your favourite chopped fruit and fruit juice. You can also play with its strength by adding brandy or cognac to pack a punch, or by pouring in more juice or soda water to dilute it. The end result should be sweeter than wine (but not cloying), without losing its grape essence (tip: add your strawberries and oranges to the wine the night before; this will give the fruit time to impart its flavours).
Sangria is named after sangre, the Spanish word for "blood." The story goes that, when the Romans conquered the Iberian Peninsula circa 200 B.C., spilling blood right and left as they marched west across what's now Spain and Portugal, one of the first things they did was to plant vineyards, harvest the red grapes and make wine (priorities!). Back then, people often fortified water with alcohol; thus, the first sangrias were watered-down mixtures of wine, water, herbs and spices.
In the centuries since, sangria has really come into its own. It's becoming more popular in Canada, where restaurants and tapas bars make it fresh and add their own twists, such as lemon juice for tartness or spiced rum for extra oomph. Thankfully, bottled sangria is not available here, which means you'll be forced to mix your own pitcher of sweet liquid bliss before two-stepping the night away during Calgary's famed July festival.
How to make sangria
In a pitcher, combine: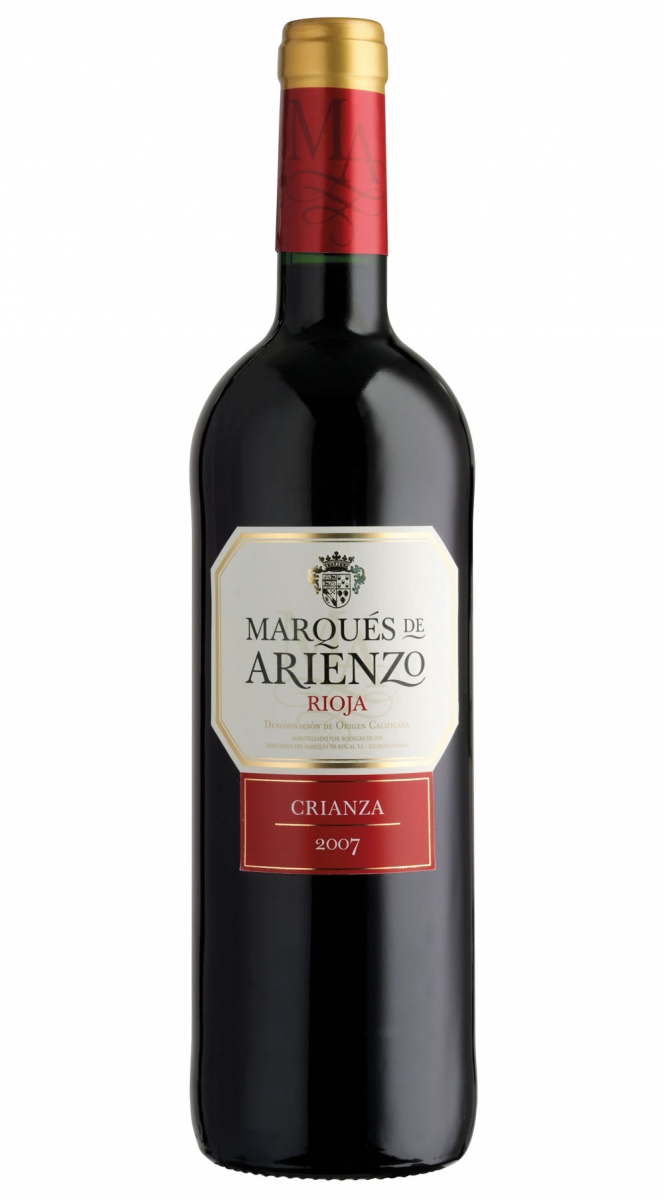 1 bottle of red wine (for authenticity, try a Rioja from Spain)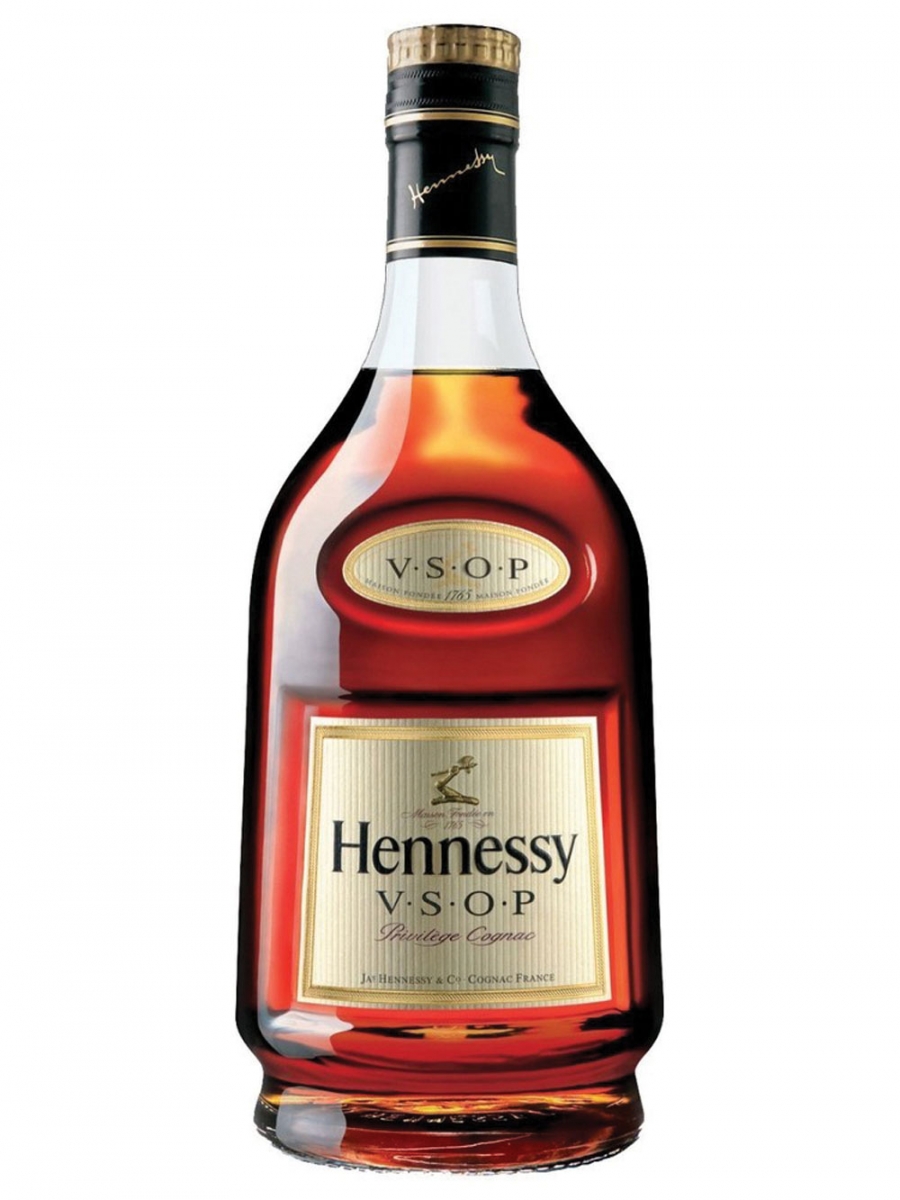 1/4 bottle VSOP cognac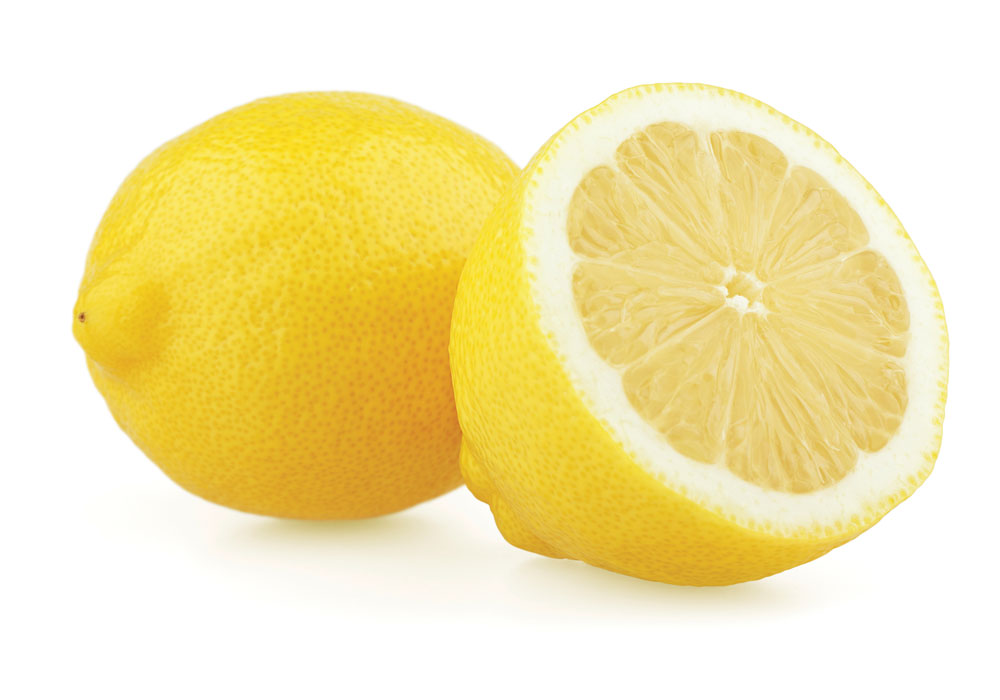 4 oz. fresh lemon juice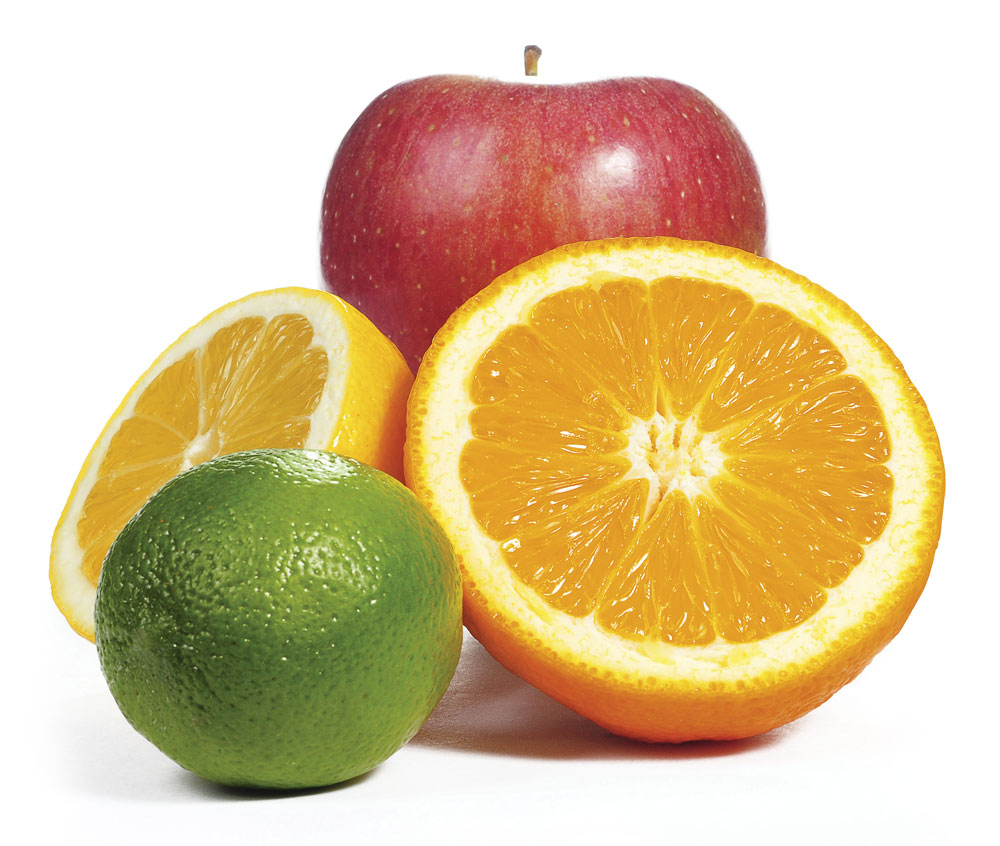 2 1/2 cups of chopped fresh fruit
Finish with 16 oz. fruit juice: cranberry and pineapple work best for red sangria. Top off with soda water, if desired. Mix all ingredients in the pitcher and top with soda water to add a light spritz. To serve, pour over ice in a cup then add in some more chopped fresh fruit.
Recipe adapted from a Vin Room Sangria recipe.