How to Make the Clotted Cleaver
Calgary's latest lounge carves a new path for cocktails.
By Lisa Kadane
Photography by Jared Sych
On a busy Friday night, the bar at Cleaver on 17th Avenue S.W. is abuzz with activity. Three bartenders expertly stir, shake and pour, or muddle and build cocktails that look too good to drink. Brandied cherries swim inside martini-glass pools of grapefruit daiquiri, and rosemary-infused rectangles of ice bob gently in a boozy bath of vodka, cinnamon and hopped mead. I want to dive in and never surface for air.
What would be a scene of chaos in my home kitchen is, inside this culinary bar, a well-oiled cocktail assembly line that expertly delivers delicious and beautiful drinks, quickly. It's apt that the alcohol is kept up high in purpose-built chicken coops, as if the bottles might fly off the shelf at the slightest provocation. In reality, that incitement is the cocktail list itself, a thoughtful masterpiece that makes Cleaver head chef Barbara Spain and head bartender Rebecca Davis proud.
"There was one night, literally, where I ran out of cocktails," Davis confesses, admitting that's not that bad a problem to have. In the early weeks after Cleaver opened last summer, demand was so great, the team had to install a second freezer specifically to house the infused specialty ice that accompanies some of the drinks. A favourite is the frozen monolith that encases a whole chili pepper and adds spice to a pineapple and whiskey cocktail – appropriately called Slap Your Mama – as it melts.
Cleaver's cocktail menu
Cleaver's cocktail list is the result of months of playing around with flavour profiles, ingredients and ratios and then the fun part: sampling the creations, tweaking recipes and perfecting their presentation with small finishing touches like colour, glass type and fun straws. When you see four crimson-hued Culture Shocks lined up at the bar, aswirl with fresh raspberries and mint, for example, you immediately need to try that drink.
"I want people to see the cocktails go out, and to drink them with their eyes," Davis explains. And then order one … of each.
The Clotted Cleaver
A cocktail that's fast becoming one of the restaurant's signature sips is the Clotted Cleaver, a high-octane take on an iced frappucino that's easy to crush down in under five minutes. The inspiration for this drink comes from the small glass milk bottle it's served in and the red-and-white-striped milkshake straw that tops it off.
The Clotted Cleaver is a boozy milkshake that fits right in with Cleaver's casually industrial and Portland-esque, yet somehow retro, digs. Strong coffee and chocolate bitters give it body and a caffeine pick-me-up. The unique Stoli Salted Karamel vodka adds a sweet and slightly salty taste to the drink, while the whole egg evens out the flavours and the whipping cream adds richness. It tastes great any time of year, but seems especially apropos on cold winter nights.
The name – Clotted Cleaver – was a no-brainer, says Chef Spain. As a bonus, it rolls off the tongue as easily as its creamy contents are swallowed down.
How to make the Clotted Cleaver
Into a cocktail shaker, add:

1 1/2 oz. Stoli Salted Karamel vodka
1/2 oz. Kahlua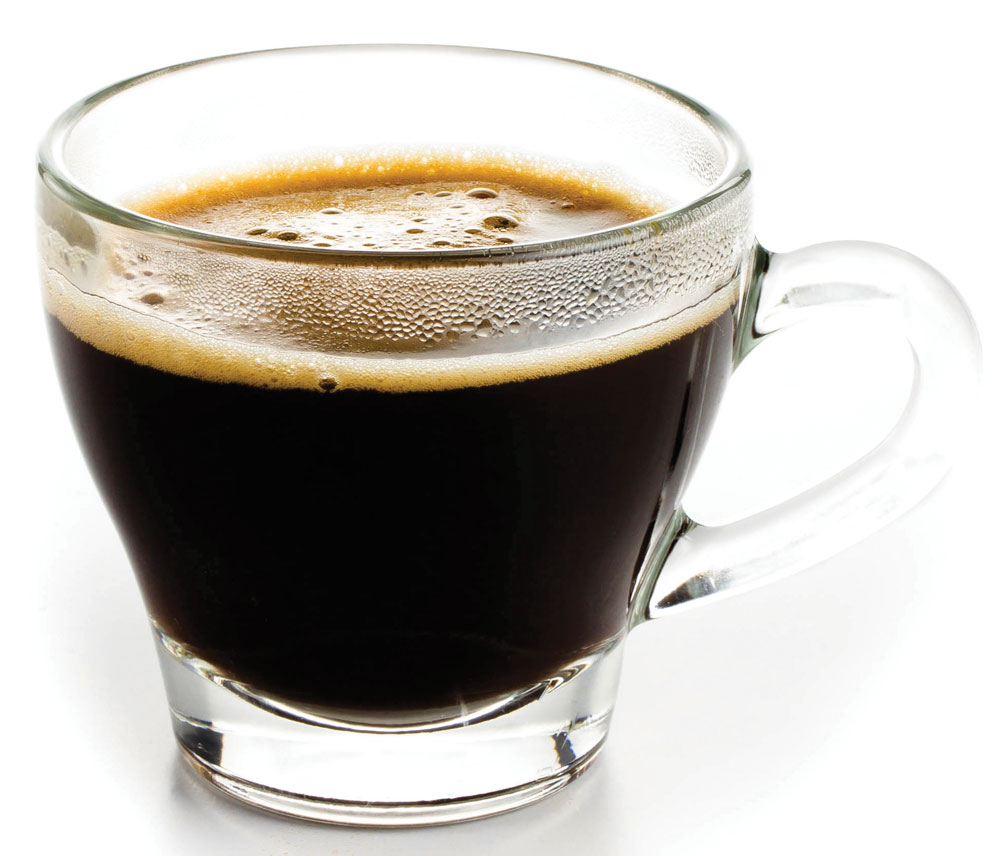 1 oz. extra strong strong coffee (Cleaver uses Fratello coffee brewed at a 2:1 coffee to water ratio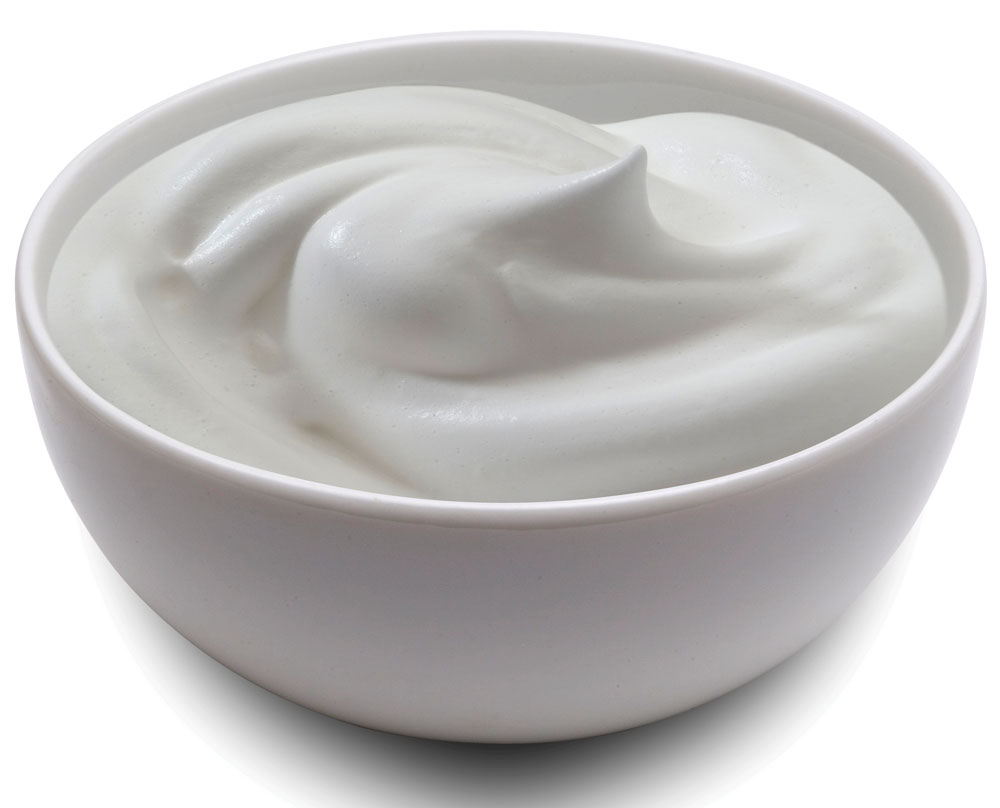 1 oz. whipping cream (33 per cent milk fat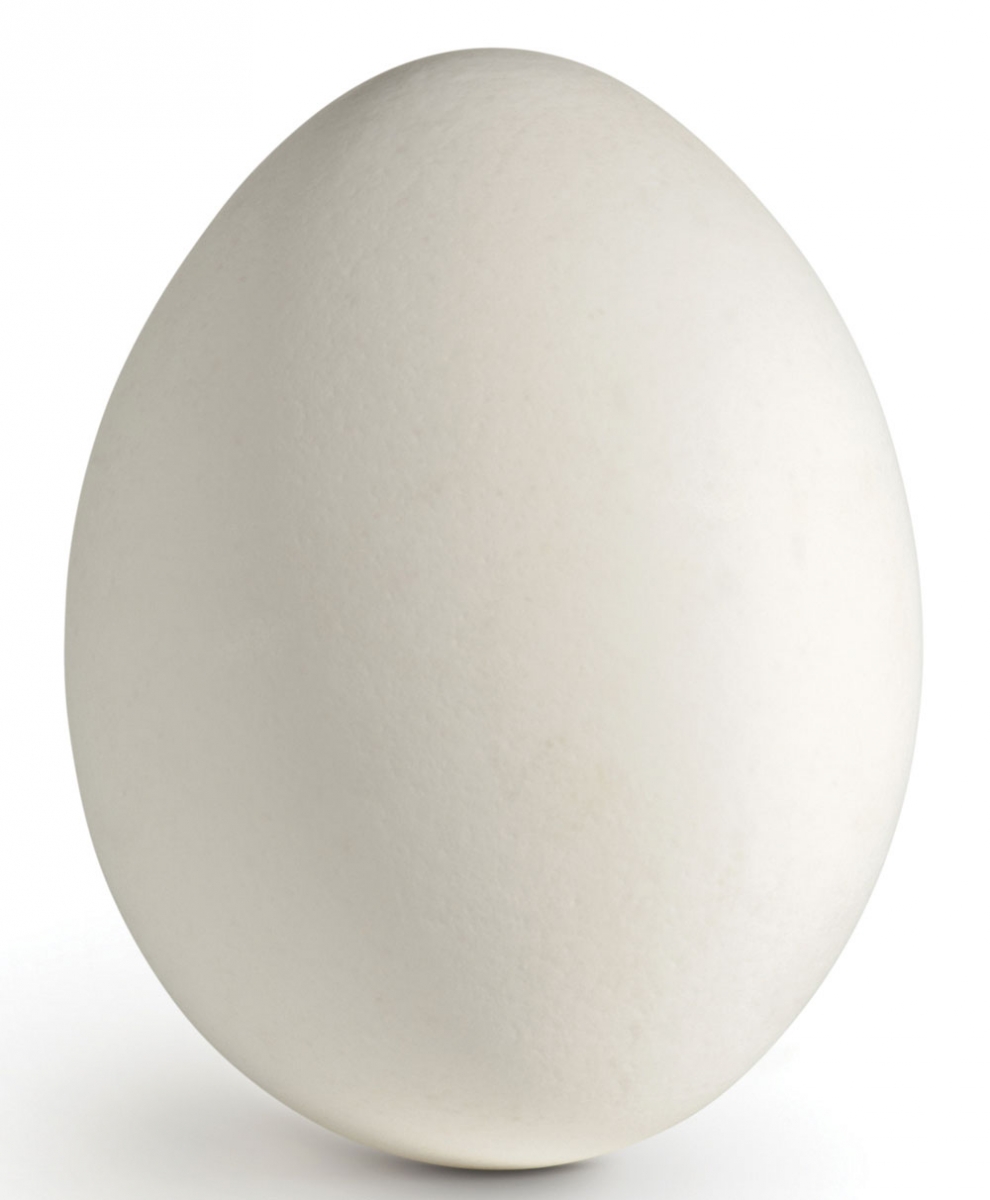 1 whole egg
2 to 3 dashes Free Brothers Aztec Chocolate Bitters
Dry-shake to emulsify egg, and then add ice and shake again.
Double-strain mixture into a glass milk bottle and garnish with Kahlua-infused whipped cream, a sprinkle of cocoa powder and a striped milkshake straw. -Recipe by Cleaver